Showing 71-80 of 126 articles.
Published on Sunday, August 08, 2021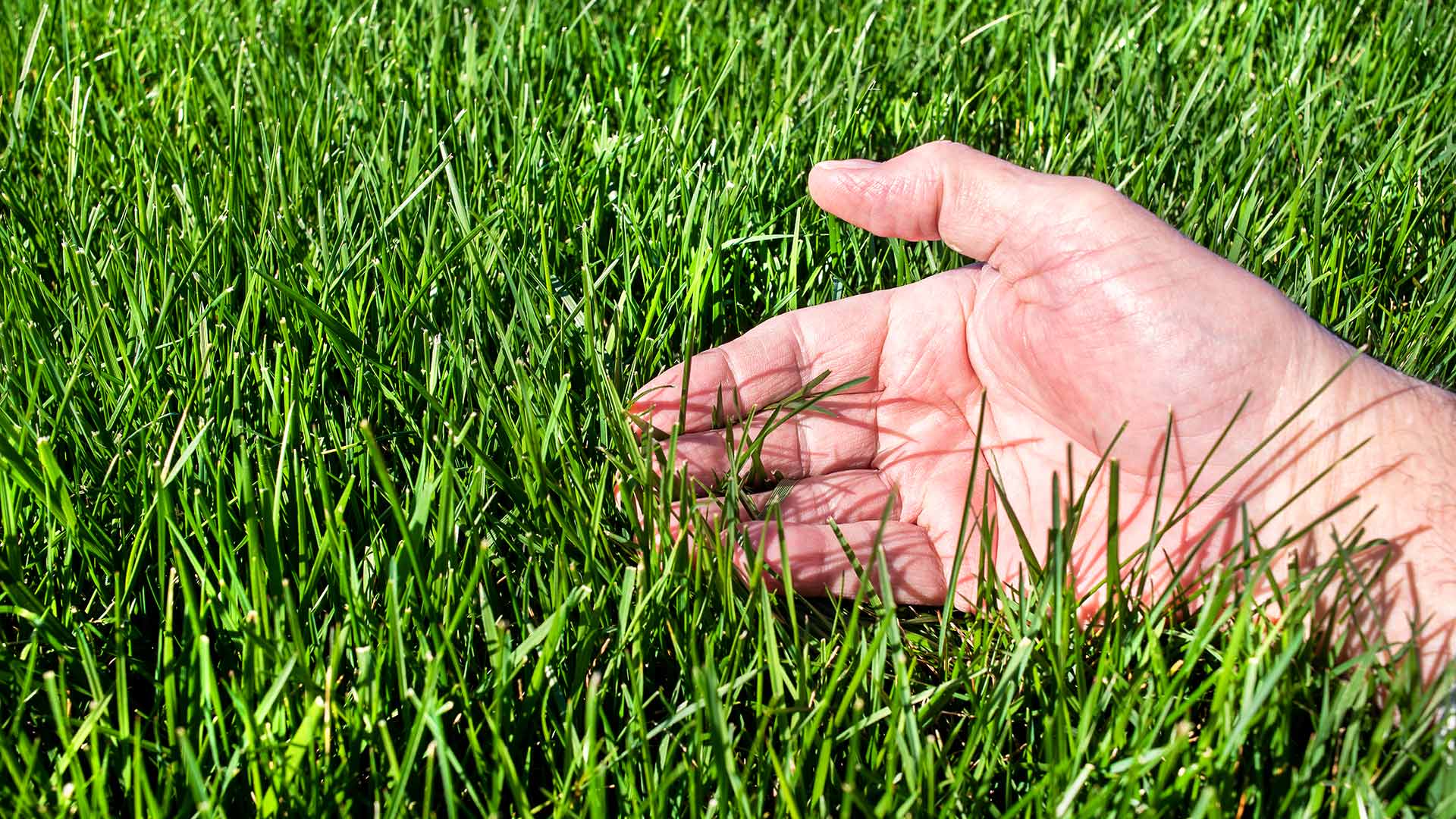 Even the most well-maintained lawns can be hosts to pervasive weeds that are tough to control. Managing and preventing weed growth can become more complicated if the weeds have an uncanny resemblance to your grass. It is vital to identify the differences between your grass and unwanted weeds, so you can take action and get professional weed control services early on. Essentially, healthy grass has a rich, dark green color with no bare spots. On the other hand, weeds can be shiny, hairy, and...
---
Published on Thursday, July 29, 2021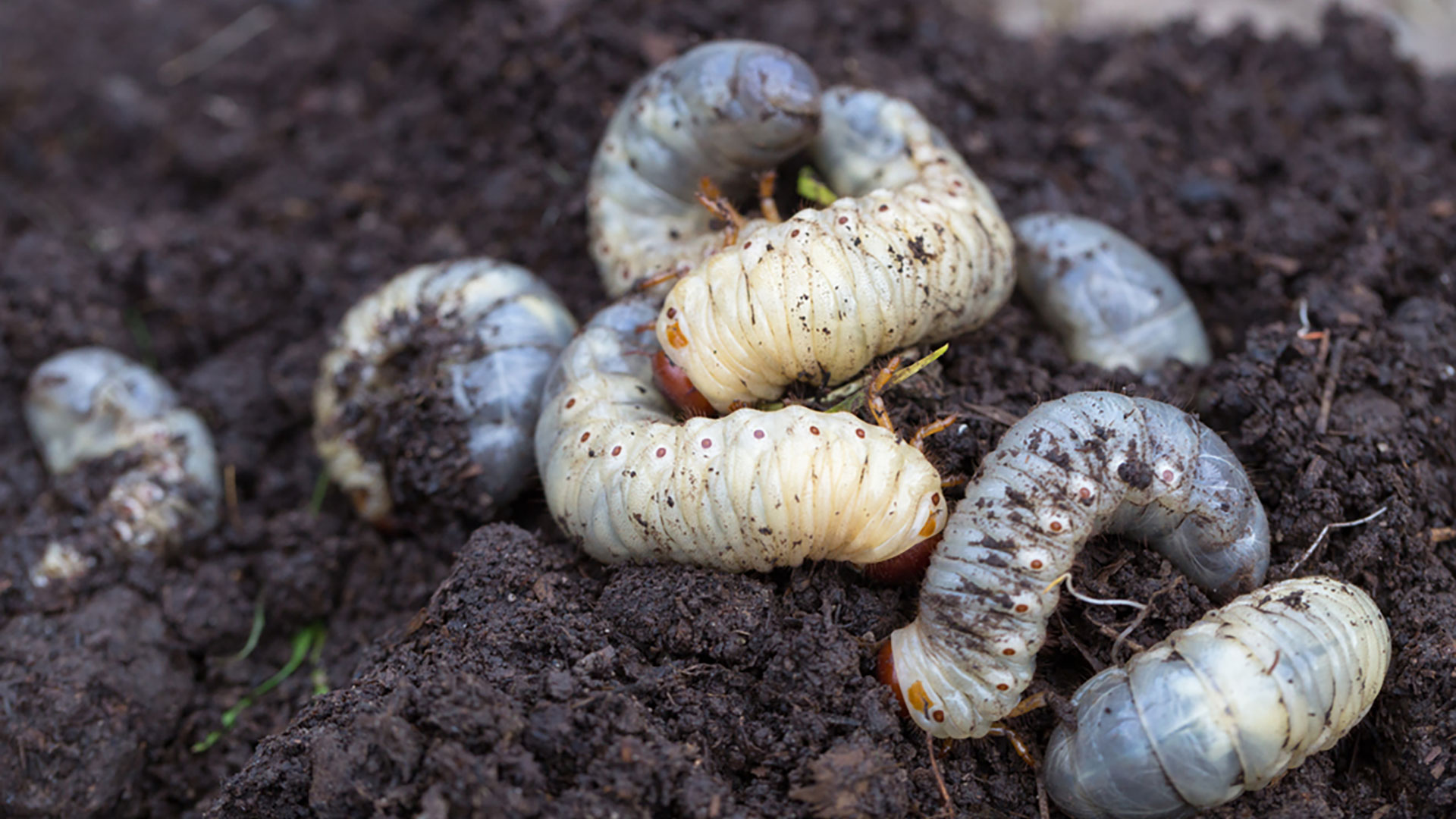 Michigan is home to many species of insects. While many of them are harmless, there are some insects that are known to cause damage to lawns. Three common lawn insects you should watch out for are chinch bugs, sod webworms, and lawn grubs. These insects can cause various types of damage including leaving brown patches on your lawn, killing your grass blades, and destroying the roots of your turf, just to name a few. Continue reading to learn more about what these insects look like, what kind ...
---
Published on Saturday, July 24, 2021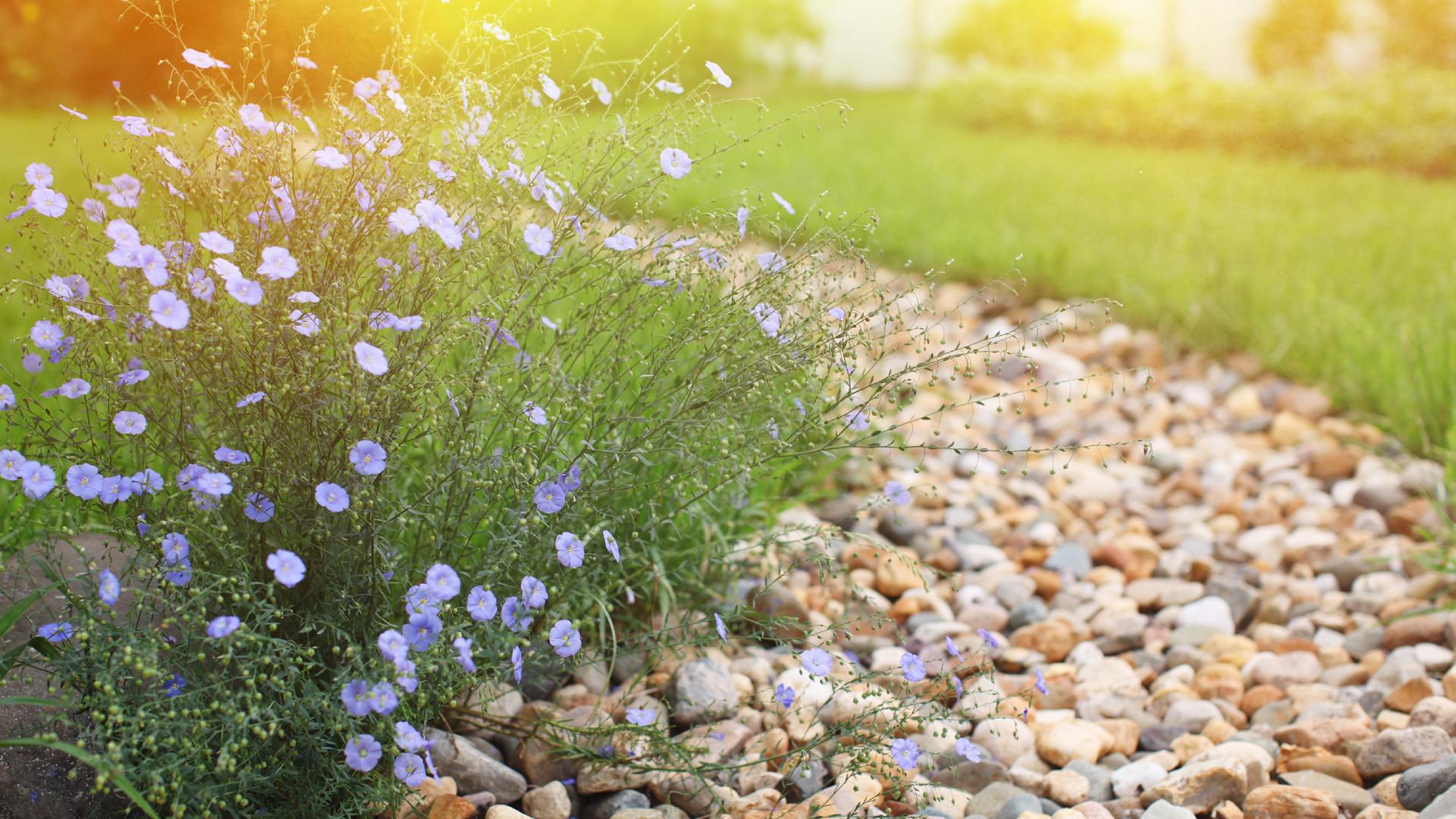 While both French drains and dry creek beds are excellent drainage solutions, they vary in price, aesthetics, and more, so it's important to consider which option would be most beneficial for your property. Dry creek beds are great for large-scale drainage problems, are most common in landscaping projects, and add a beautiful decor element to any property. French drains are often used to divert water flow from a lawn or home and can be almost invisible to the naked eye. Dry creek beds...
---
Published on Tuesday, July 20, 2021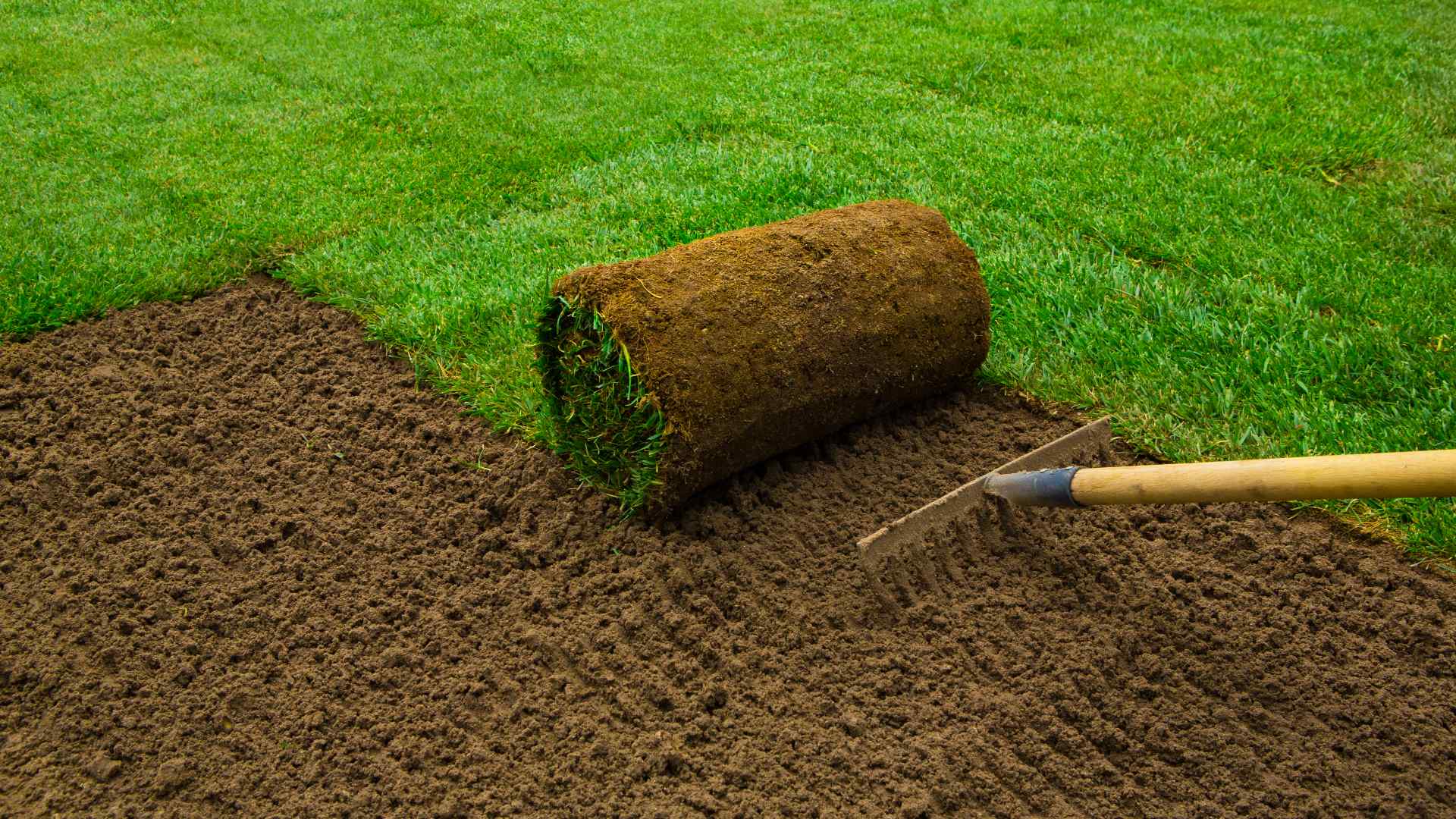 One of the perks of sod is that you can get a beautiful new lawn much quicker than if you were to use seeds to grow your new lawn. Since it is pregrown grass, sod is often referred to as an "instant lawn" because you can enjoy the look of a lush, green lawn on the day of installation. However, the sod will still need time to establish itself into your soil before you walk on it or use it normally. We recommend that you wait about a month to walk on your new lawn and about 2 months to...
---
Published on Wednesday, July 14, 2021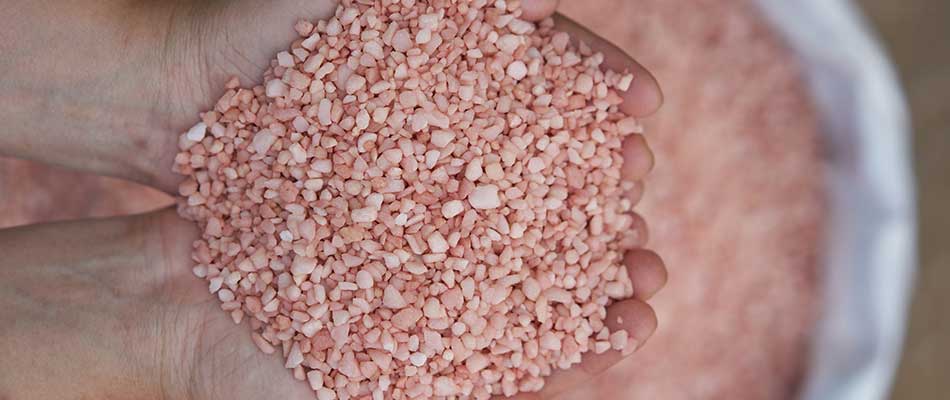 Most property owners know that fertilizers are essential in order for their turf to be at its best health. All fertilizer treatments make use of three primary nutrients that all grass needs to thrive: nitrogen, phosphorus, and potassium. There are other nutrients that should also be present in fertilizers, such as calcium, magnesium, and sulfur, however, they are only needed in smaller quantities. Each major nutrient has a big role to play in proper grass growth and health including:...
---
Published on Wednesday, July 07, 2021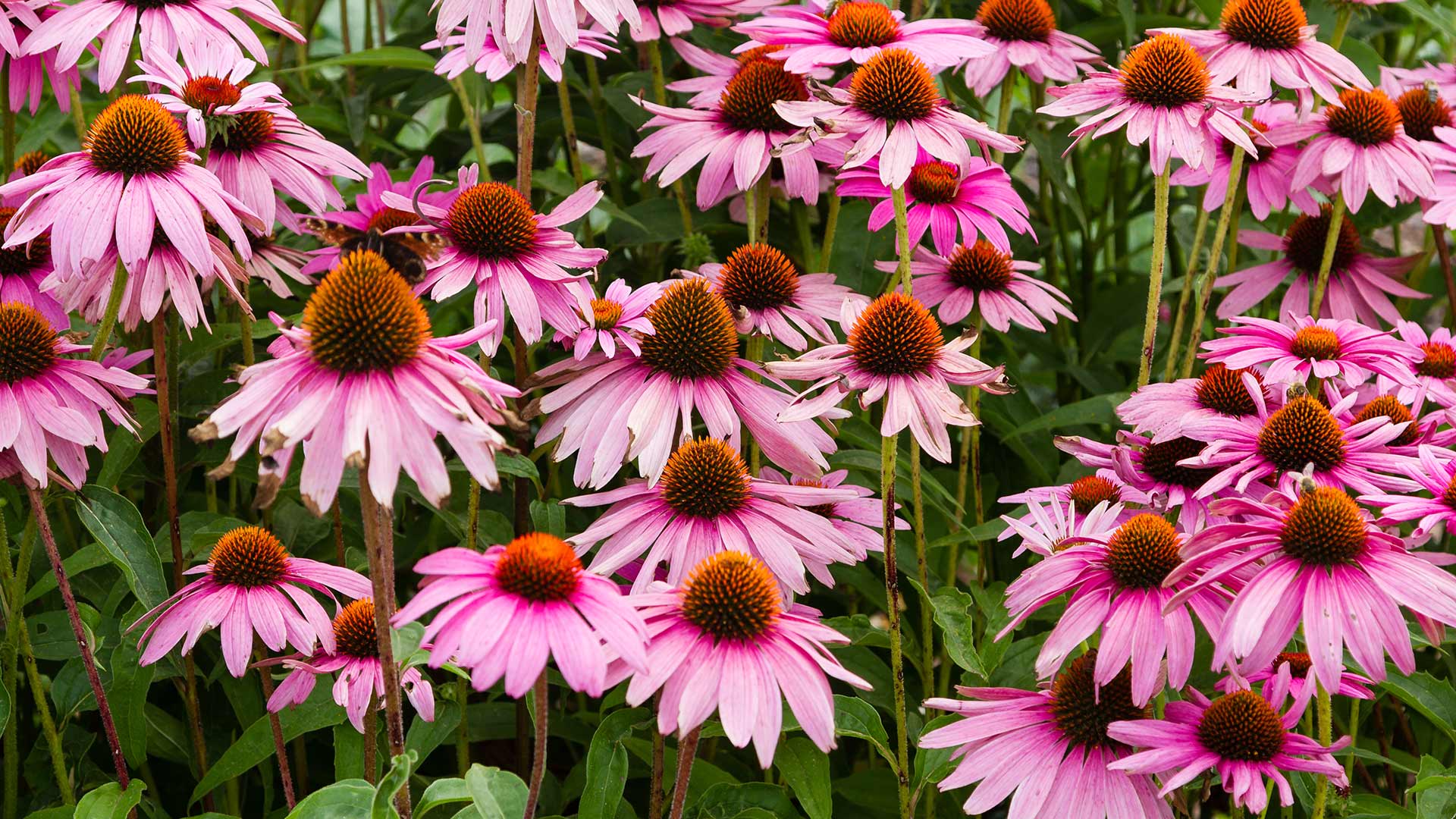 Increasing your curb appeal is enough reason to start the search for the most amazing flowers your region has to offer. Summer-blooming flowers are an excellent addition to any landscape, especially when you obtain those that produce a stunning display of colors that is nothing short of glorious when in full bloom. Five summer blooms in Michigan that you might want to consider are bright eyes, tomato soup coneflower, orange garden lily, snow lady, and bubblegum blast. Continue reading to...
---
Published on Sunday, July 04, 2021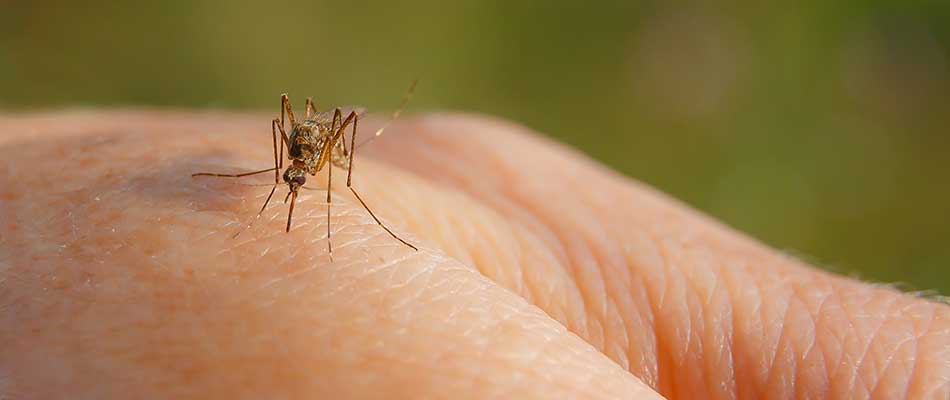 Mosquitoes can put a damper on the moments you spend with your family outdoors. Aside from their distracting buzzing sound, they carry harmful diseases that can affect humans and even pets. Unfortunately, these annoying pests remain the deadliest animal globally, and they can already be on your property. Mosquito bites are itchy and can cause serious illnesses, so it is crucial to keep them away from your outdoor space. Mosquitoes are most active during warm months. The best way to prevent...
---
Published on Sunday, June 27, 2021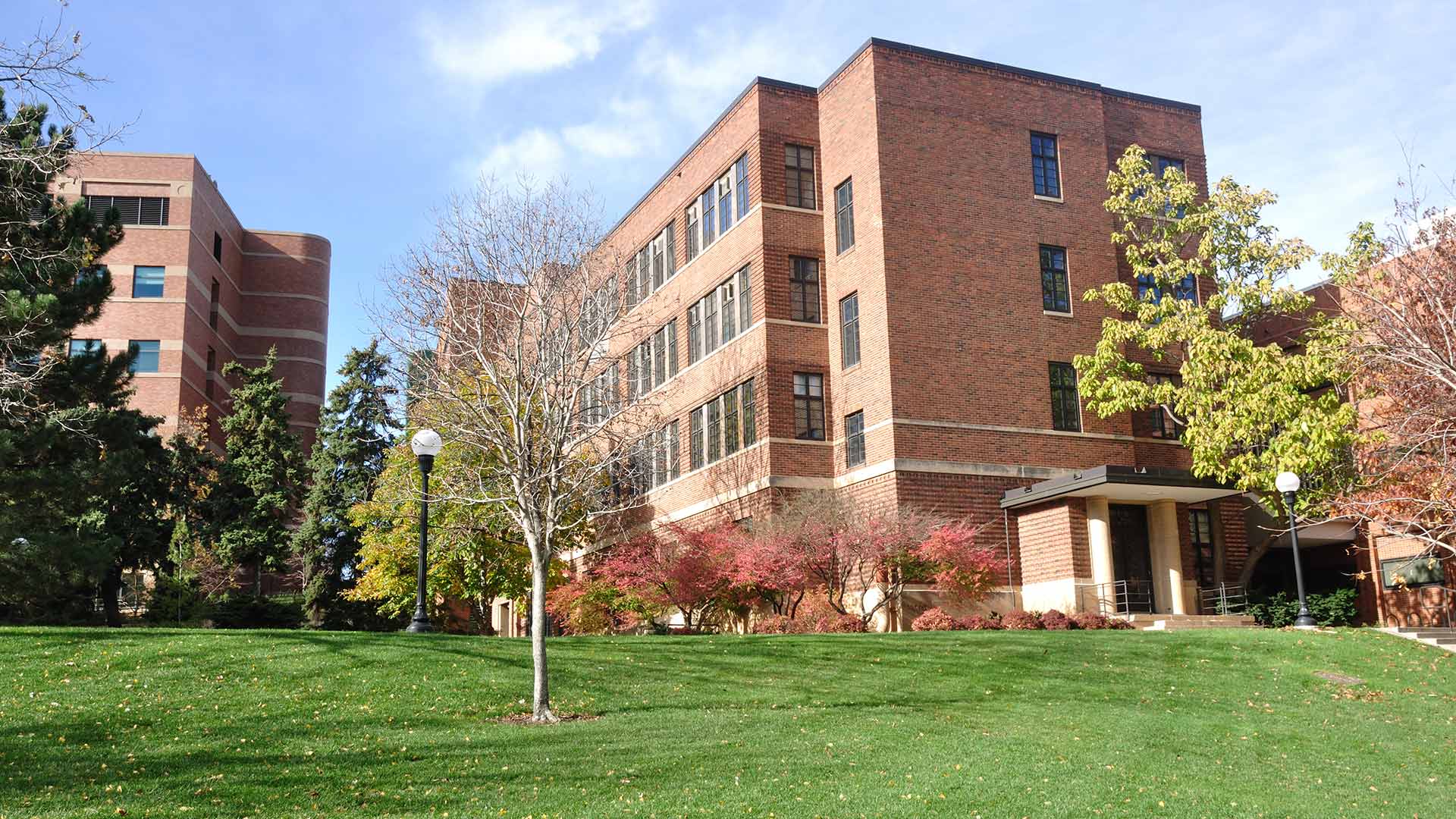 Keeping your commercial property looking good takes time and effort. This is especially true when it comes to maintaining commercial lawns. As a business owner juggling multiple priorities, deciding on which commercial lawn mowing company to hire can be daunting as there are so many different options. The key to finding the right service is to check the reviews of various mowing companies, ensure they follow the 1/3 rule, and find someone who does more than just mow your lawn. Implementing...
---
Published on Wednesday, June 23, 2021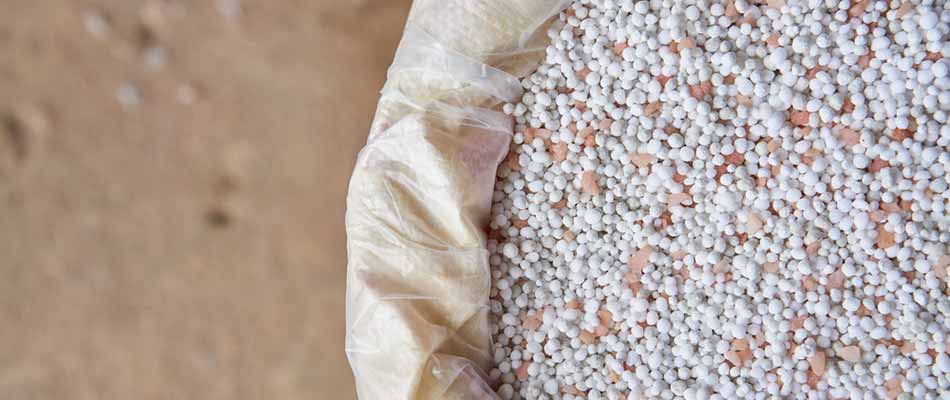 If you want a healthy, lush lawn, fertilization is the key. There is no one fertilizer that can be considered a magic formula for all types of lawns. It largely depends on the exact nutrients that the soil needs most. According to the University of Illinois, nitrogen, phosphorus, and potassium are very essential for a healthy lawn. Most fertilizers fall under one of these two categories: slow-release or fast-release fertilizer. It's important to know how each one functions so that you...
---
Published on Wednesday, June 16, 2021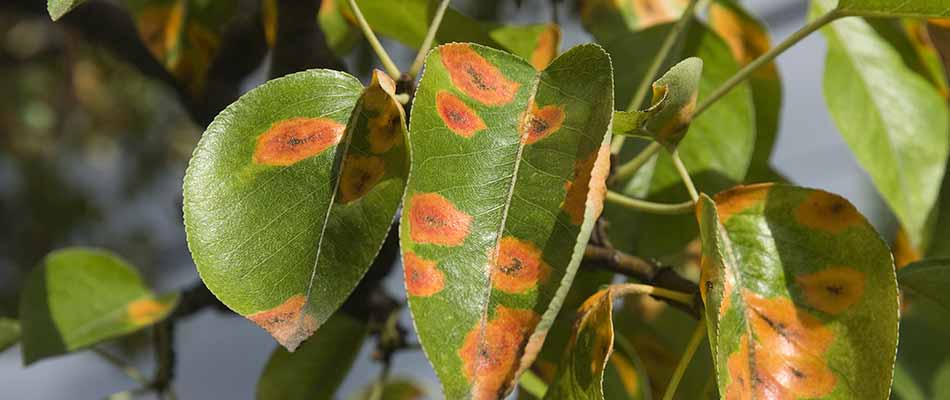 Have you noticed something abnormal about the trees on your lawn? Perhaps you've seen some decay on the bark, or maybe you've seen some weak or dead branches or some seeping fluid or even pests. These can all be signs that your tree is suffering from a disease. There are some common tree diseases prevalent in Macomb, MI and surrounding areas. They include tree rust, tree canker, leaf spot, and apple scab. It's important to be familiar with them so that appropriate ...
---