Showing 1-3 of 3 articles.
Published on Thursday, April 07, 2022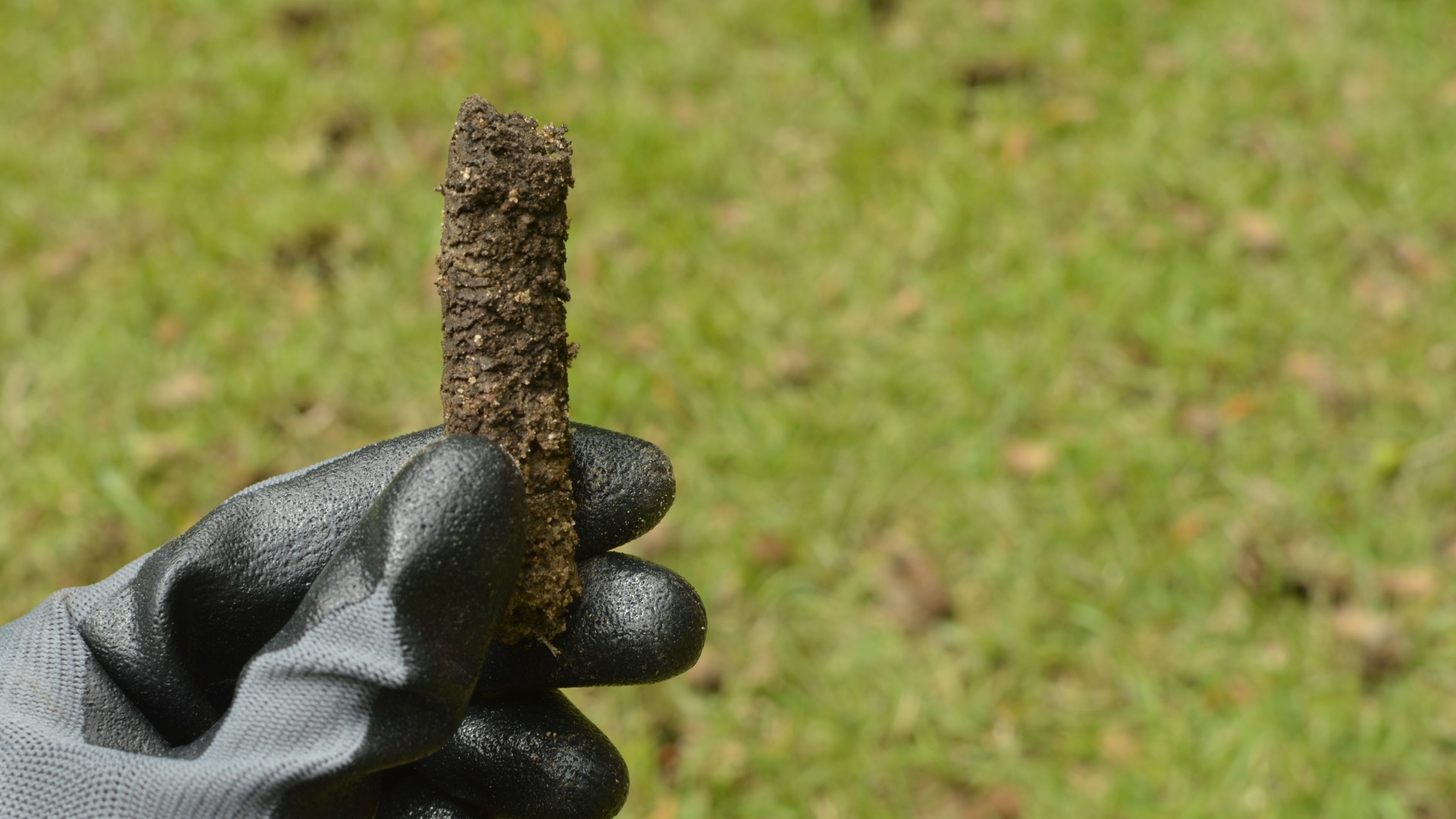 Core aeration is an invaluable lawn care service that can greatly help lawns during their peak growing seasons in Michigan. Although core aeration is considered such an important service, there are people out there who don't fully understand the process and what benefits it brings to the table. So, below are some frequently asked questions about core aeration to help shed some light on what it is, when and how often it should be scheduled, and if it's okay to schedule it as a...
---
Published on Tuesday, March 01, 2022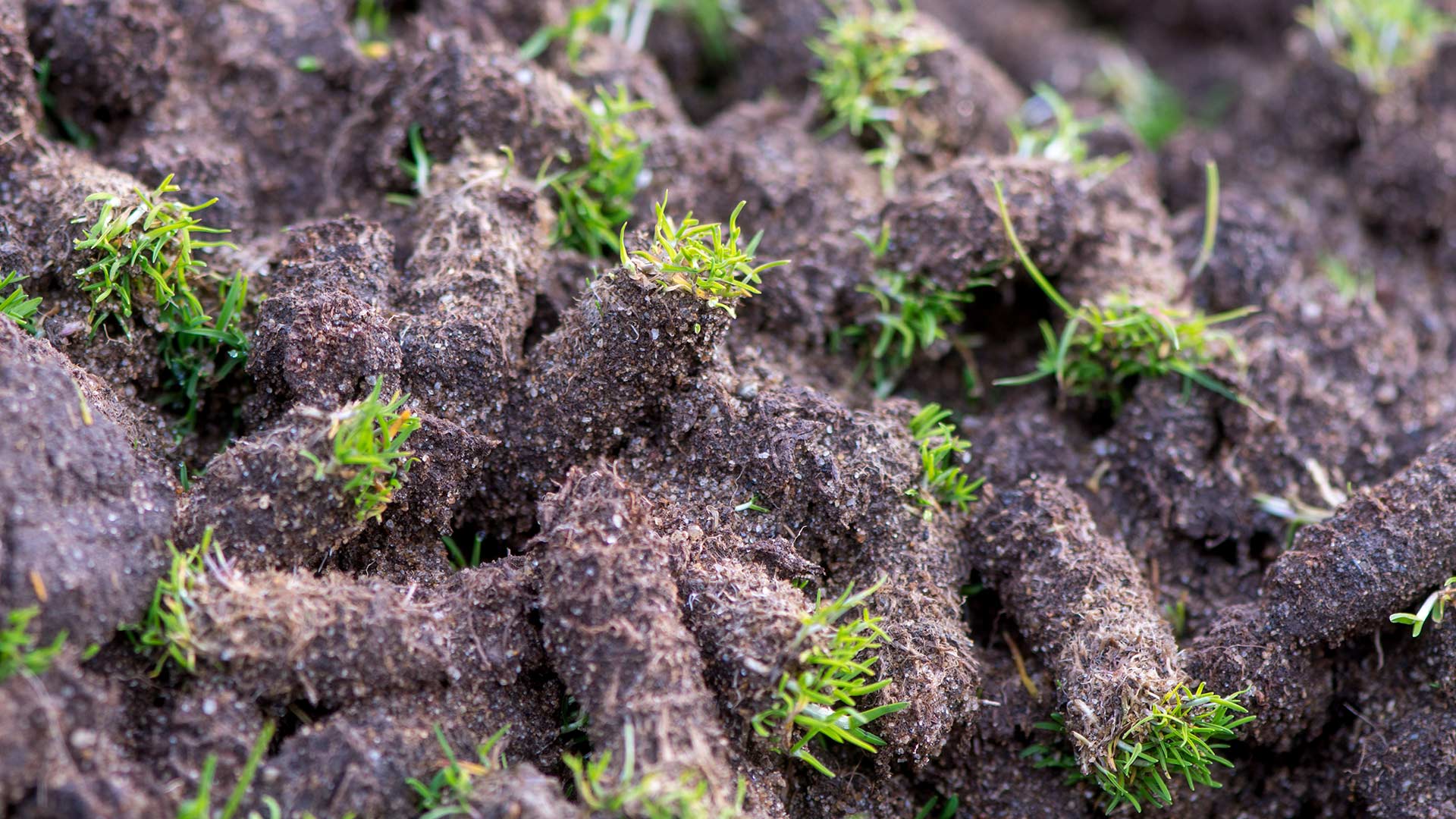 You have likely heard the term "core aeration" before, but might not be familiar with exactly what it is or how your lawn could benefit from it. So what is core aeration? This lawn care service involves loosening up the ground by removing plugs of soil from your turf. The result is a lawn with access to vital nutrients necessary for healthy growth! It is beneficial to all types of grasses, especially to the cool-season grass types we have in Michigan. This service should be...
---
Published on Sunday, October 03, 2021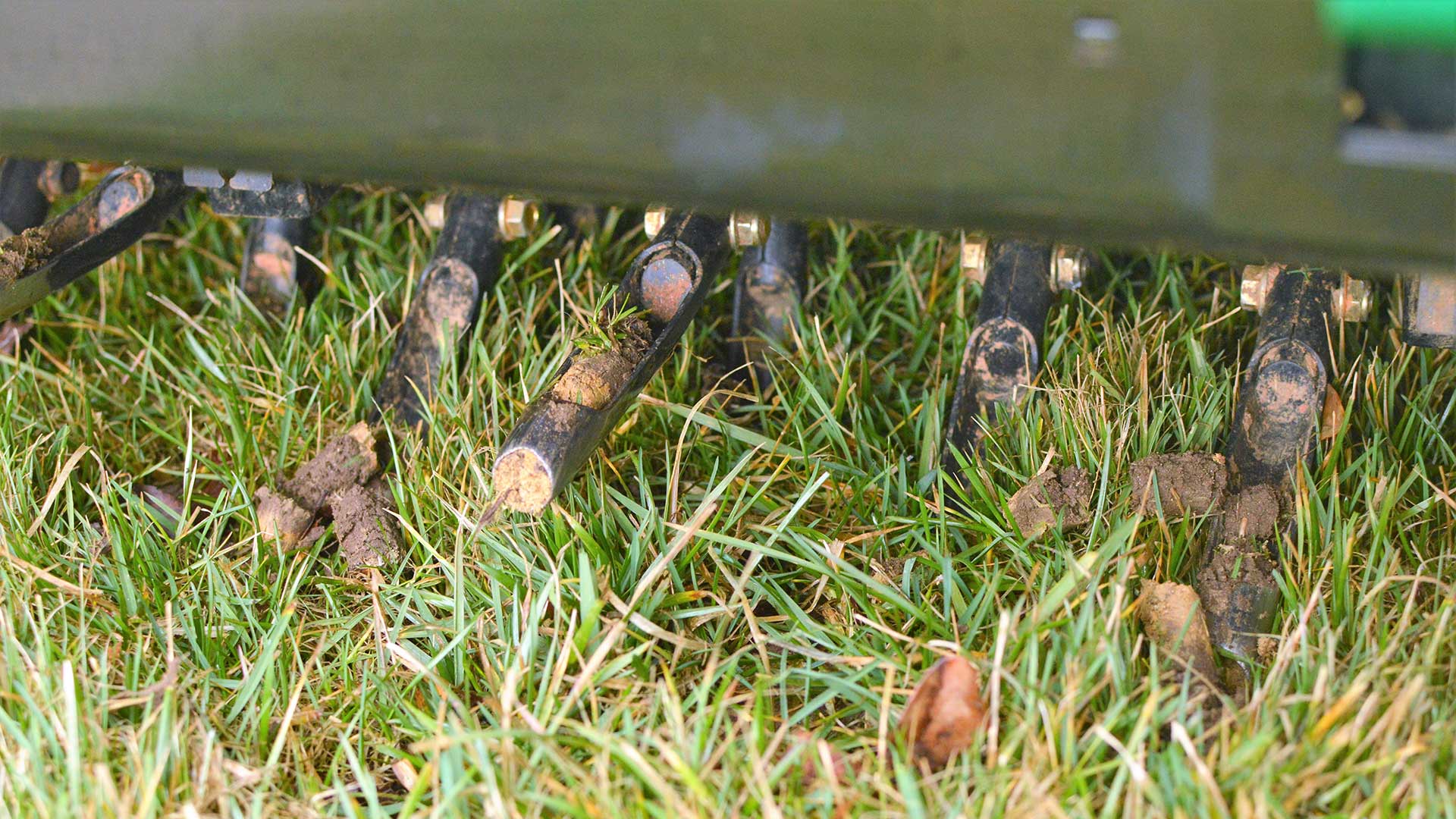 Aeration is a very beneficial treatment for your lawn; aeration allows you to loosen up compacted soil so that water and essential nutrients can reach the roots of your grass. After core aeration specifically, you will be left with plugs of soil on your lawn. What are you supposed to do with them? Your best option is to leave them be, but you could also break them up or get rid of them altogether. You could leave the cores be so they can break down. Think about it: the tiny cores...
---