Showing 1-2 of 2 articles.
Published on Sunday, August 15, 2021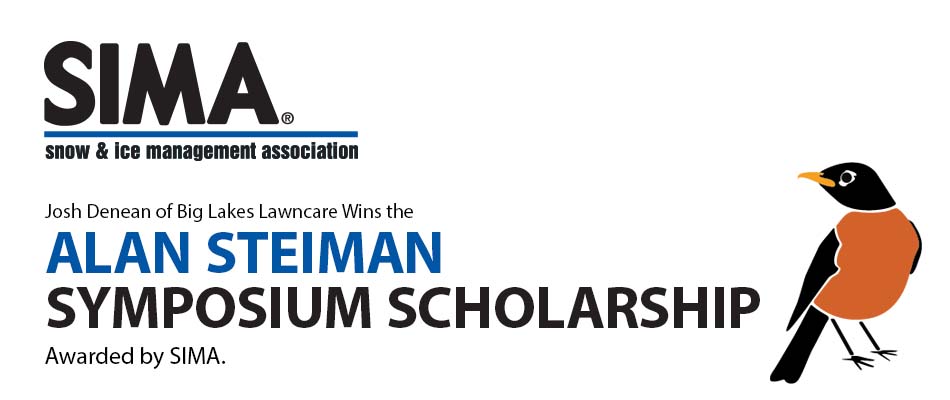 This year, the Snow & Ice Management Association (SIMA) held its 24th annual Snow & Ice Symposium awards program. SIMA is a North American trade association for the snow and ice management industry. They strive to offer educational resources as well as recognize individuals and companies who are dedicated to the industry. Our very own Josh Denean of Big Lakes Lawncare was named a recipient of the Alan Steiman Symposium Scholarship. The recipients of this award are first-time Symposium...
---
Published on Friday, November 13, 2020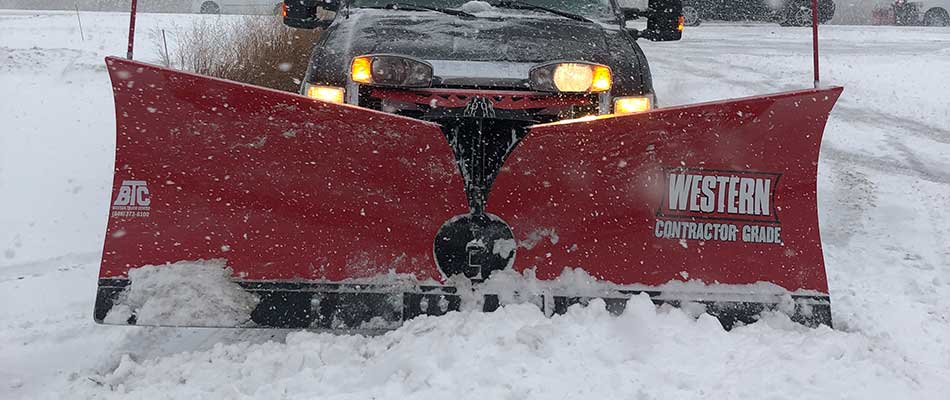 Many homeowners and businesses in Michigan rely heavily on professional snow removal companies during the winter. Everyone knows no winter in Michigan is complete without substantial snowfall. However, not all snow removal companies are created equal. Failure to do research ahead of time can result in hiring a company whose snow removal services are less than adequate. Make sure you're prepared this winter season by considering these three key aspects when looking for a high-quality snow ...
---