Lawn care and landscape company serving properties in Sterling Heights, MI.
Our crews work hard to get your lawn healthy and keep it that way throughout the year.
Sterling Heights, MI, is one of the largest suburbs of the Detroit area. It was officially incorporated as a city in the late 1960s and ranks as the safest Michigan city with a population of more than 100,000 people.
Throughout the city of Sterling Heights, our lawn care and landscape company works to keep lawns healthy throughout the year at commercial, HOA, and residential properties.
---
Learn about our expert lawn maintenance and care services.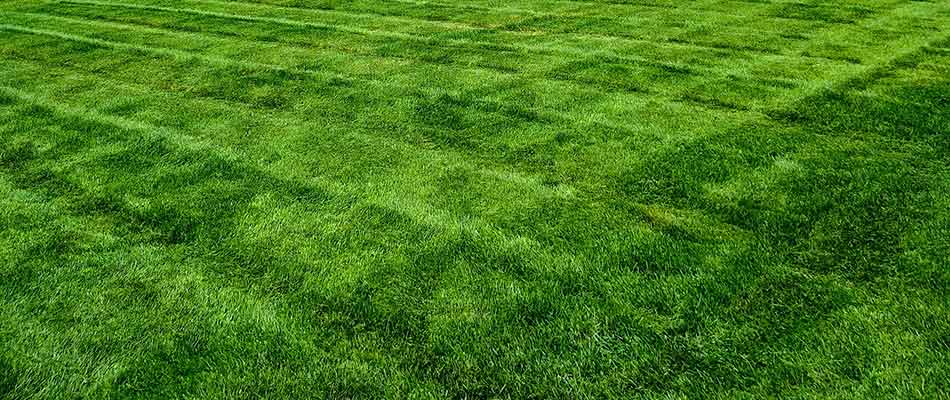 Make your neighbors in Sterling Heights green with envy over how your lawn looks once we start caring for it and maintaining it. Our precise lawn mowing keeps your grass from growing too tall, while our six-step lawn care program nourishes the grass and works to prevent common weeds from taking those nutrients away from your turf.
Core aeration will loosen the soil in your yard. It becomes compacted over time and needs to be loosened so that nutrients can reach down farther into the soil. After fall aeration, we overseed the lawn to supply it with fresh, new growth that supplements your existing grass.
If you end up needing a new lawn and want to start from scratch, our lawn care experts will provide you with top-tier sod installation services. You will have an instant healthy lawn and we will advise you on our recommendations to care for it after installation.
In the winter, we provide snow removal services to residential and commercial properties. We clear parking lots, sidewalks, entryways, and more.
---
Landscaping services include planting, annual flower installation, and more.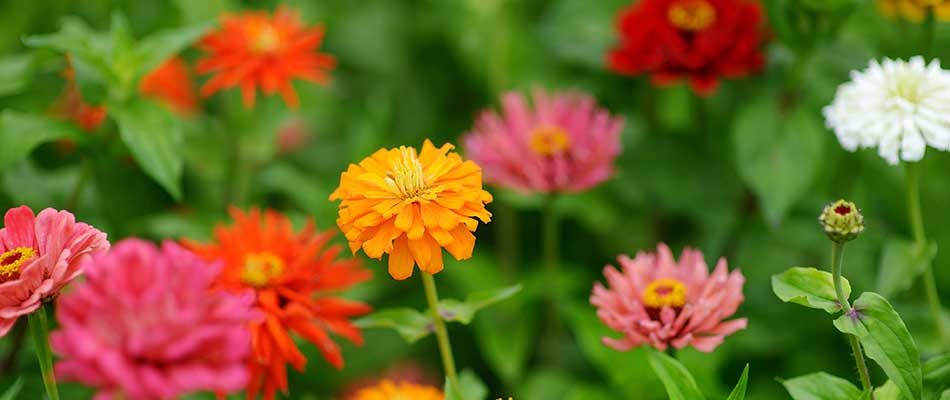 Have us create custom landscape beds for your property with beautiful plants, high-quality hardwood mulch, and more. We can also maintain your landscapes with various services, such as warm-season and cool-season annual flower planting, routine shrub trimming, and spring and fall yard cleanups. Our seasonal cleanups include perennial cutbacks, leaf removal, yard debris removal, and other services that make your lawn look gorgeous. Your shrubs should be trimmed at least 2-3 times a year, but talk to us if you want more frequent trimming visits.
---
Contact us to learn more about the services we offer in Sterling Heights, MI, and the surrounding cities.
Our company has some of the best ratings in the Sterling Heights, MI area. Hire us to maintain your lawn and landscaping and find out why our customers are so satisfied with our expert services. We provide our lawn and landscape services to homes, businesses, and HOAs in Sterling Heights and the surrounding cities. Contact us at (586) 200-0855 to get more information about our pricing and to set up an estimate.