Showing 1-10 of 48 articles.
Published on Wednesday, July 14, 2021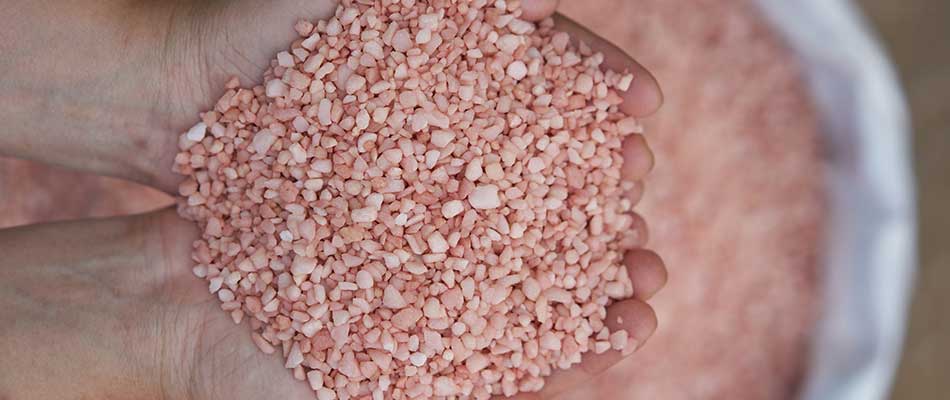 Most property owners know that fertilizers are essential in order for their turf to be at its best health. All fertilizer treatments make use of three primary nutrients that all grass needs to thrive: nitrogen, phosphorus, and potassium. There are other nutrients that should also be present in fertilizers, such as calcium, magnesium, and sulfur, however, they are only needed in smaller quantities. Each major nutrient has a big role to play in proper grass growth and health including:...
---
Published on Sunday, July 04, 2021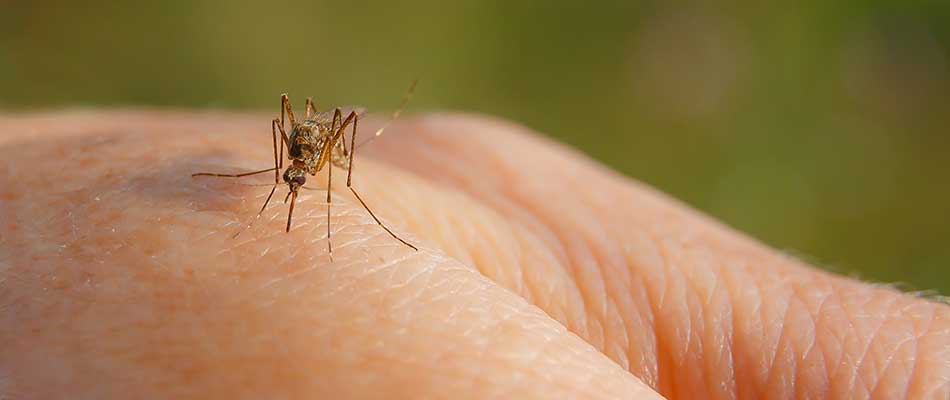 Mosquitoes can put a damper on the moments you spend with your family outdoors. Aside from their distracting buzzing sound, they carry harmful diseases that can affect humans and even pets. Unfortunately, these annoying pests remain the deadliest animal globally, and they can already be on your property. Mosquito bites are itchy and can cause serious illnesses, so it is crucial to keep them away from your outdoor space. Mosquitoes are most active during warm months. The best way to prevent...
---
Published on Wednesday, June 23, 2021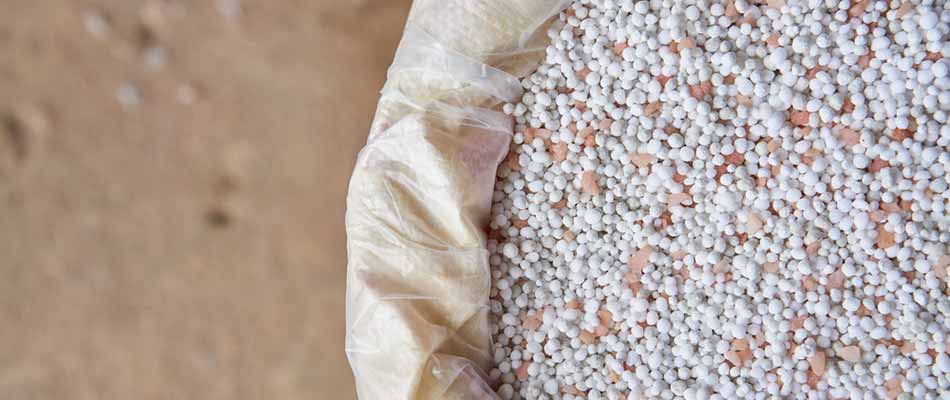 If you want a healthy, lush lawn, fertilization is the key. There is no one fertilizer that can be considered a magic formula for all types of lawns. It largely depends on the exact nutrients that the soil needs most. According to the University of Illinois, nitrogen, phosphorus, and potassium are very essential for a healthy lawn. Most fertilizers fall under one of these two categories: slow-release or fast-release fertilizer. It's important to know how each one functions so that you...
---
Published on Wednesday, June 16, 2021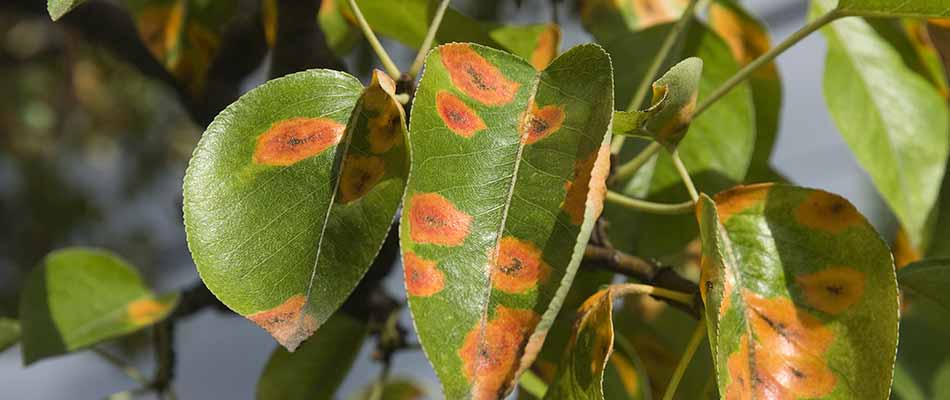 Have you noticed something abnormal about the trees on your lawn? Perhaps you've seen some decay on the bark, or maybe you've seen some weak or dead branches or some seeping fluid or even pests. These can all be signs that your tree is suffering from a disease. There are some common tree diseases prevalent in Macomb, MI and surrounding areas. They include tree rust, tree canker, leaf spot, and apple scab. It's important to be familiar with them so that appropriate ...
---
Published on Wednesday, June 09, 2021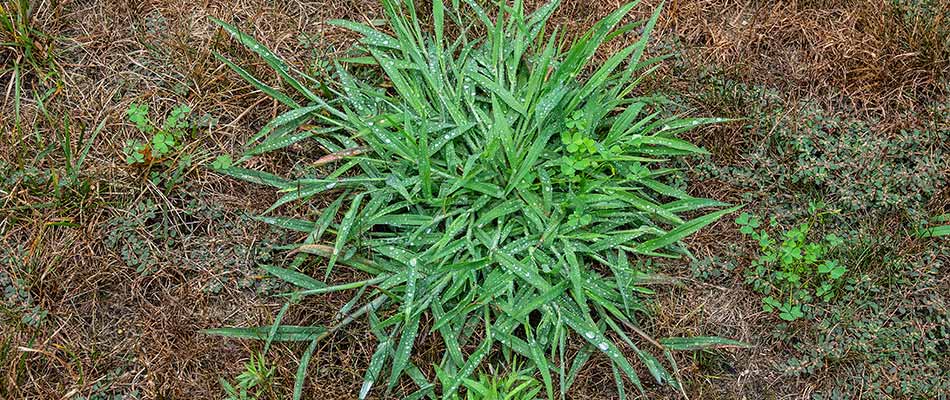 Weeds are unwanted plants that offer no value to your lawn. They are persistent, even in the summer season. Summer weeds thrive during the hot summer months and eradicating them is vital to maintain your curb appeal. Correctly identifying summer weeds will help you pick the best course of action to get rid of them and maybe even prevent them from growing in the first place. Crabgrass and dandelion are examples of summer weeds you need to be wary of. They are invasive weeds that can take over ...
---
Published on Monday, May 31, 2021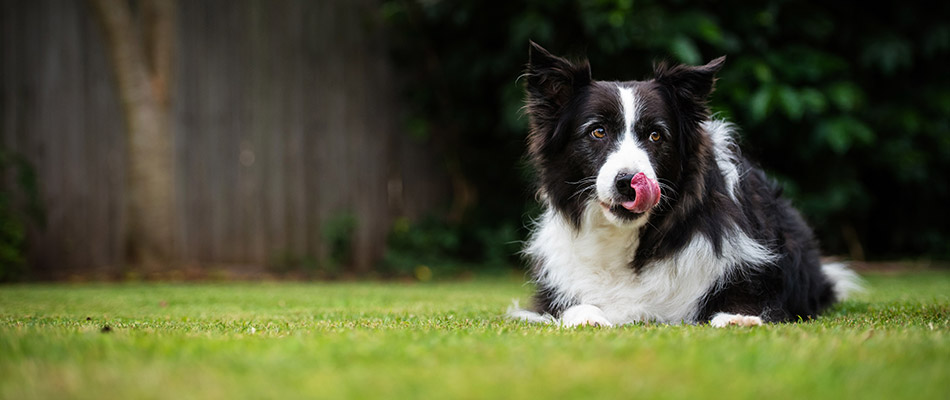 Are you a pet owner and wondering how you can keep your pet safe during a lawn treatment? It's normal to worry about the products being used on your lawn, how safe they are for your pets, and how long you should be keeping your pets off of your lawn after treatment. We get it! That is why we have listed some helpful tips below regarding what you can do to keep your pets safe before, during, and after your lawn has undergone a care treatment such as fertilization. Things To...
---
Published on Tuesday, May 18, 2021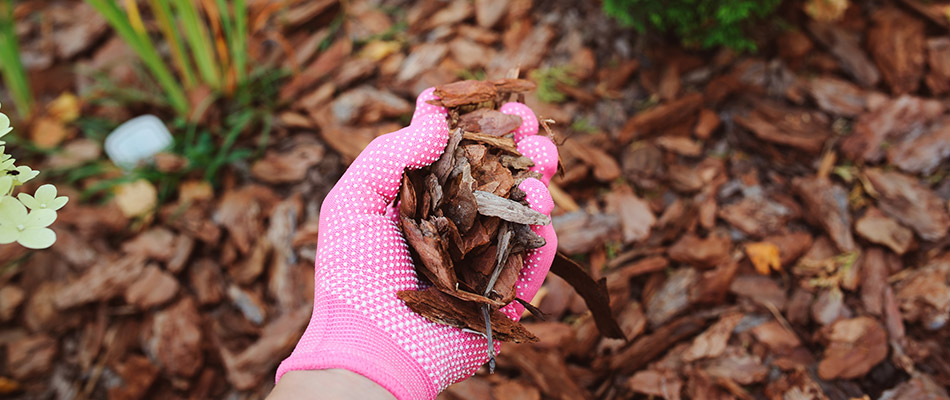 Mulching is the process of laying organic or inorganic materials on the surface of the soil. There are many things that mulch can do for your landscape; not only do they provide a cohesive aesthetic, but they also provide healthy and thriving conditions for your plants and trees in your garden. When appropriately applied, mulch has the following beneficial effects on plants and soil, such as providing soil nutrients, blocking weed growth, retaining soil moisture, and so much more. ...
---
Published on Sunday, May 09, 2021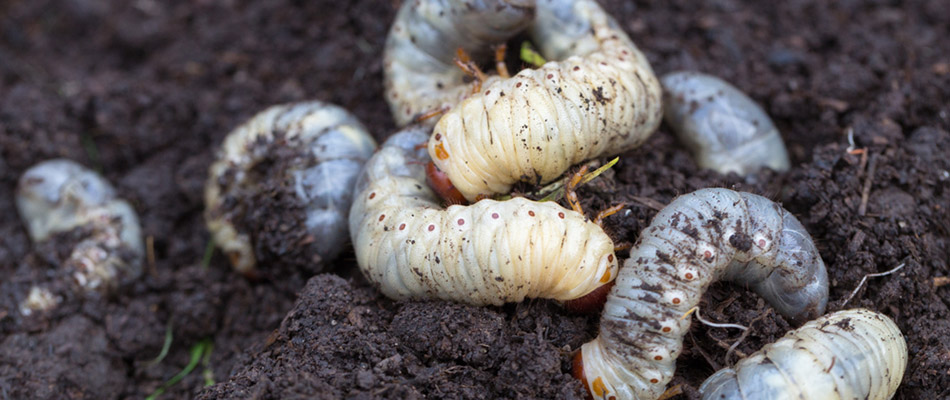 Whenever property owners hear the words grubs, negative thoughts usually come to mind. It's true - grubs can really be considered a lawn's #1 enemy. Although healthy lawns can withstand a few grubs here and there, lawns that have not been maintained and cared for may be left with a lot of damage after a grub infestation. It can also be hard to determine whether you have a grub infestation or not, and for some, the realization comes a little bit too late. Keep reading to find out how...
---
Published on Friday, April 09, 2021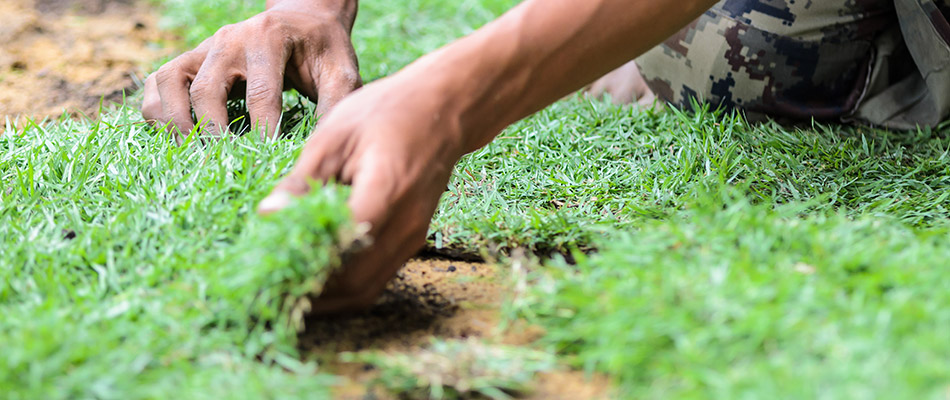 If you want to establish a new lawn in Macomb, MI, the first question is whether to sod or seed. The two methods differ in several ways, including the time it takes to have an established lawn. At Big Lakes Lawncare, we offer a complete range of lawn maintenance and care services, including seeding and sod. Let's take a look at the differences between the two methods and each option's benefits and drawbacks. Sod may be the right choice for your lawn, find out why! ...
---
Published on Friday, April 02, 2021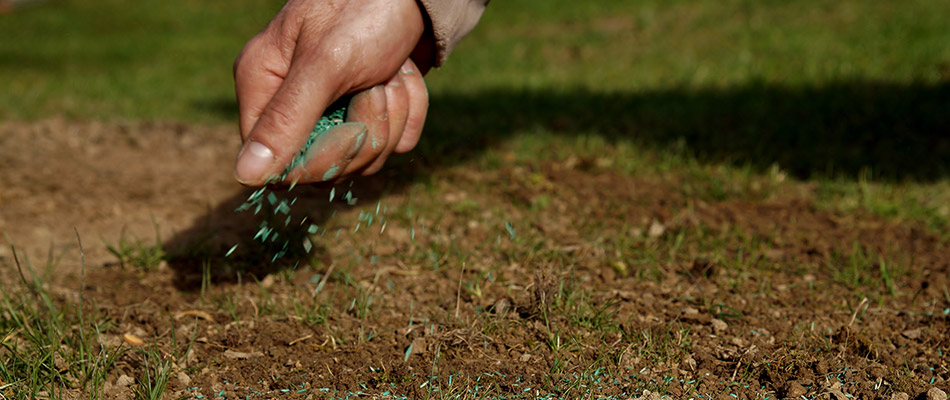 Sometimes, even the best gardeners struggle to maintain a perfect lawn, especially considering the ever-changing weather conditions we see here in Macomb, MI. If your lawn looks a little thin or patchy, aeration and overseeding can bring it back to life with lush green growth. They both serve different purposes to achieve the same goal: healthy grass blades. Core aeration essentially relieves soil compaction while overseeding encourages thicker grass...
---