Showing 1-10 of 134 articles.
Published on Monday, December 05, 2022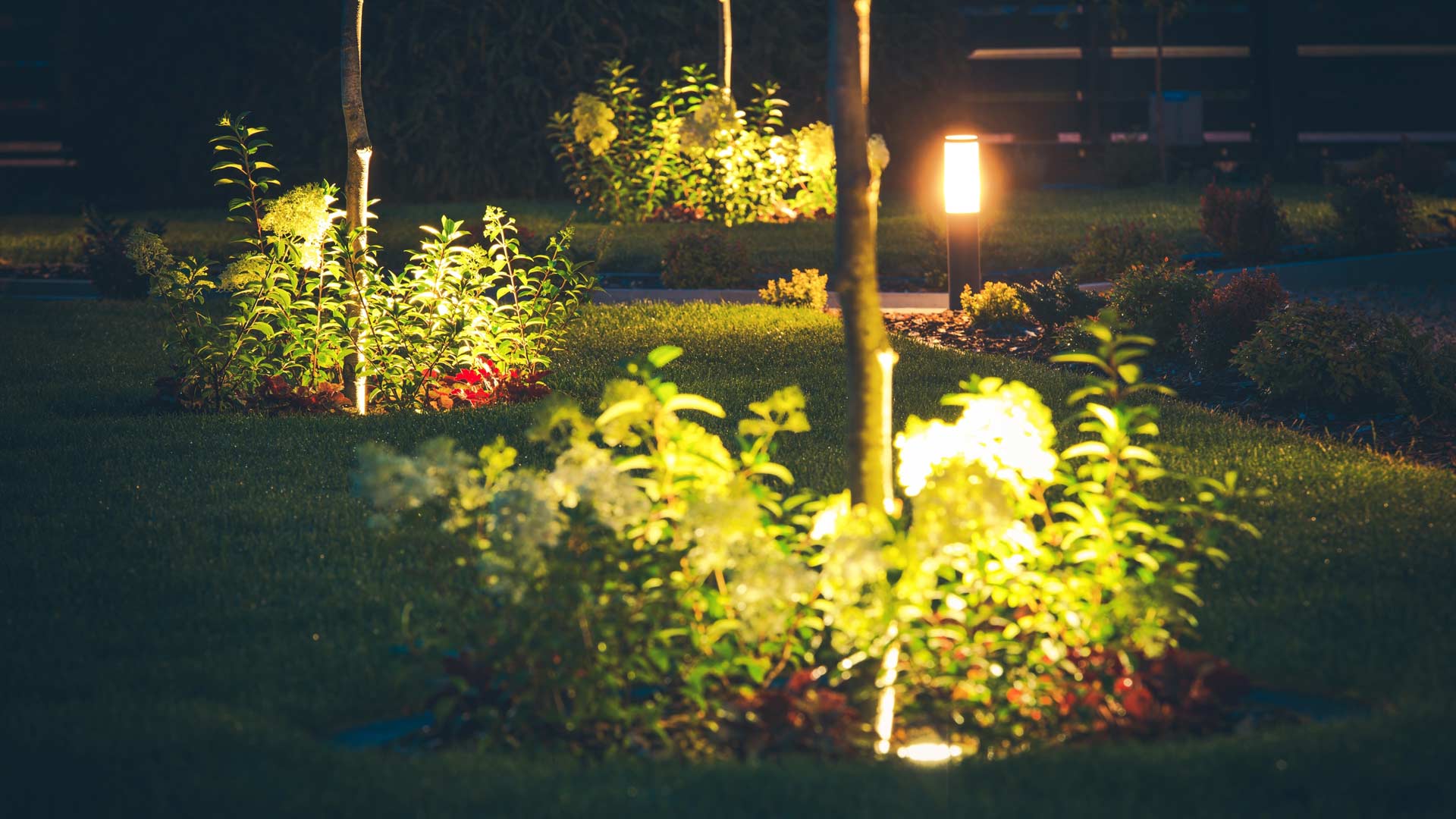 When it comes to landscape lighting, LED bulbs are the best option. These bulbs are highly durable and are able to withstand harsh weather conditions here in Michigan. Plus, their energy efficiency means you'll save money on your electric bill while still enjoying high-quality lighting. LEDs also don't generate as much heat as incandescent bulbs, which means you won't have to worry about burning yourself or potential fire hazards. Continue reading to learn more about why you...
---
Published on Wednesday, November 09, 2022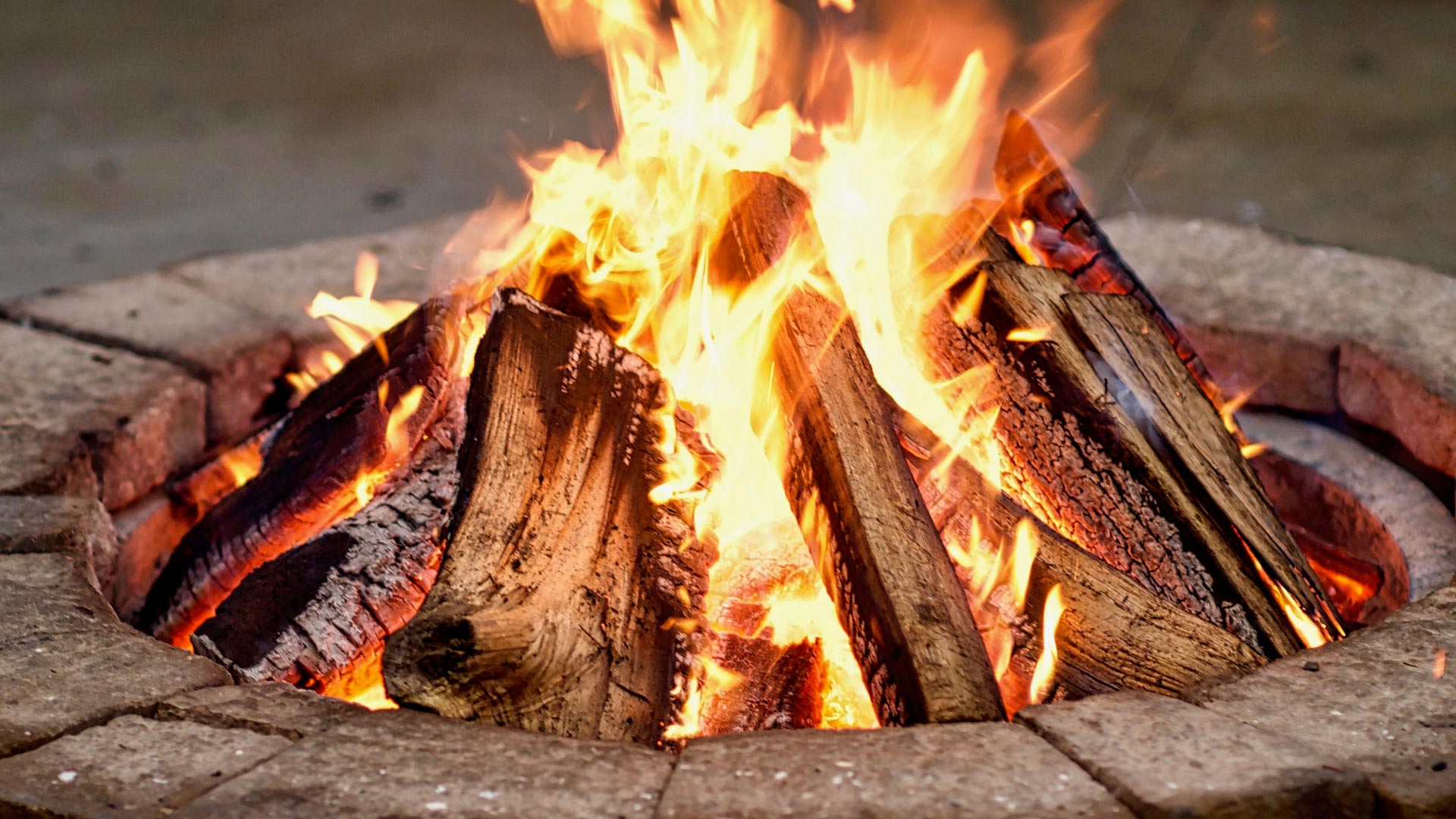 Having a fire pit installed is a great way to add warmth and ambiance to your outdoor living space in Michigan. You can choose between gas, wood, and propane-burning options, with each one offering its own unique benefits. While gas-burning fire pits are easy to use and low-maintenance, wood ones offer a classic campfire feel and are more interactive. Propane options are similar to gas and are more portable, but you'll have to replace the tank every time it runs out of fuel....
---
Published on Tuesday, October 11, 2022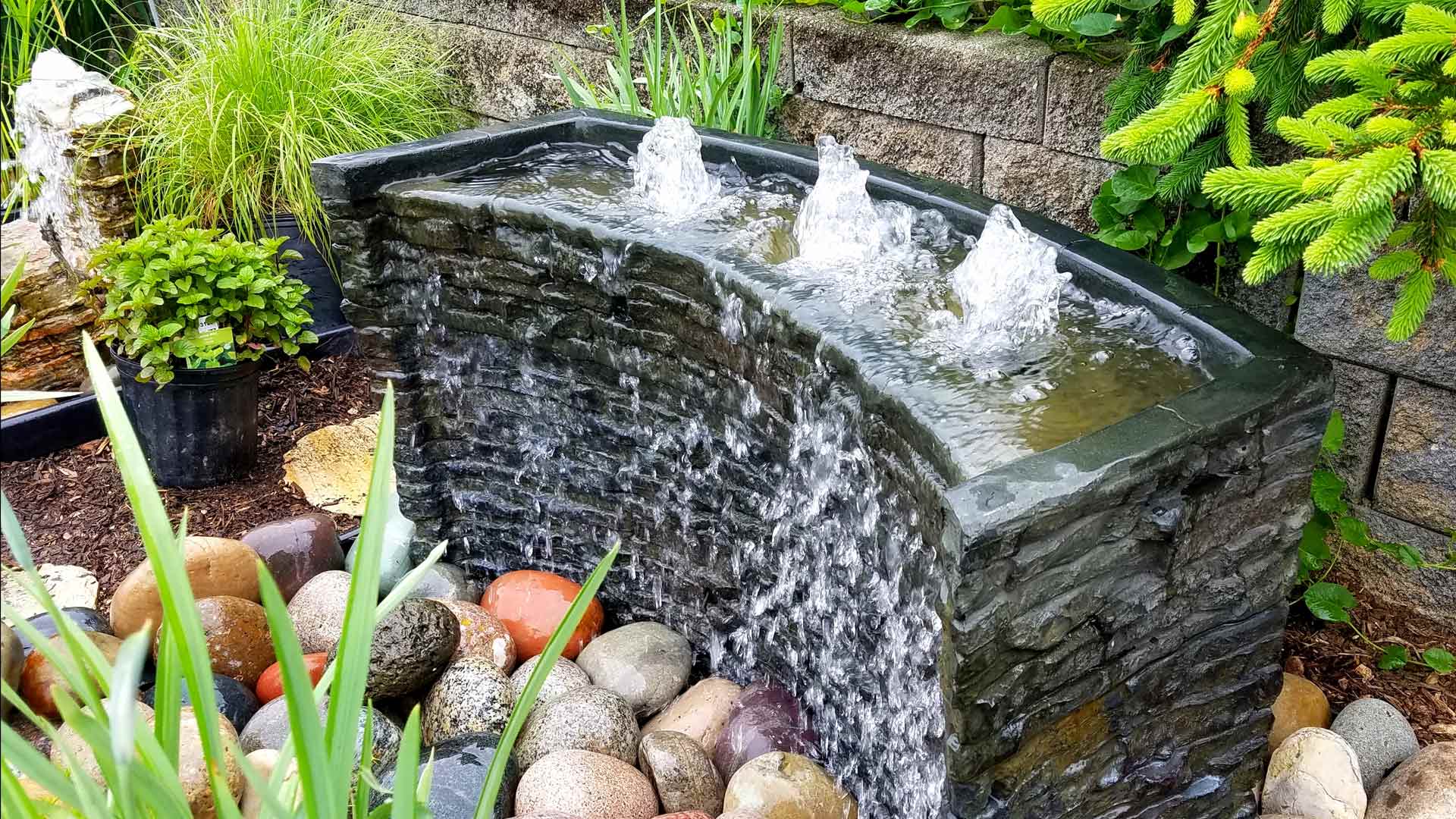 Having a beautiful water feature like a pond, fountain, waterfall, bubbler, or stream installed on your property in Michigan can offer numerous benefits. For starters, a water feature can add a touch of natural beauty and serenity to your outdoor space, creating a peaceful and relaxing environment for you and your guests. Water features can also increase property value, making them a worthwhile investment. Whether you're looking to create a soothing retreat or enhance its overall...
---
Published on Wednesday, September 21, 2022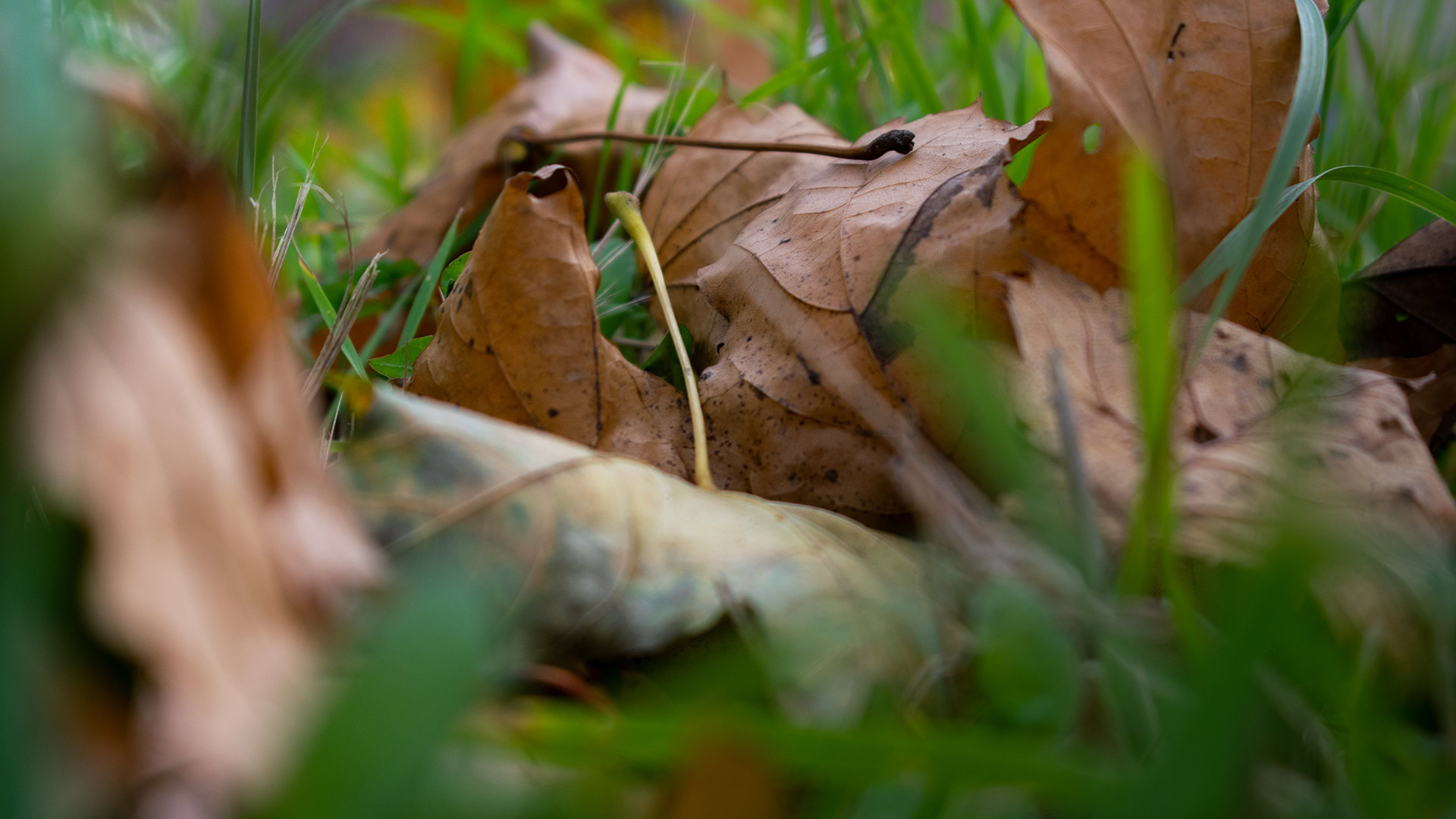 Although the fall season in Michigan brings cool weather and colorful leaves, it is also a time you should schedule a fall cleanup service for your property! This is because your property will need a little extra care to prepare it for the upcoming winter season. Before scheduling a professional fall cleanup service, you need to make sure that removing debris and leaves is included. Excess debris promotes ideal conditions for lawn diseases to form. You should also make sure they cut back...
---
Published on Tuesday, September 06, 2022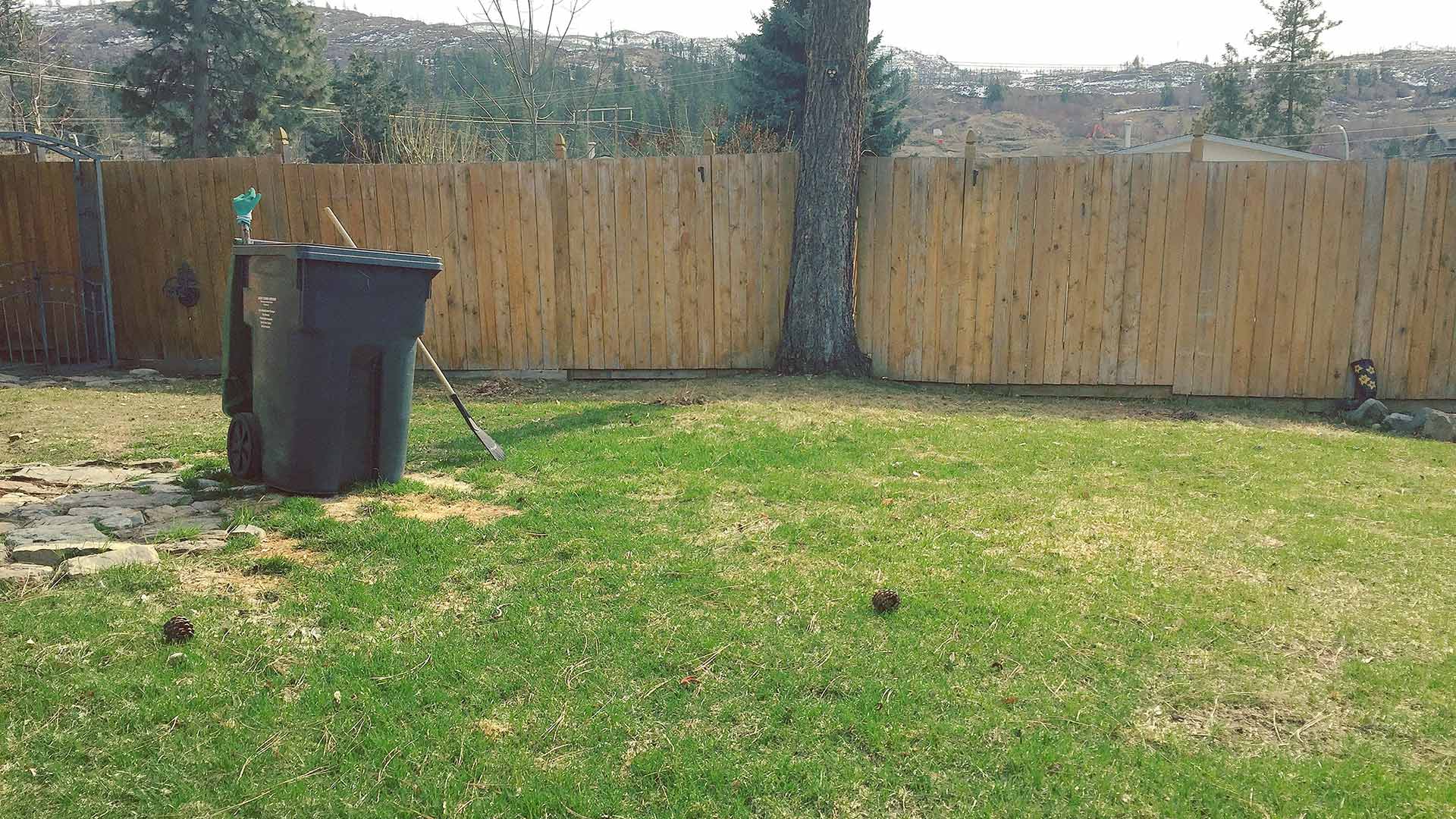 In Michigan, cold weather, snow, and other hazardous weather factors can affect your lawn and plants. To prepare, it's important to consider your lawn's health when entering and exiting winter. Here's what you can do to support your turf — schedule fall and spring cleanups. During fall, leaves and debris build up on lawns, creating ideal environments for lawn disease to form and blocking nutrients from reaching your grass. Fall cleanups, luckily, involve removing this...
---
Published on Thursday, August 25, 2022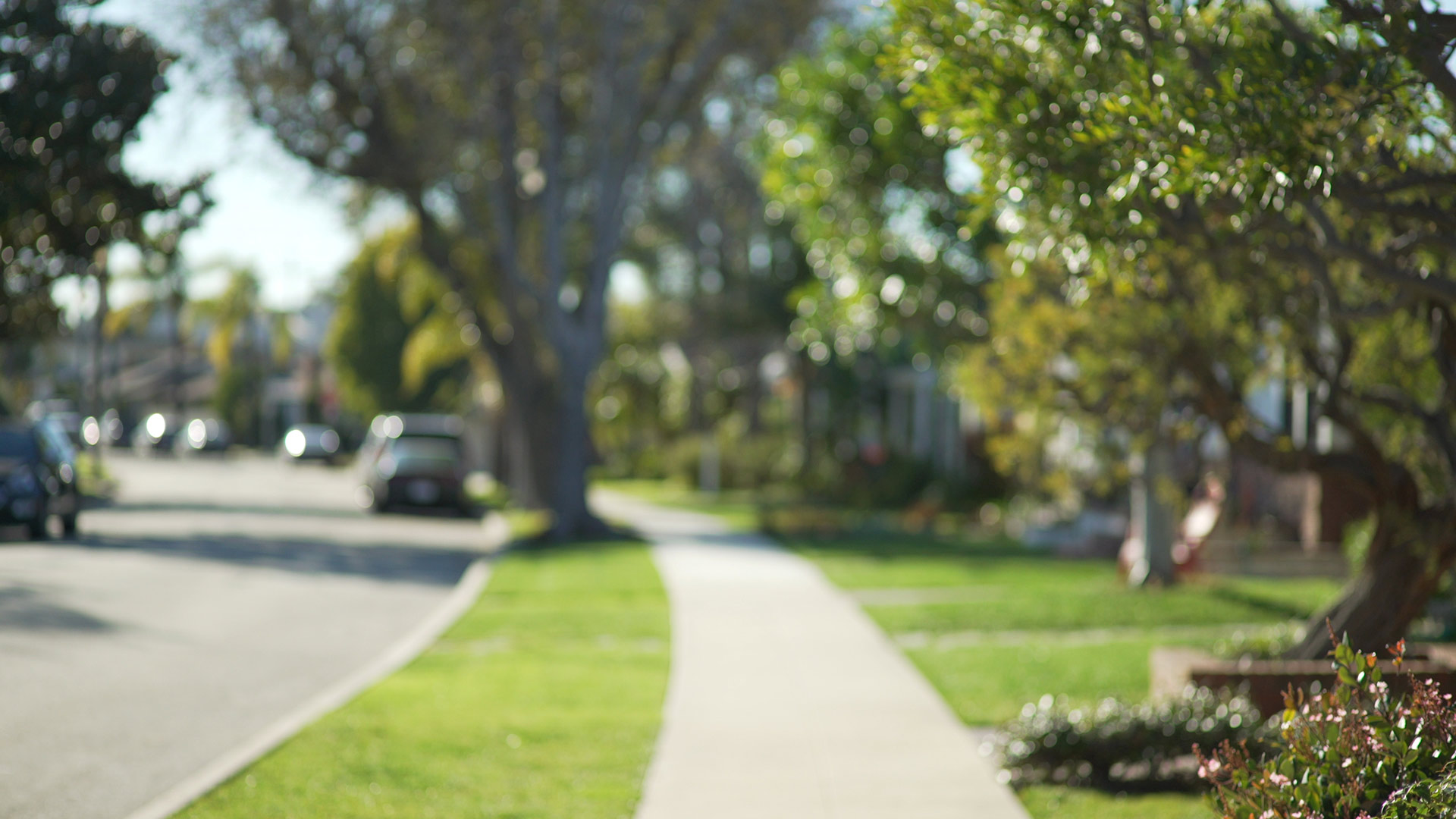 First impressions are everything when you're an HOA property owner, and you want to attract the likes of potential residents and keep current ones happy with a beautiful, well-manicured landscape. While you look for an HOA grounds maintenance company, you should confirm that they offer lawn mowing, spring and fall cleanups, mulch and seasonal flower installations, and snow removal. These four services are essential to maintaining your property's landscape in Michigan, as the...
---
Published on Tuesday, August 23, 2022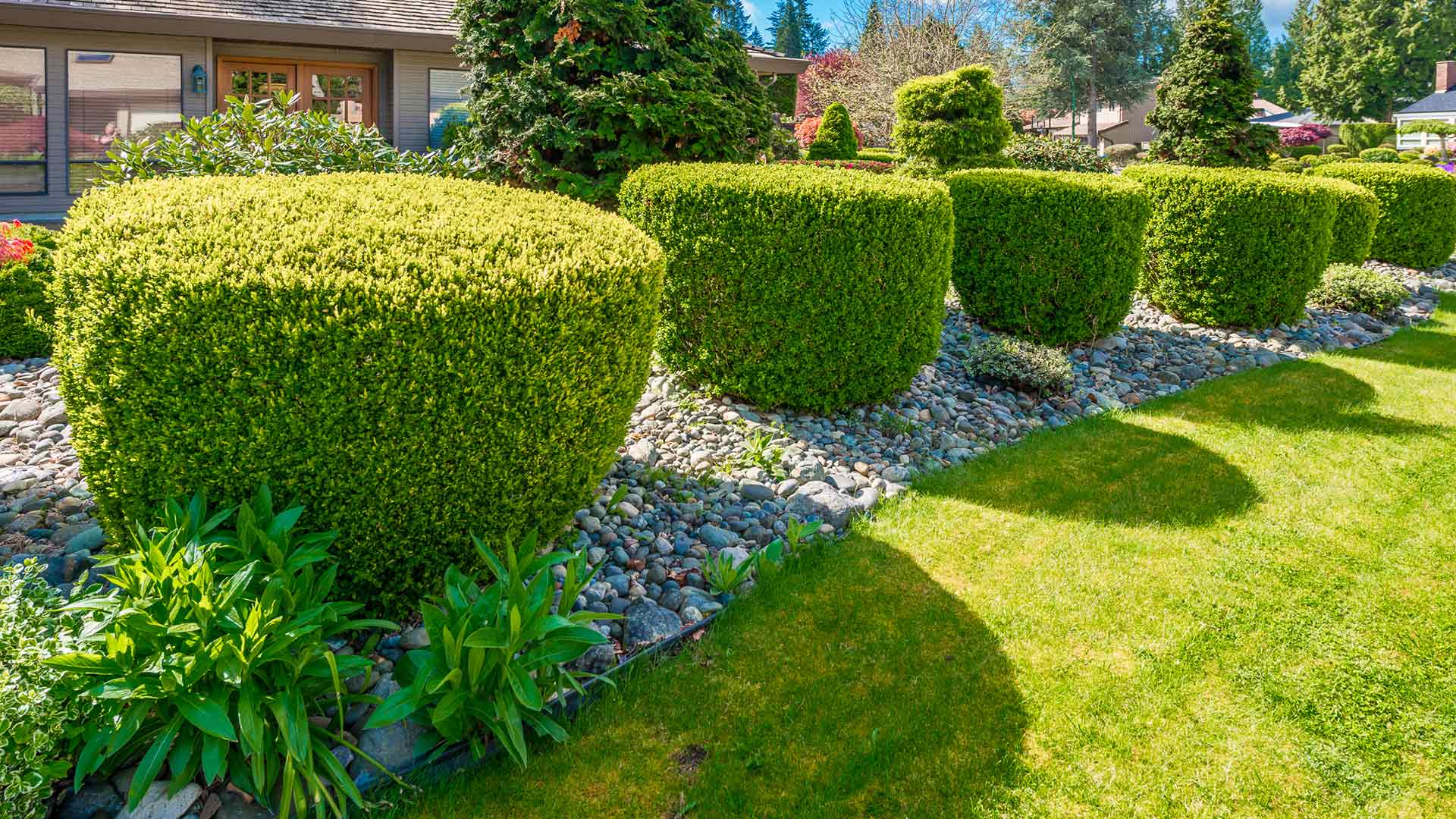 Your shrubs are staples on your property, and routine maintenance keeps them looking their best. Trimming your shrubs often maintains their appearance, and using a string during the trimming process will keep them level and give them a well-manicured look that will enhance their aesthetics. However, you should ensure you trim them at the right time, which depends on their growth cycle and when they bloom in Michigan. Following these 3 tips will ensure your shrubs are beautiful and...
---
Published on Thursday, August 18, 2022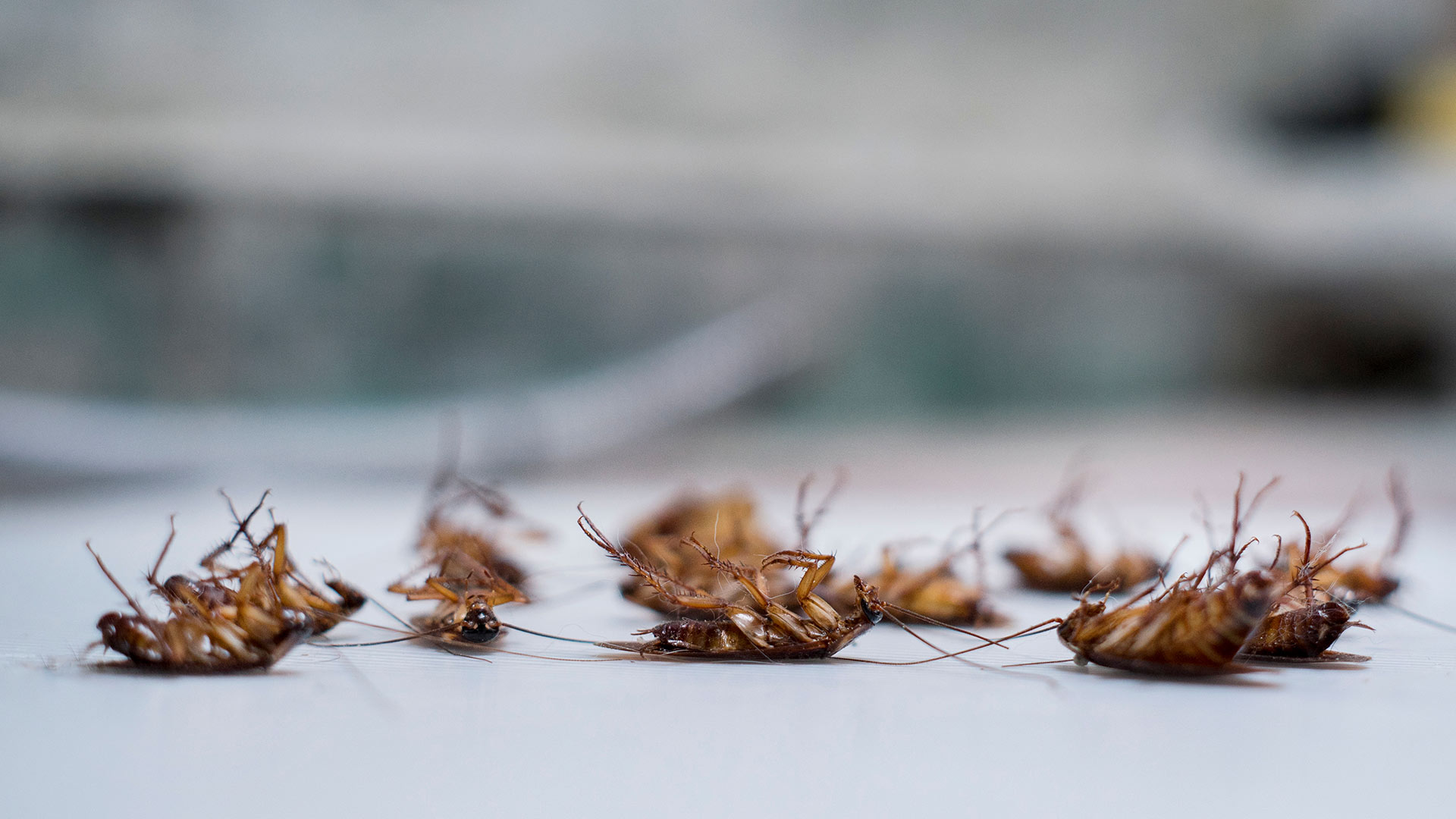 Creepy crawlers are no strangers to properties in Michigan, and they always seem to somehow sneak indoors. While perimeter pest control is the most effective method for preventing insects from invading your inside living space, doing it yourself is risky and may prove to be ineffective. You could miss a spot if you spray an insecticide yourself, leaving an opportunity for insects to come in anyway. Not only that, but you could use a product that is not very effective and it might not stop...
---
Published on Wednesday, August 17, 2022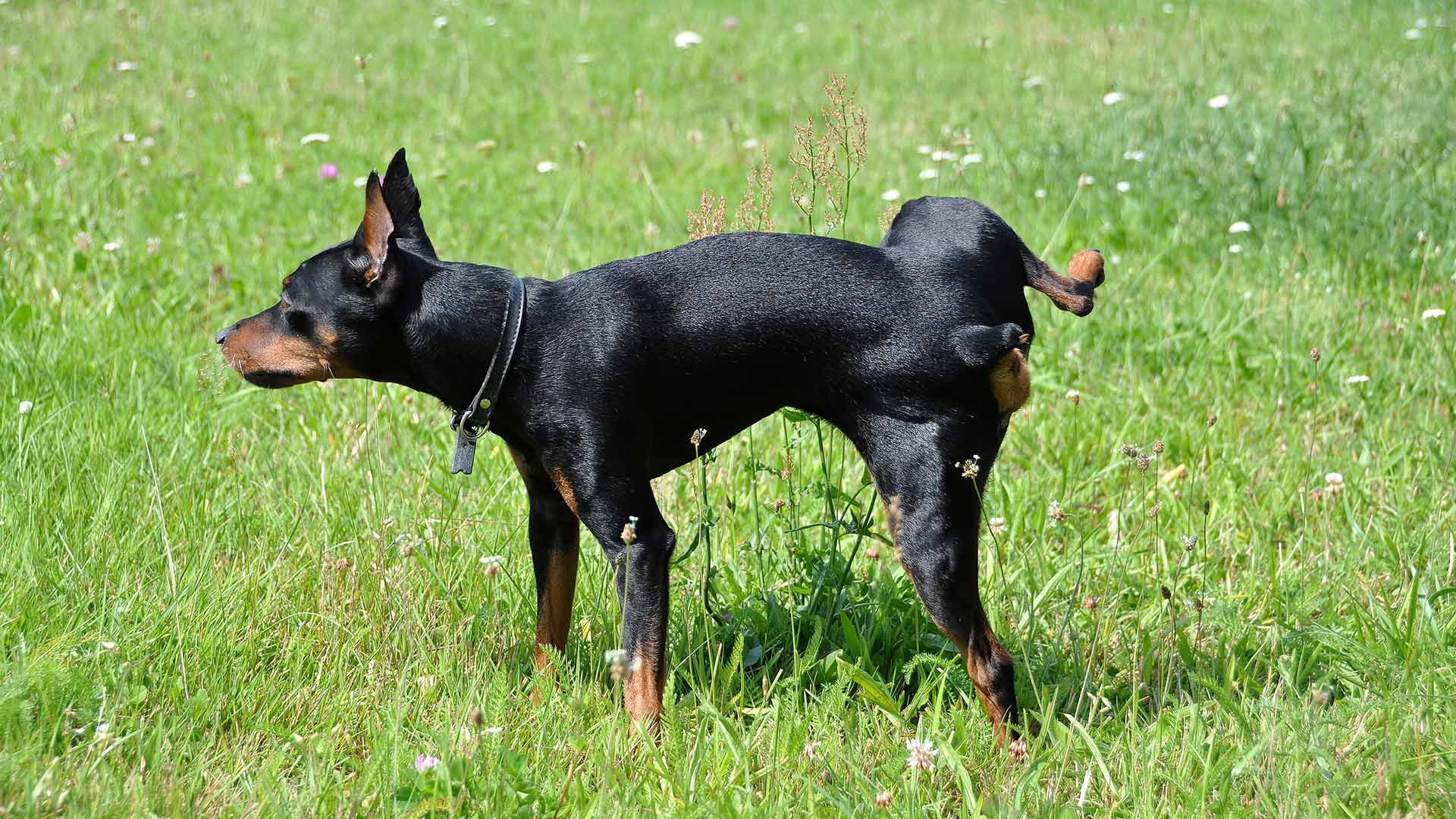 You may not be aware that your dog could be damaging your lawn every time it goes to the bathroom. Dog urine contains large amounts of nitrogen that's left behind after it evaporates. If your dog decides to pee on your lawn, it can damage your turf and leave behind brown patches. If you're worried your dog will do irreversible damage to your turf, don't worry! There are four ways you can protect your lawn from dog urine. The first method is to spray down the affected area on your...
---
Published on Monday, August 15, 2022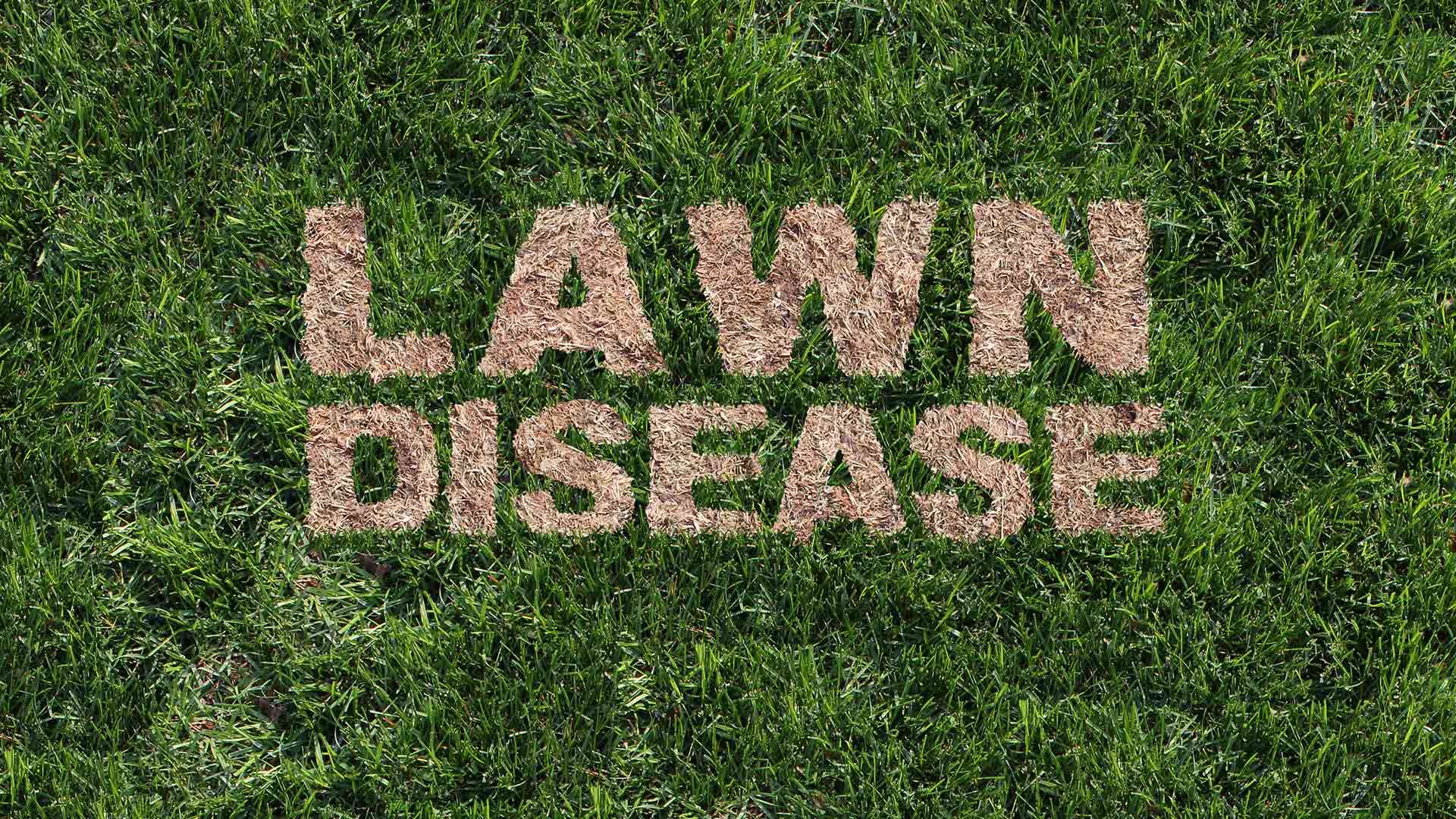 Has your lawn in Michigan recently fallen victim to a lawn disease that left it weak and damaged? By investing in lawn care services like fertilization, overseeding, and aeration, you can help it bounce back! Fertilization will provide your lawn with the essential nutrients it needs to recover. Overseeding will fill in bare or patchy areas of your turf caused by lawn diseases. Aeration will loosen compacted soil and make it easier for nutrients and other resources to reach the roots of...
---