Showing 1-10 of 91 articles.
Published on Wednesday, May 11, 2022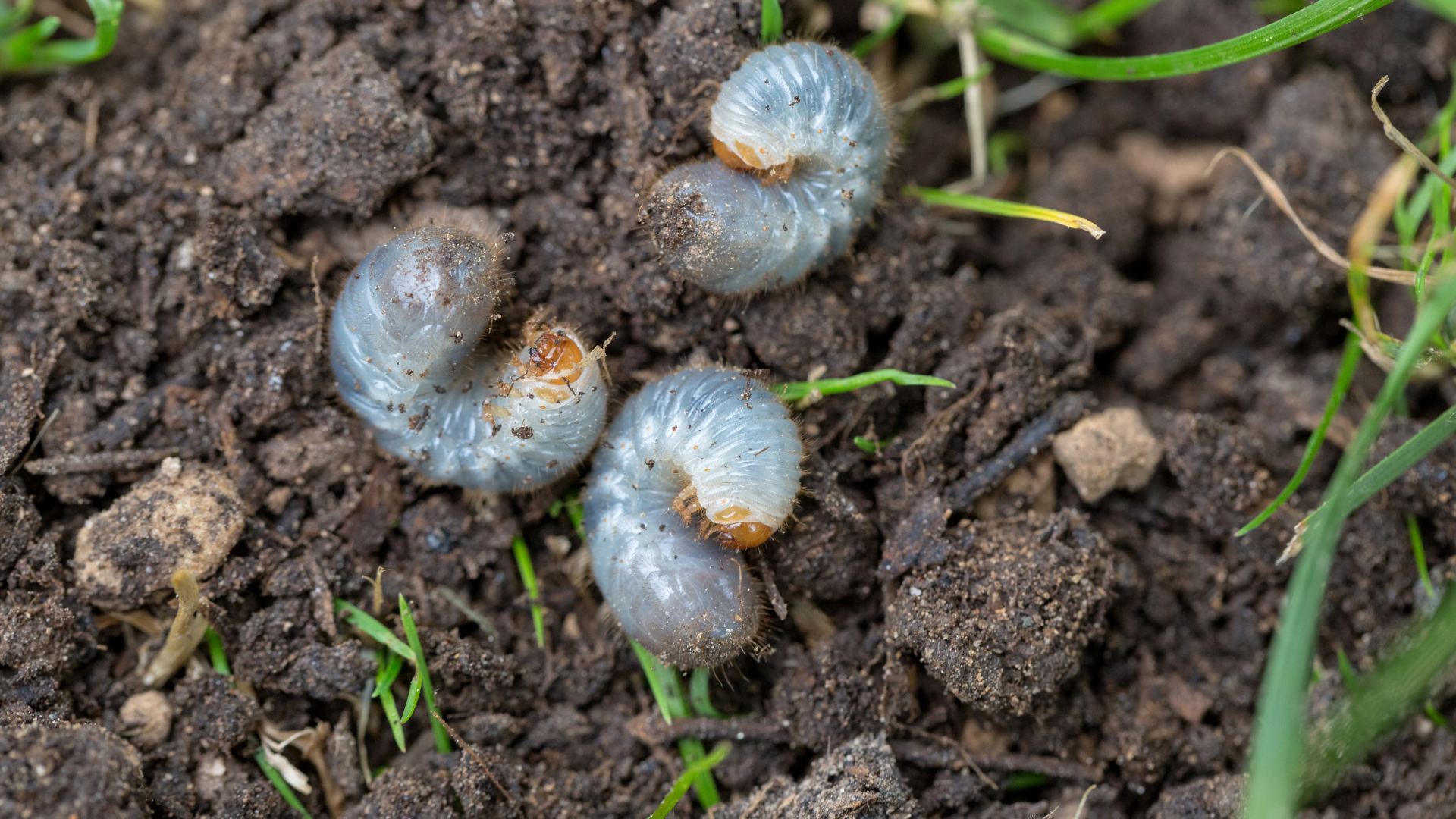 Grubs are the larval form of beetles and can cause a lot of expensive damage to your lawn. Many property owners here in Michigan don't realize how severely grubs can damage their grass and often skip out on preventative grub control treatments entirely. However, this is a big mistake for a few reasons; firstly, you won't know that your lawn is infested with grubs until it starts dying. Secondly, it takes a lot of time, attention, and money to nurse your lawn back to health...
---
Published on Tuesday, April 26, 2022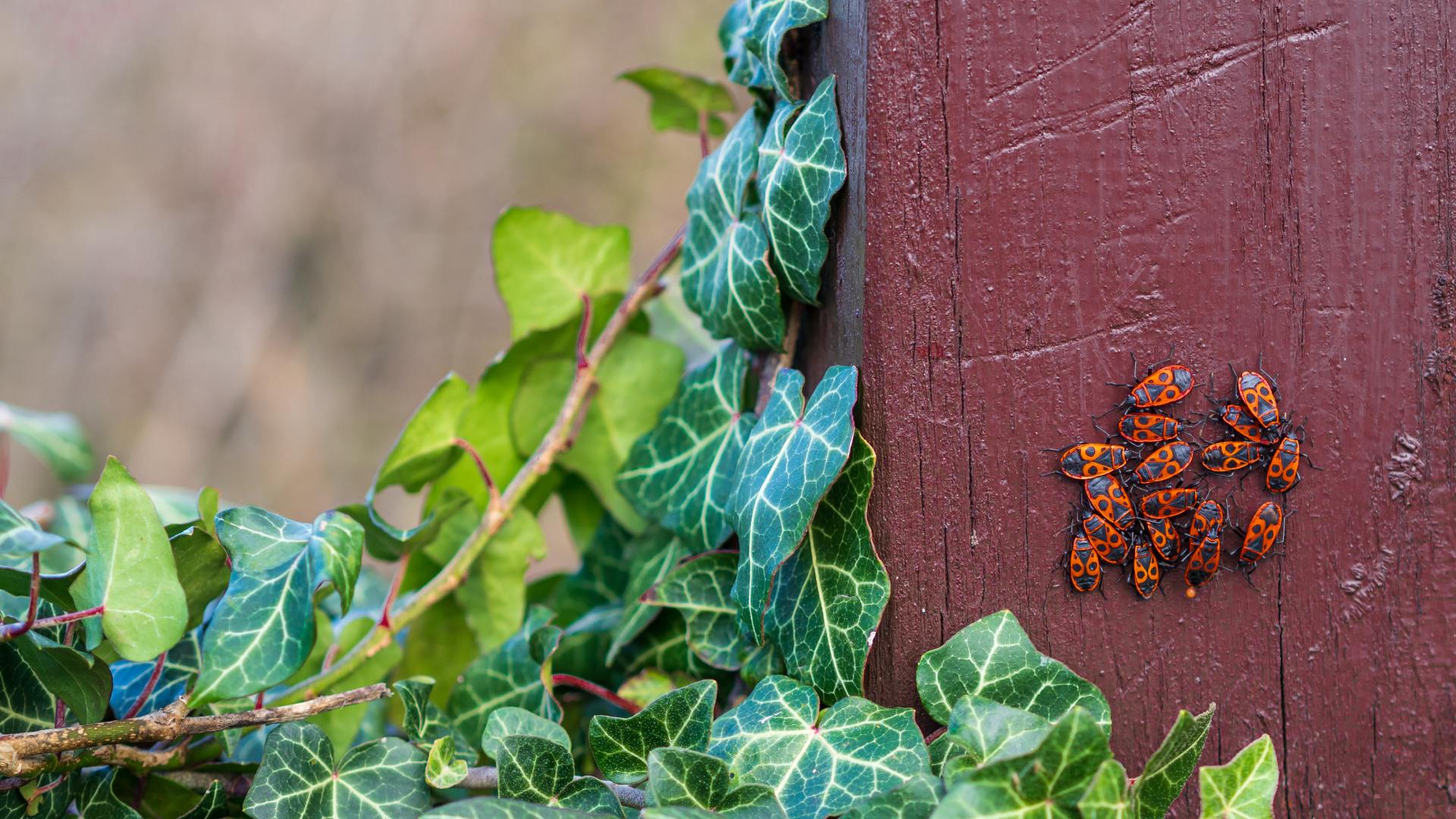 From late June to August, Michigan is warm and dry, which is, unfortunately, a perfect environment to encourage the presence of chinch bugs. In their adult stage, these bugs are winged and around an eighth of an inch long. Chinch bug damage presents like many other problems in the lawn, with irregularly shaped, discolored patches of grass that begin by turning yellow, then brown before they die. Once it's determined that the cause of these patches is chinch bugs, you'll want to...
---
Published on Wednesday, April 20, 2022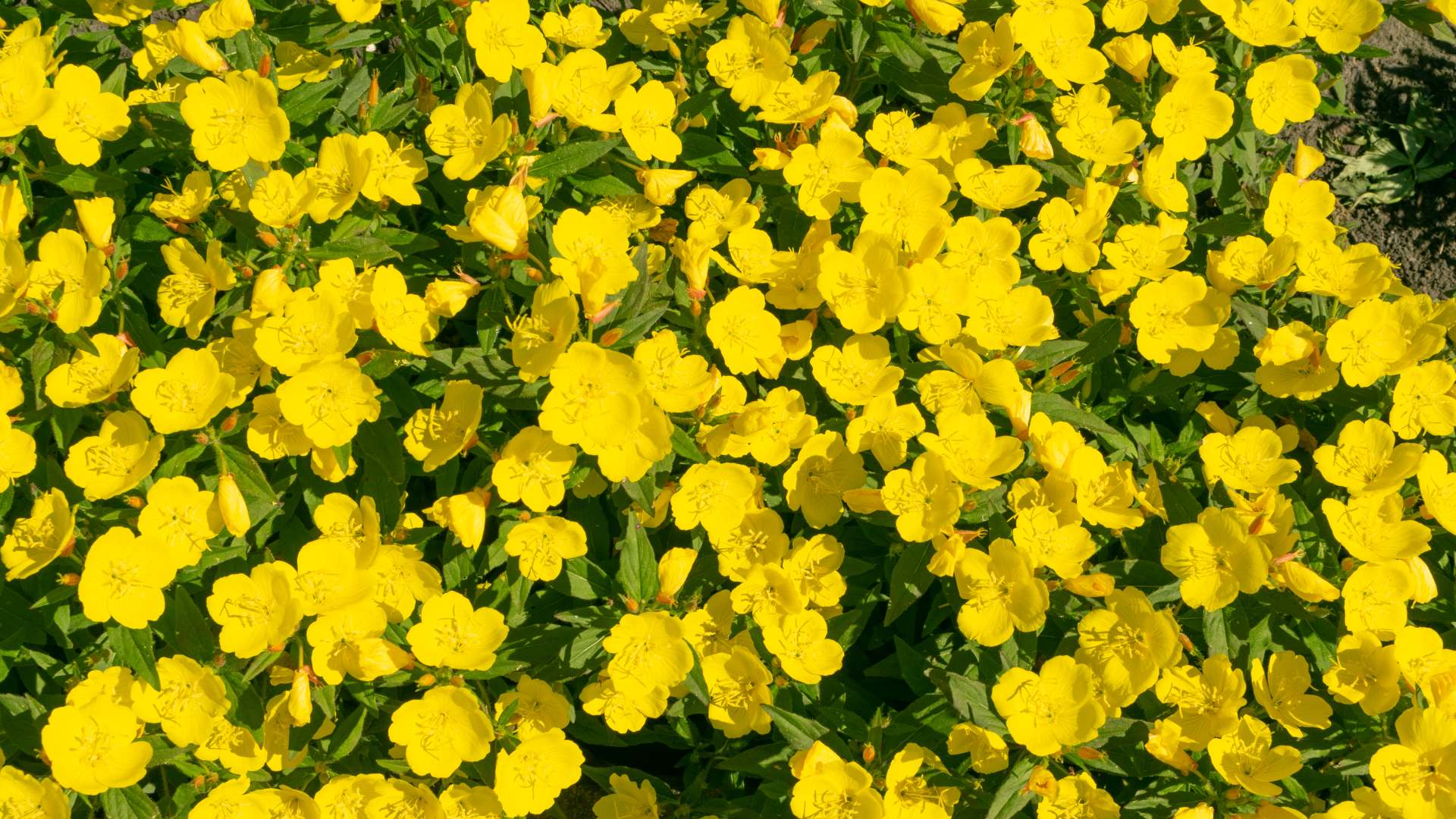 If you are planning on planting a garden, there are plenty of beautiful, Michigan-native flowers to choose from; 4 great options include New England asters, cardinal flowers, sundrops, and butterfly weed. New England asters are purple and resemble daisies. Cardinal flowers are trumpet-shaped and vibrantly red. Sundrops are bright yellow flowers that grow atop dark green bushels of leaves. Butterfly weed grows clusters of small, reddish-orange flowers and attracts multiple species of moths and...
---
Published on Wednesday, April 13, 2022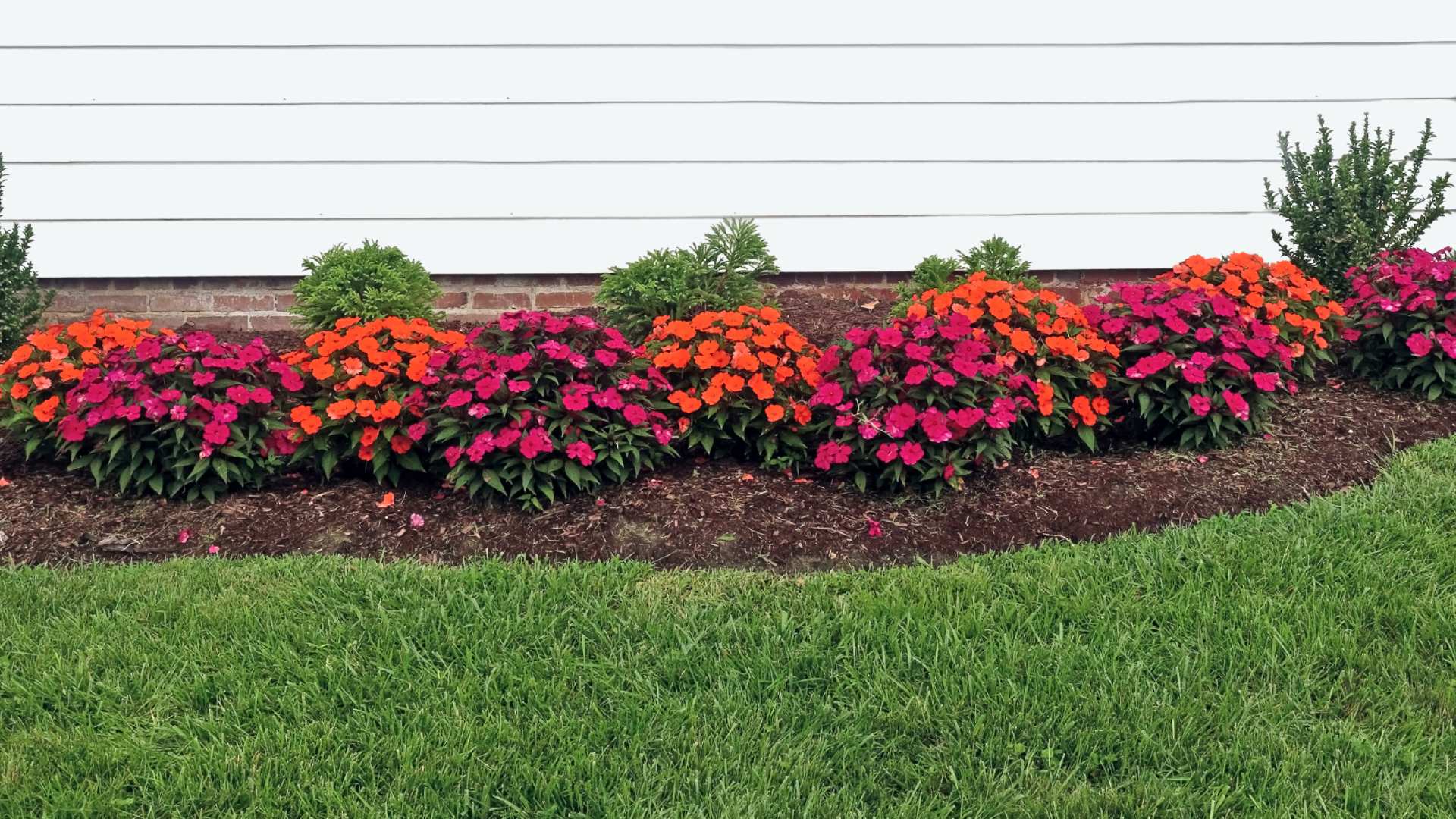 It's normal to get tired of what your current landscape beds look like and push to revitalize their appearance. The best time to transform your landscape beds in Michigan is during the spring when your plants have come out of dormancy and are starting to flourish. Here are 3 simple steps you can take to enhance your landscape beds: trimming your plants, installing new, colorful plants, and topping them off with fresh mulch. Your existing plants need a haircut every now and then in...
---
Published on Monday, April 04, 2022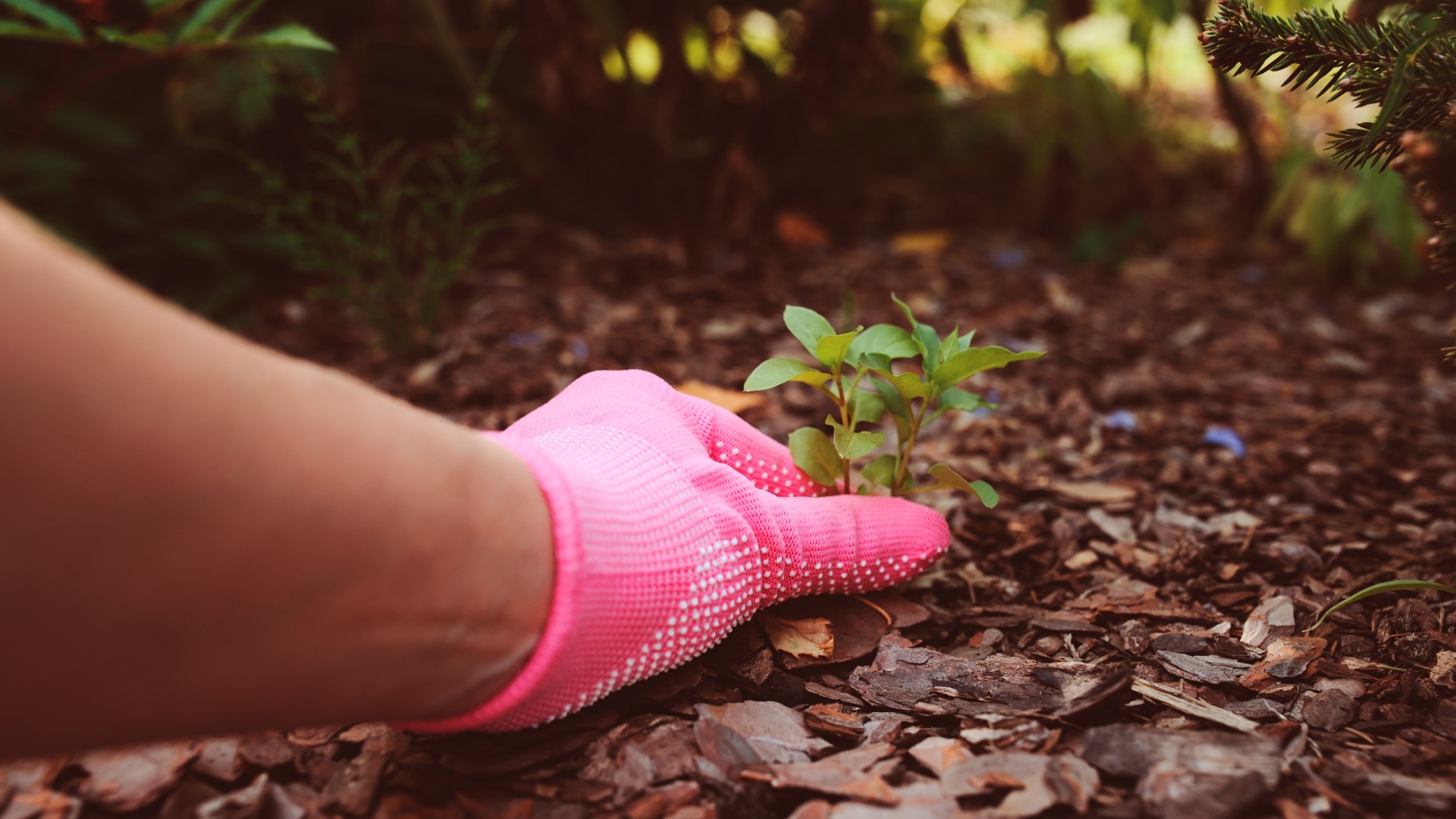 Weeds can be a real nuisance in Michigan if they take over your landscape beds. That's because they not only take up space that is intended for your plants, but they also will compete with your plants for nutrients. However, there are 3 effective methods that you can use to keep weeds out of your landscape beds. If small weeds are just starting to take over your landscape beds, stopping them through spot spraying with a herbicide is effective. For larger weeds, hand pulling is...
---
Published on Monday, March 21, 2022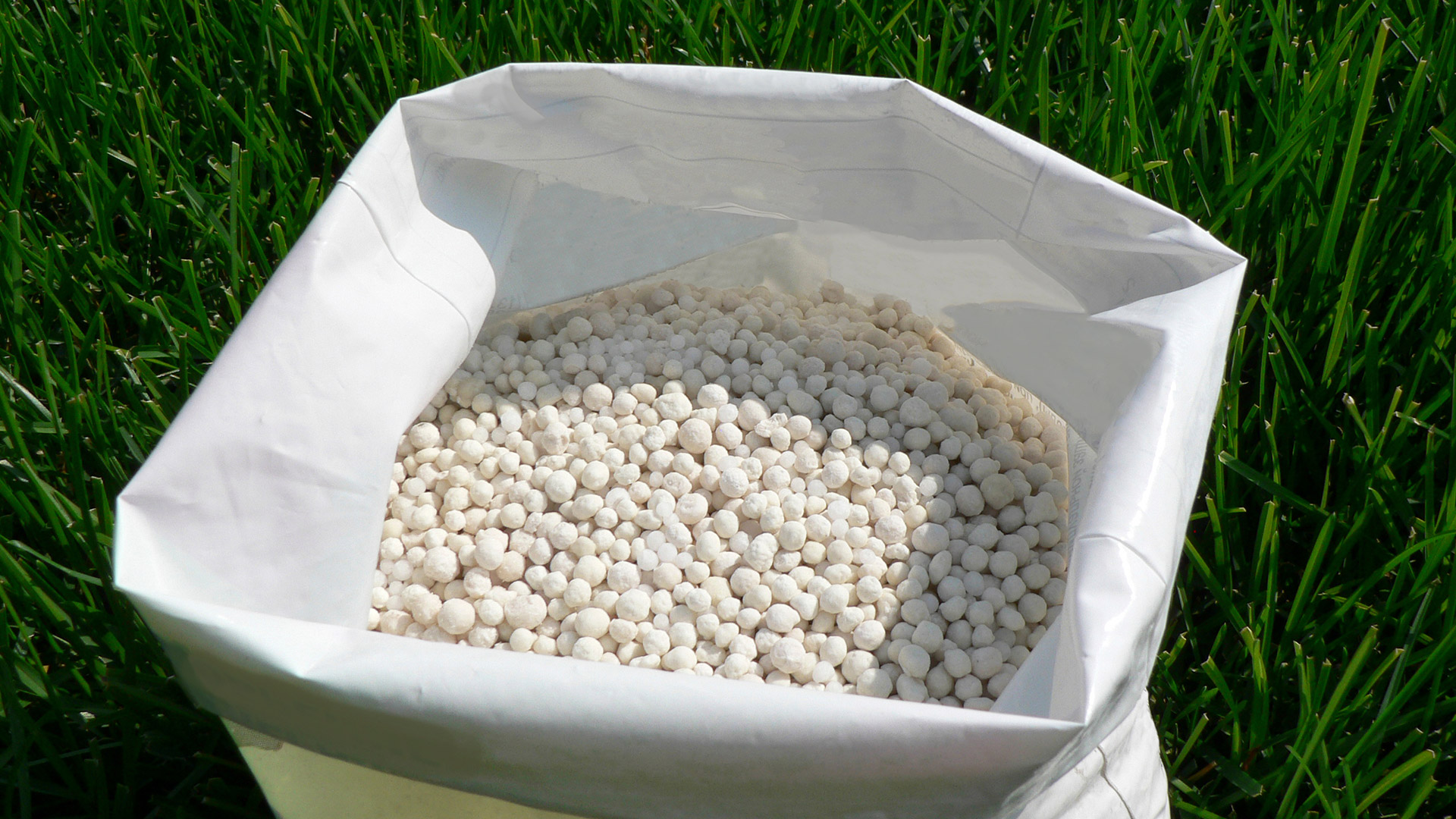 Spring fertilizer is crucial since it helps your lawn come out of dormancy on the right foot. Ensuring your fertilization treatments in the spring have nitrogen will go a long way in keeping your turf in great health throughout the year. That's because nitrogen in fertilizers is responsible for producing chlorophyll, the pigment that makes your grass green and helps it turn energy into food. The correct amount of nitrogen in the spring also assists your turf in emerging from winter...
---
Published on Thursday, March 17, 2022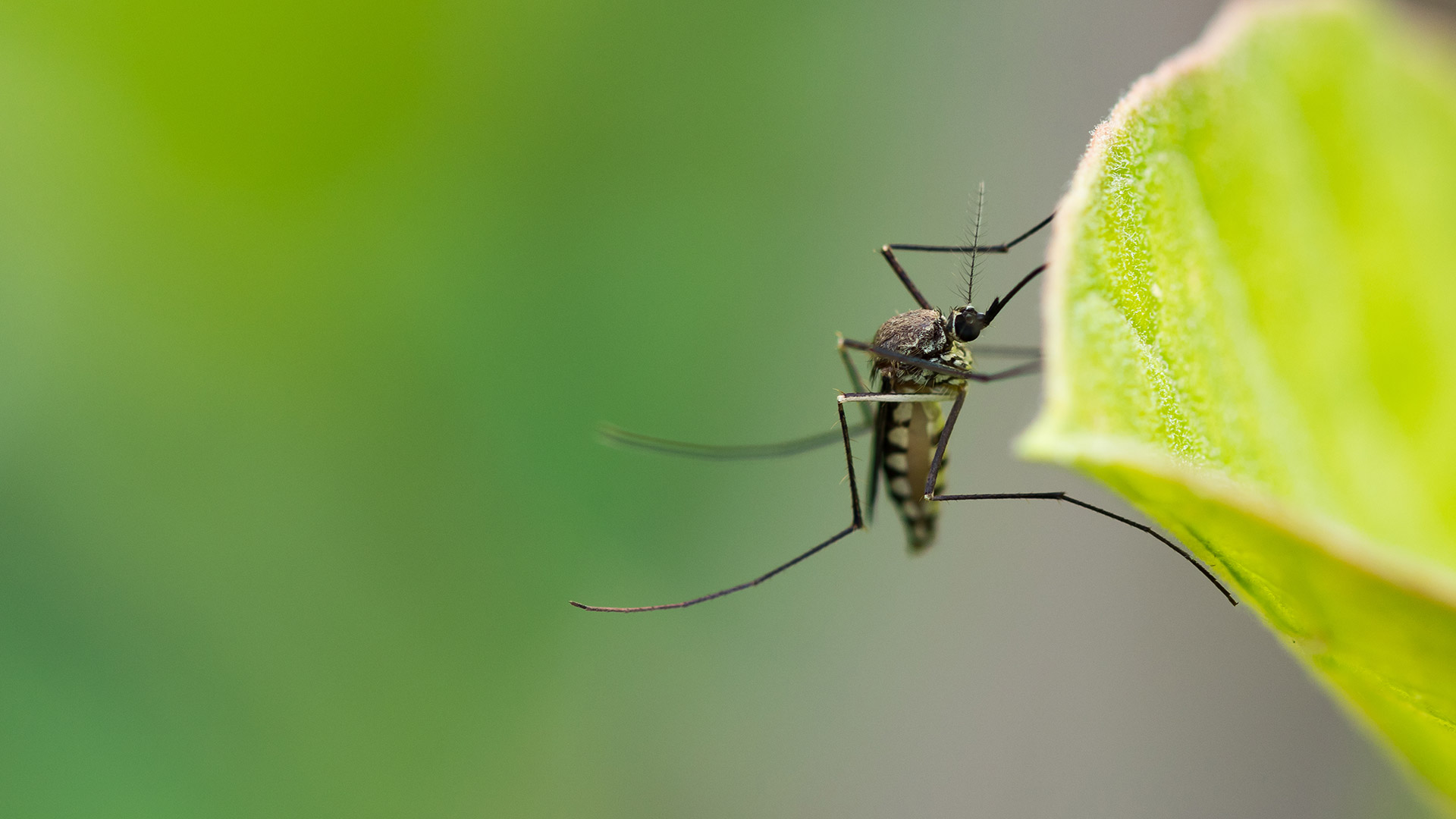 No one wants mosquitoes to make themselves at home on their property, but preventing it can seem mystifying. We've gathered four tips to help deter mosquitos in and around Macomb, MI so that you can enjoy your time outdoors unhindered by pesky bug bites! The first and second rules of thumb are to always clean up leaves and debris around your property and in your gutters. Debris in those areas can provide a perfect nesting place for mosquitoes looking to lay eggs! Third,...
---
Published on Wednesday, March 09, 2022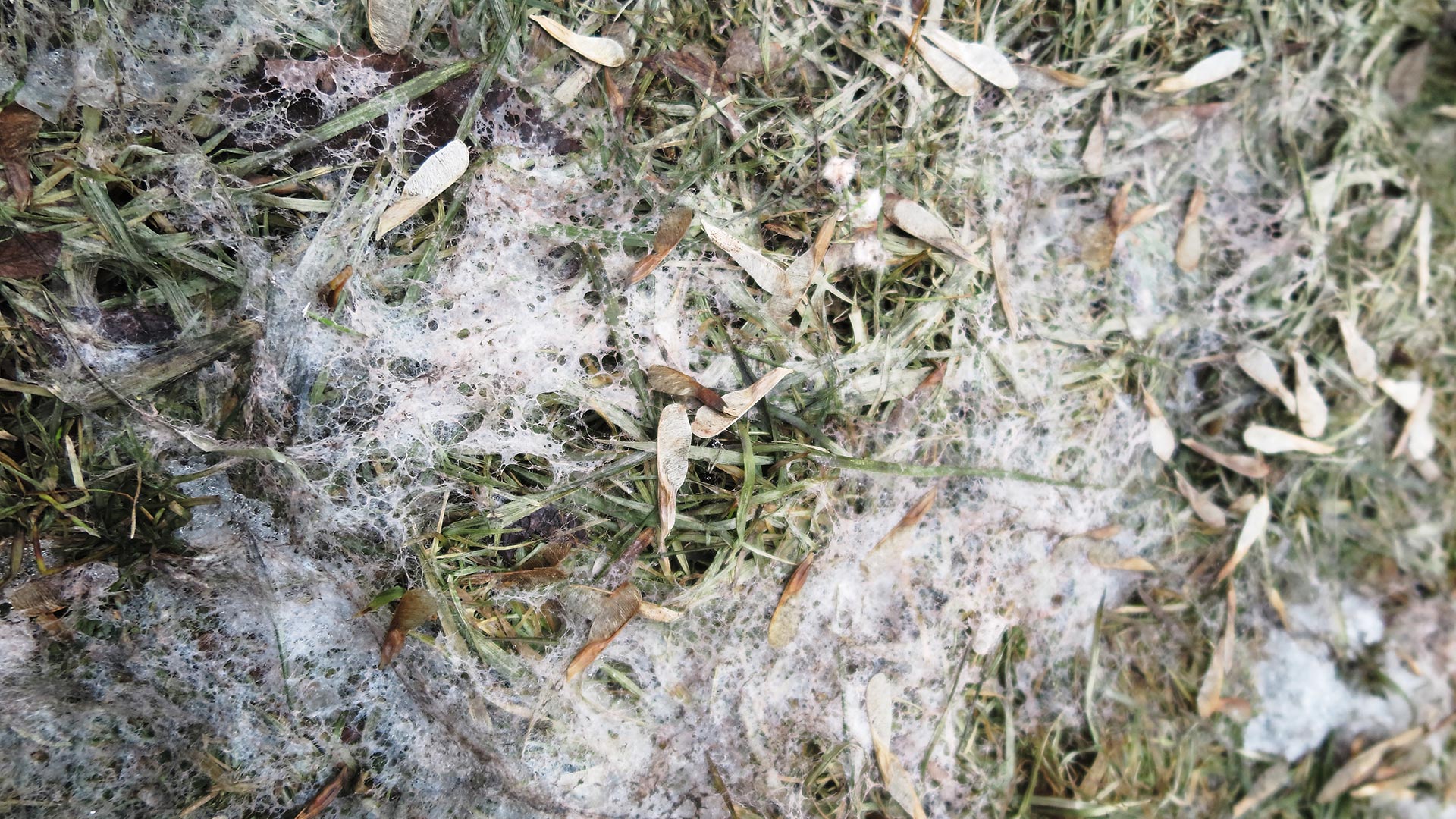 Once the snow melts in Michigan, we're ready to see our beautiful green lawns come alive again – but sometimes, we get the nasty surprise of snow mold instead. Don't panic! Typically, grass will recover on its own with a little TLC, so give it some time. After a few weeks, if your grass still is looking lackluster, call a professional to assess the situation and create a recovery plan for your lawn. To prevent seeing the same thing next year, proper preparation in the fall is ...
---
Published on Tuesday, March 01, 2022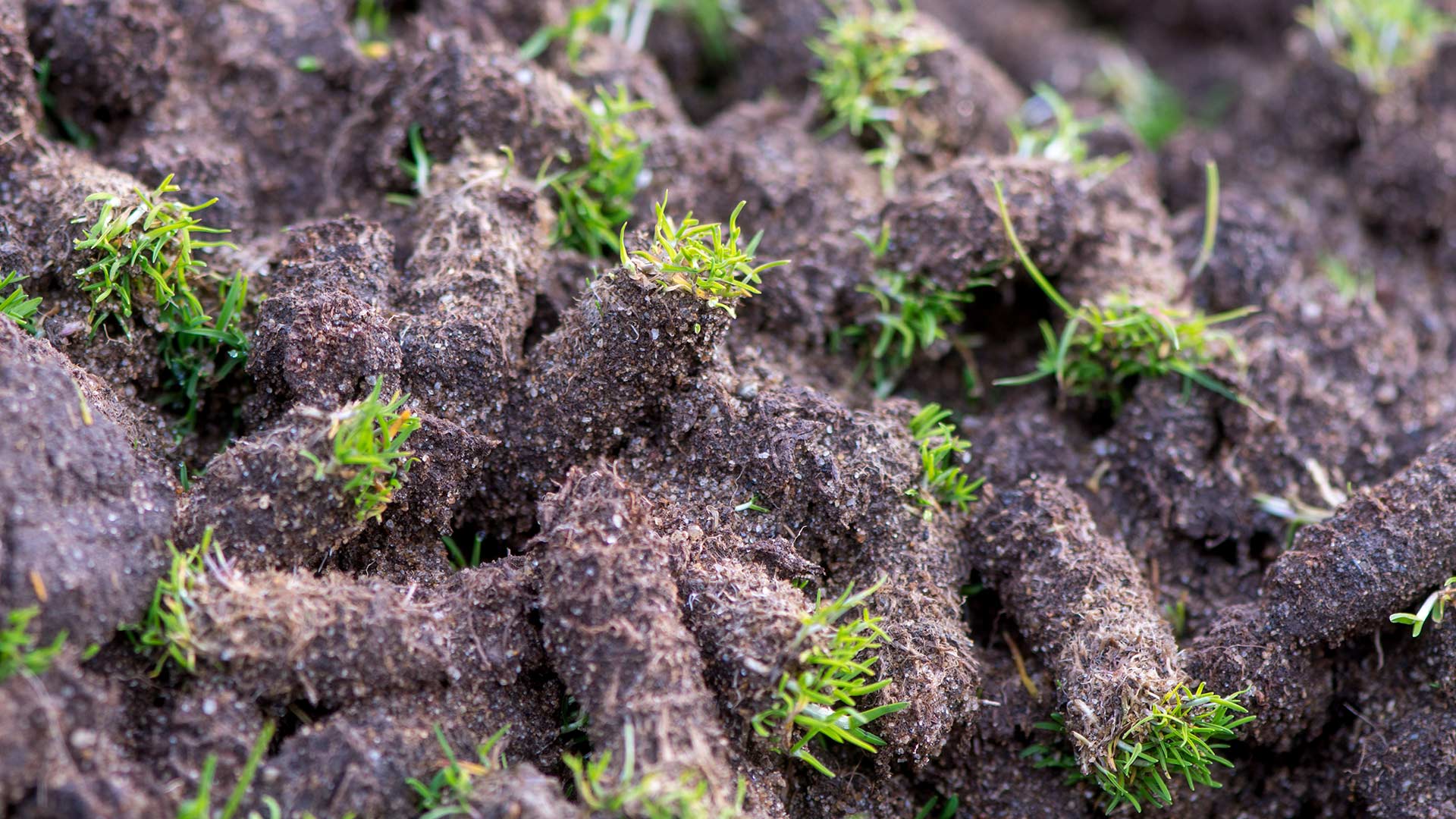 You have likely heard the term "core aeration" before, but might not be familiar with exactly what it is or how your lawn could benefit from it. So what is core aeration? This lawn care service involves loosening up the ground by removing plugs of soil from your turf. The result is a lawn with access to vital nutrients necessary for healthy growth! It is beneficial to all types of grasses, especially to the cool-season grass types we have in Michigan. This service should be...
---
Published on Sunday, February 27, 2022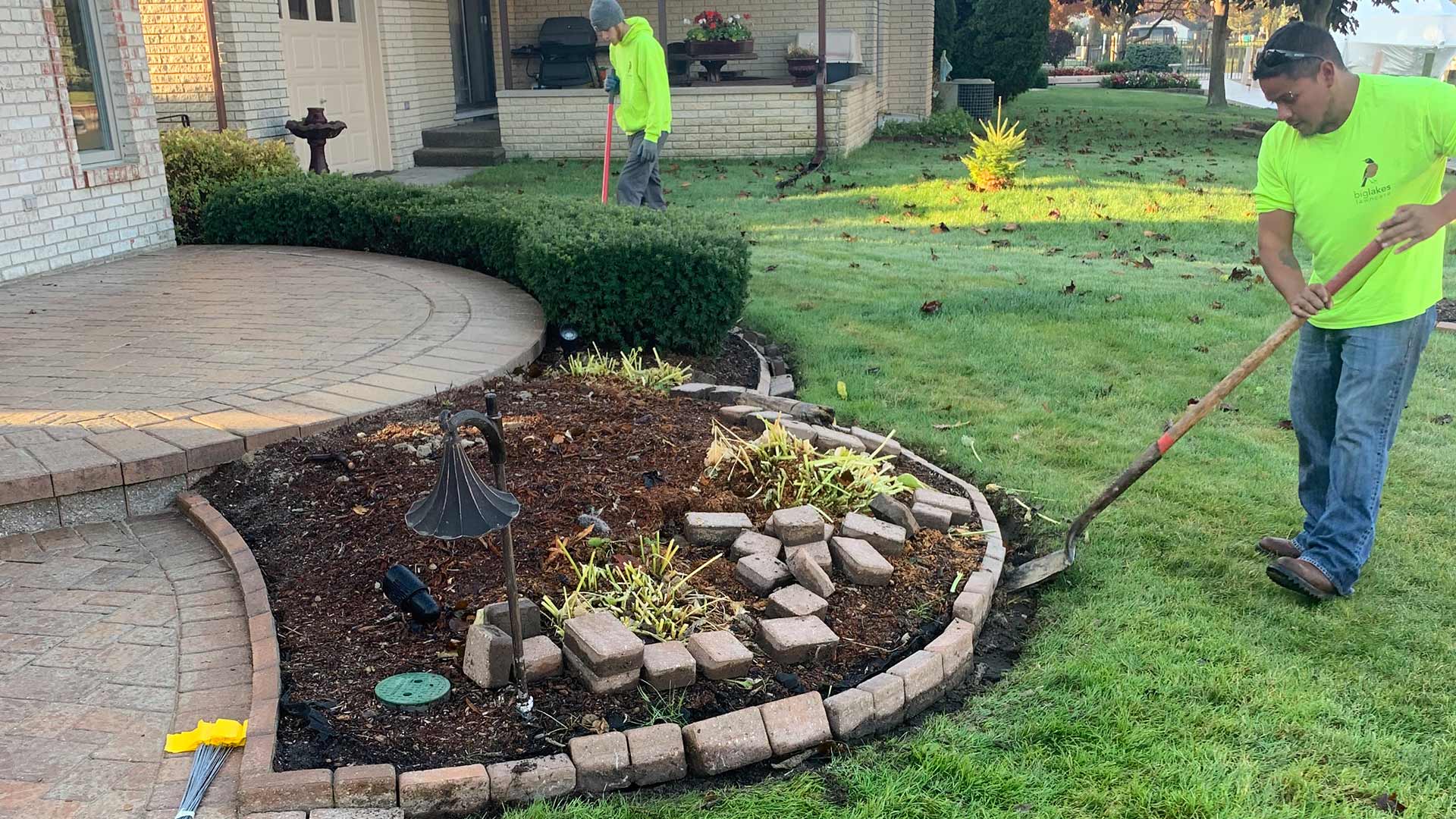 When spring finally arrives, your lawn will need proper care and maintenance to get started on the right foot. The first step in this will be to schedule a spring cleanup, ridding your lawn of any lingering winter debris that could be smothering grass beneath it. Next, you'll want to be sure you're enrolled in a fertilizer and weed control program that can keep weeds from stealing nutrients from your grass! Keep an eye out for lawn diseases that typically show up in spring (like snow...
---