Showing 1-10 of 43 articles.
Published on Monday, May 31, 2021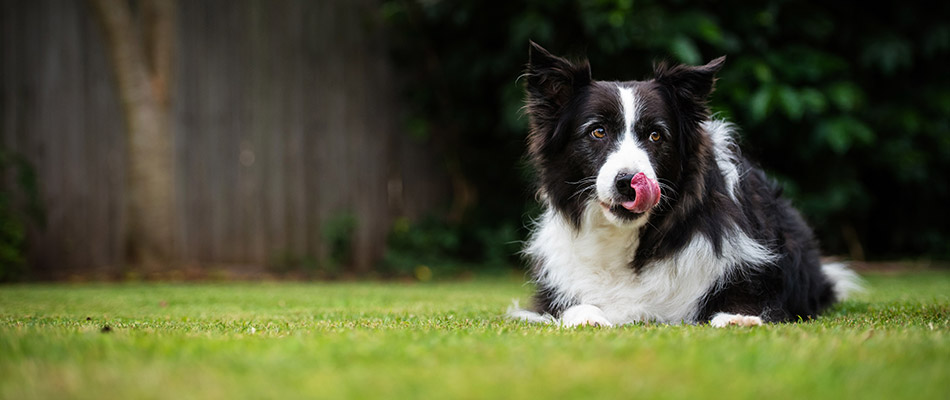 Are you a pet owner and wondering how you can keep your pet safe during a lawn treatment? It's normal to worry about the products being used on your lawn, how safe they are for your pets, and how long you should be keeping your pets off of your lawn after treatment. We get it! That is why we have listed some helpful tips below regarding what you can do to keep your pets safe before, during, and after your lawn has undergone a care treatment such as fertilization. Things To...
---
Published on Tuesday, May 18, 2021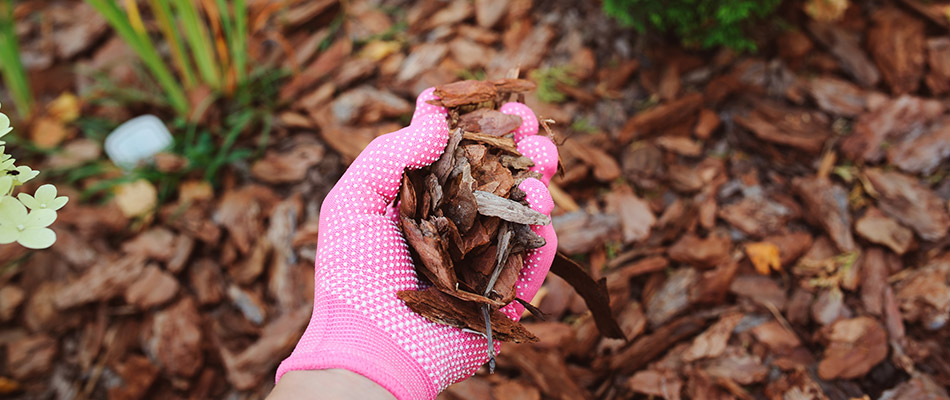 Mulching is the process of laying organic or inorganic materials on the surface of the soil. There are many things that mulch can do for your landscape; not only do they provide a cohesive aesthetic, but they also provide healthy and thriving conditions for your plants and trees in your garden. When appropriately applied, mulch has the following beneficial effects on plants and soil, such as providing soil nutrients, blocking weed growth, retaining soil moisture, and so much more. ...
---
Published on Sunday, May 09, 2021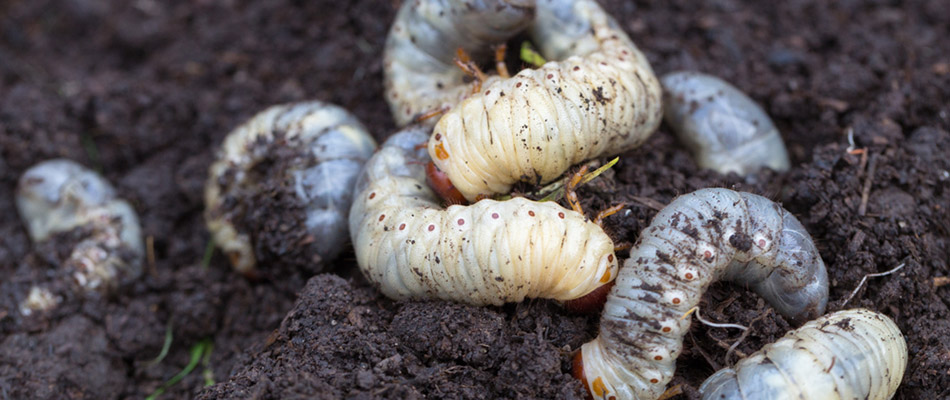 Whenever property owners hear the words grubs, negative thoughts usually come to mind. It's true - grubs can really be considered a lawn's #1 enemy. Although healthy lawns can withstand a few grubs here and there, lawns that have not been maintained and cared for may be left with a lot of damage after a grub infestation. It can also be hard to determine whether you have a grub infestation or not, and for some, the realization comes a little bit too late. Keep reading to find out how...
---
Published on Friday, April 09, 2021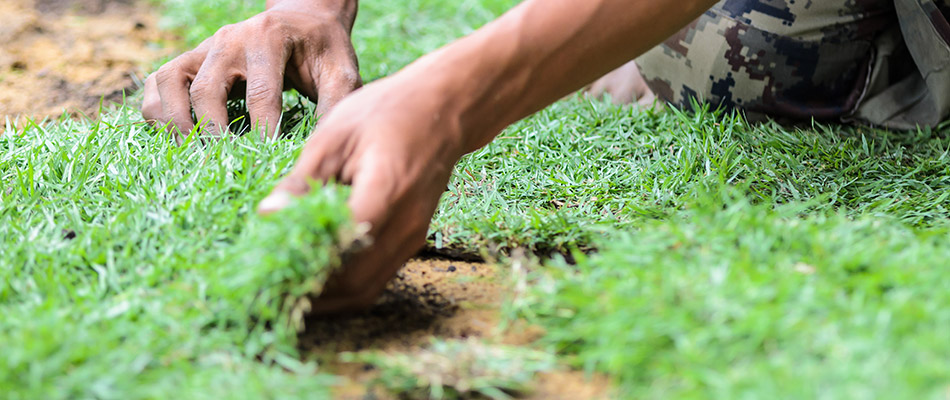 If you want to establish a new lawn in Macomb, MI, the first question is whether to sod or seed. The two methods differ in several ways, including the time it takes to have an established lawn. At Big Lakes Lawncare, we offer a complete range of lawn maintenance and care services, including seeding and sod. Let's take a look at the differences between the two methods and each option's benefits and drawbacks. Sod may be the right choice for your lawn, find out why! ...
---
Published on Friday, April 02, 2021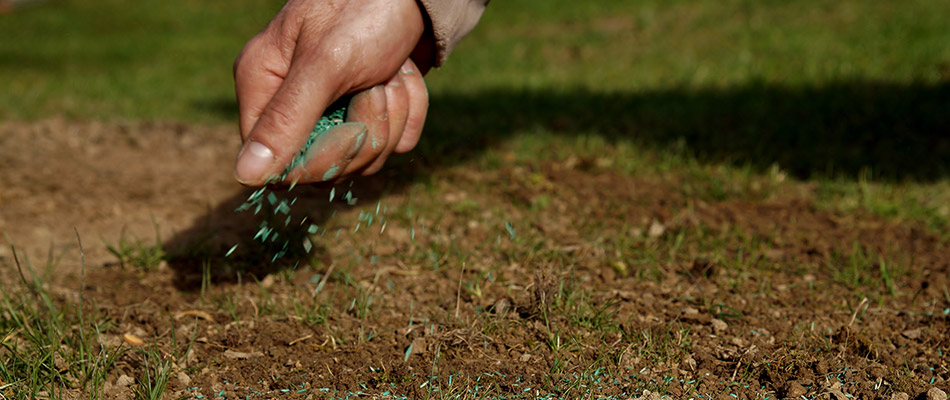 Sometimes, even the best gardeners struggle to maintain a perfect lawn, especially considering the ever-changing weather conditions we see here in Macomb, MI. If your lawn looks a little thin or patchy, aeration and overseeding can bring it back to life with lush green growth. They both serve different purposes to achieve the same goal: healthy grass blades. Core aeration essentially relieves soil compaction while overseeding encourages thicker grass...
---
Published on Sunday, March 28, 2021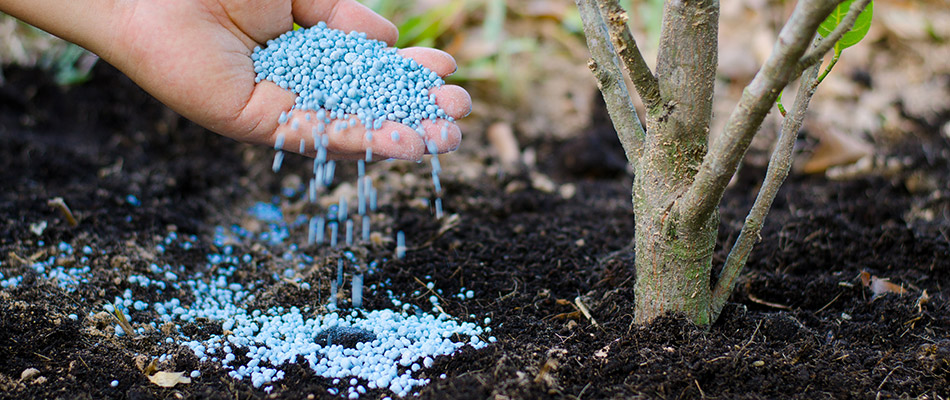 Lawn fertilization is a step that many homeowners tend to accidentally overlook. If you want an enviously green lawn to show off to your neighbors and visitors, improving the quality of your soil and grass is key. However, things like finding the right fertilizer, knowing when to fertilize, and how often to fertilize, can prove to be a bit tricky without professional lawn care knowledge. The Big Lakes Lawncare team has the training, equipment, and expertise to keep your lawn in the best ...
---
Published on Wednesday, March 24, 2021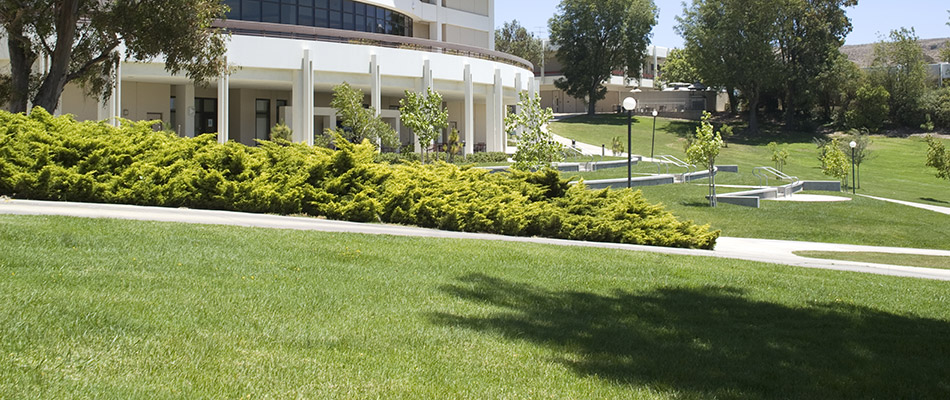 There's a good reason Kentucky Bluegrass is the most popular type of grass in Michigan for commercial properties. This durable cool-season grass is easy to establish and extremely resistant to damage. It creates an attractive, dense look without much need for constant upkeep. These properties give Kentucky Bluegrass a distinct advantage over other types of turfgrass such as Fine-Leaved Fescue, Tall Fescue, and Perennial Ryegrass. We offer instant quality sod installation and commercial ...
---
Published on Sunday, March 07, 2021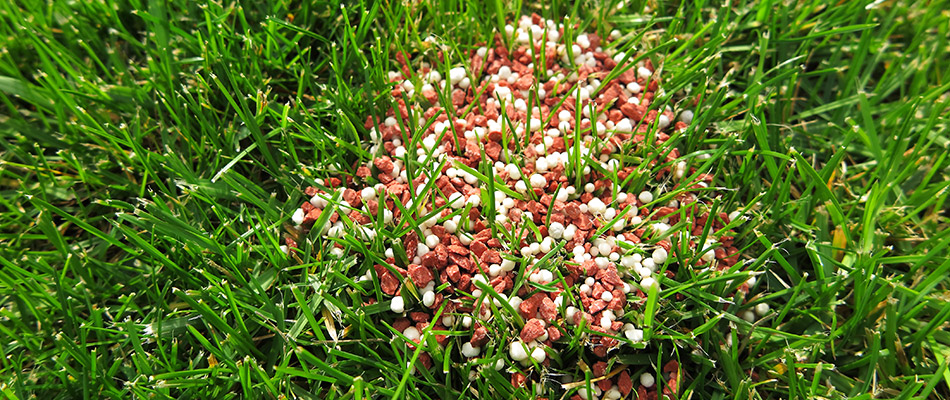 As temperatures increase in the spring, your lawn will begin to come out of dormancy. At this time, your grass will need a robust root system to thrive. Spring fertilization will give your grass the nutrients it needs. It will promote healthy grass growth and extensive root system development, leaving your grass strong and healthy enough to survive the heat of the upcoming summer. Not only will spring fertilization enhance your lawn roots with essential nutrients, but it will also usually...
---
Published on Wednesday, February 24, 2021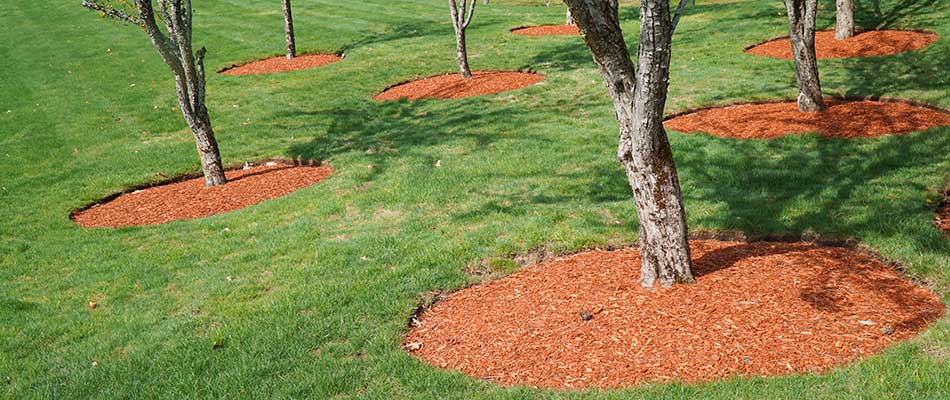 If you're a business owner, you most likely spend thousands of dollars annually marketing your company. You purchase advertising, invest in web marketing, and attend trade shows to promote your business. But what are you doing to make sure your physical property is as attractive to customers as your promotional materials promise? Studies show that customers are more eager to shop at and do business with companies that have beautifully maintained landscaping. One recent study concluded...
---
Published on Sunday, February 07, 2021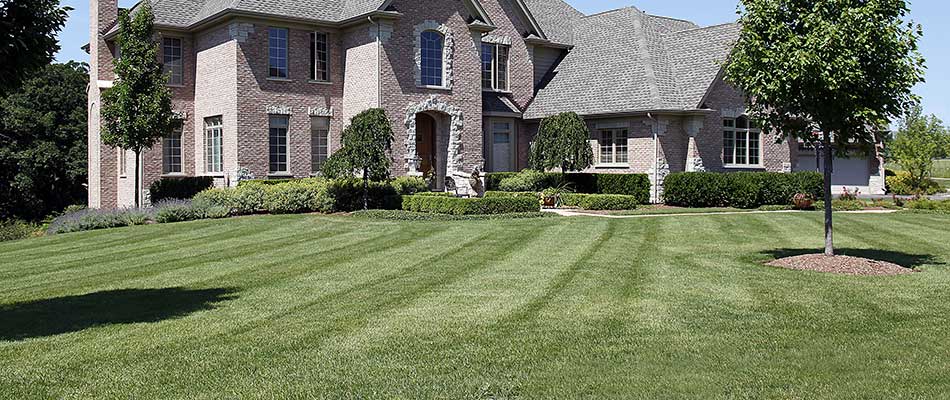 It is easy to trust that all professional lawn mowing companies know what they are doing. Although it is likely that they have your lawn's health at the forefront of everything they do, you can never be too careful. It is important to make sure that they are not making any mistakes that will cause you unexpected damage-control costs down the road. Lawn mowing seems like a mundane, simple task, yet, it is quite the opposite! Cutting grass requires specific...
---