Showing 1-5 of 5 articles.
Published on Tuesday, February 01, 2022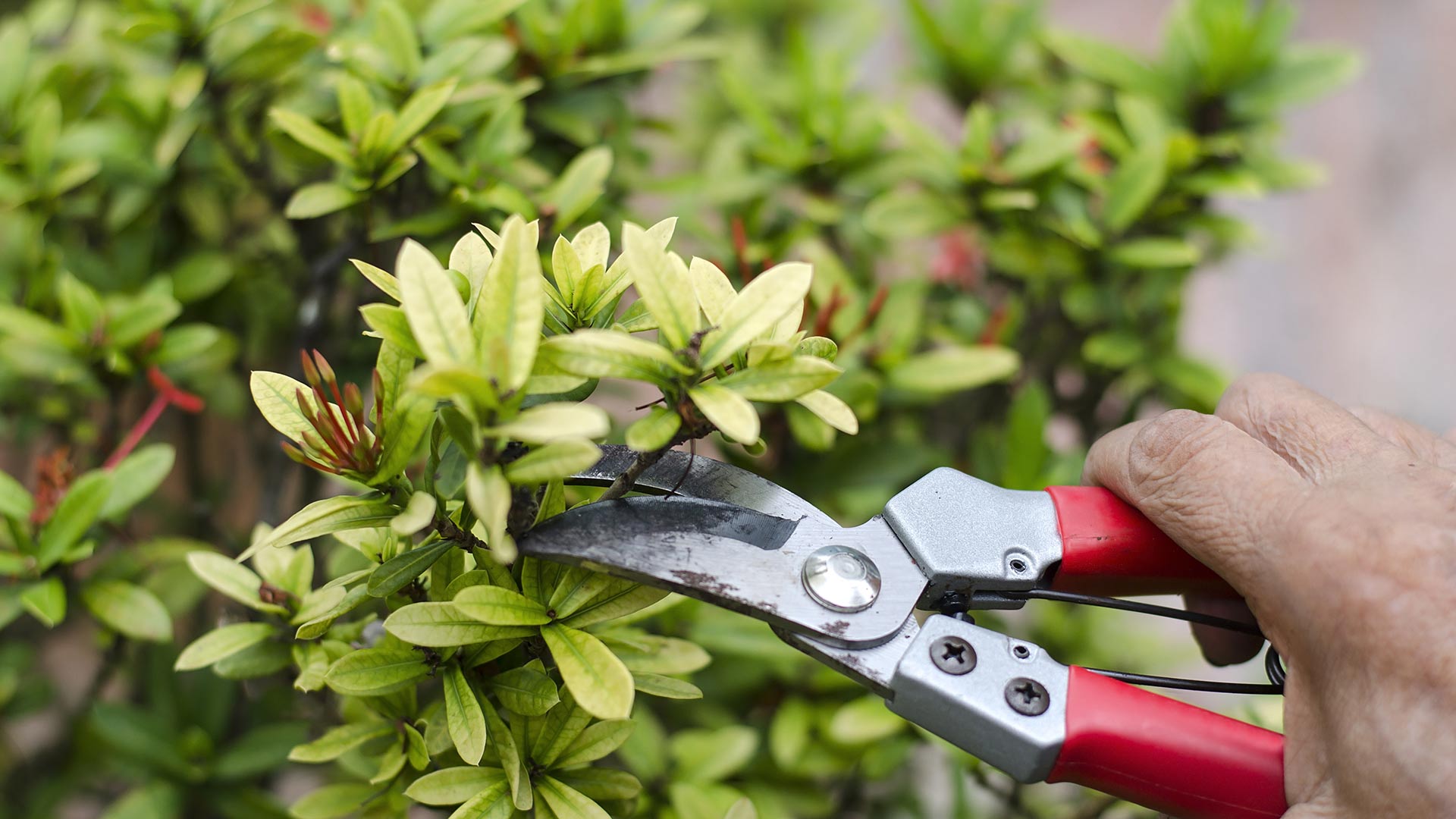 Spring is an important time of the year when it comes to your lawn. That's because this is the time that your lawn will be coming out of its winter dormancy. It's important to not skip out on the key lawn maintenance and care tasks that will prepare your lawn for the growing season that generally starts around April here in Michigan. Performing a debris cleanup will prevent your grass from being smothered and deter insects and disease from settling in the clutter. The first mow of...
---
Published on Sunday, June 27, 2021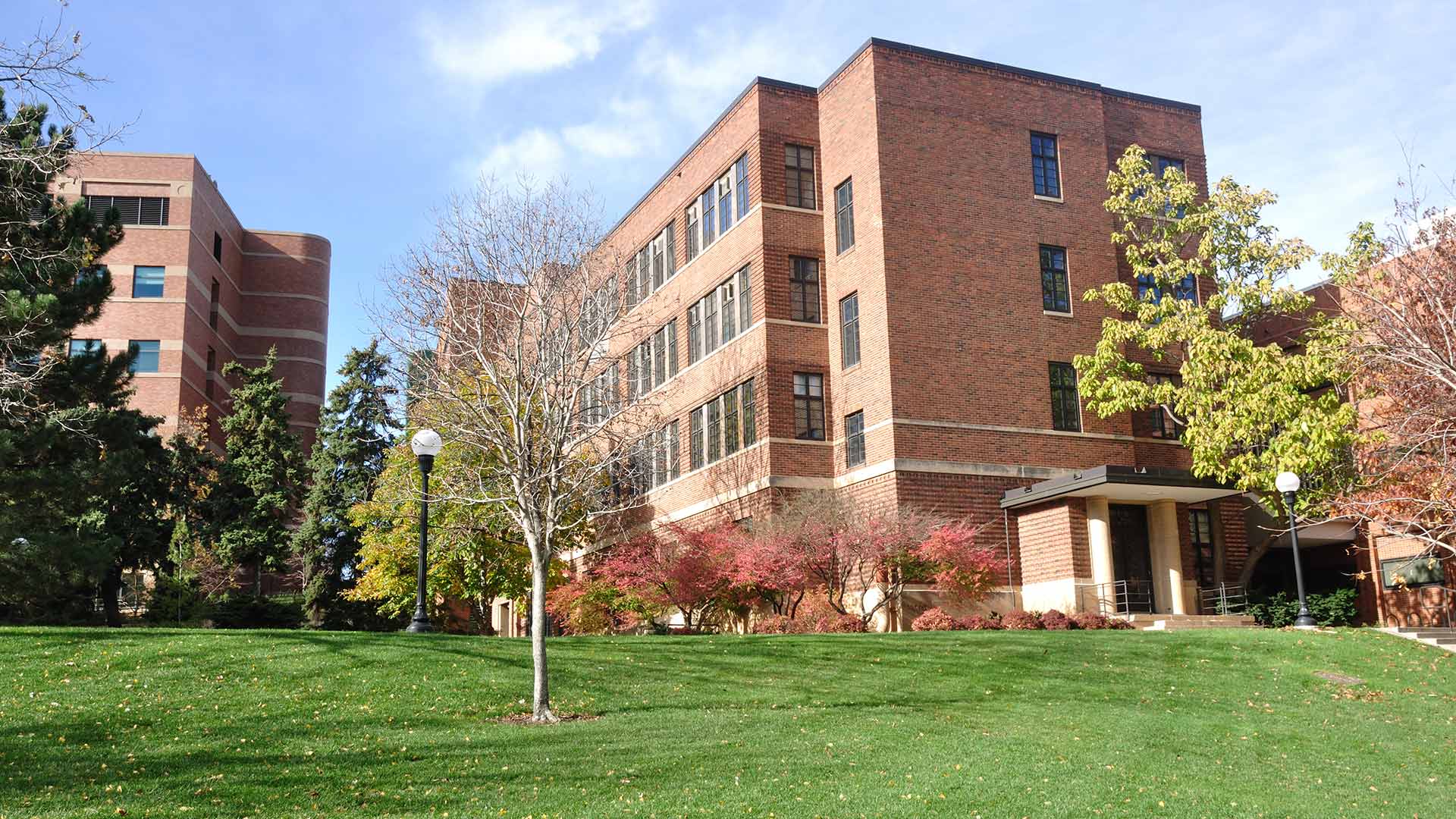 Keeping your commercial property looking good takes time and effort. This is especially true when it comes to maintaining commercial lawns. As a business owner juggling multiple priorities, deciding on which commercial lawn mowing company to hire can be daunting as there are so many different options. The key to finding the right service is to check the reviews of various mowing companies, ensure they follow the 1/3 rule, and find someone who does more than just mow your lawn. Implementing...
---
Published on Monday, May 24, 2021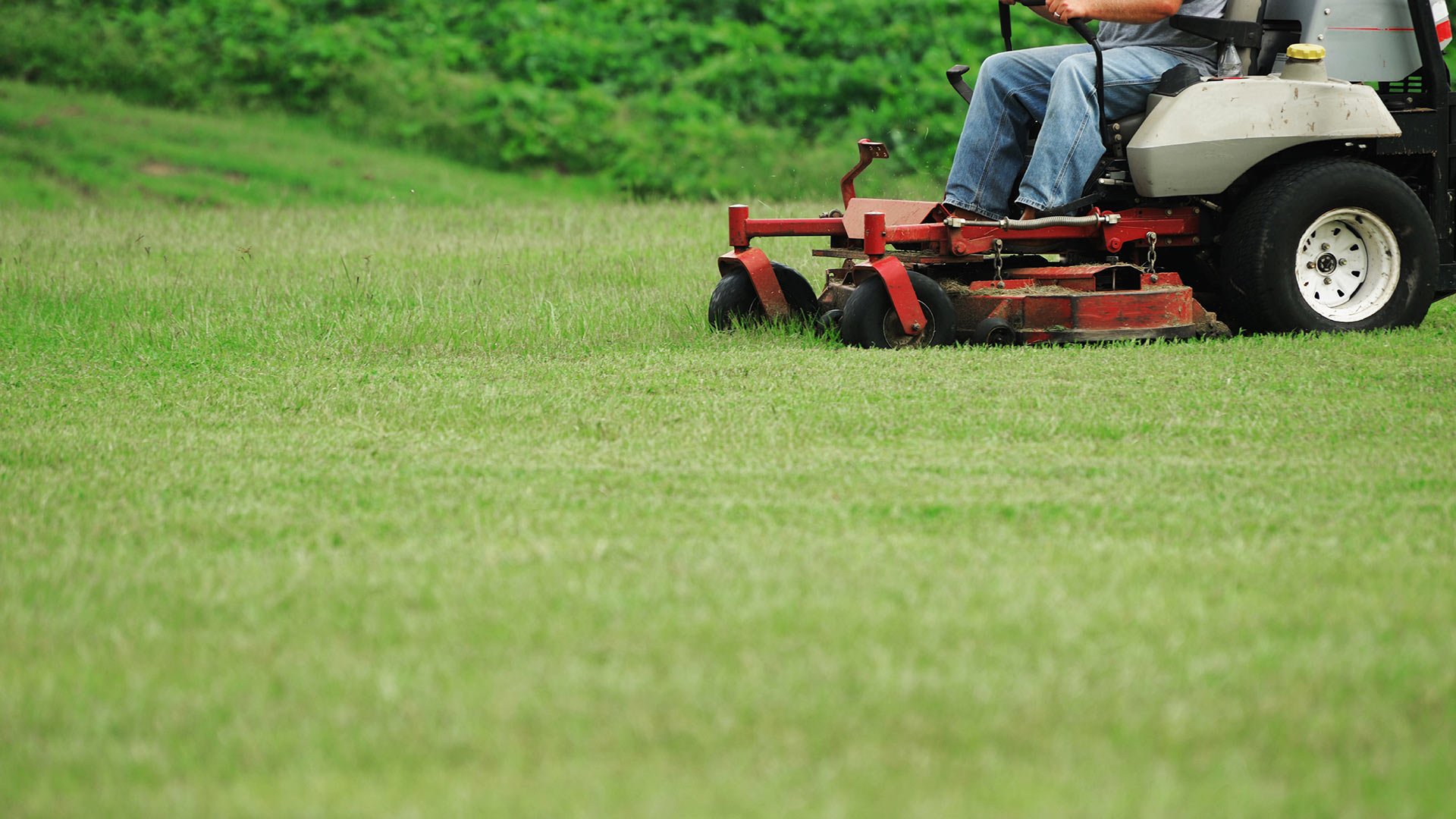 Perhaps the single most common mantra in lawn maintenance, the "1/3 rule" is what many lawn maintenance providers both advise and live by to ensure the best results for their clients. The basis of the 1/3 rule is to remove only the top 1/3 of the grass blade while mowing, meaning if you want to maintain a grass height of 2 inches, you would mow your lawn once it reached 3 inches. If you cut too much off of your grass blades at one time, you could cause stress to the lawn. To keep your ...
---
Published on Sunday, February 07, 2021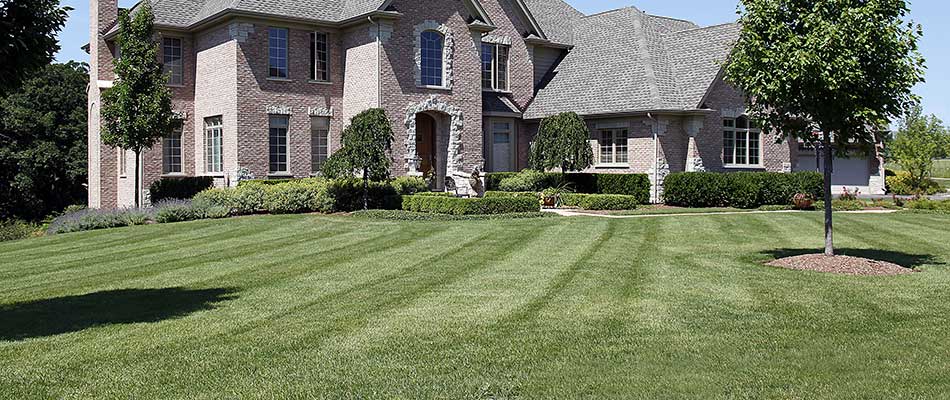 It is easy to trust that all professional lawn mowing companies know what they are doing. Although it is likely that they have your lawn's health at the forefront of everything they do, you can never be too careful. It is important to make sure that they are not making any mistakes that will cause you unexpected damage-control costs down the road. Lawn mowing seems like a mundane, simple task, yet, it is quite the opposite! Cutting grass requires specific...
---
Published on Wednesday, July 22, 2020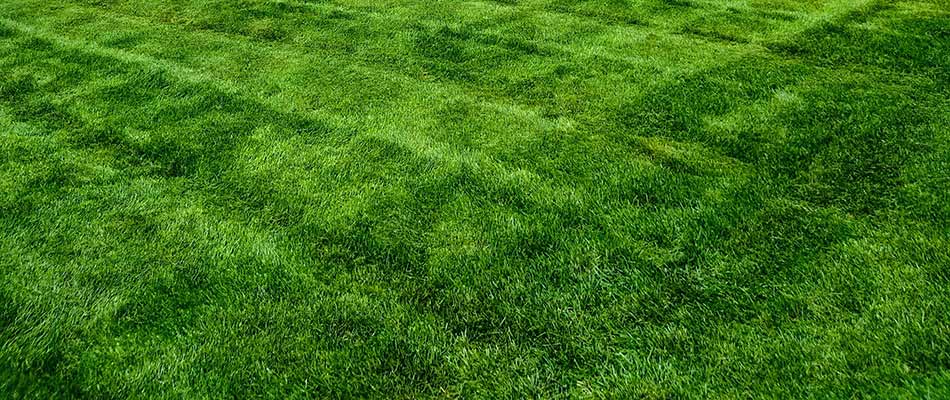 Mowing your lawn seems like a routine task, and in many ways, it is. But it still needs to be done properly, otherwise, the health of your grass can suffer immensely. At Big Lakes Lawncare, we have seen property owners make many mistakes when they mow the lawn, but there are some common ones that we see often. If you can follow our four rules for mowing lawns in Michigan areas such as Chesterfield, Macomb, Shelby, and nearby cities, then your grass should end up in good shape....
---