Showing 1-3 of 3 articles.
Published on Wednesday, June 29, 2022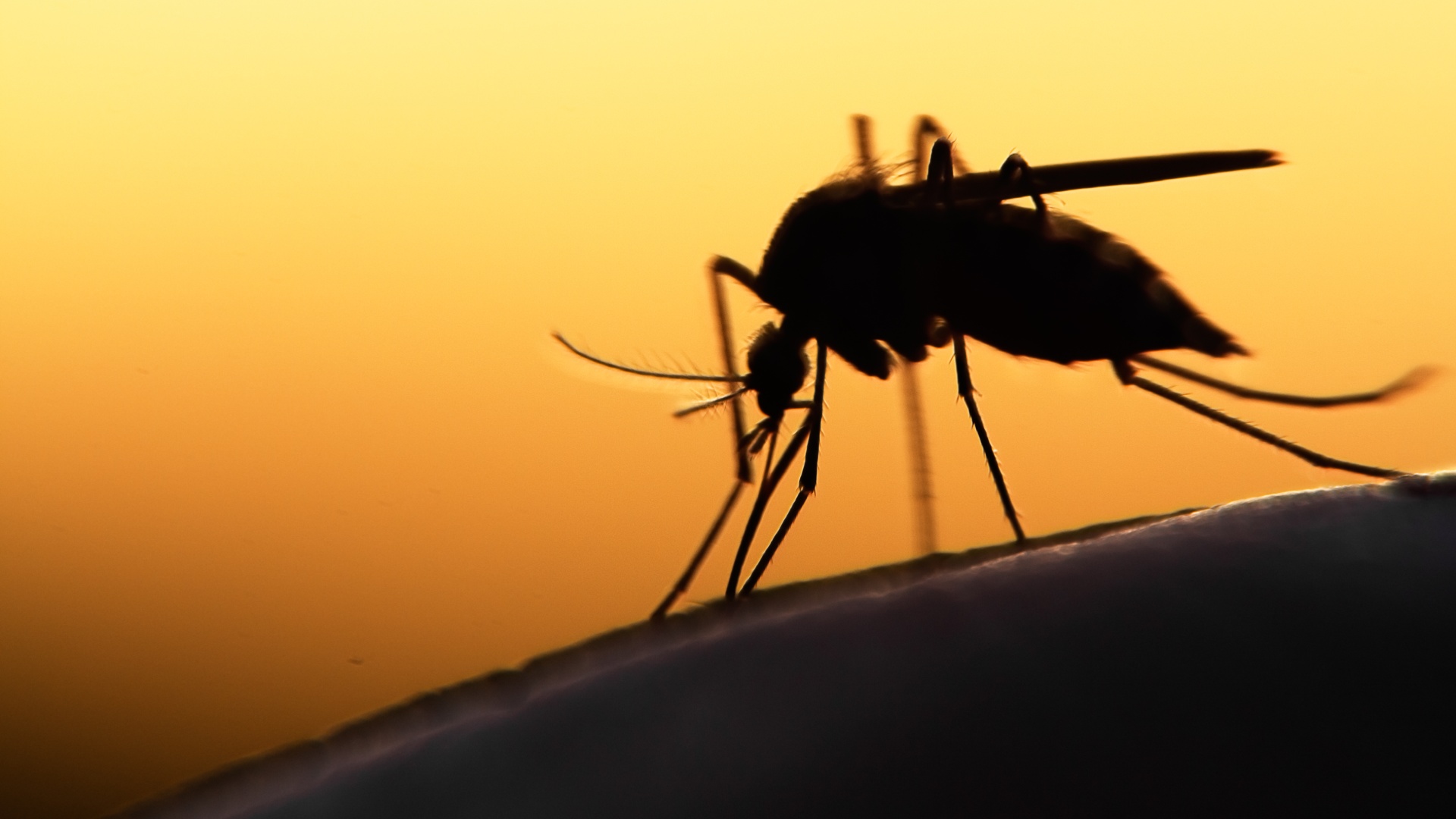 Now that mosquito season is here in Macomb, MI, it's time to start charting out a course of action to deal with them. You could treat your property yourself, but why not hire a professional to do it for you? Hiring a professional pest control company comes with a slew of benefits that can help drastically reduce the mosquito population on your property. For one, professionals know where mosquitoes like to live and breed, meaning they can effectively target those areas when ...
---
Published on Thursday, March 17, 2022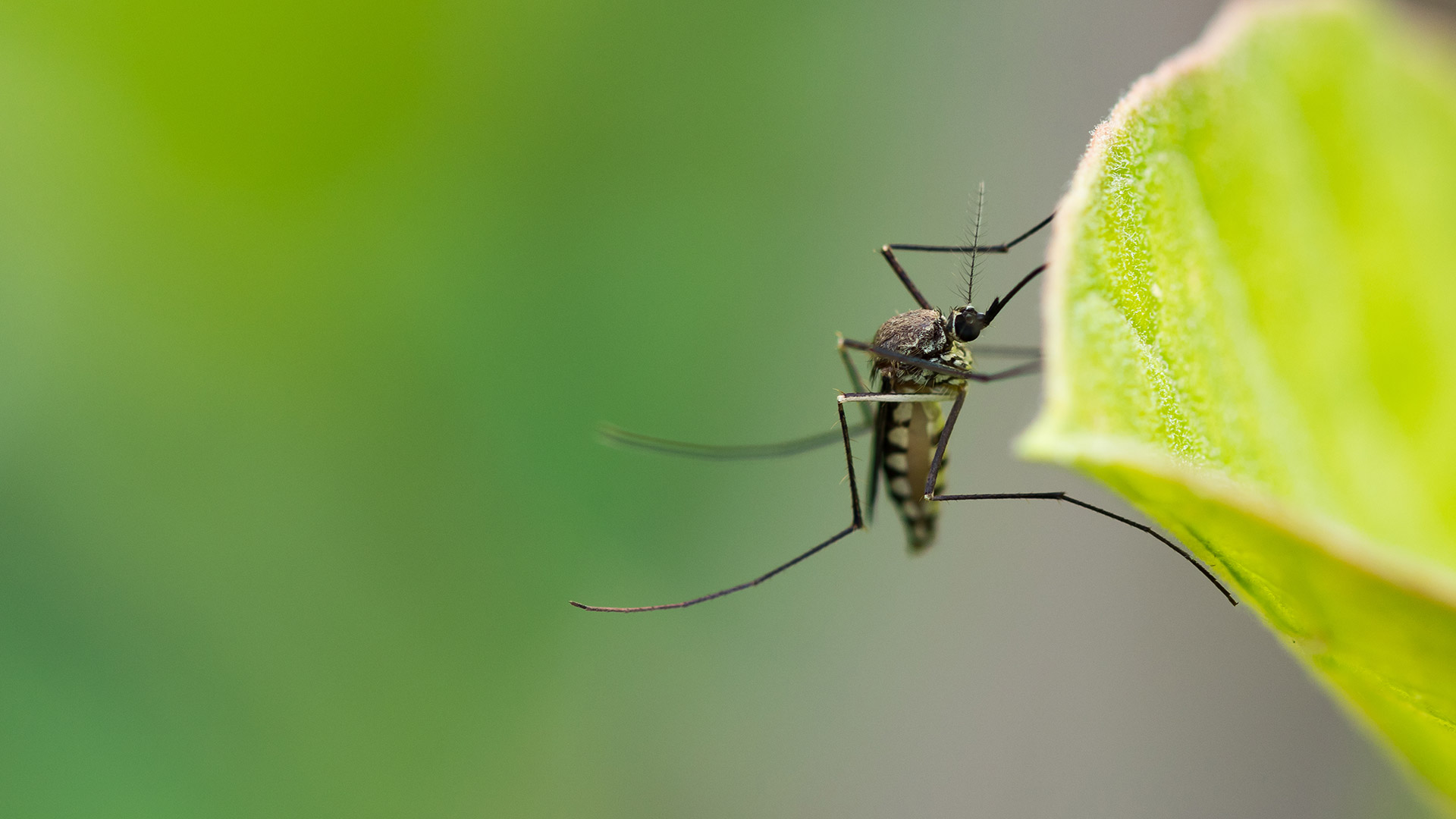 No one wants mosquitoes to make themselves at home on their property, but preventing it can seem mystifying. We've gathered four tips to help deter mosquitos in and around Macomb, MI so that you can enjoy your time outdoors unhindered by pesky bug bites! The first and second rules of thumb are to always clean up leaves and debris around your property and in your gutters. Debris in those areas can provide a perfect nesting place for mosquitoes looking to lay eggs! Third,...
---
Published on Tuesday, August 24, 2021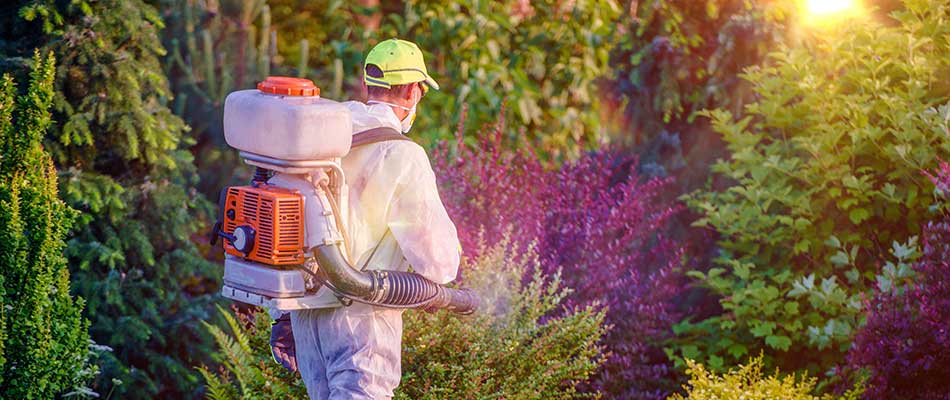 Mosquitoes are some of the most annoying insects to deal with. They take over your property and can make it difficult to enjoy gatherings with friends and family outdoors. Even worse, mosquitoes are responsible for transmitting diseases to humans and pets each year. Sometimes it seems like no matter how much swatting you do or repellent you wear, it's still difficult to keep mosquitoes under control. Professional mosquito control programs are the most effective solution to...
---