Showing 1-1 of 1 articles.
Published on Wednesday, November 09, 2022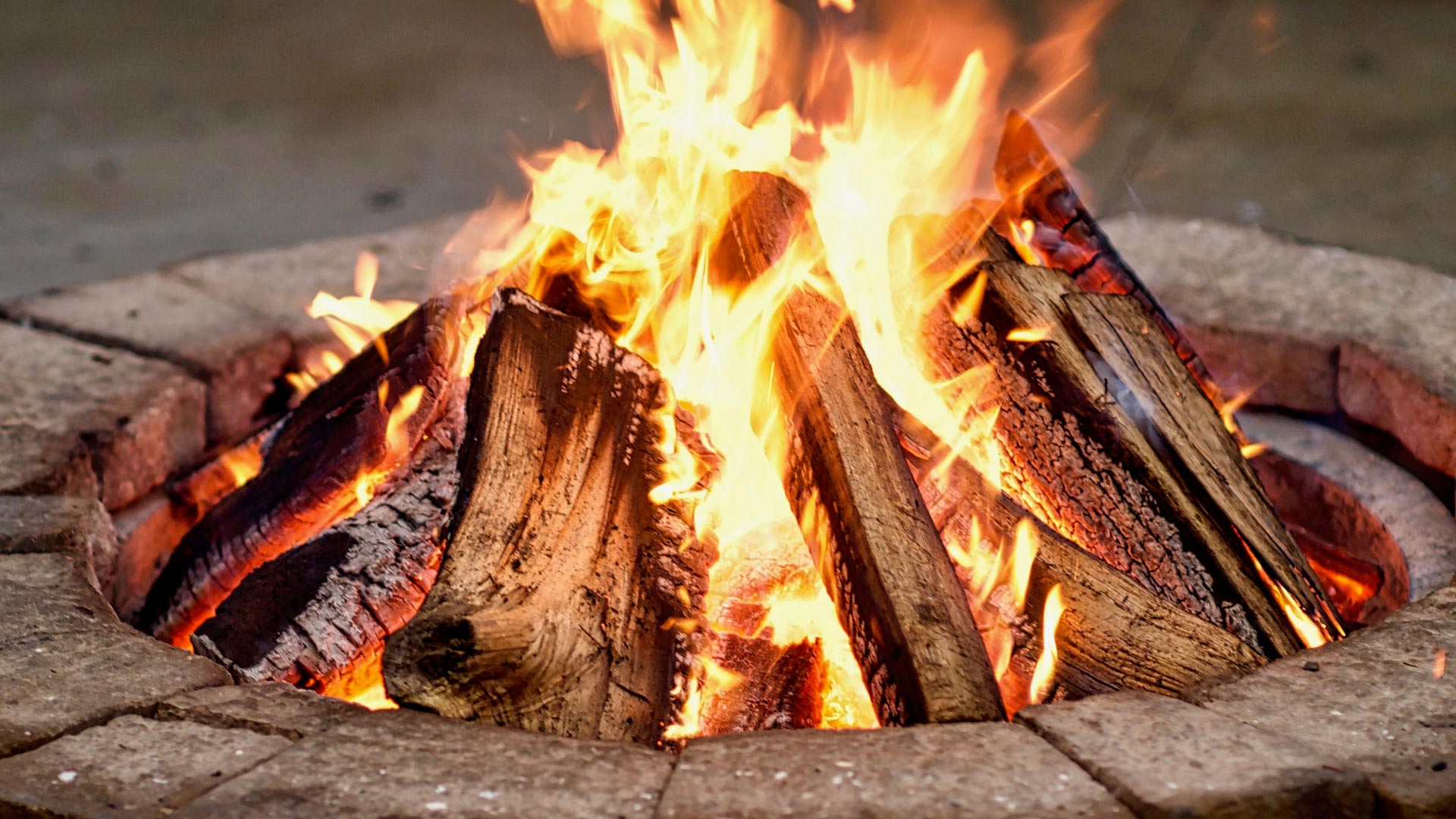 Having a fire pit installed is a great way to add warmth and ambiance to your outdoor living space in Michigan. You can choose between gas, wood, and propane-burning options, with each one offering its own unique benefits. While gas-burning fire pits are easy to use and low-maintenance, wood ones offer a classic campfire feel and are more interactive. Propane options are similar to gas and are more portable, but you'll have to replace the tank every time it runs out of fuel....
---