Weed control treatments applied to yards in Chesterfield, Macomb, and the surrounding areas of Michigan.
With five treatments a year, we keep weeds where they belong—out of your yard.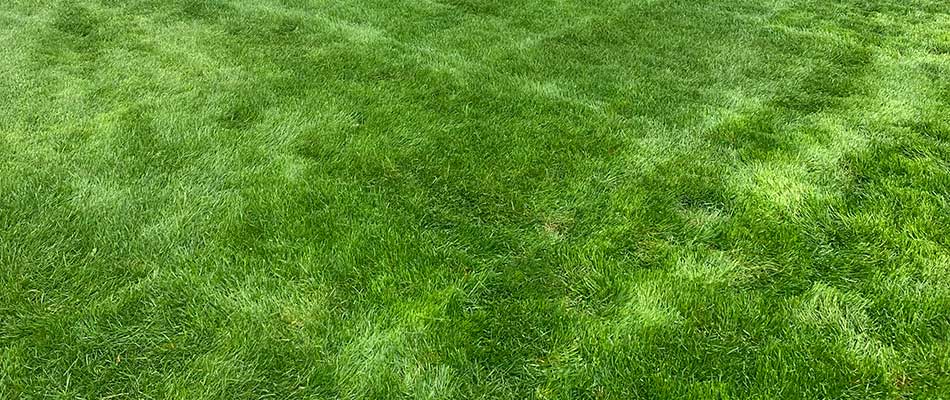 When weeds invade your lawn, they threaten the overall health and happiness of your grass. These plants grow quickly and will choke the life out of the lawn without treatment, which is why we offer five applications per year to keep them where they belong, which is out of your yard.
Our weed control treatments are offered throughout Chesterfield, Shelby, Macomb, and other surrounding areas within Michigan.
---
Why You Need to Be Diligent About Weed Control
There are many reasons weeds should not be in your lawn or landscaping. If you see them, it is vital to eliminate them immediately and try to stay diligent about checking for their appearance. Weeds can attack your grass and take away the nutrients it needs to grow. By doing this, they also detract from your curb appeal because they weaken the lawn and can end up killing it. Weeds will also create a soil imbalance because of how fast they grow and soak up nutrients.
Weeds also shed seeds, so even if you pull them up, more could show up in their place just a few weeks later.
---
Common Weeds in Our Area Include Clover, Crabgrass, & More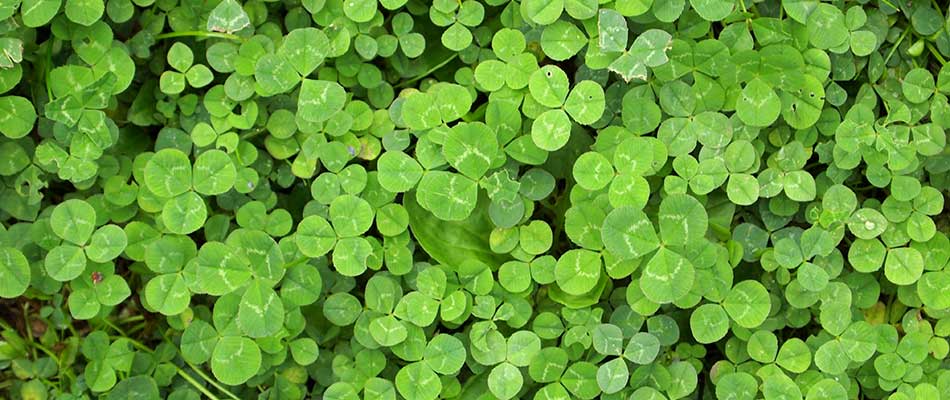 Many of the weeds that we commonly see in our area of Michigan can be difficult to get rid of without a pre-emergent weed control treatment. Once that is applied, they still need to be controlled with post-emergent applications throughout the year so they cannot come back later and try to attack your lawn again. Weeds we treat for in our lawn care program include:
Dandelions
Crabgrass
Clover
Nutsedge
Plantain
Thistle
Wild Violet
---
Our Weed Control Treatments Begin in Early Spring
In early spring, we begin your weed control treatments with pre-emergent crabgrass control. This application is then followed up with post-emergent treatments in late spring, early summer, late summer, and early fall. Expect that the results of the treatments will not be visible for 10-12 days. If you have weeds show up in between applications, we will come out to do spot treatments for free. Our weed control treatments are offered in conjunction with our fertilization applications so that your lawn will be strengthened and nourished at the same time.
We also offer landscape bed weed control if you have problem weeds in your planting beds. Our crews will hand pull the weeds and spray them.
---
Looking for weed control at your residential, commercial, or HOA property? Give us a call.
Throughout the area of Macomb, Shelby, Chesterfield, and surrounding townships and cities, we provide our weed control treatments to residential, commercial, and HOA properties. If you are looking for a lawn care program that includes weed control, give us a call today at (586) 200-0855 to get a consultation or fill out our website contact form to be put in touch with one of our staff members.