Showing 1-3 of 3 articles.
Published on Tuesday, August 09, 2022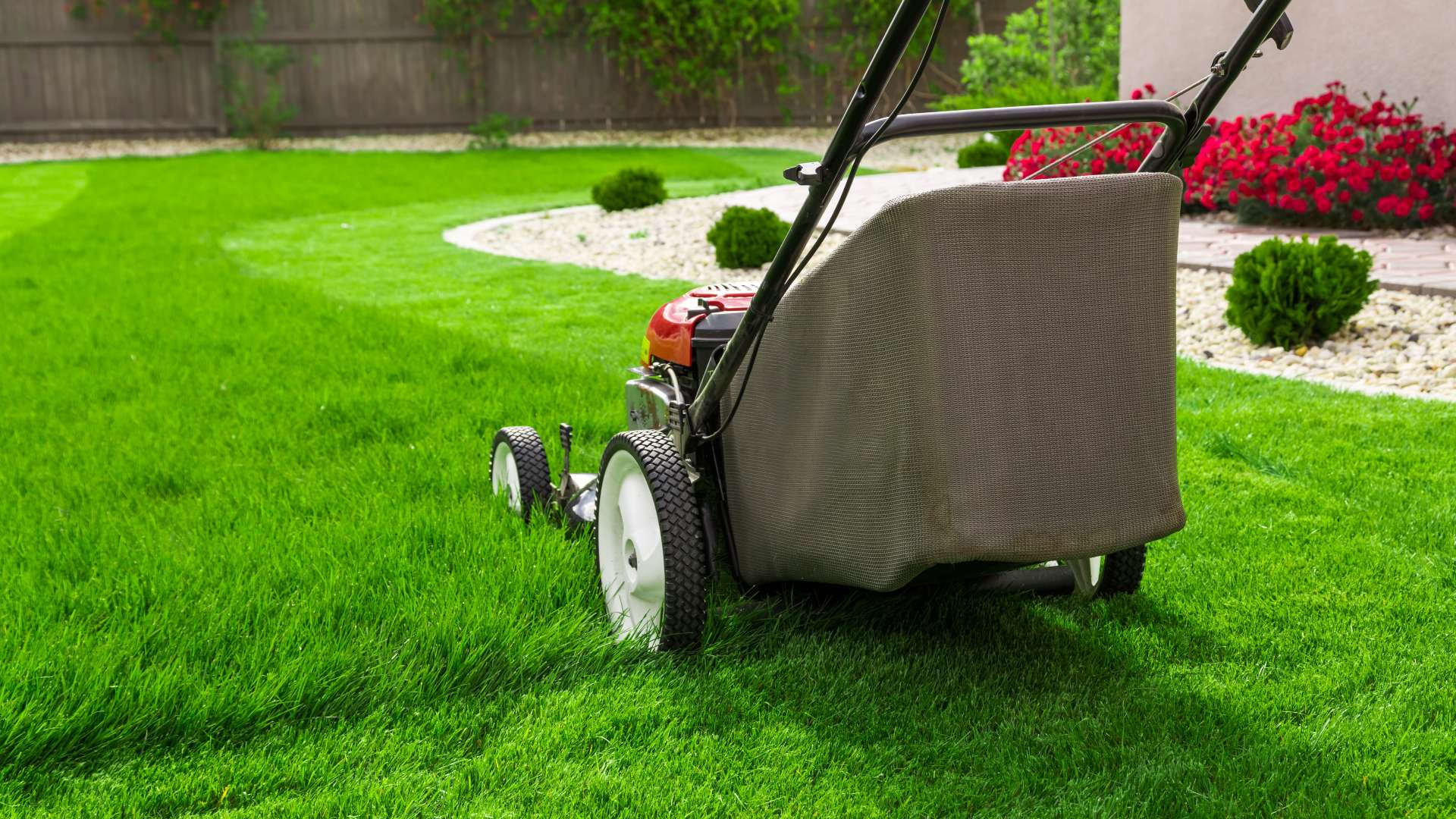 Sod is a quick and easy option to establish your new lawn in Michigan. Complete with pre-grown lush green grass, you will have a beautiful lawn immediately. However, unlike a normal lawn, it isn't fully established yet and shouldn't be mowed for the first time until at least two weeks after installation. Once it's ready for mowing, cut back on watering the day before to give it a chance to firm up, and set your mower to the highest setting to reduce the risk of stressing out...
---
Published on Sunday, August 29, 2021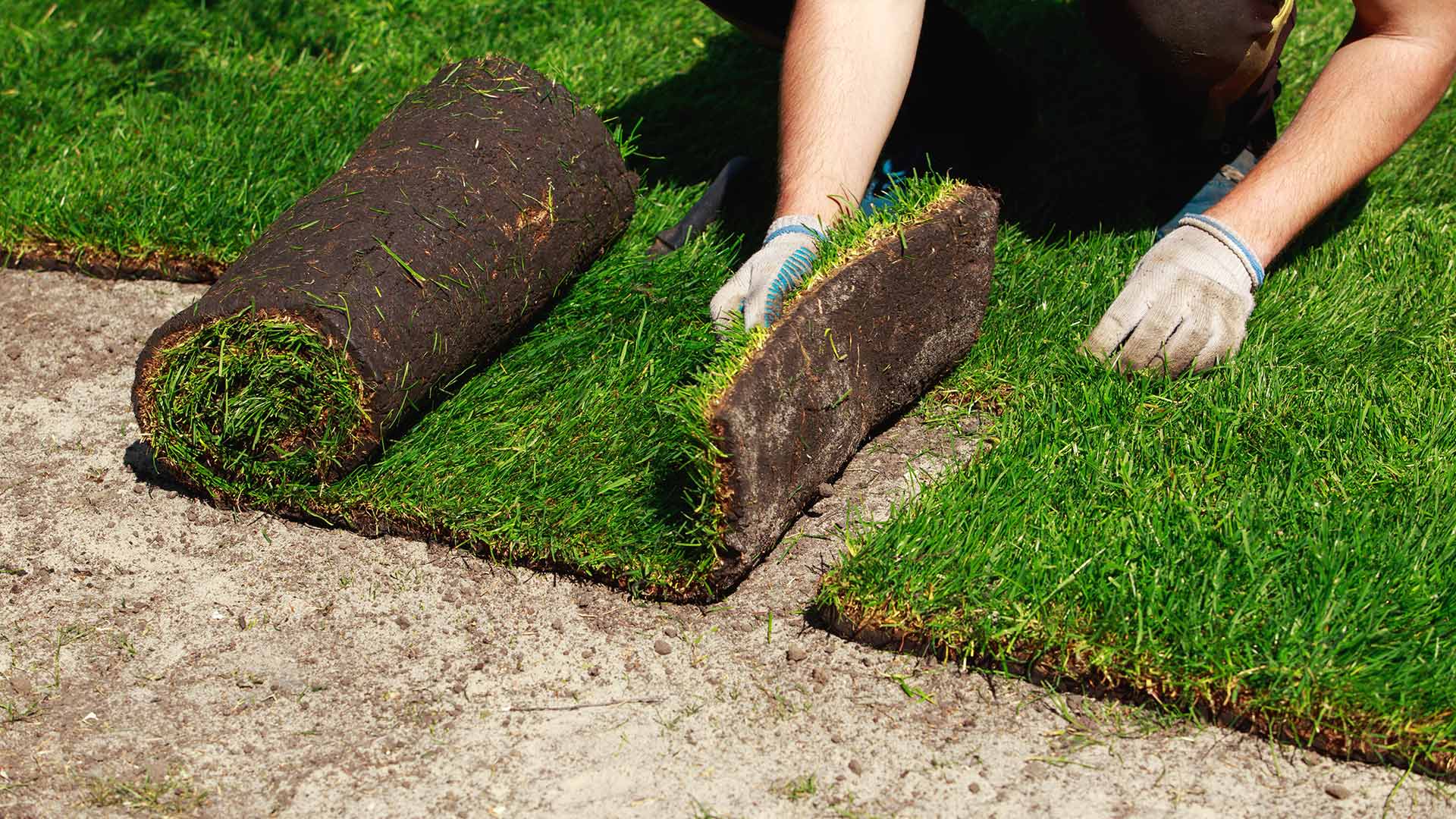 Property owners in Macomb, MI often have many questions after installing sod. These questions usually pertain to what to expect from the new turf and are often more pronounced within the first few days of transitioning to a new sod lawn. From installation day until a month later, caring for your sod requires a lot of time and energy. But if you install and water your sod on arrival, keep it well-watered for the first month, adhere to certain mowing guidelines, and remember to ...
---
Published on Tuesday, July 20, 2021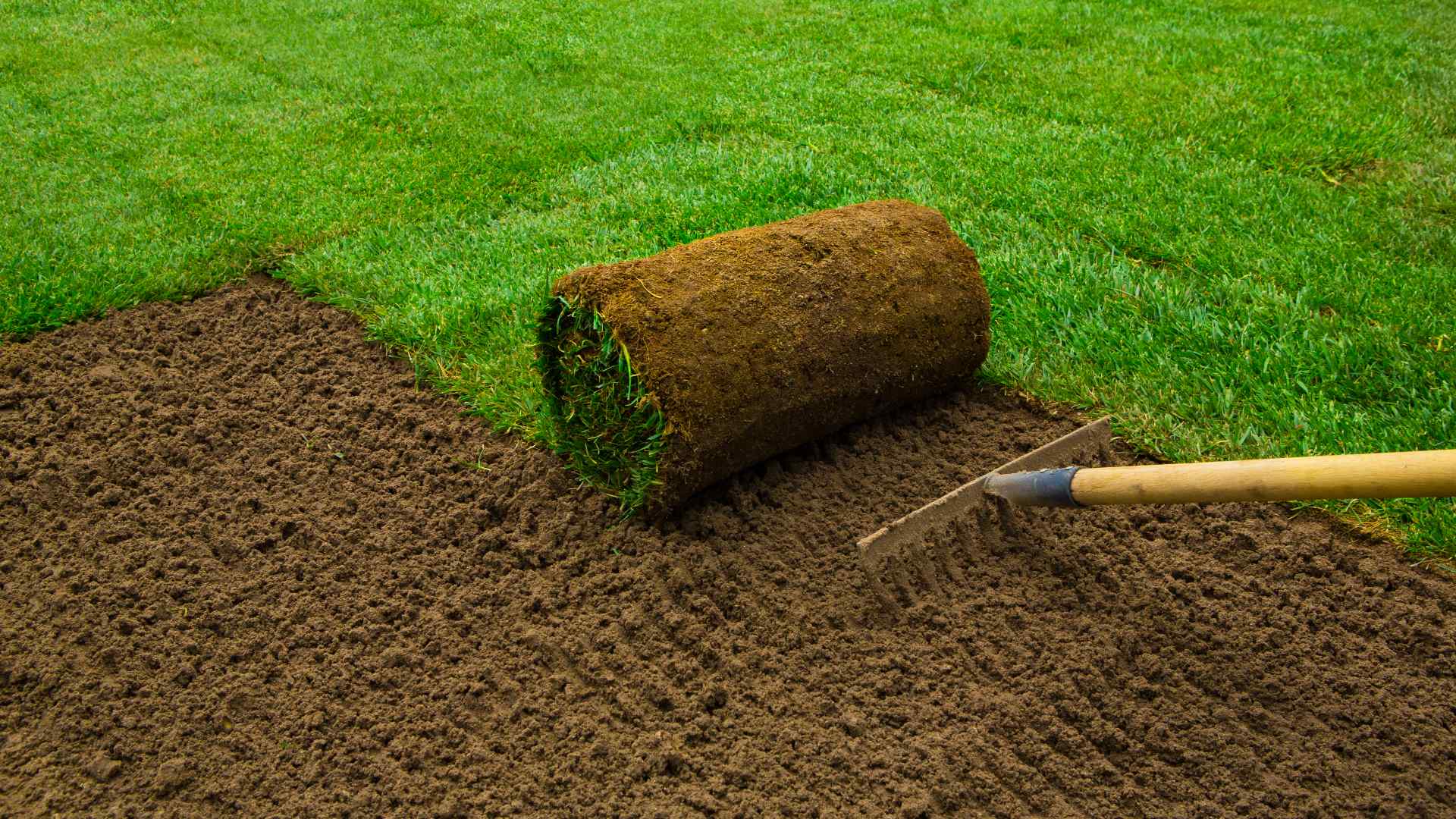 One of the perks of sod is that you can get a beautiful new lawn much quicker than if you were to use seeds to grow your new lawn. Since it is pregrown grass, sod is often referred to as an "instant lawn" because you can enjoy the look of a lush, green lawn on the day of installation. However, the sod will still need time to establish itself into your soil before you walk on it or use it normally. We recommend that you wait about a month to walk on your new lawn and about 2 months to...
---