Showing 1-1 of 1 articles.
Published on Wednesday, July 07, 2021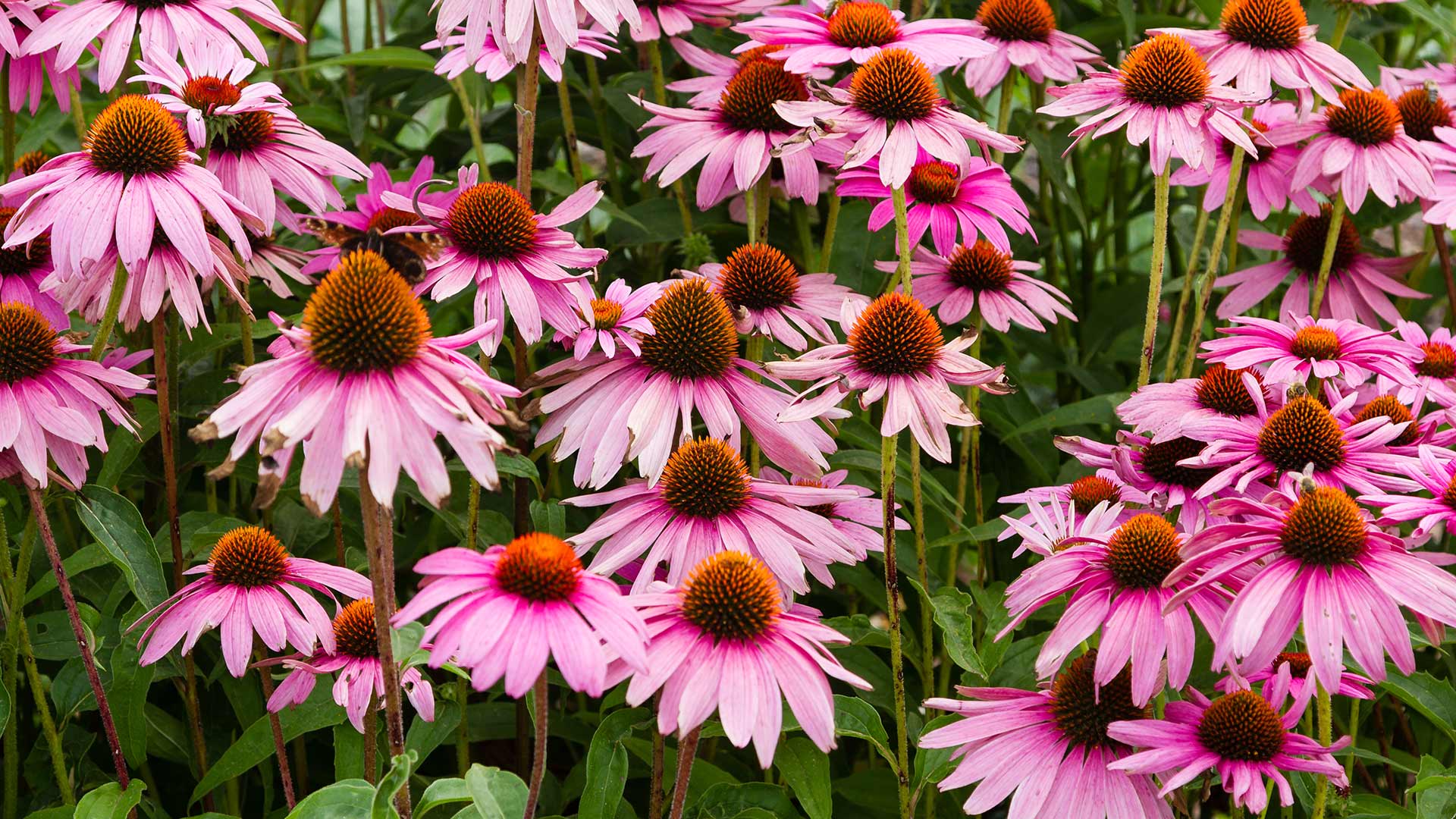 Increasing your curb appeal is enough reason to start the search for the most amazing flowers your region has to offer. Summer-blooming flowers are an excellent addition to any landscape, especially when you obtain those that produce a stunning display of colors that is nothing short of glorious when in full bloom. Five summer blooms in Michigan that you might want to consider are bright eyes, tomato soup coneflower, orange garden lily, snow lady, and bubblegum blast. Continue reading to...
---