Showing 1-5 of 5 articles.
Published on Wednesday, June 29, 2022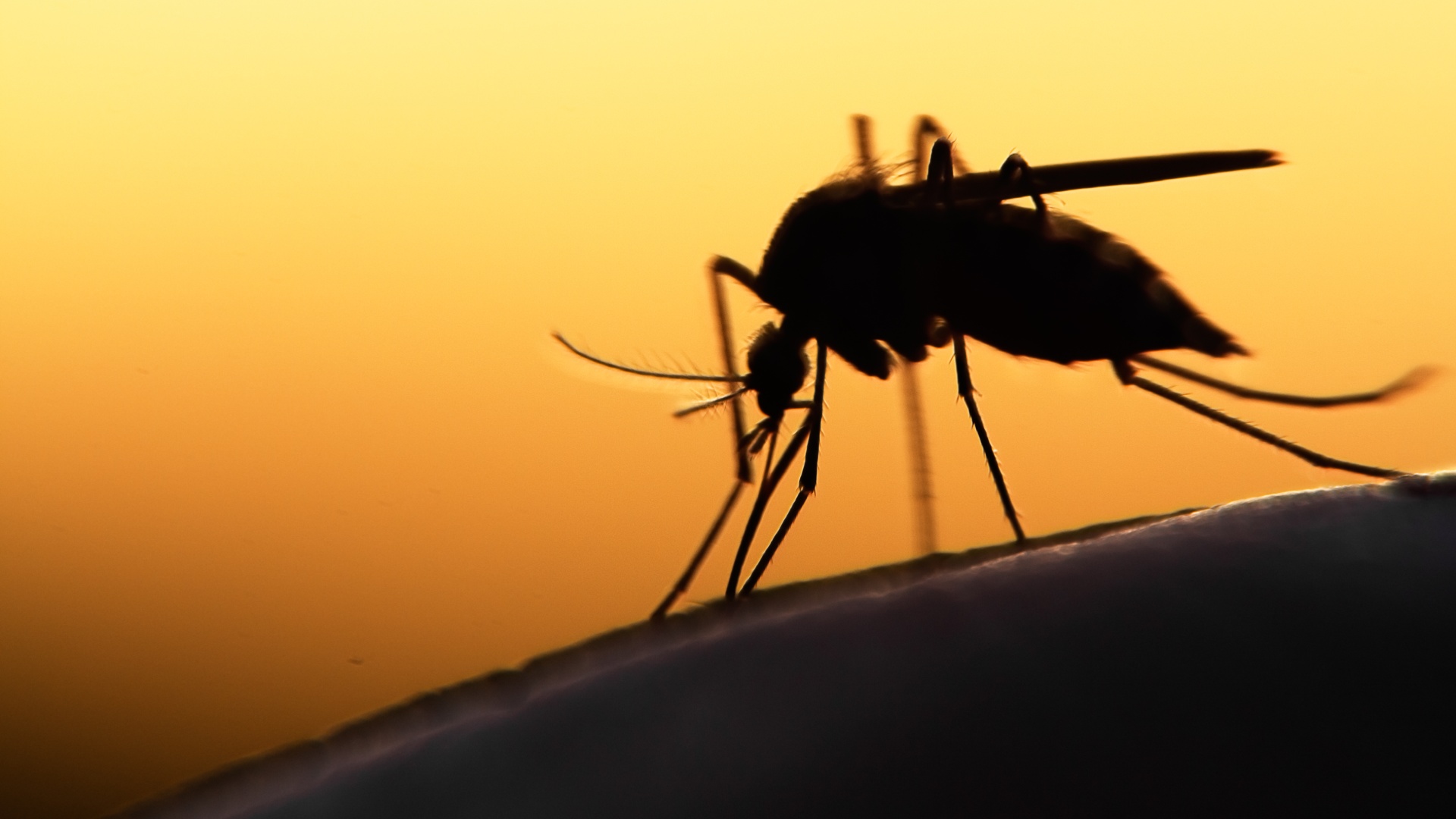 Now that mosquito season is here in Macomb, MI, it's time to start charting out a course of action to deal with them. You could treat your property yourself, but why not hire a professional to do it for you? Hiring a professional pest control company comes with a slew of benefits that can help drastically reduce the mosquito population on your property. For one, professionals know where mosquitoes like to live and breed, meaning they can effectively target those areas when ...
---
Published on Thursday, July 29, 2021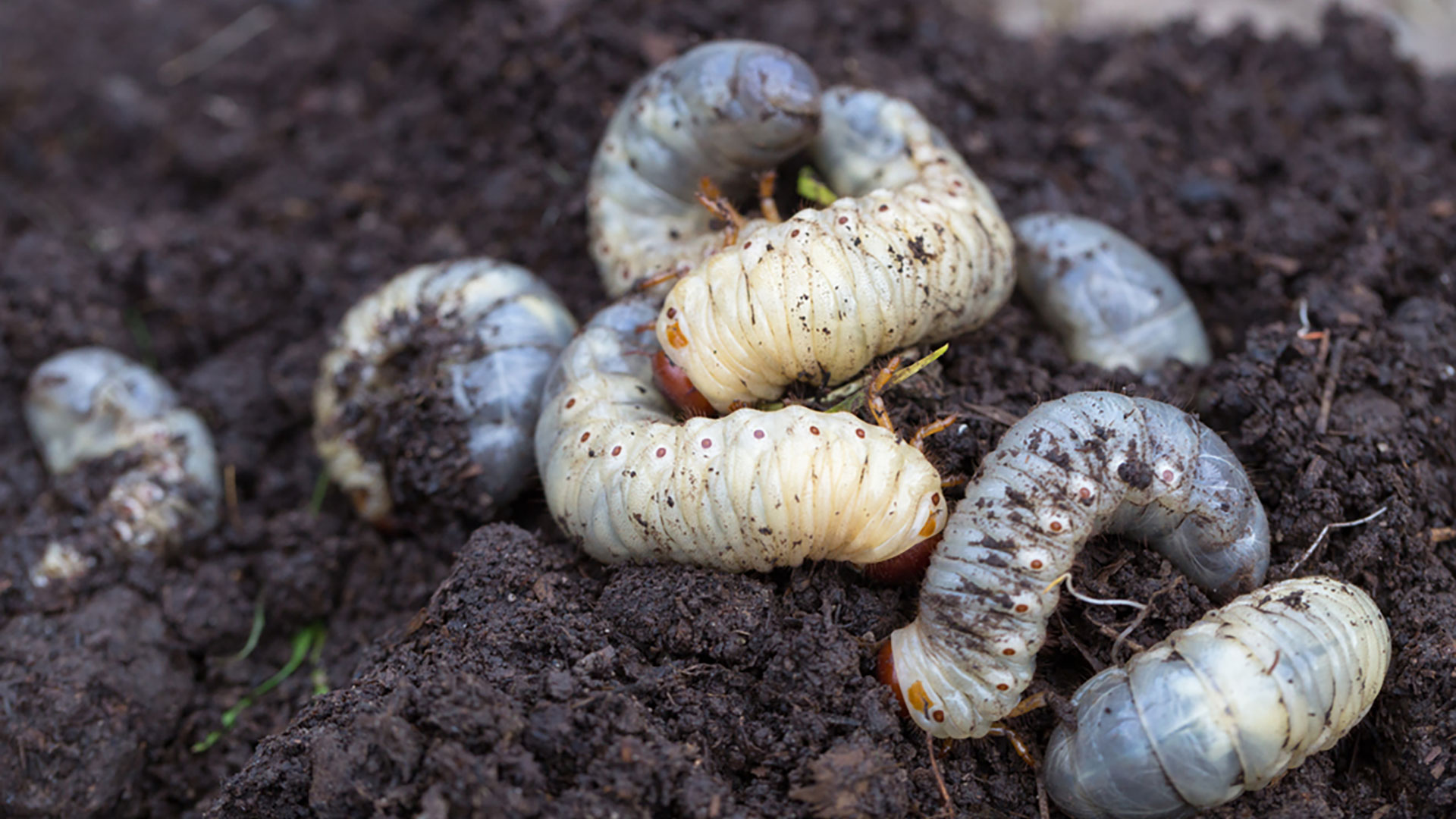 Michigan is home to many species of insects. While many of them are harmless, there are some insects that are known to cause damage to lawns. Three common lawn insects you should watch out for are chinch bugs, sod webworms, and lawn grubs. These insects can cause various types of damage including leaving brown patches on your lawn, killing your grass blades, and destroying the roots of your turf, just to name a few. Continue reading to learn more about what these insects look like, what kind ...
---
Published on Sunday, July 04, 2021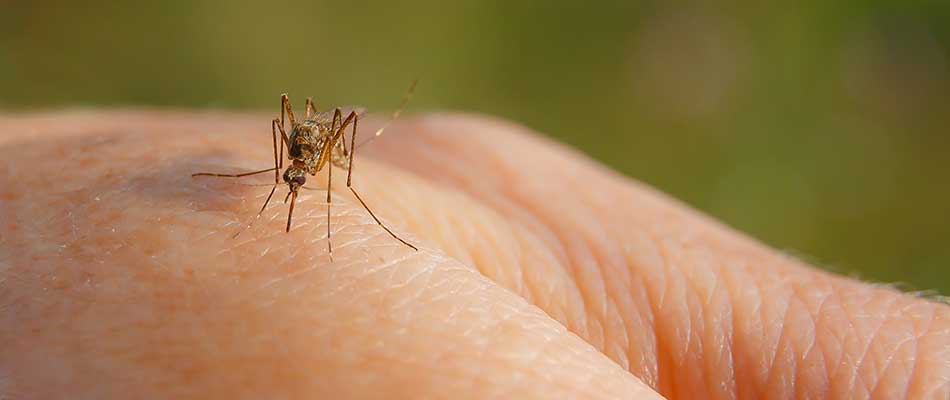 Mosquitoes can put a damper on the moments you spend with your family outdoors. Aside from their distracting buzzing sound, they carry harmful diseases that can affect humans and even pets. Unfortunately, these annoying pests remain the deadliest animal globally, and they can already be on your property. Mosquito bites are itchy and can cause serious illnesses, so it is crucial to keep them away from your outdoor space. Mosquitoes are most active during warm months. The best way to prevent...
---
Published on Wednesday, June 02, 2021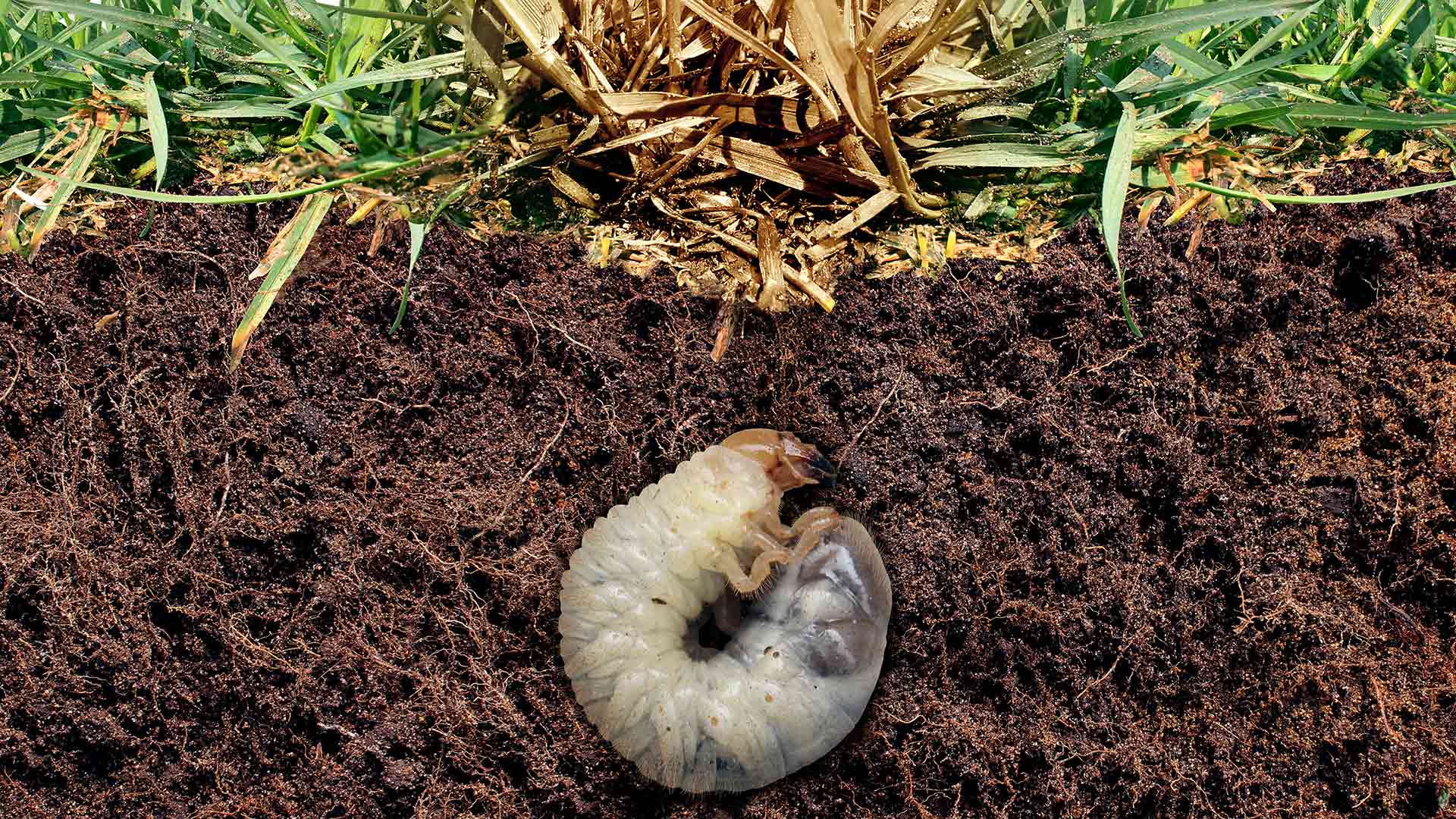 In a world where you can fill your calendar with various national months – everything from National Great Outdoors Month to National Rose Month – we'd like to submit our bid on adding National Grub Prevention Month to June. Since Japanese beetles and June bugs, common in northeast states like Michigan, begin to lay eggs in June, this is the perfect time to lay down your preventative measures. Prevention is the most effective way of preventing a grub takeover on your lawn....
---
Published on Sunday, May 09, 2021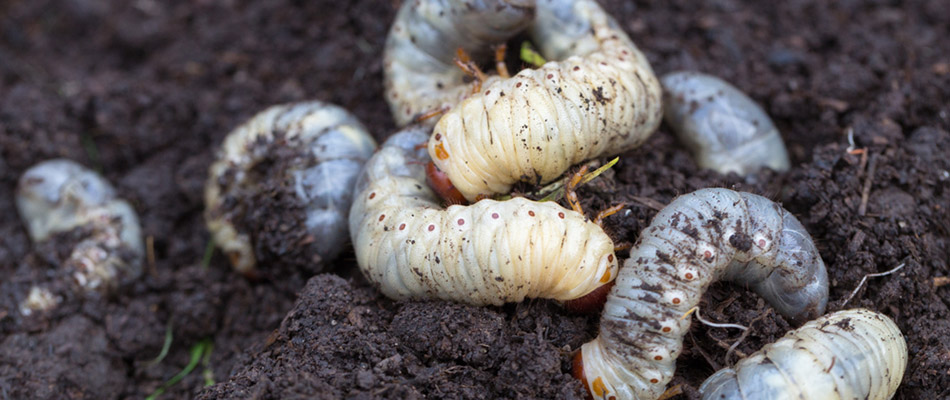 Whenever property owners hear the words grubs, negative thoughts usually come to mind. It's true - grubs can really be considered a lawn's #1 enemy. Although healthy lawns can withstand a few grubs here and there, lawns that have not been maintained and cared for may be left with a lot of damage after a grub infestation. It can also be hard to determine whether you have a grub infestation or not, and for some, the realization comes a little bit too late. Keep reading to find out how...
---