Showing 1-2 of 2 articles.
Published on Sunday, July 04, 2021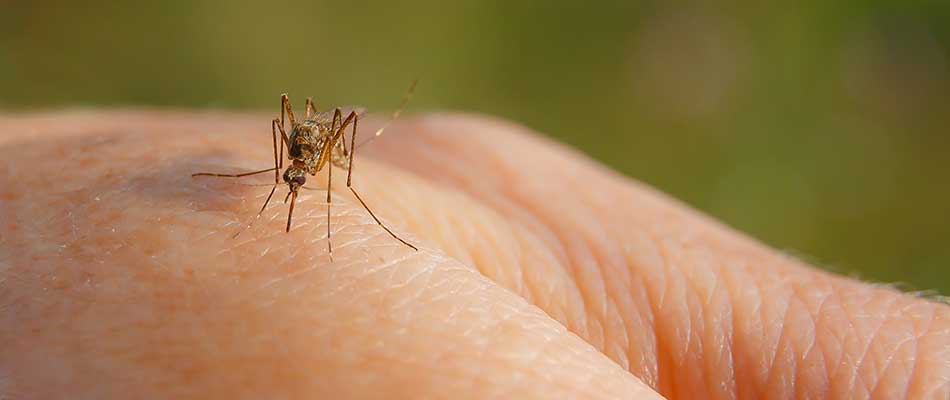 Mosquitoes can put a damper on the moments you spend with your family outdoors. Aside from their distracting buzzing sound, they carry harmful diseases that can affect humans and even pets. Unfortunately, these annoying pests remain the deadliest animal globally, and they can already be on your property. Mosquito bites are itchy and can cause serious illnesses, so it is crucial to keep them away from your outdoor space. Mosquitoes are most active during warm months. The best way to prevent...
---
Published on Sunday, May 09, 2021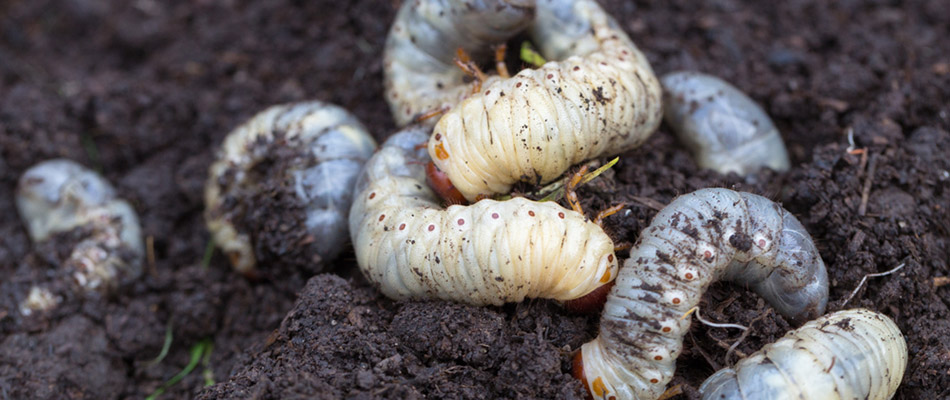 Whenever property owners hear the words grubs, negative thoughts usually come to mind. It's true - grubs can really be considered a lawn's #1 enemy. Although healthy lawns can withstand a few grubs here and there, lawns that have not been maintained and cared for may be left with a lot of damage after a grub infestation. It can also be hard to determine whether you have a grub infestation or not, and for some, the realization comes a little bit too late. Keep reading to find out how...
---