Showing 1-1 of 1 articles.
Published on Tuesday, August 24, 2021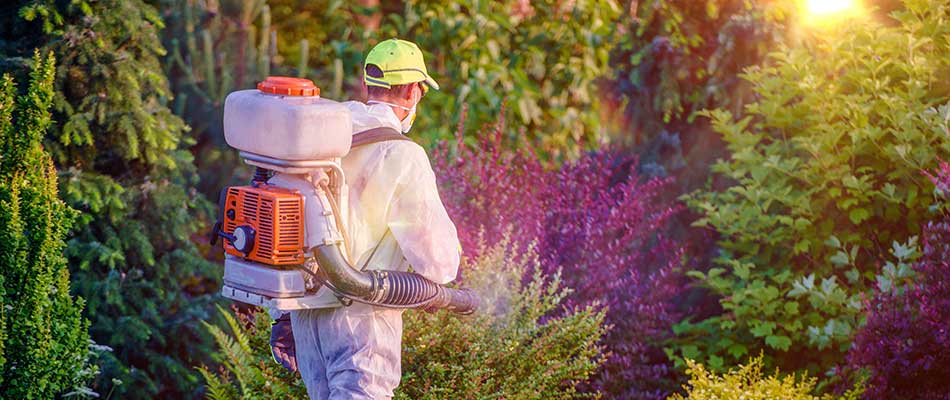 Mosquitoes are some of the most annoying insects to deal with. They take over your property and can make it difficult to enjoy gatherings with friends and family outdoors. Even worse, mosquitoes are responsible for transmitting diseases to humans and pets each year. Sometimes it seems like no matter how much swatting you do or repellent you wear, it's still difficult to keep mosquitoes under control. Professional mosquito control programs are the most effective solution to...
---