Showing 1-6 of 6 articles.
Published on Thursday, August 18, 2022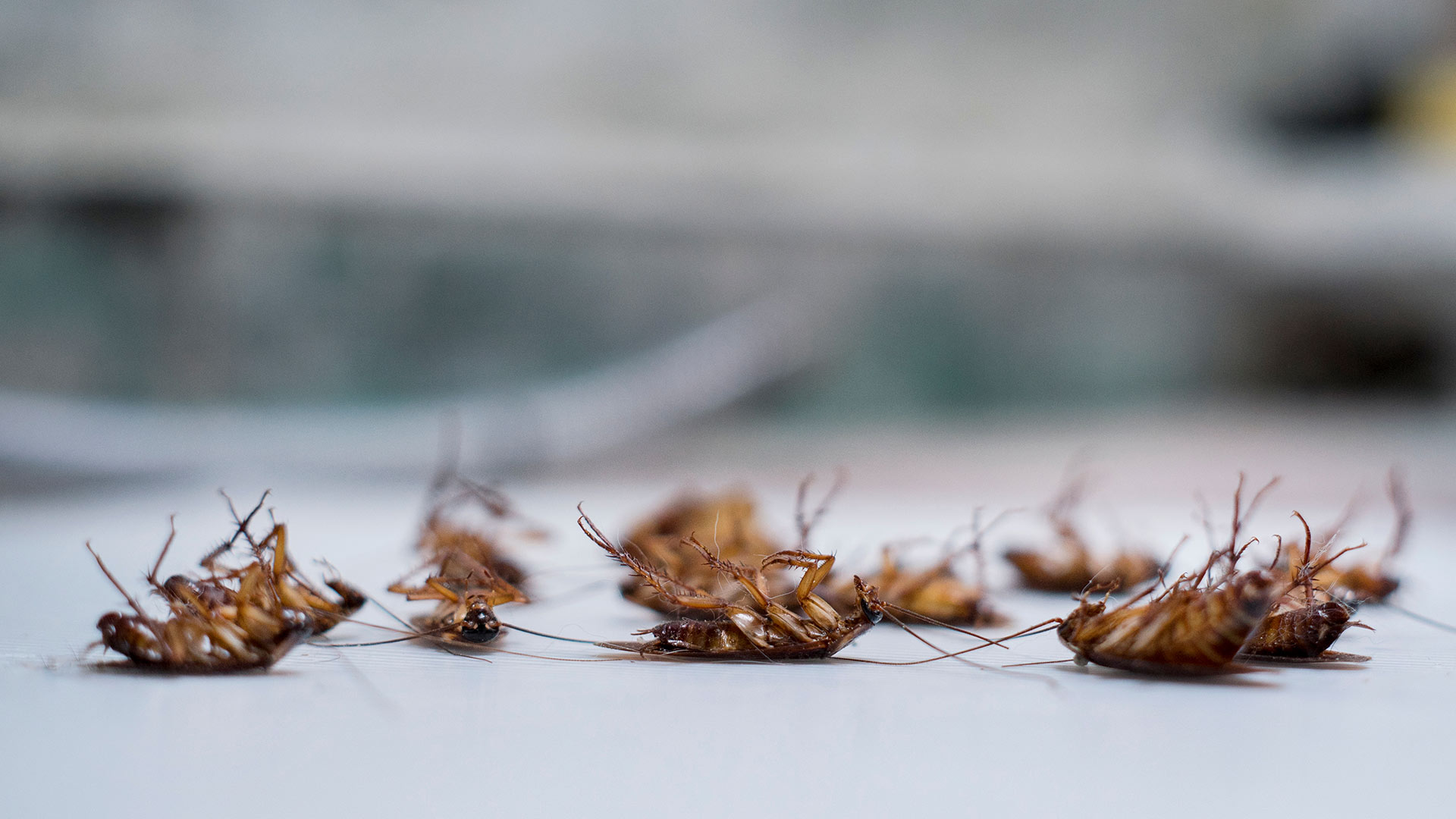 Creepy crawlers are no strangers to properties in Michigan, and they always seem to somehow sneak indoors. While perimeter pest control is the most effective method for preventing insects from invading your inside living space, doing it yourself is risky and may prove to be ineffective. You could miss a spot if you spray an insecticide yourself, leaving an opportunity for insects to come in anyway. Not only that, but you could use a product that is not very effective and it might not stop...
---
Published on Wednesday, August 03, 2022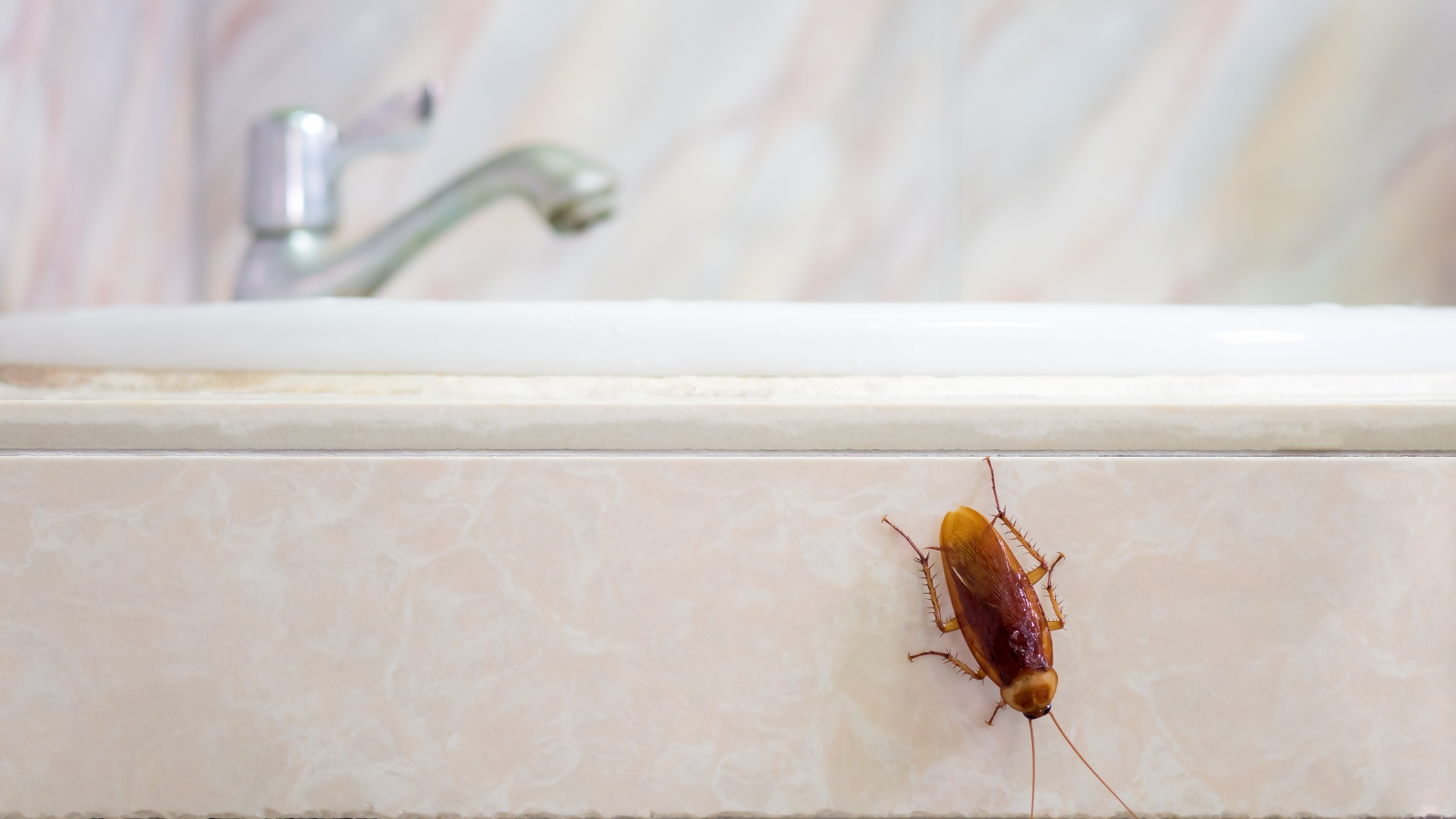 Cockroaches are as disgusting as they are opportunistic, which makes them problematic for property owners in Michigan. Sneaking in through the crevices of your home, cockroaches will grab at any opportunity to get their hands on food. Because of this, you should remain diligent in keeping your house clean; don't let dirty dishes pile up, keep your trash cans sealed, and make sure there are no food crumbs on your counters or the ground. Leftover food will attract cockroaches into your...
---
Published on Wednesday, June 29, 2022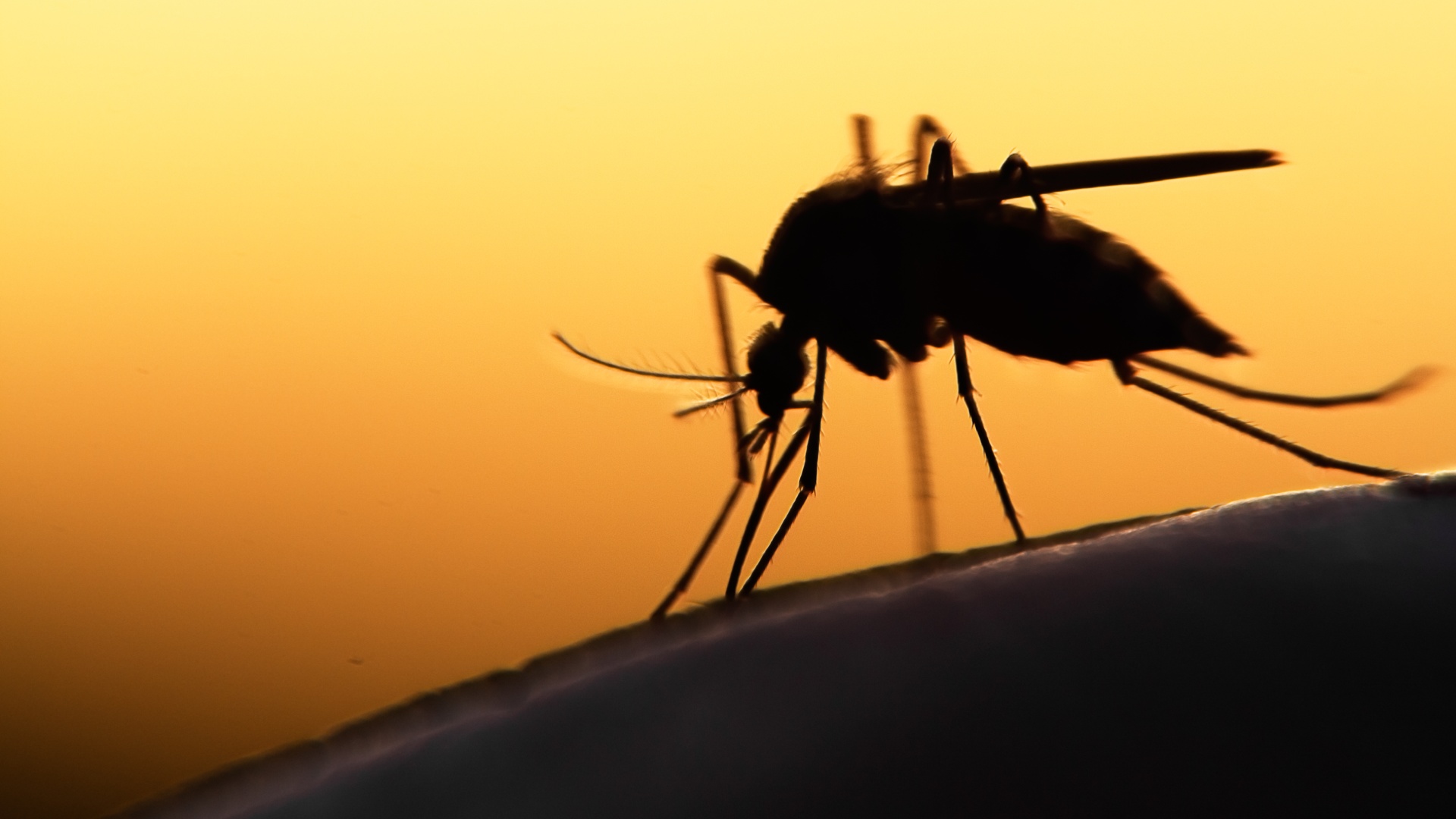 Now that mosquito season is here in Macomb, MI, it's time to start charting out a course of action to deal with them. You could treat your property yourself, but why not hire a professional to do it for you? Hiring a professional pest control company comes with a slew of benefits that can help drastically reduce the mosquito population on your property. For one, professionals know where mosquitoes like to live and breed, meaning they can effectively target those areas when ...
---
Published on Sunday, June 19, 2022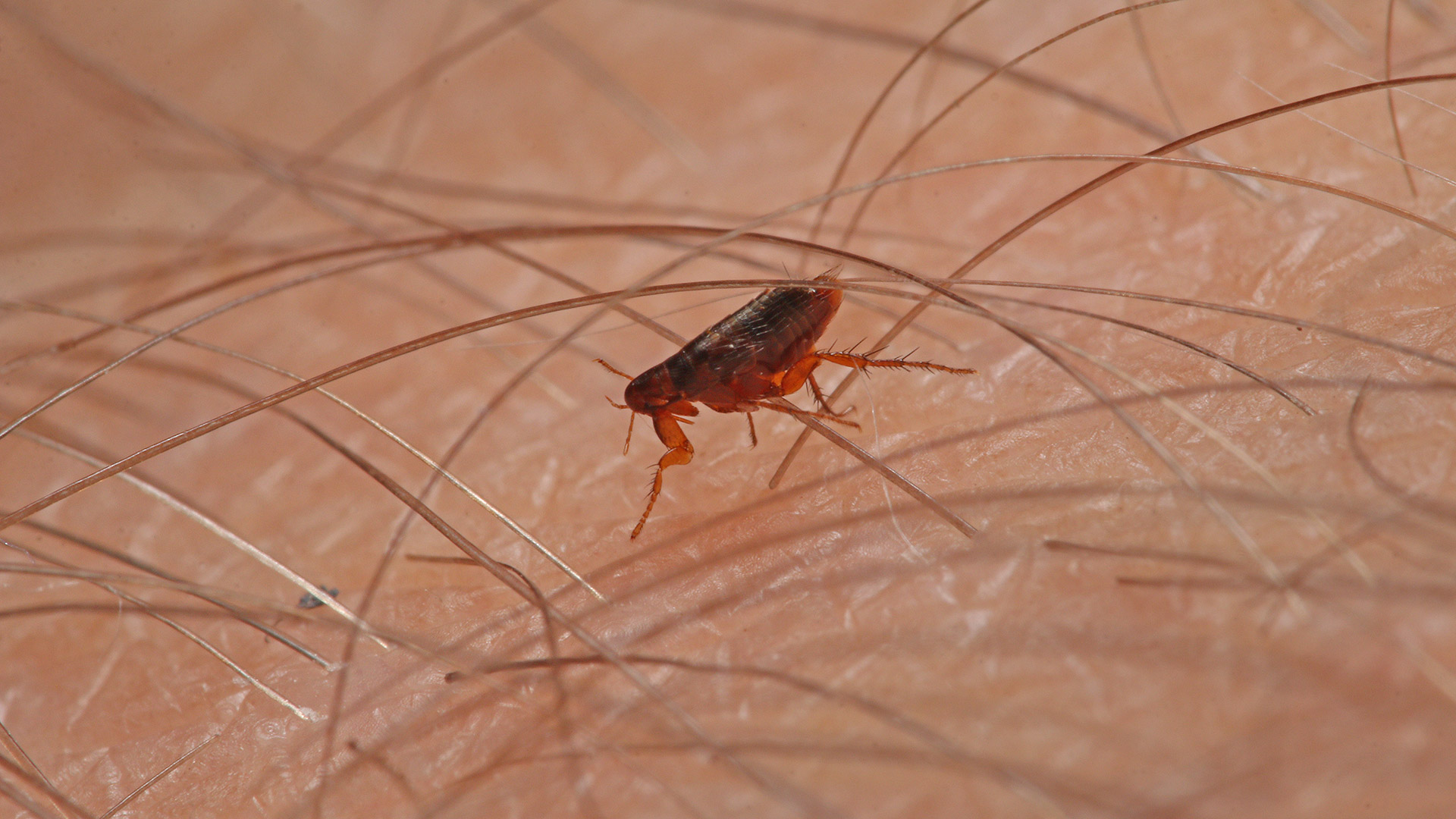 Flea and tick season is here, and it's important to make sure you're prepared for it. In Michigan, flea and tick season begins in the spring as the weather warms up and ends after it starts cooling down in late fall. You want to make sure your property is equipped to deal with both fleas and ticks by applying a granular pesticide that lasts the whole season. This way, you don't have to worry about either of them after it's been applied. It's best to hire a...
---
Published on Wednesday, May 25, 2022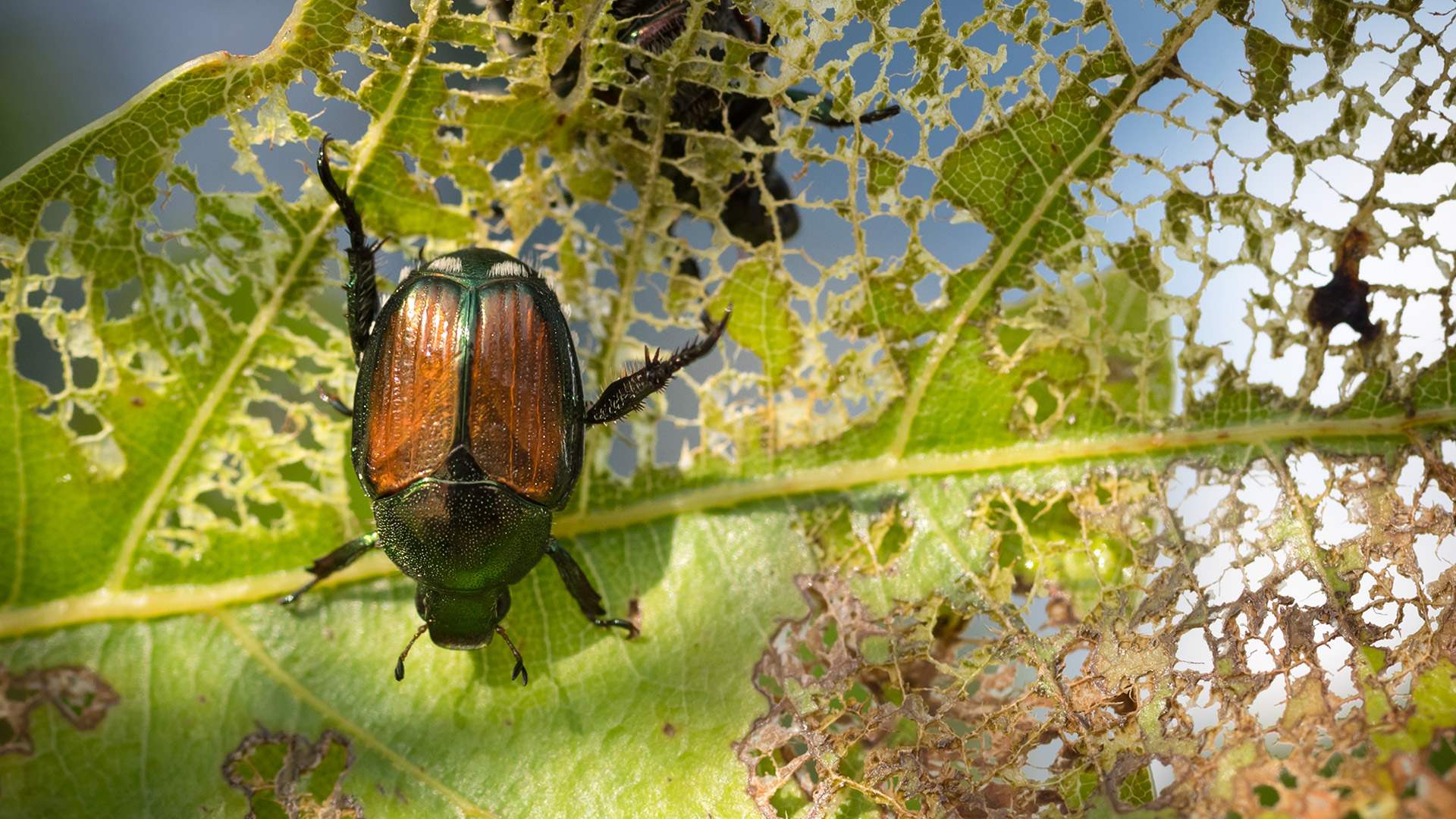 With the warm and dry summer months in Michigan comes the inevitable threat of Japanese beetles. However, you can get ahead of this threat and save yourself the headache! Japanese beetles are born as grubs, hatching and then living beneath your lawn and munching on its roots. Eventually, they emerge from the lawn as fully grown Japanese beetles and begin feasting on your trees. Luckily, there are preventative grub control treatments available that will stop grubs before they ever reach the ...
---
Published on Tuesday, August 24, 2021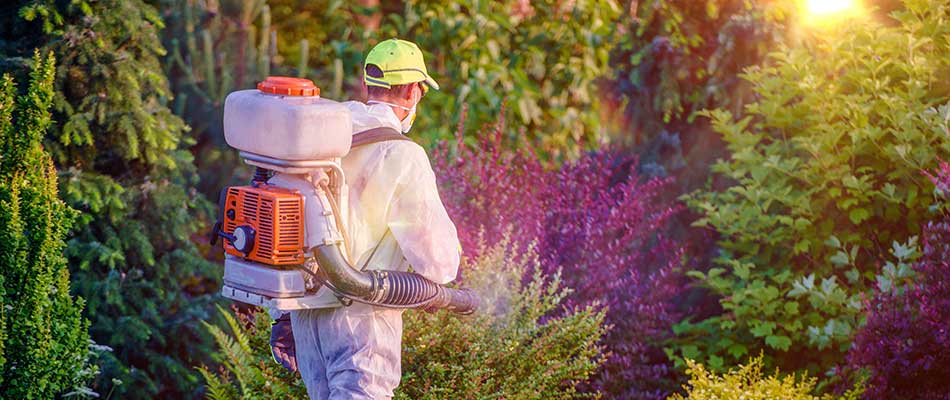 Mosquitoes are some of the most annoying insects to deal with. They take over your property and can make it difficult to enjoy gatherings with friends and family outdoors. Even worse, mosquitoes are responsible for transmitting diseases to humans and pets each year. Sometimes it seems like no matter how much swatting you do or repellent you wear, it's still difficult to keep mosquitoes under control. Professional mosquito control programs are the most effective solution to...
---