Showing 1-1 of 1 articles.
Published on Tuesday, November 16, 2021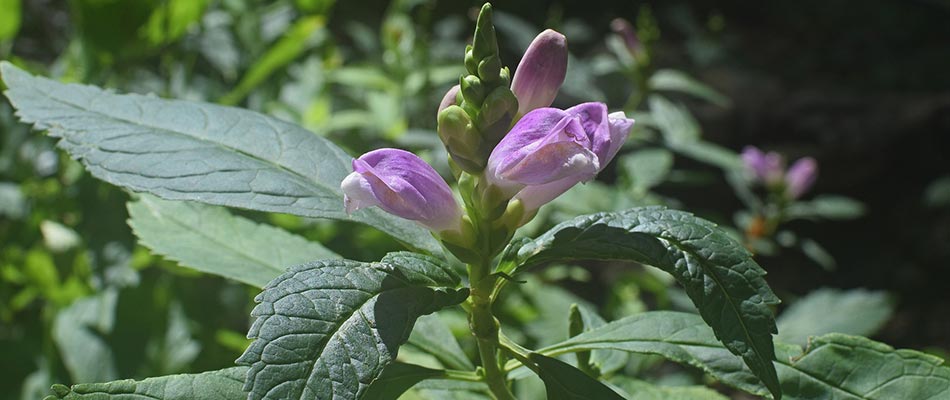 Maintaining your garden doesn't have to come with a never-ending to-do list. By using plants that are native to our area such as cardinal flowers and wild geraniums, you can easily create a beautiful, low-maintenance landscape bed. Not only will native plants make for an easier gardening experience, but mulch will as well! With native plants and a mulch ground covering on your side, you'll have an eye-catching garden with little to no effort! The Link Between Native Plants &...
---