Showing 1-10 of 16 articles.
Published on Monday, August 15, 2022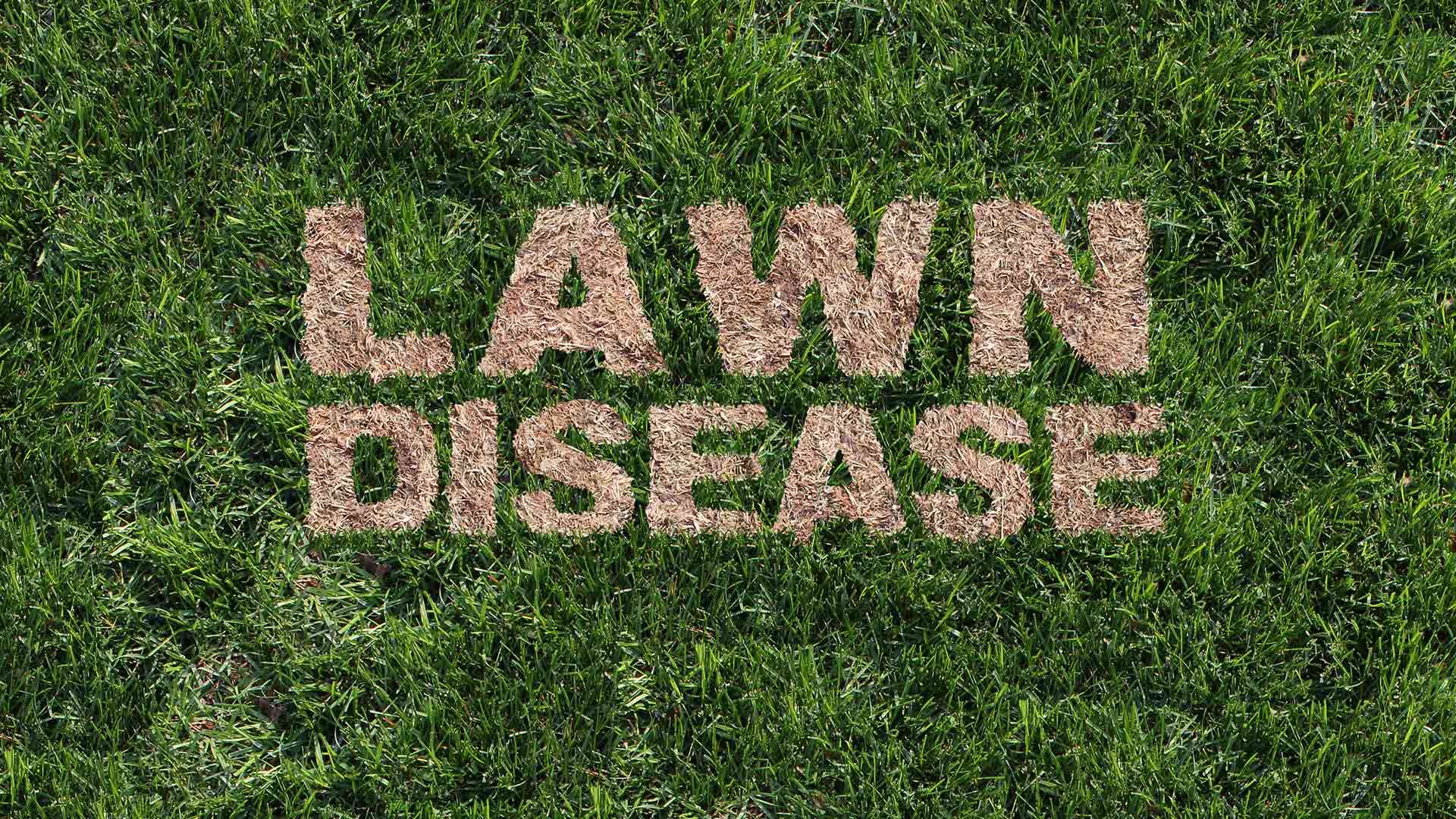 Has your lawn in Michigan recently fallen victim to a lawn disease that left it weak and damaged? By investing in lawn care services like fertilization, overseeding, and aeration, you can help it bounce back! Fertilization will provide your lawn with the essential nutrients it needs to recover. Overseeding will fill in bare or patchy areas of your turf caused by lawn diseases. Aeration will loosen compacted soil and make it easier for nutrients and other resources to reach the roots of...
---
Published on Tuesday, July 05, 2022
Throughout the year, your lawn will be faced with different challenges and will benefit from fertilizer treatments. Because we have cool-season grass here in Michigan that will be thriving during the cooler seasons and struggling in the heat of summer, it's important to tailor the type of fertilizer you're applying to your lawn to match its specific needs depending on the time of year. In the cooler seasons of spring and fall, as well as the cold winter season, your lawn will benefit...
---
Published on Thursday, June 23, 2022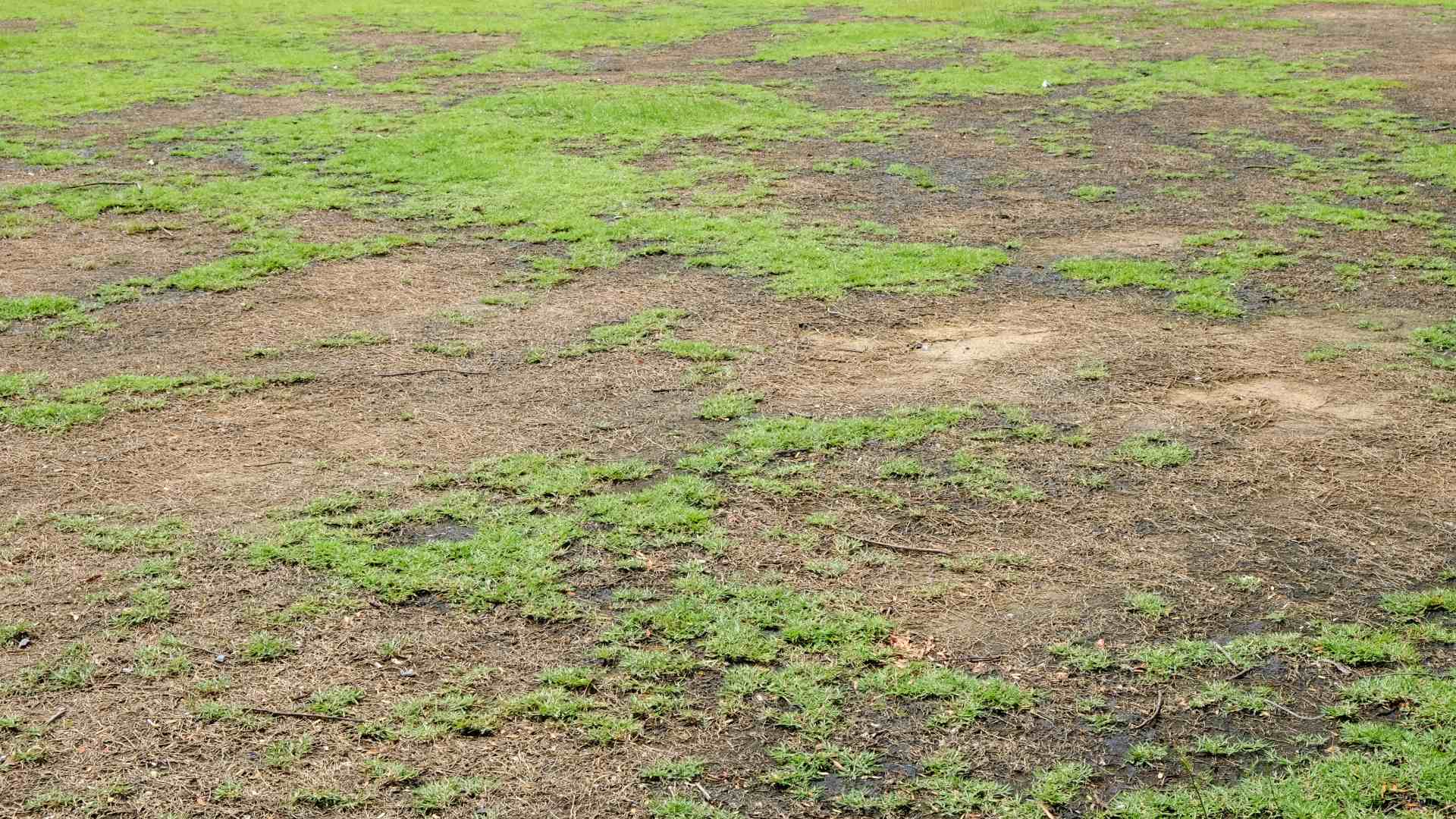 Your lawn requires plenty of care and maintenance to stay healthy and strong. When your grass remains healthy, it becomes better equipped to handle harmful lawn diseases common in Michigan such as leaf spot and dollar spot. Several practices are essential to protecting your lawn from diseases that can otherwise cripple your grass. Lawn fertilization is important to give it the nutrients it needs to survive and thrive. Weed control keeps weeds away, ensuring that nothing is stealing ...
---
Published on Sunday, June 05, 2022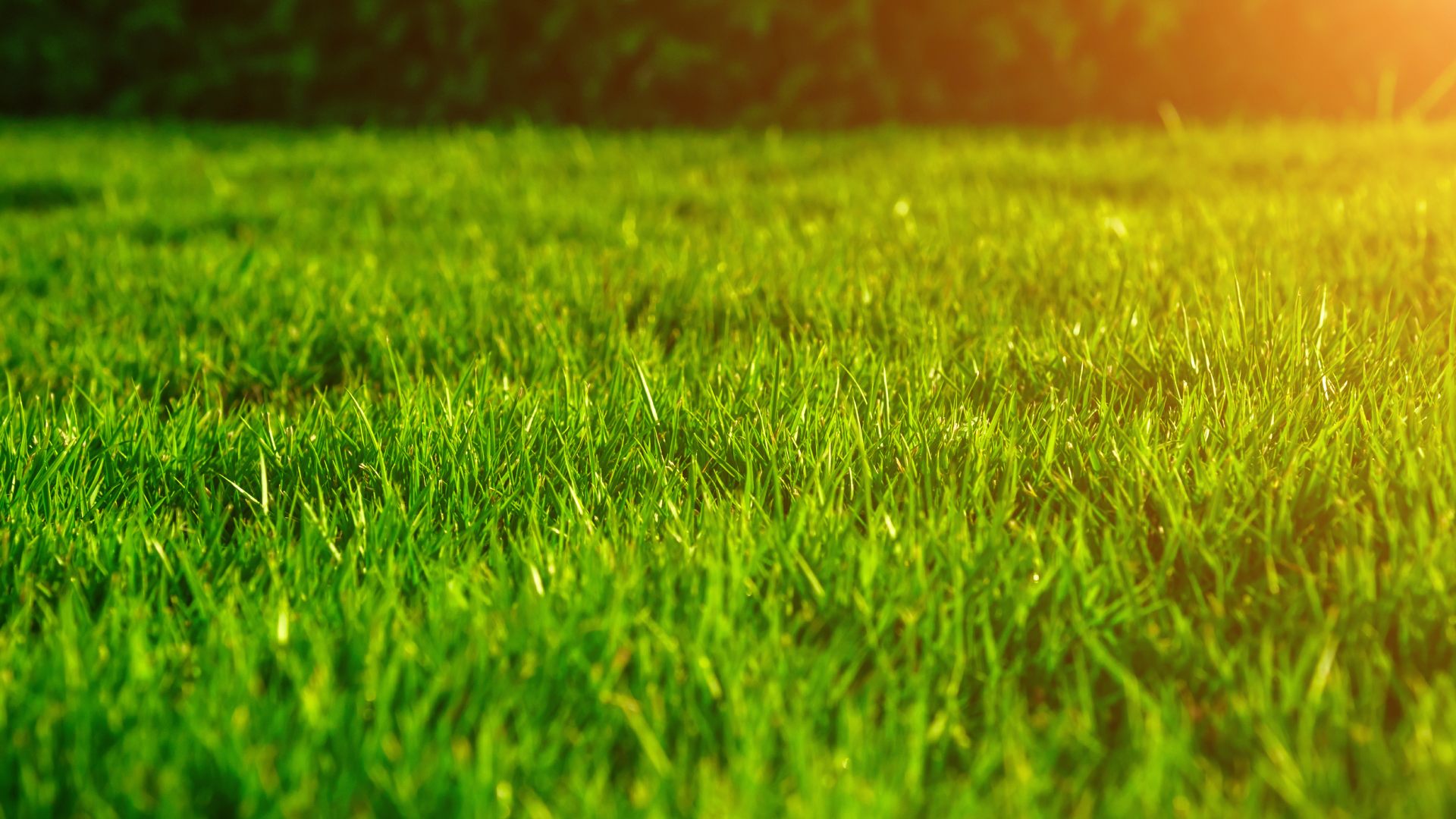 The summer season in Michigan can be tough on your lawn. With the harsh heat that puts your grass at risk of drying out and looking dull, you definitely need a summer survival guide. Reinforcing your yard with much-needed nutrients is critical, and you can provide it through fertilization treatments. You'll also want to prevent weeds from stealing those nutrients for themselves, which is why you'll want to invest in weed control treatments. Proper watering and mowing are equally crucial ...
---
Published on Wednesday, May 18, 2022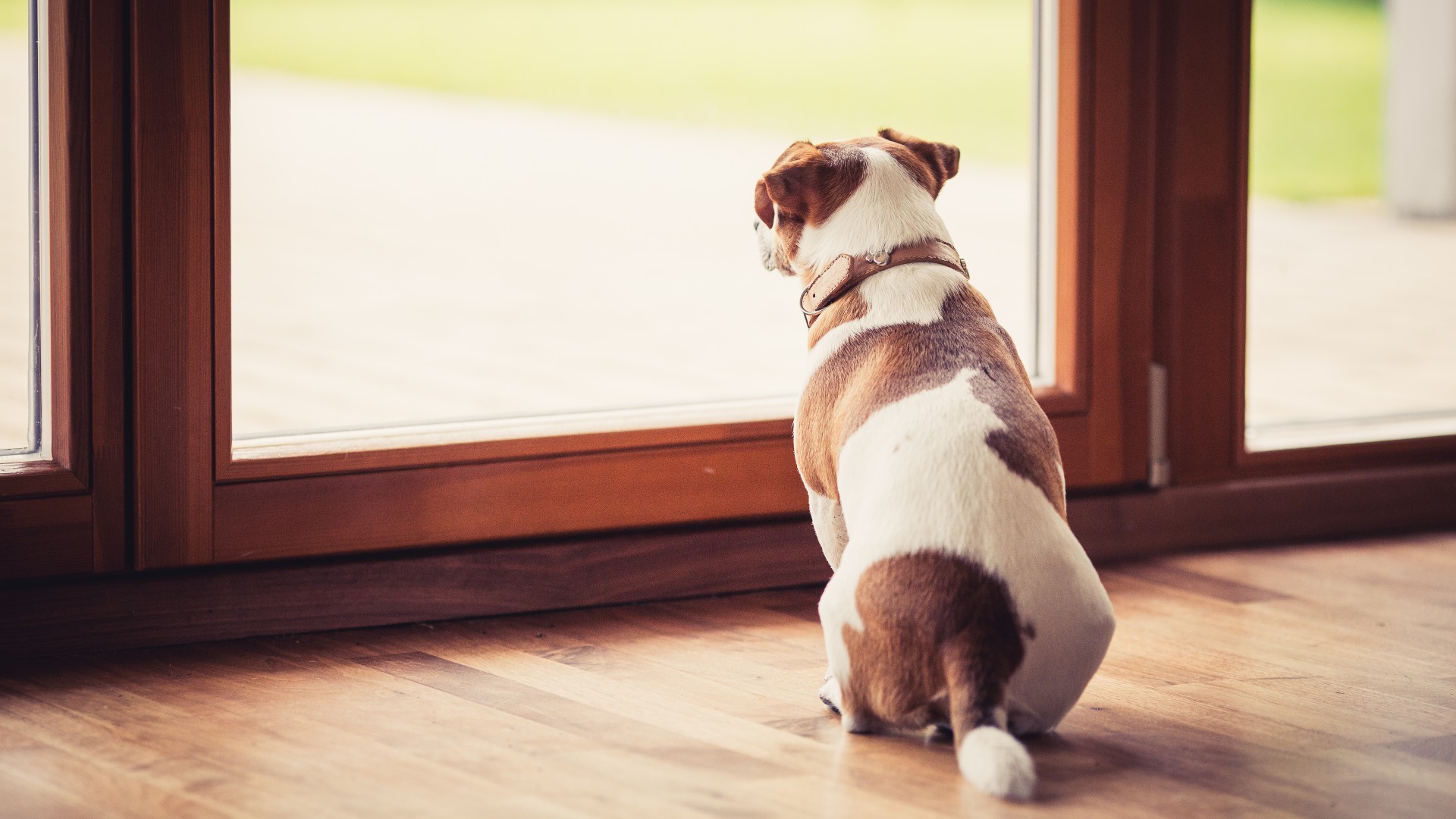 Fertilization treatments for your lawn are extremely beneficial to keep them healthy. However, fertilizers can be toxic to your pets, and we know they are part of your family and you want to keep them healthy as well. If your turf is regularly receiving fertilization treatments, your pets need to stay away from your lawn for a specific amount of time to ensure they won't consume the chemicals. The time window depends on the type of fertilizer your lawn is receiving. Liquid and granular...
---
Published on Thursday, May 05, 2022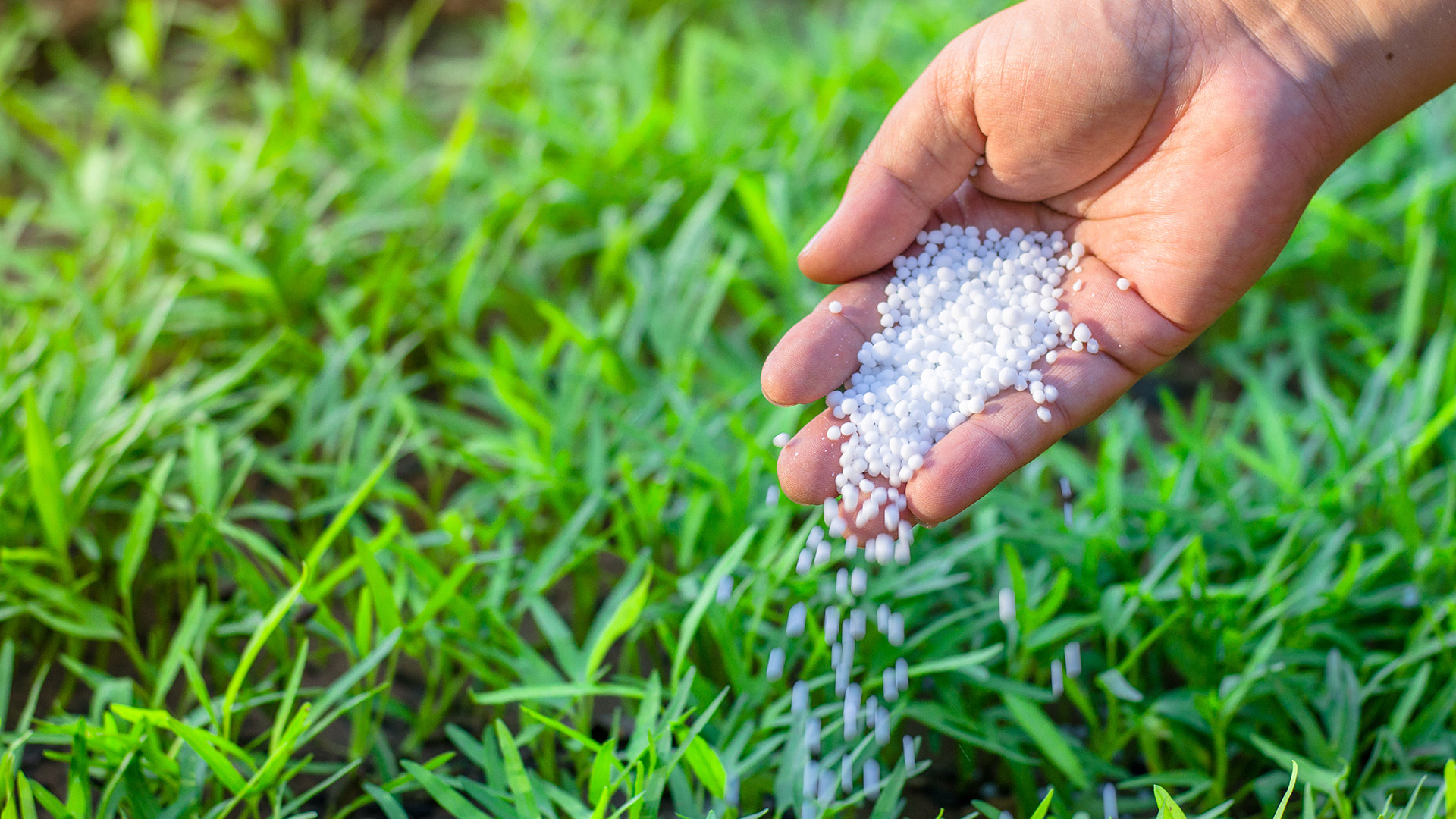 The weather is starting to warm up here in Michigan, meaning it's time to start preparing your lawn for the upcoming summer stress period. Your grass needs a steady supply of essential nutrients to survive the summer, and the best way to provide them with those nutrients is with granular fertilizer treatments. By fertilizing your lawn in the summer, you're giving your grass the strength and support it needs to survive the hot summer temperatures and make it to the fall. You should aim...
---
Published on Sunday, April 10, 2022
Your fertilizer is jam-packed with an assortment of nutrients designed to keep your lawn in tip-top condition, and one of those nutrients is called potassium. Potassium is an essential nutrient that wears many hats. For starters, it's responsible for helping your grass survive when the temperature changes, which is an important job here in Michigan with our frigid winters and hot summers. Potassium also strengthens the cell walls of your grass, allowing it to retain moisture for...
---
Published on Monday, March 21, 2022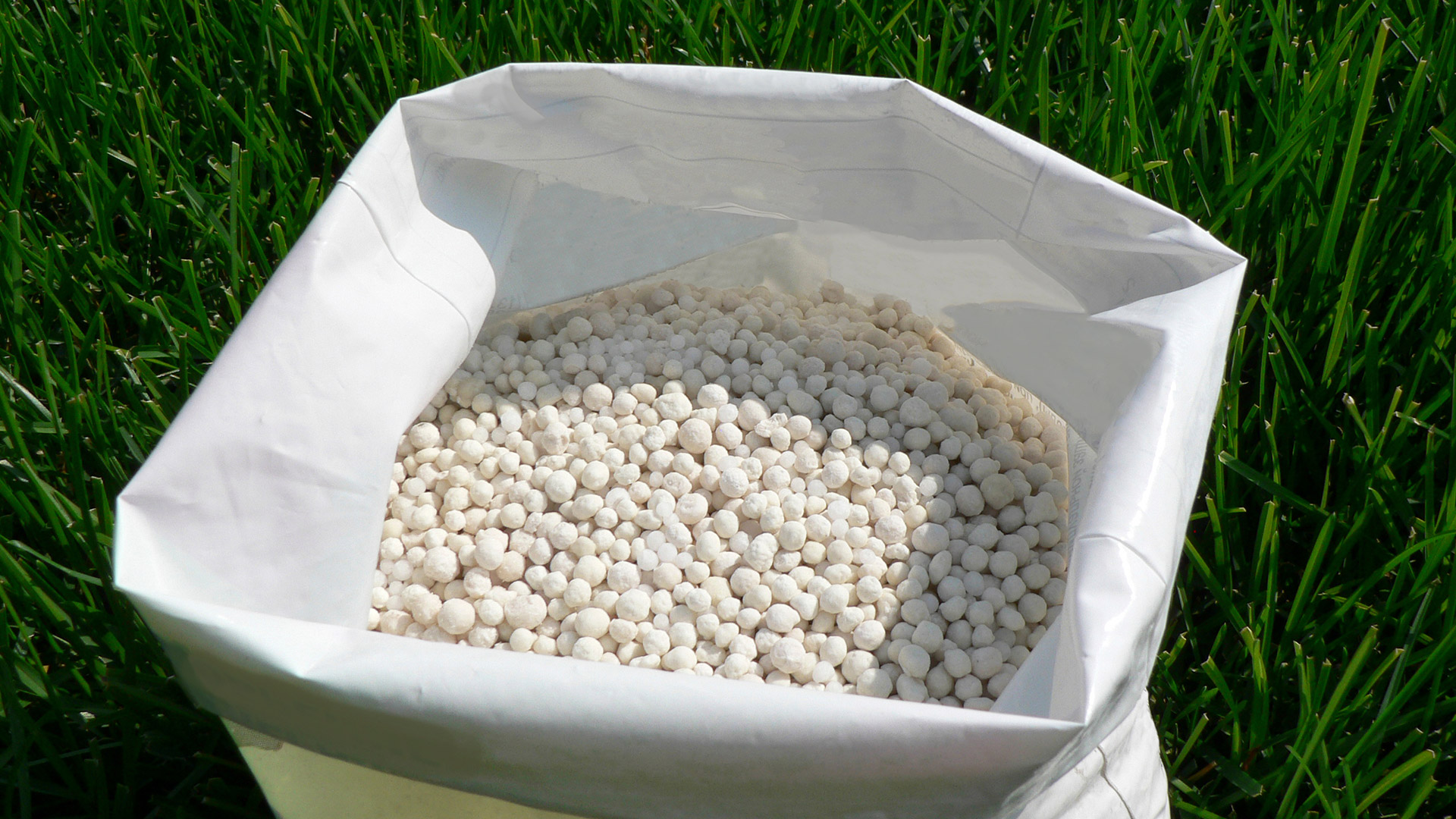 Spring fertilizer is crucial since it helps your lawn come out of dormancy on the right foot. Ensuring your fertilization treatments in the spring have nitrogen will go a long way in keeping your turf in great health throughout the year. That's because nitrogen in fertilizers is responsible for producing chlorophyll, the pigment that makes your grass green and helps it turn energy into food. The correct amount of nitrogen in the spring also assists your turf in emerging from winter...
---
Published on Monday, February 07, 2022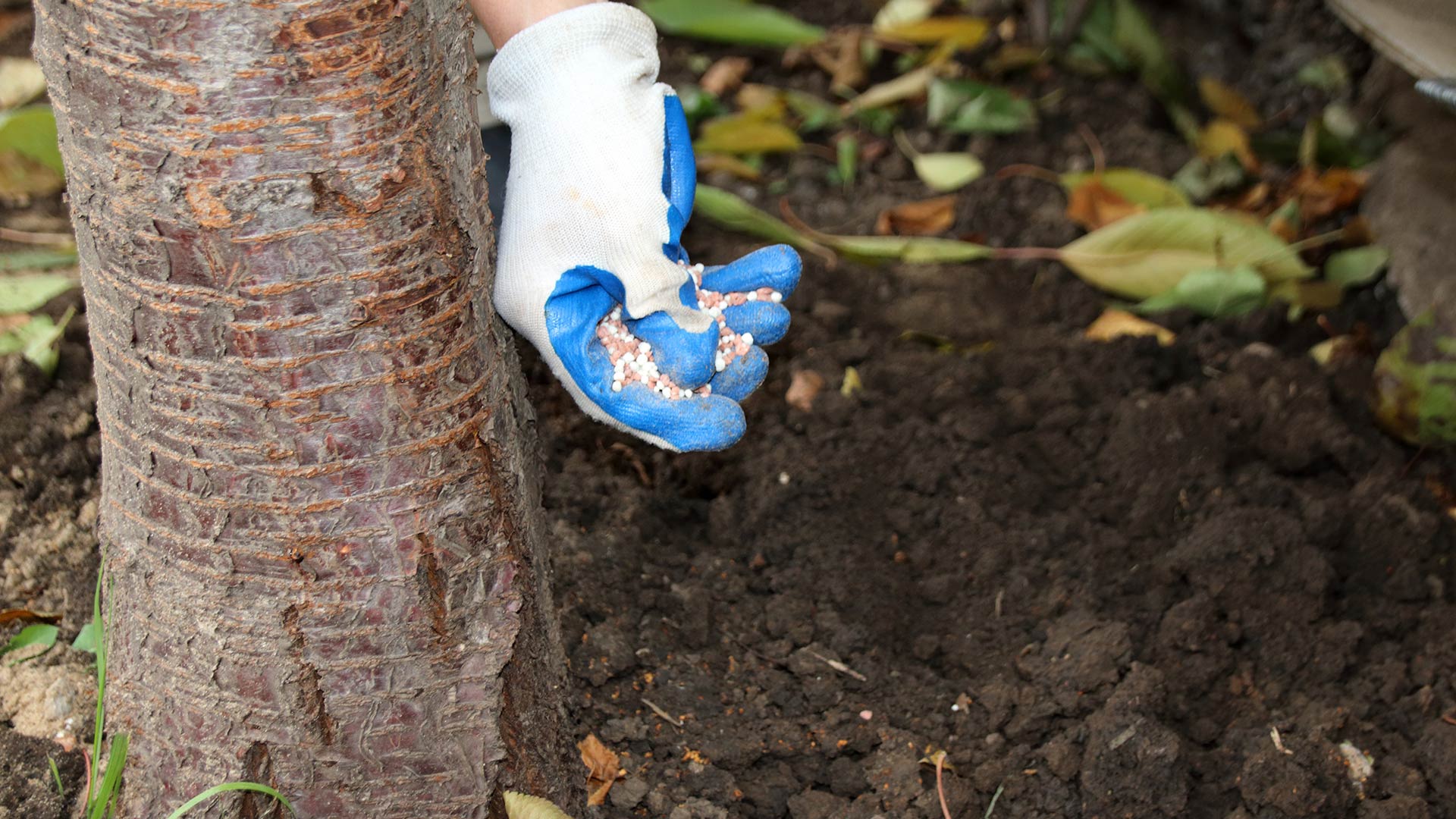 As a property owner, you never want to see your trees contract illnesses or die. However, here in Macomb, MI, several tree-borne diseases are common. And unfortunately, adopting a wait-and-see approach often puts your trees at increased risk. This is one of the reasons many property owners in the area have begun seeking proactive measures to ensure their trees remain healthy. Fortunately, there is a strategy that's already proven effective at keeping these tree-borne...
---
Published on Saturday, January 08, 2022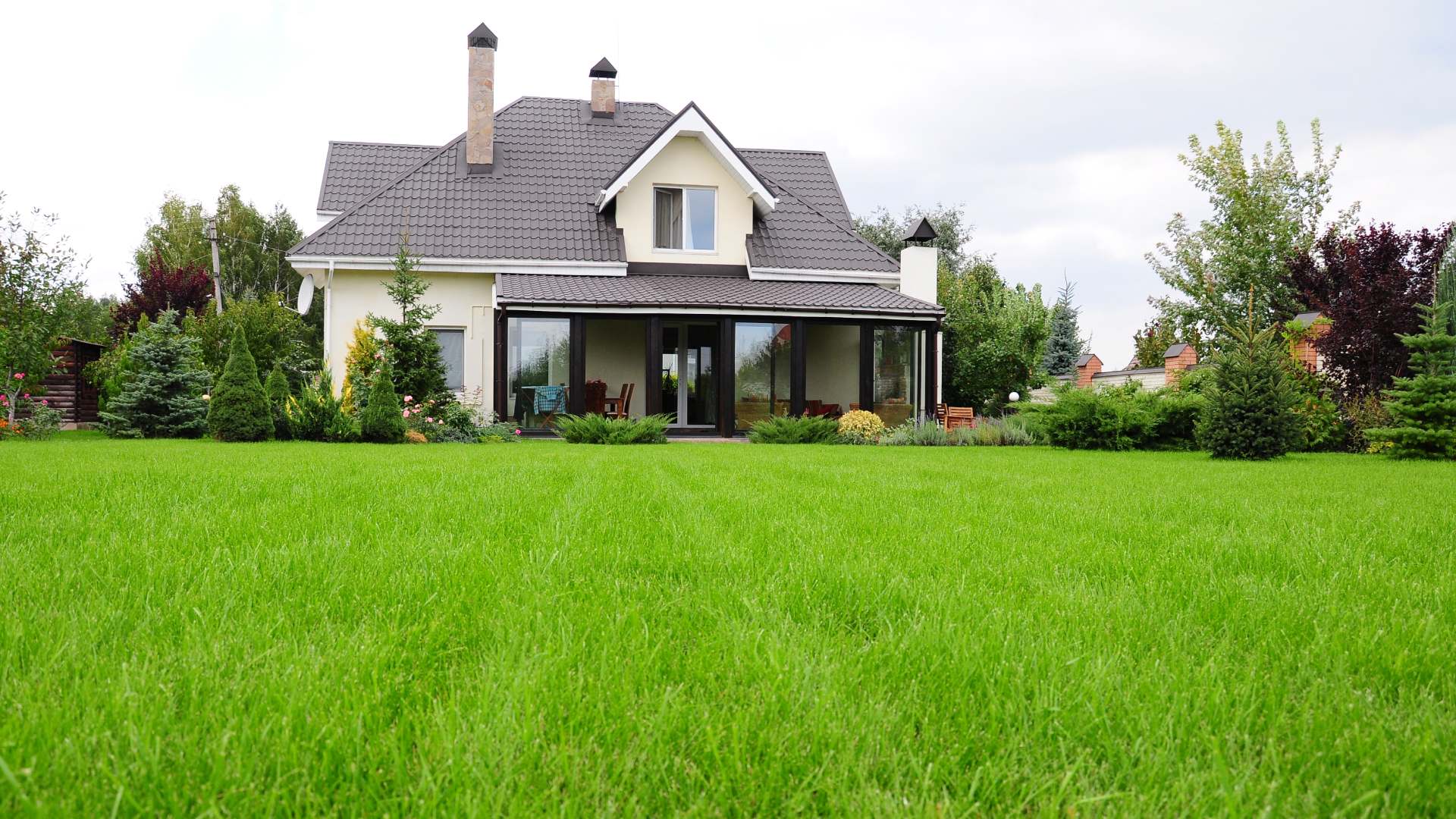 Fertilization is one of the most beneficial lawn care treatments because it supplies your lawn with the nutrients that it needs to grow healthy and strong. Most property owners in Macomb, MI are aware that regular fertilization can do wonders for the overall health and appearance of their lawn. However, what a lot of people don't know is how often they need to be fertilizing their lawn. The simple answer is that you need to be fertilizing at least three times a year, during the spring,...
---