Showing 61-70 of 126 articles.
Published on Monday, October 18, 2021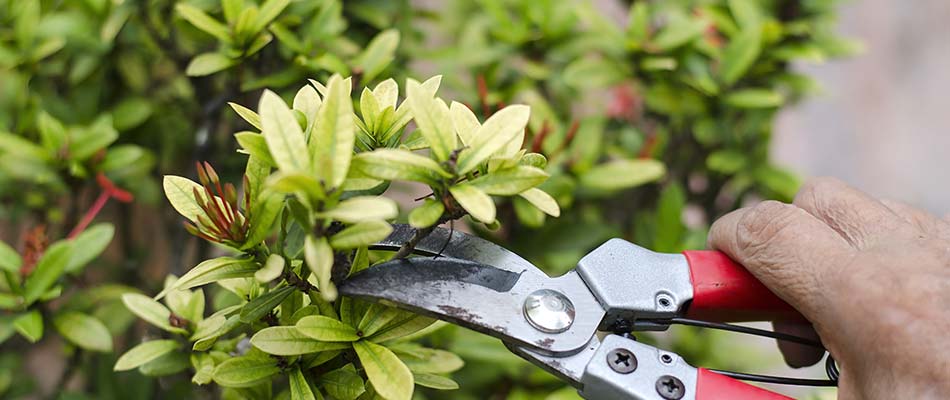 Some see landscaping beds as aesthetic elements of your property that you can forget about once you install them. However, just like your lawn, garden beds need maintenance too! Perhaps no time is this more true than now, as we prepare to head into another winter here in the Macomb County, MI area. How do you protect your landscape beds from the cold winter season? Protecting your landscaping beds from the cool weather ahead requires removing weeds, ensuring optimal ground...
---
Published on Tuesday, October 12, 2021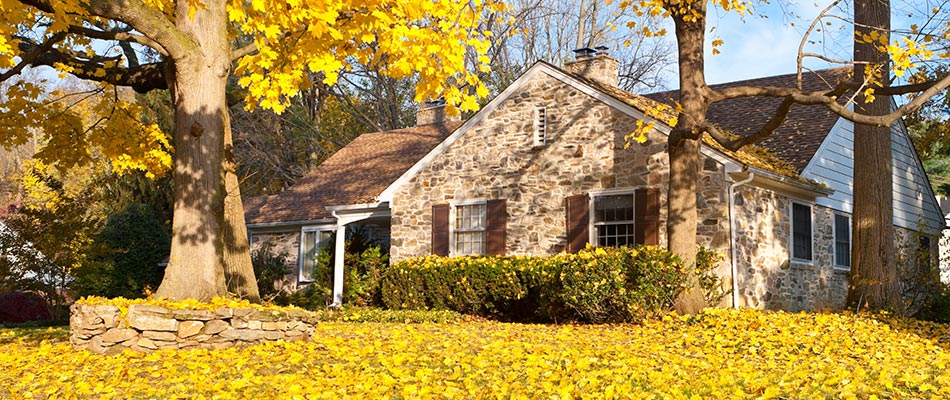 Throughout the spring, summer, and even fall months, lawn care and landscaping tasks are in full swing. Whether you take on these tasks yourself or hire a professional, your lawn and landscape are frequently receiving attention. But the one season where you don't have anything to do for your lawn and landscape is on its way - winter. And here in Macomb, MI, we have long winters. So, what should you do with all of your extra free time? There actually are some things you...
---
Published on Sunday, October 10, 2021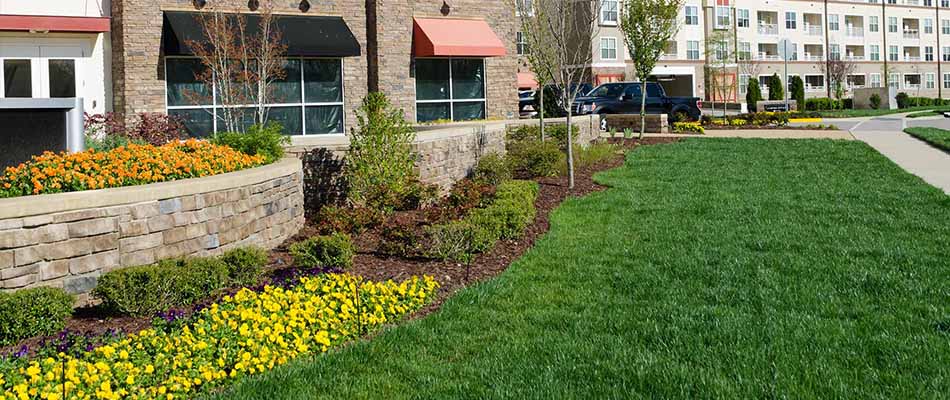 The appearance of your commercial establishment creates the first impression in your customers' minds, and you should make it count! An unruly landscape can give your customers the impression that you don't care about appearance or attention to detail. Four ways you can spruce up your commercial landscape are by redesigning your landscape beds, installing annual flowers, installing sod, and adding mulch. When done right, you will have a landscape design that your customers will ...
---
Published on Sunday, October 03, 2021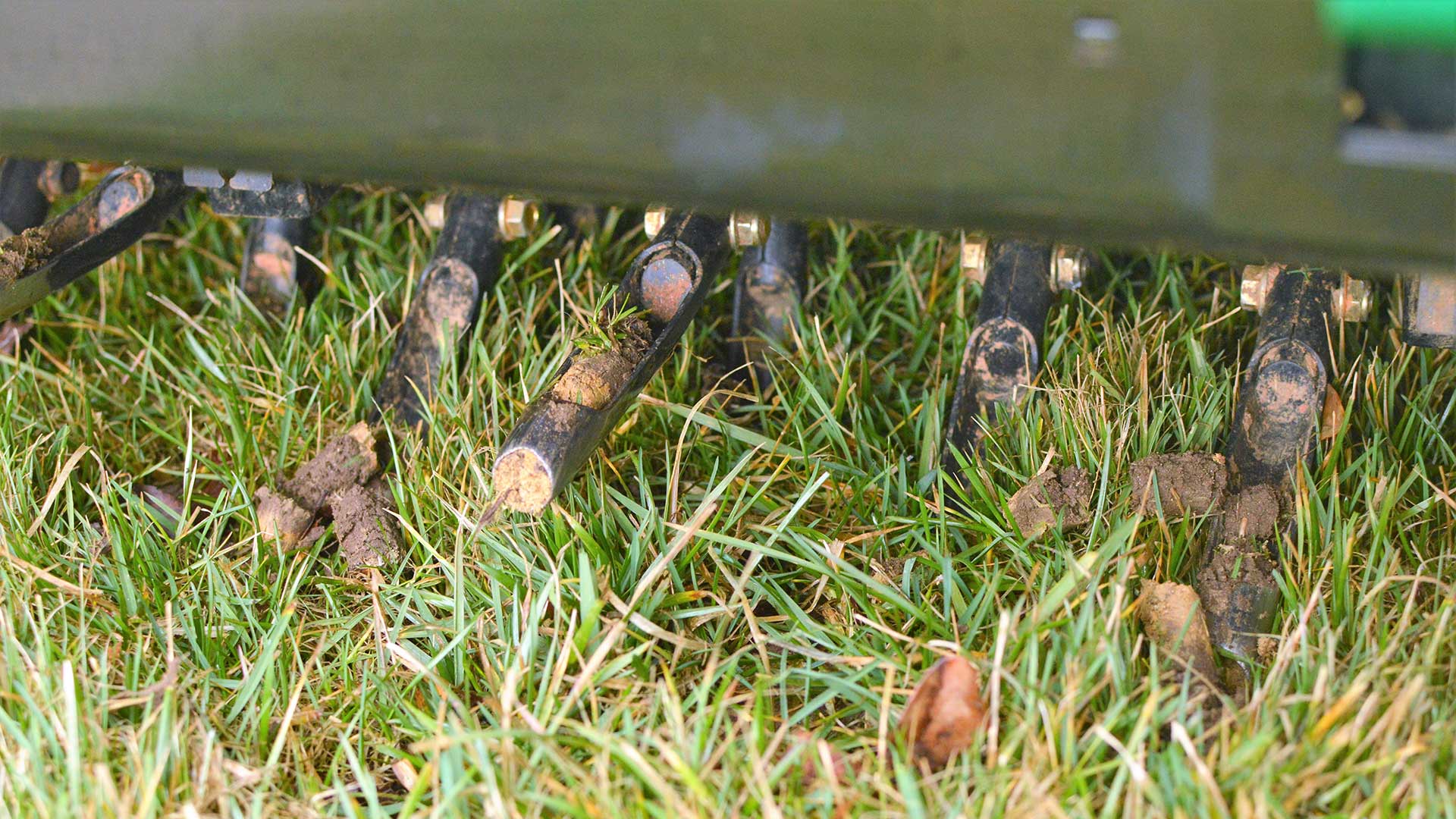 Aeration is a very beneficial treatment for your lawn; aeration allows you to loosen up compacted soil so that water and essential nutrients can reach the roots of your grass. After core aeration specifically, you will be left with plugs of soil on your lawn. What are you supposed to do with them? Your best option is to leave them be, but you could also break them up or get rid of them altogether. You could leave the cores be so they can break down. Think about it: the tiny cores...
---
Published on Thursday, September 30, 2021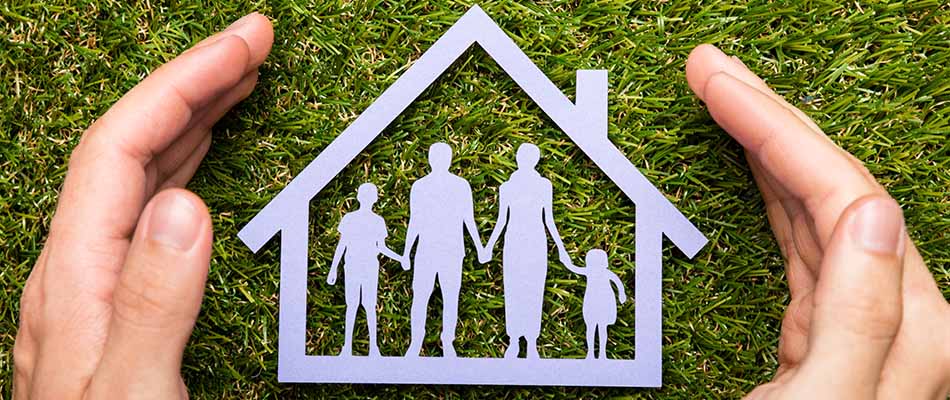 Outdoor time should be enjoyed among family and friends, but nothing pumps the brakes on the fun faster than an unsafe lawn and landscape. Flea and tick infestation can be hard to ignore when your guests are suffering the itchy consequences. Slippery snow and ice can impair your property to the point where simply walking out to fetch the mail can become hazardous. Of course, these issues aren't all that you need to look out for. Diseased tree branches have been known to fall if they ...
---
Published on Thursday, September 23, 2021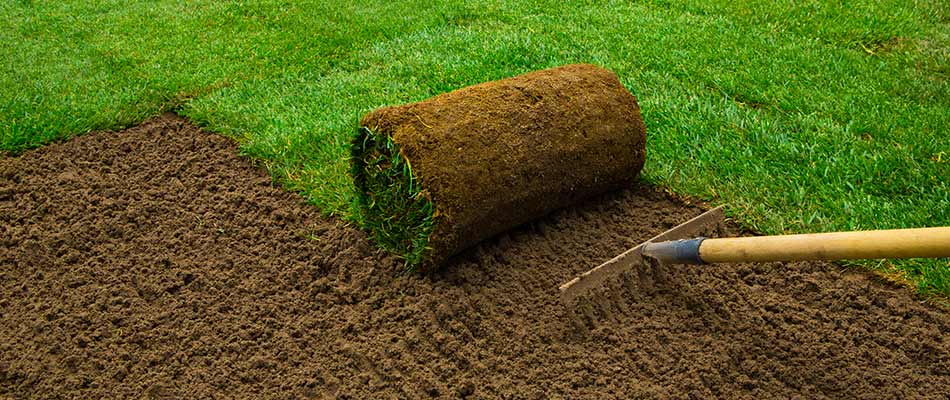 Sod can give your yard the fresh start it needs and give your property the curb appeal you desire, all in the same day. It has been called an "instant lawn" for these very reasons. Sod is also a great choice to consider if you are looking to reduce the time you spend watering your lawn. On top of that, you can kiss weeds goodbye. Sod naturally requires a lot less attention in the beginning than seeded grass does, so it is built tough to fight off weeds from the first day of...
---
Published on Thursday, September 16, 2021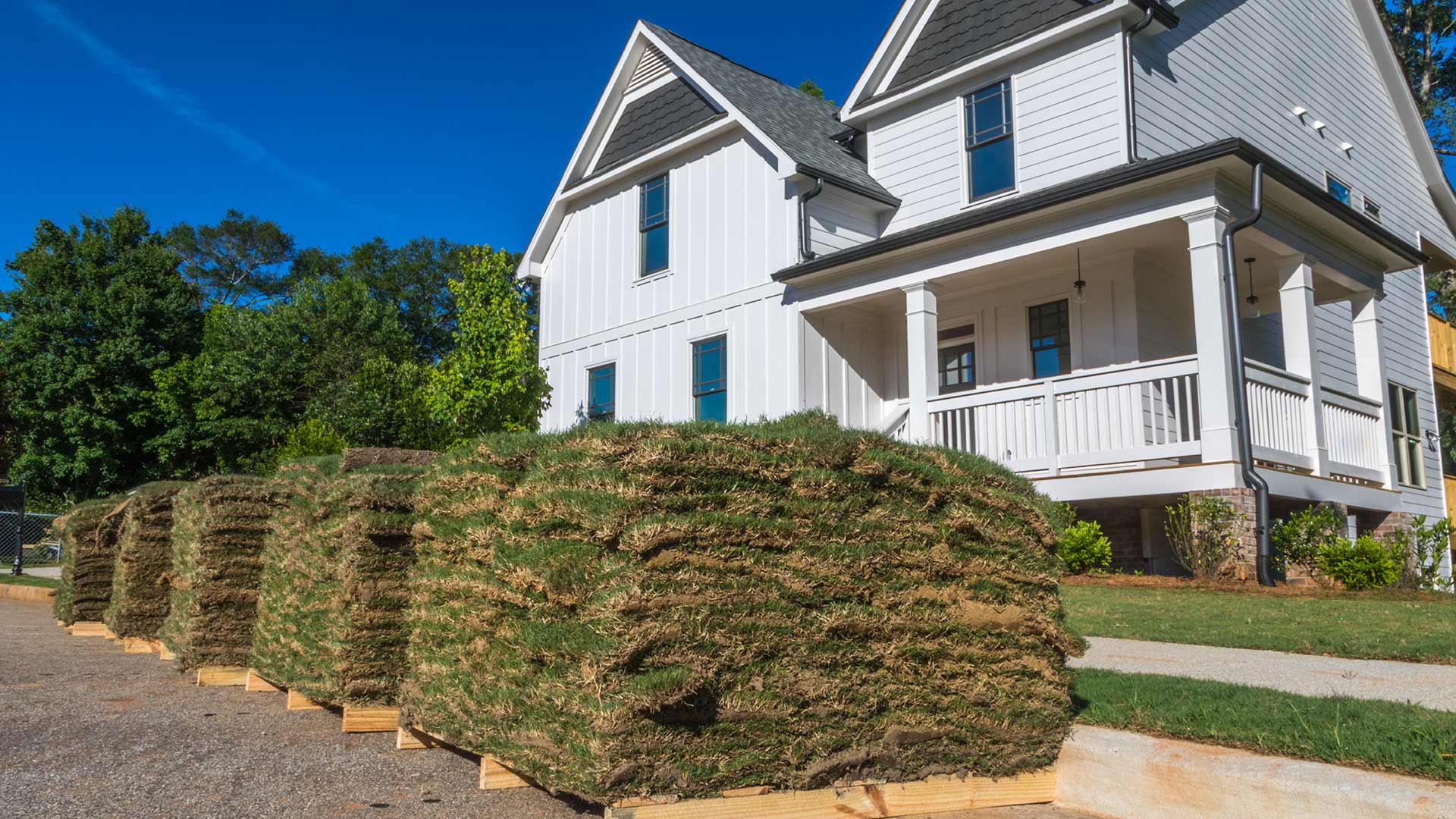 Any property owner would be excited to lay the groundwork for a better, healthier, more beautiful lawn. Laying sod is a great way to do that. But, before you get too excited, make sure you are planning on laying your sod at the time of the year that will allow for optimum grass root establishment and growth. The best time of year to lay sod in Michigan is in the fall and the second best time is in the spring. No matter what you do, never lay sod in the summer! Why should you lay sod in the ...
---
Published on Sunday, August 29, 2021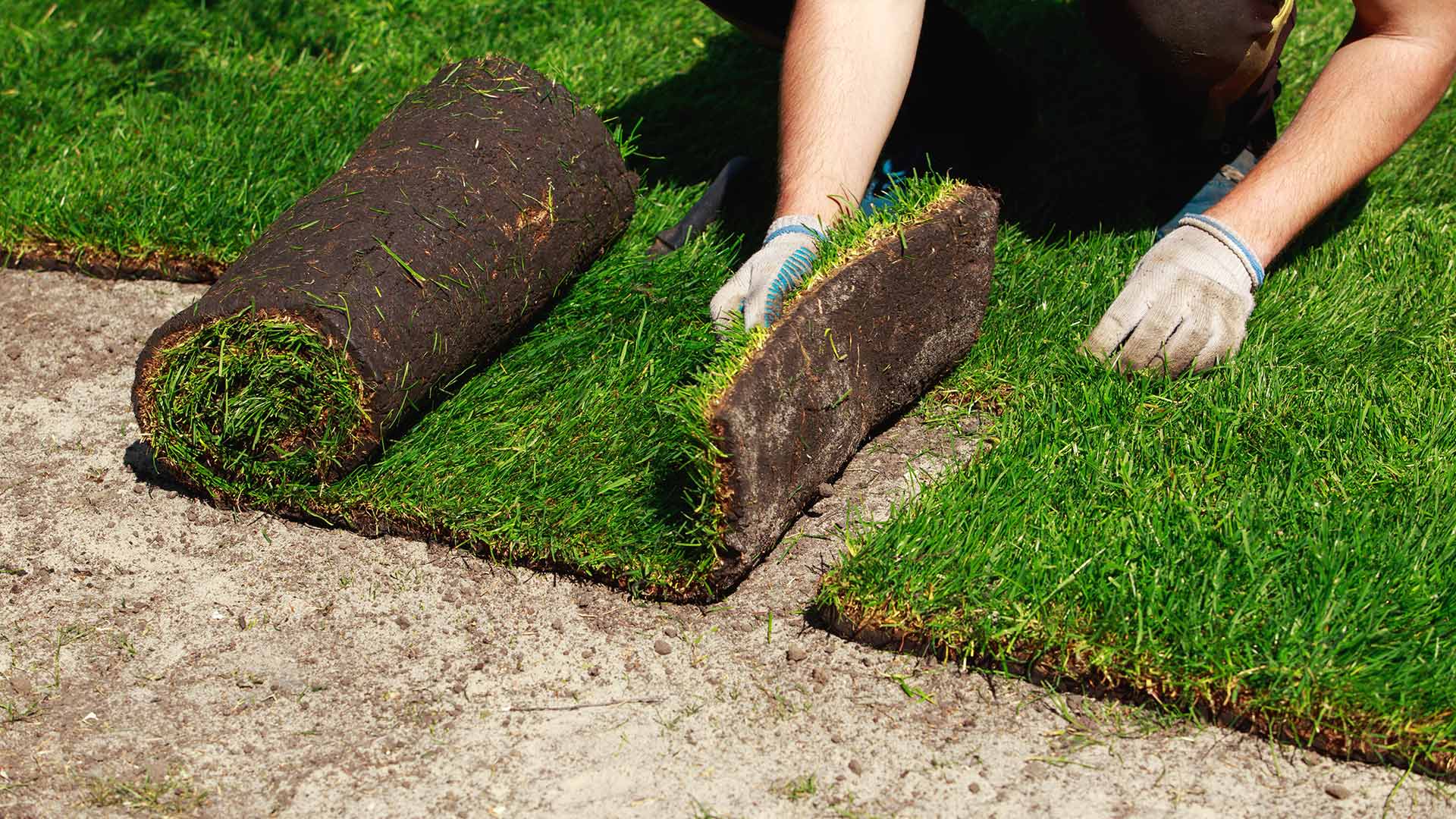 Property owners in Macomb, MI often have many questions after installing sod. These questions usually pertain to what to expect from the new turf and are often more pronounced within the first few days of transitioning to a new sod lawn. From installation day until a month later, caring for your sod requires a lot of time and energy. But if you install and water your sod on arrival, keep it well-watered for the first month, adhere to certain mowing guidelines, and remember to ...
---
Published on Tuesday, August 24, 2021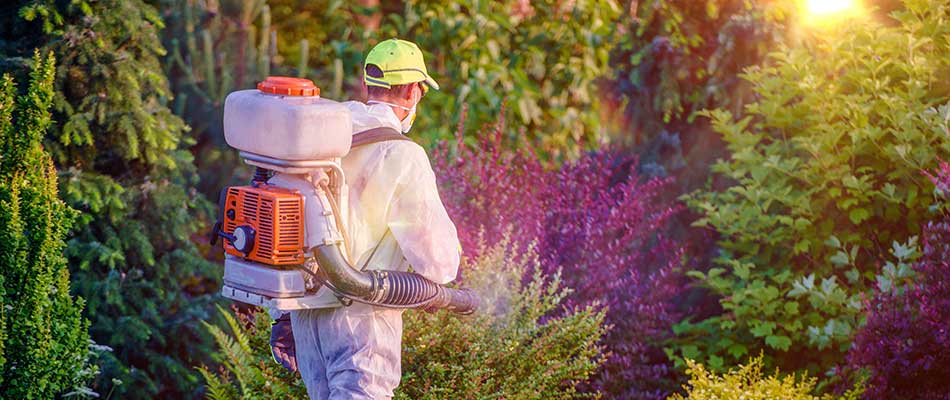 Mosquitoes are some of the most annoying insects to deal with. They take over your property and can make it difficult to enjoy gatherings with friends and family outdoors. Even worse, mosquitoes are responsible for transmitting diseases to humans and pets each year. Sometimes it seems like no matter how much swatting you do or repellent you wear, it's still difficult to keep mosquitoes under control. Professional mosquito control programs are the most effective solution to...
---
Published on Sunday, August 15, 2021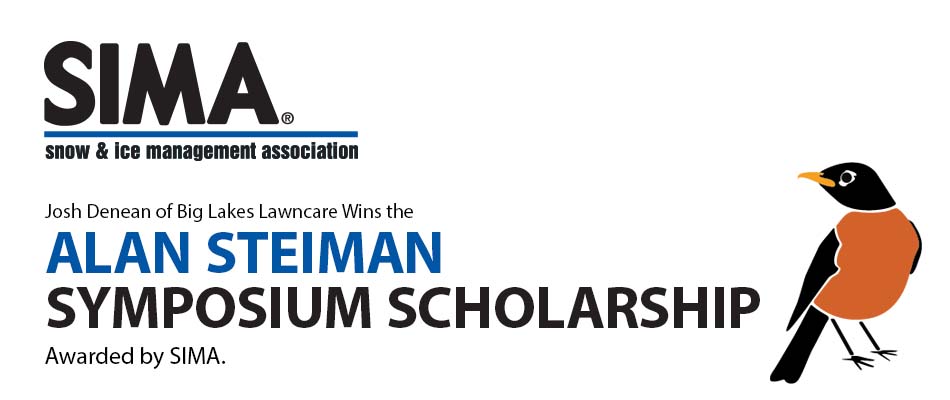 This year, the Snow & Ice Management Association (SIMA) held its 24th annual Snow & Ice Symposium awards program. SIMA is a North American trade association for the snow and ice management industry. They strive to offer educational resources as well as recognize individuals and companies who are dedicated to the industry. Our very own Josh Denean of Big Lakes Lawncare was named a recipient of the Alan Steiman Symposium Scholarship. The recipients of this award are first-time Symposium...
---