Showing 1-4 of 4 articles.
Published on Thursday, April 28, 2022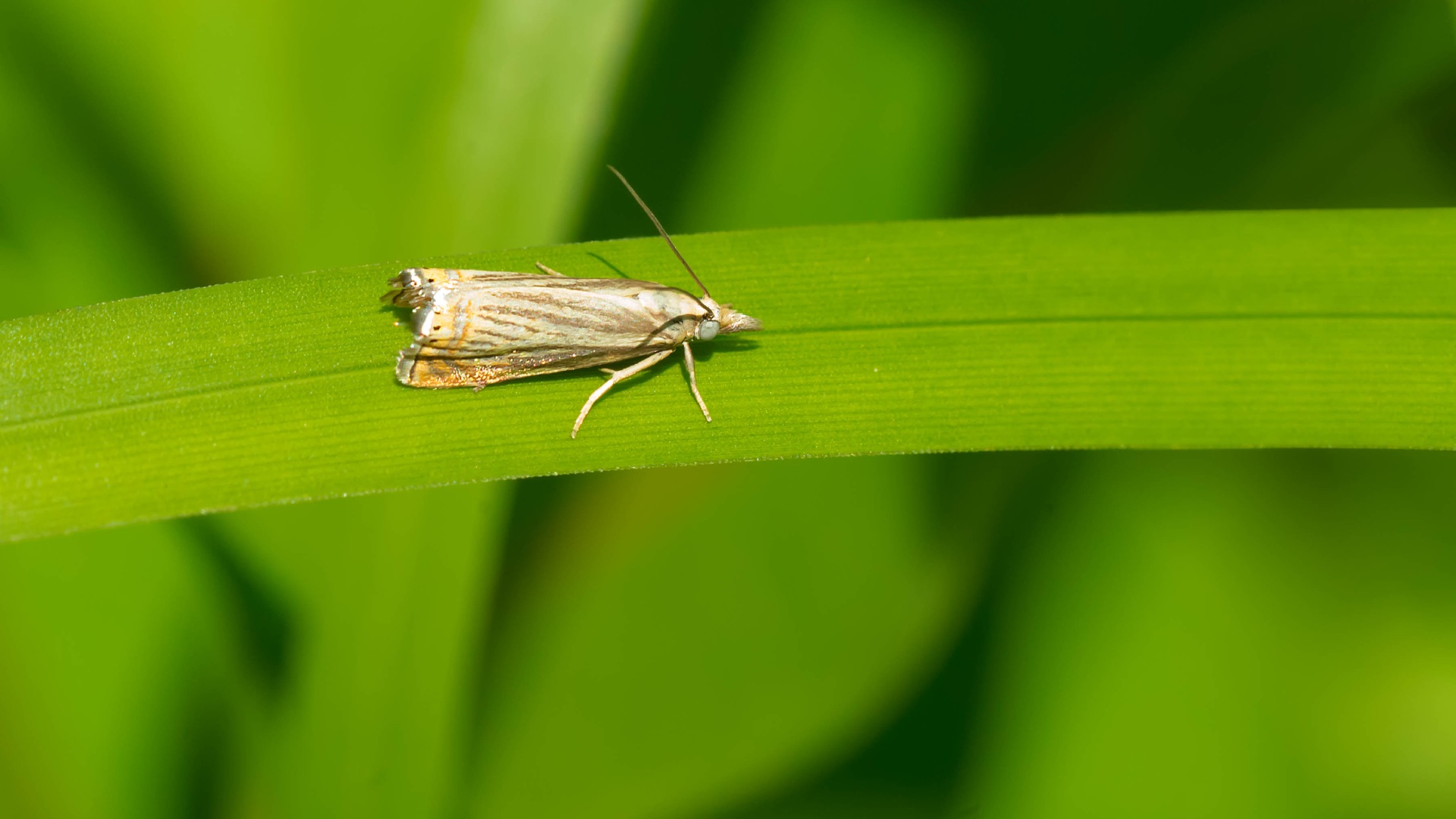 Sod webworms can be a real nuisance for property owners in Michigan. These pesky bugs can cause extensive damage to your lawn if left alone. They feed on your grass blades, creating thin patches of turf that can spread over time. If you believe your turf is infested with sod webworms, it's best to contact a professional to deal with them swiftly before they have the opportunity to inflict more damage. Once they have been dealt with, then it's best to schedule professional lawn...
---
Published on Tuesday, April 26, 2022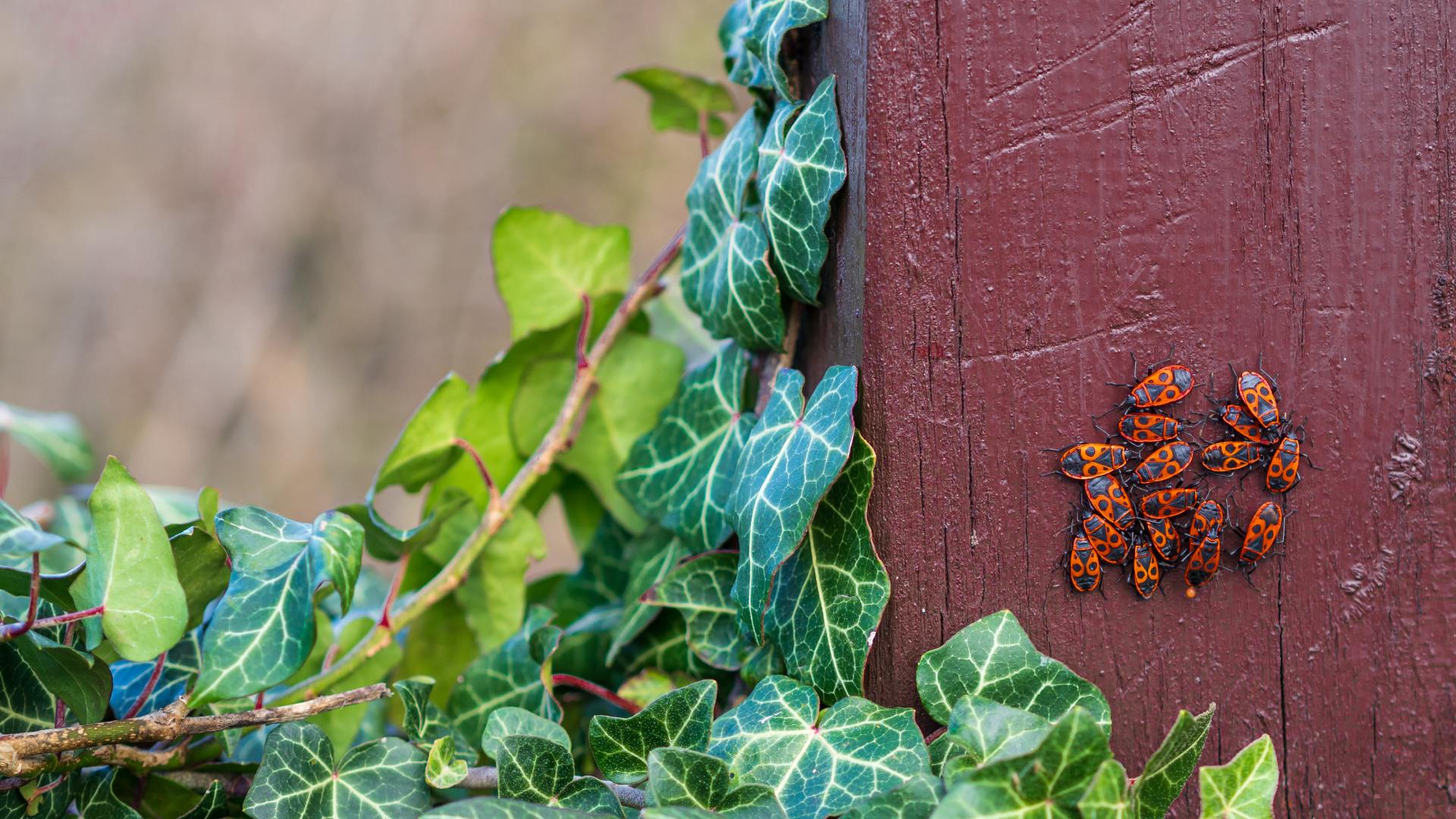 From late June to August, Michigan is warm and dry, which is, unfortunately, a perfect environment to encourage the presence of chinch bugs. In their adult stage, these bugs are winged and around an eighth of an inch long. Chinch bug damage presents like many other problems in the lawn, with irregularly shaped, discolored patches of grass that begin by turning yellow, then brown before they die. Once it's determined that the cause of these patches is chinch bugs, you'll want to...
---
Published on Thursday, April 14, 2022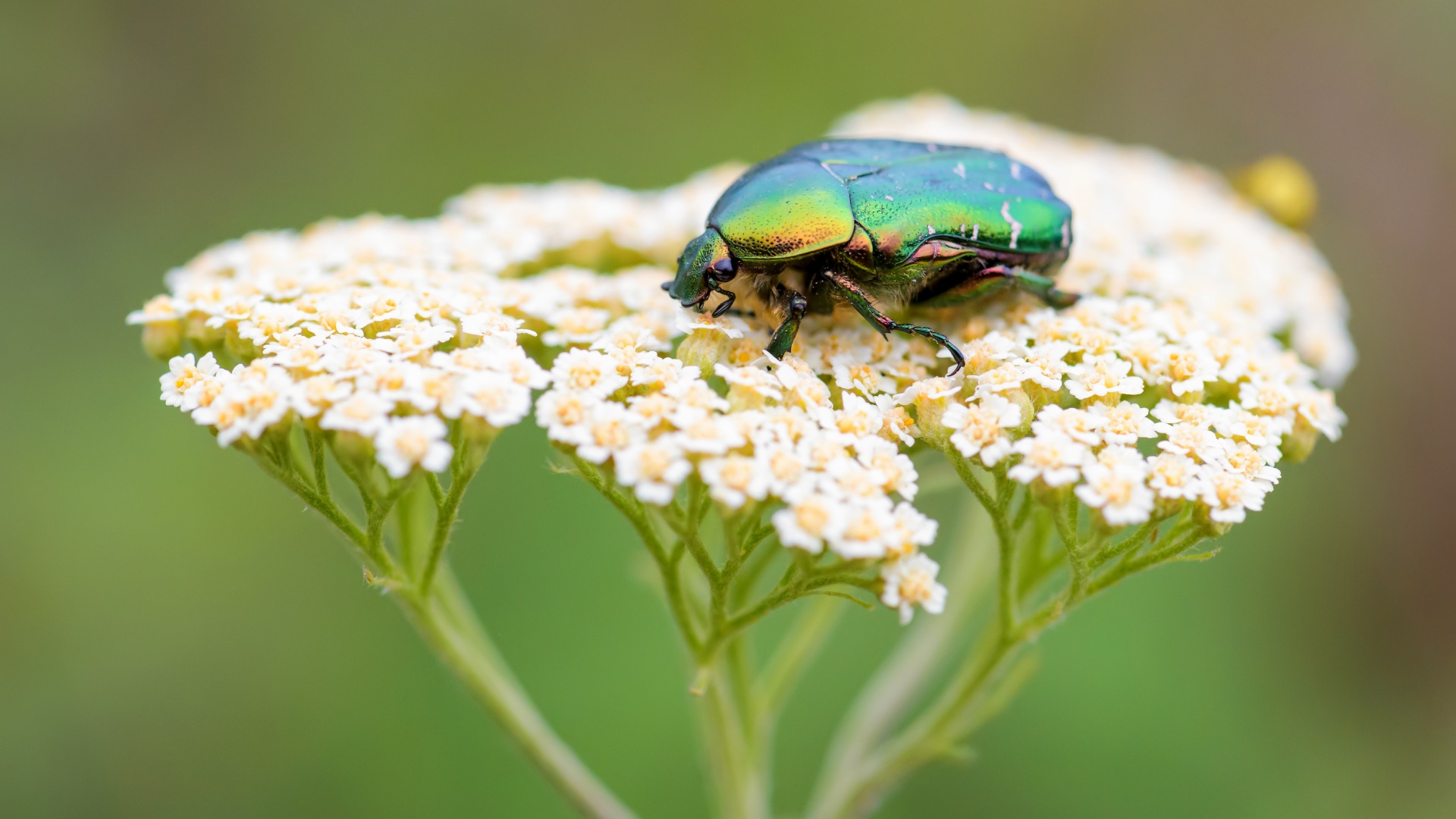 European chafer season is here in Michigan, and it's time to make sure your lawn is prepared for these pests. European chafers are a type of beetle that lays eggs in your soil, and when they hatch, they can end up doing tremendous damage to your turf. The best way to handle European chafer grubs is with preventative treatments to stop them before they become a problem, which should be scheduled at two different times in the year to keep your lawn protected. If you find that you...
---
Published on Thursday, July 29, 2021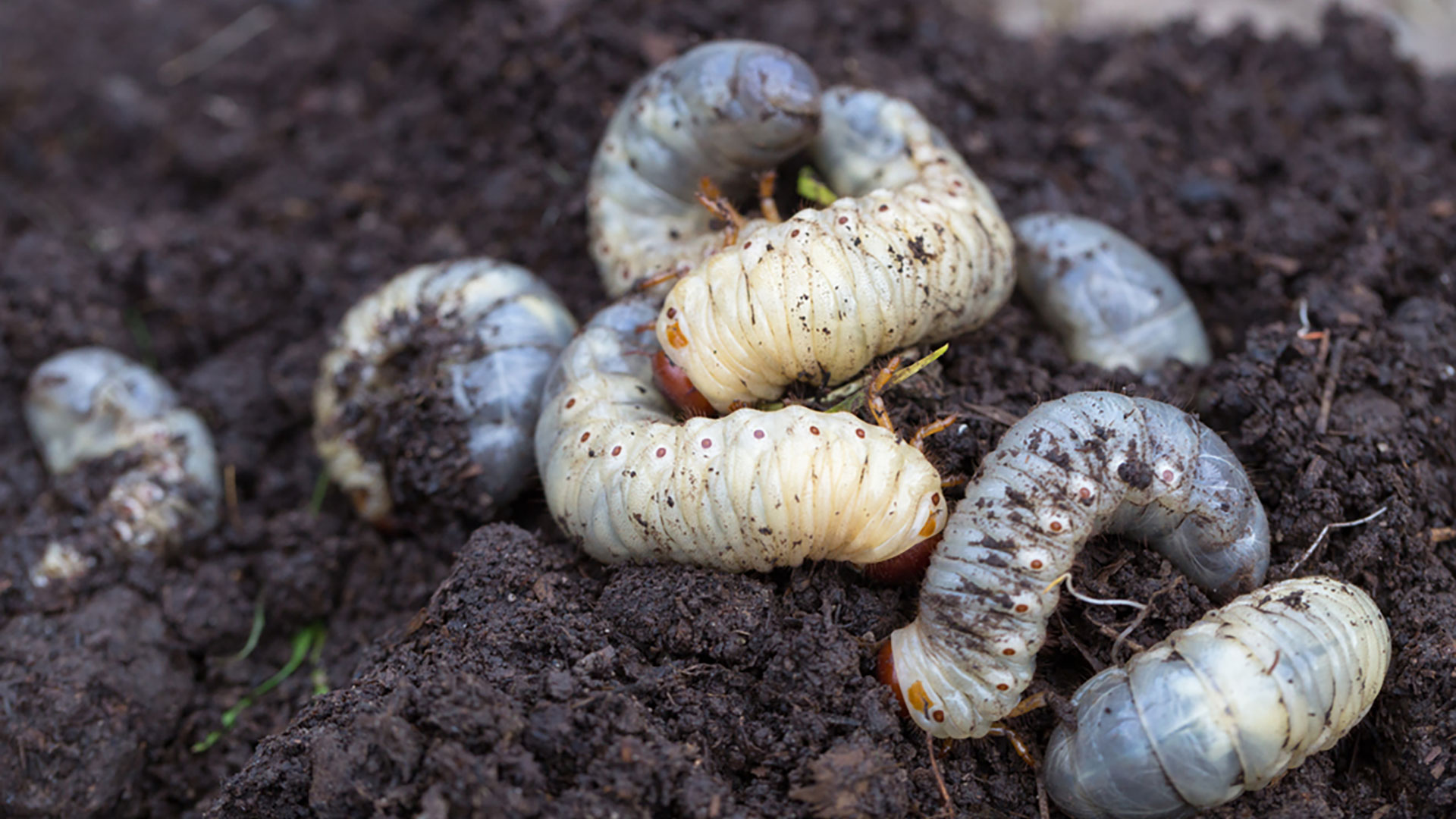 Michigan is home to many species of insects. While many of them are harmless, there are some insects that are known to cause damage to lawns. Three common lawn insects you should watch out for are chinch bugs, sod webworms, and lawn grubs. These insects can cause various types of damage including leaving brown patches on your lawn, killing your grass blades, and destroying the roots of your turf, just to name a few. Continue reading to learn more about what these insects look like, what kind ...
---