Showing 1-2 of 2 articles.
Published on Monday, March 28, 2022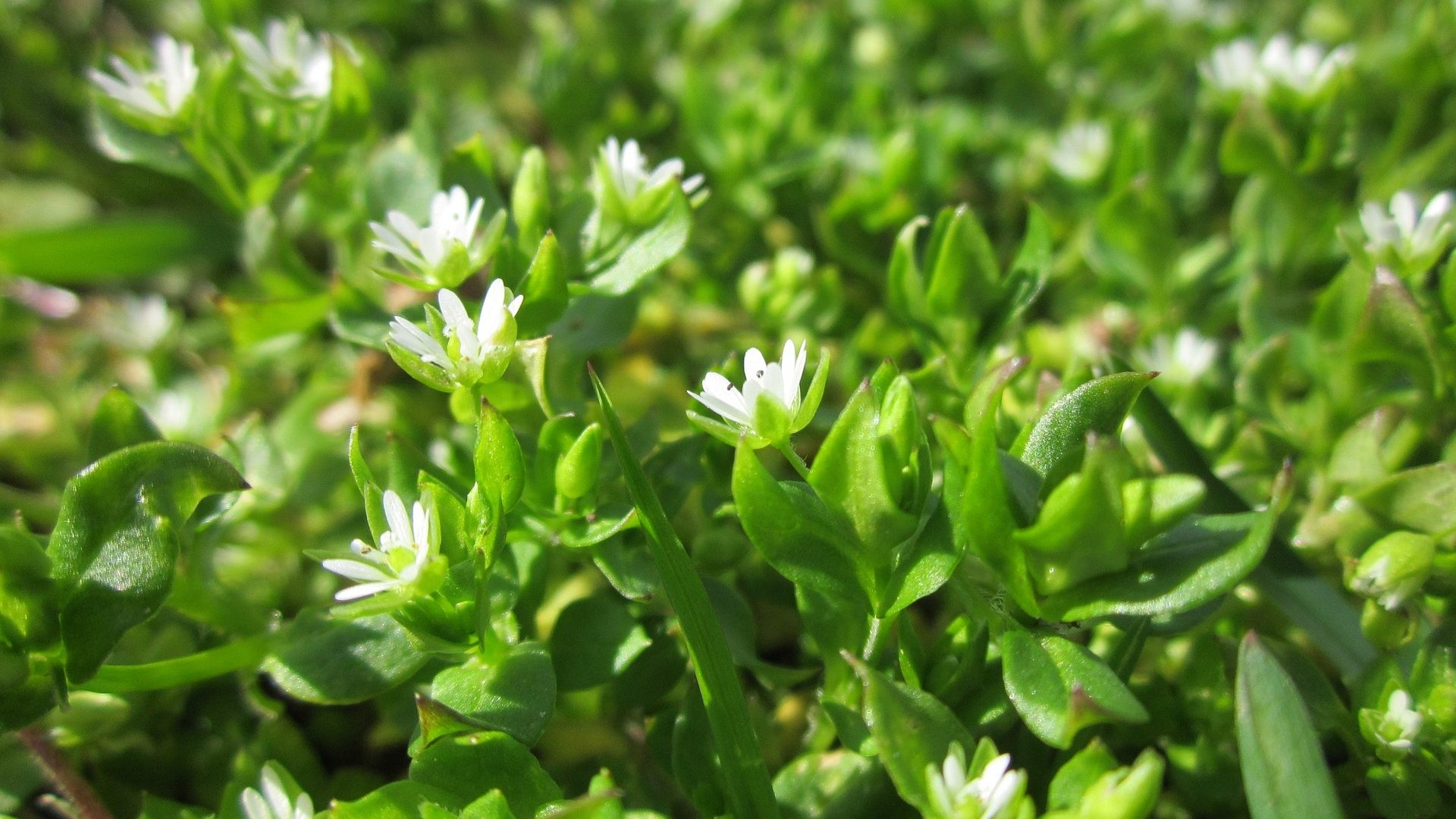 Weeds that thrive in early spring like purple deadnettle, common chickweed, and shepherd's purse can really hamper the start of the year. These weeds spread by seed and can detract from your curb appeal, making them a real headache for property owners in Michigan. Post-emergent herbicides will eliminate them from your lawn, but it's still best to invest in preventative measures with pre-emergent weed control so you don't have to deal with them in the first place. However, you...
---
Published on Sunday, August 08, 2021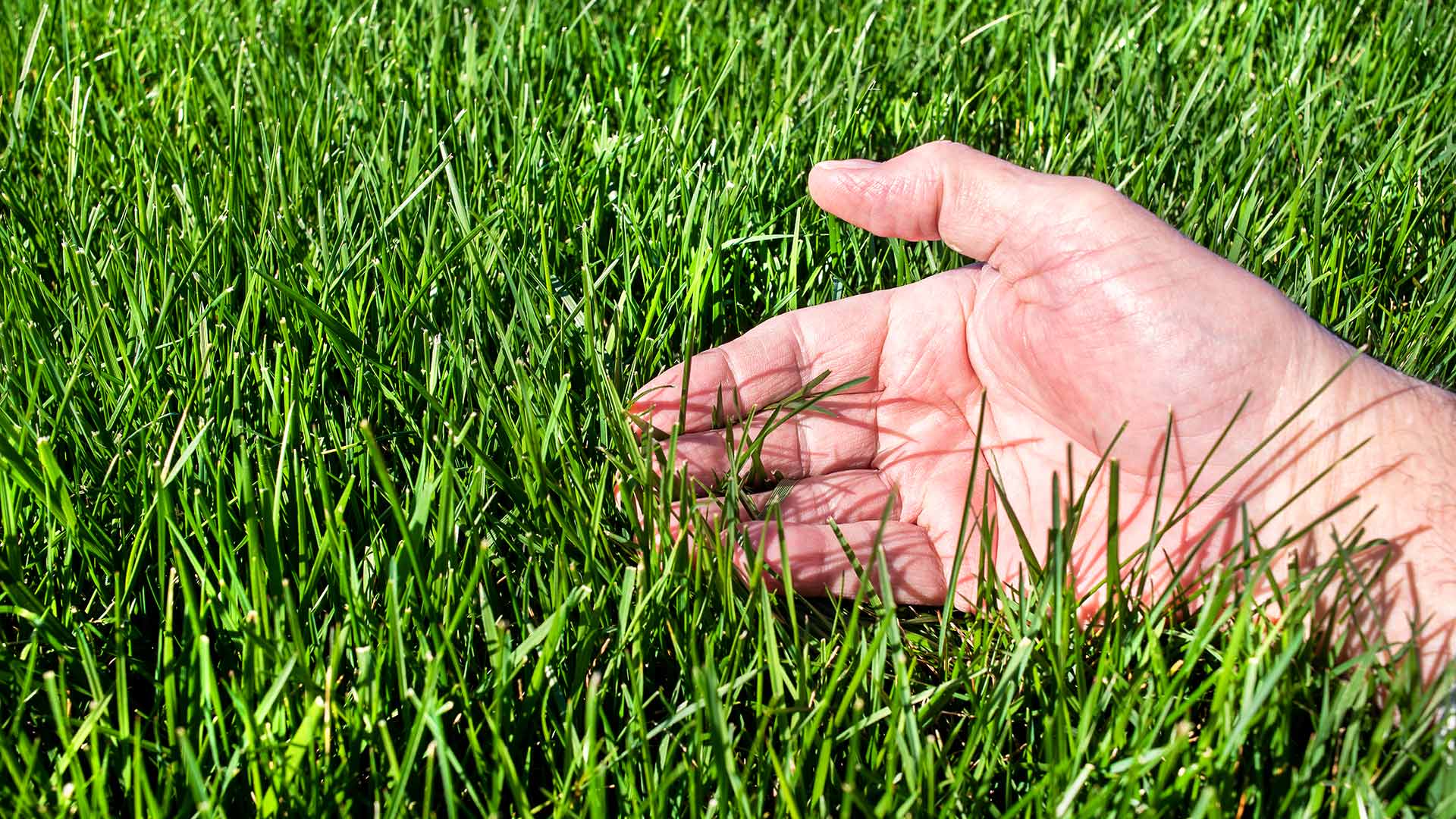 Even the most well-maintained lawns can be hosts to pervasive weeds that are tough to control. Managing and preventing weed growth can become more complicated if the weeds have an uncanny resemblance to your grass. It is vital to identify the differences between your grass and unwanted weeds, so you can take action and get professional weed control services early on. Essentially, healthy grass has a rich, dark green color with no bare spots. On the other hand, weeds can be shiny, hairy, and...
---