Showing 1-1 of 1 articles.
Published on Thursday, October 19, 2023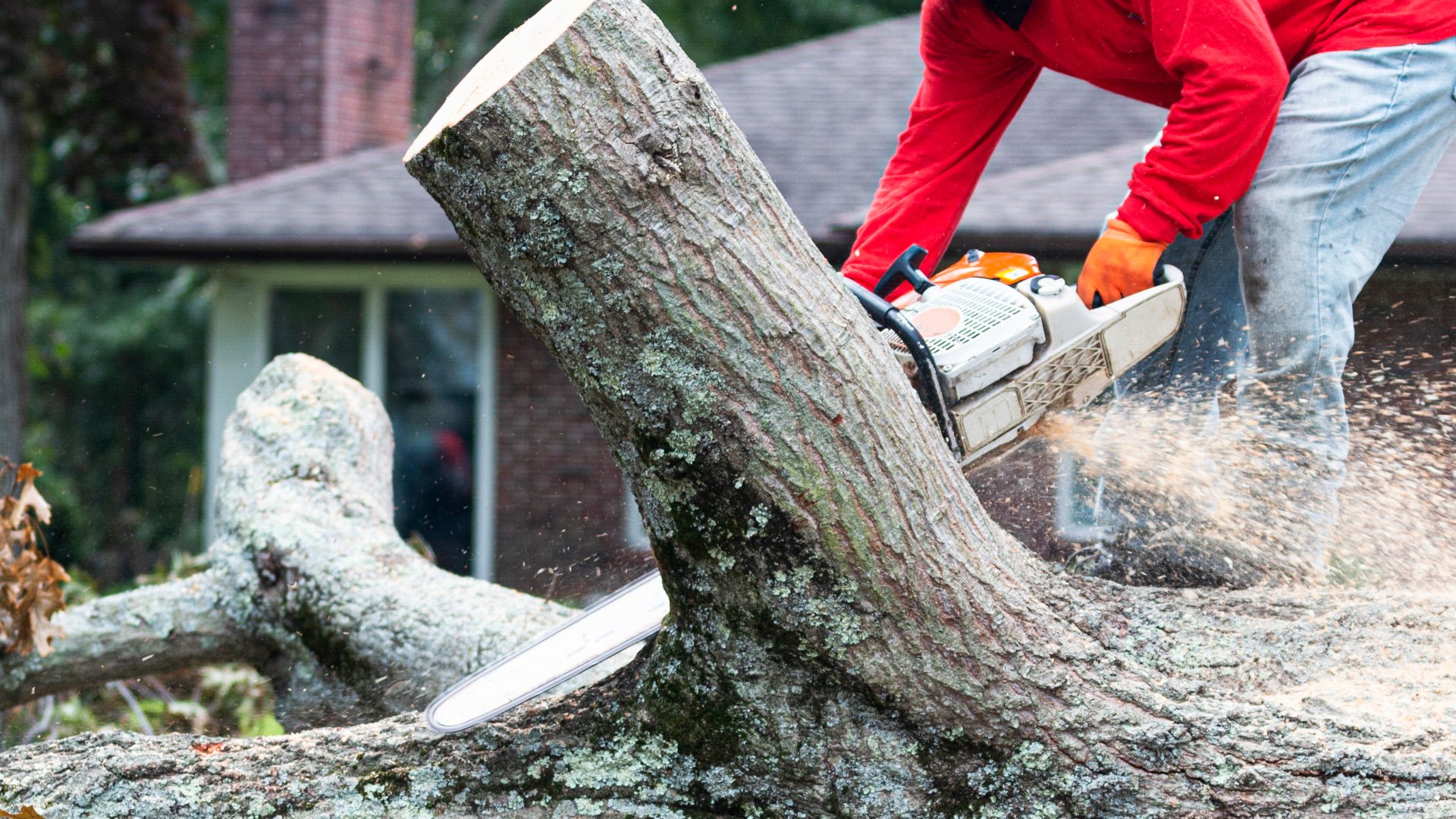 While trees are beautiful additions to properties here in Michigan, there are some instances when they will need to be removed. Some common situations where you may want to remove a tree from your property include if the tree is touching a power line or if it's severely damaged, infested with insects, or suffering from a disease. If you have a tree that is leaning over your home or business and could potentially fall on it, or if it's in the way of a new construction project, then...
---