Showing 1-6 of 6 articles.
Published on Wednesday, March 09, 2022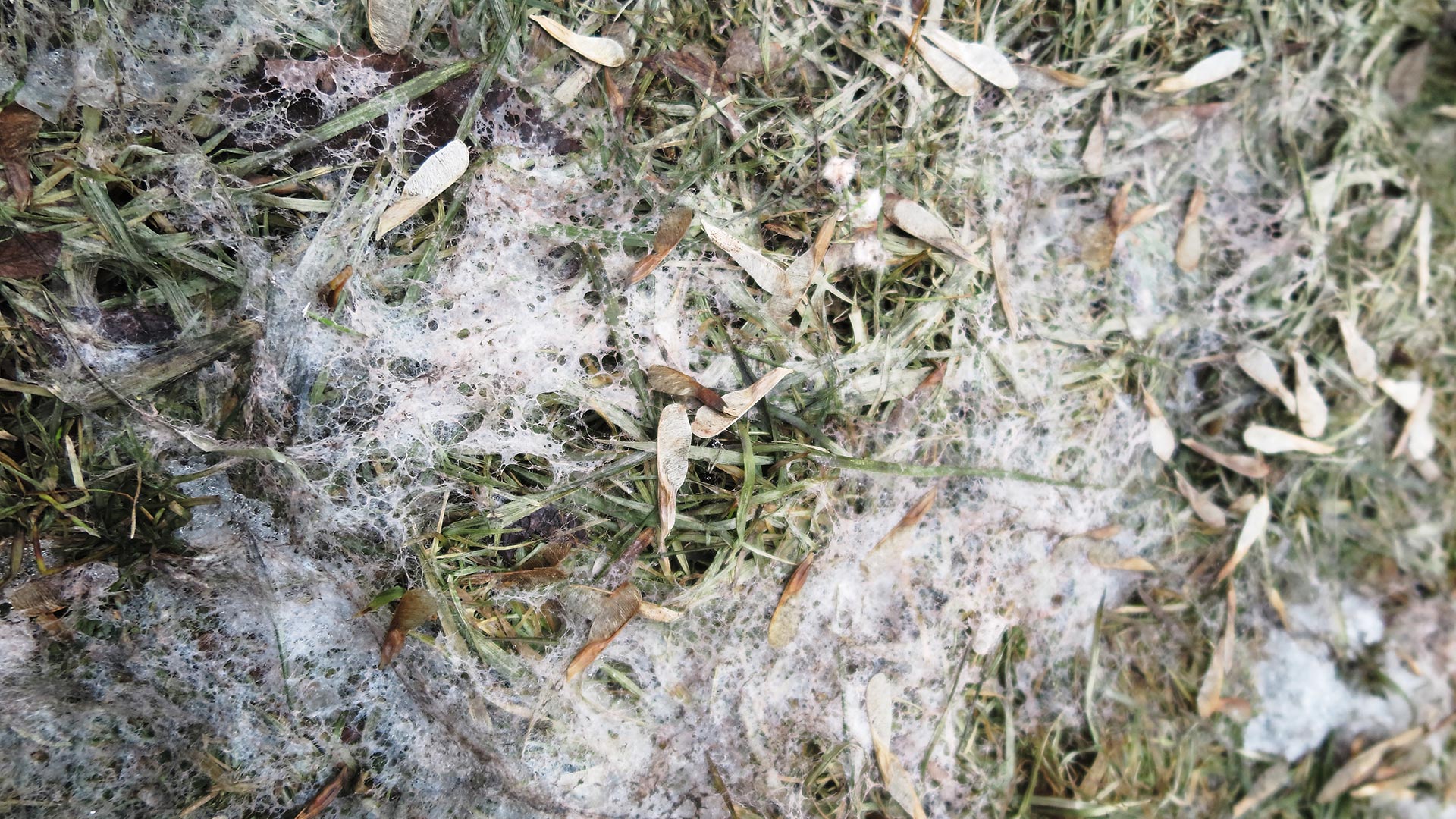 Once the snow melts in Michigan, we're ready to see our beautiful green lawns come alive again – but sometimes, we get the nasty surprise of snow mold instead. Don't panic! Typically, grass will recover on its own with a little TLC, so give it some time. After a few weeks, if your grass still is looking lackluster, call a professional to assess the situation and create a recovery plan for your lawn. To prevent seeing the same thing next year, proper preparation in the fall is ...
---
Published on Sunday, November 28, 2021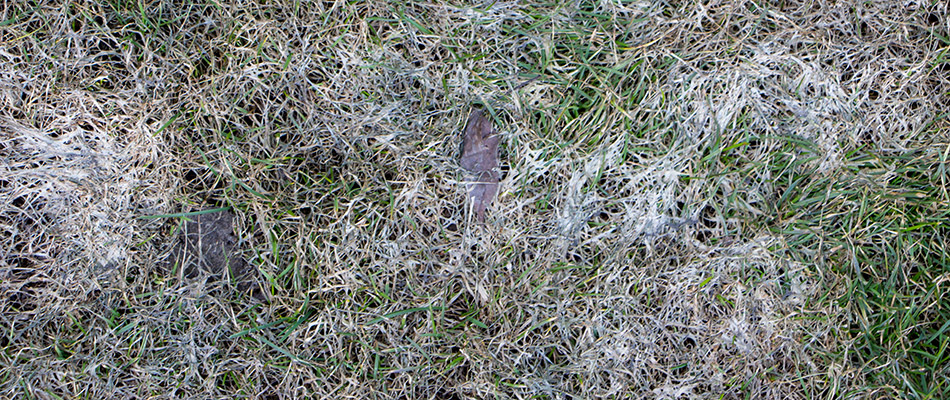 While melting snow can be pretty, it can also uncover many secrets. One of them is a lawn disease called snow mold. This disease is caused by two types of fungi that are commonly referred to as gray and pink snow mold. This disease will leave your lawn with patches that are covered in either a grayish or pinkish web-like coating. Cool-season grasses are commonly affected by snow mold, but lawn care and maintenance practices can effectively prevent your grass from falling victim to this...
---
Published on Sunday, November 21, 2021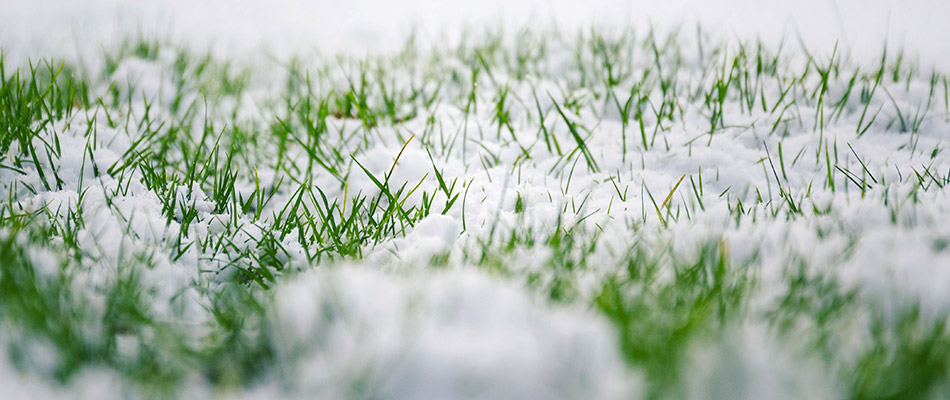 Here in Macomb, MI, we get roughly 32 inches of snow per year. So, as a property owner, you can be certain we will see ample snowfall annually. But since snowfall coincides with the busy holiday season, snow often arrives before many property owners can prepare for it. Don't let winter catch you off guard, make sure you properly prepare for the coming snow. Otherwise, you could end up doing twice the work to maintain your lawn come spring. You should do three things ...
---
Published on Sunday, August 15, 2021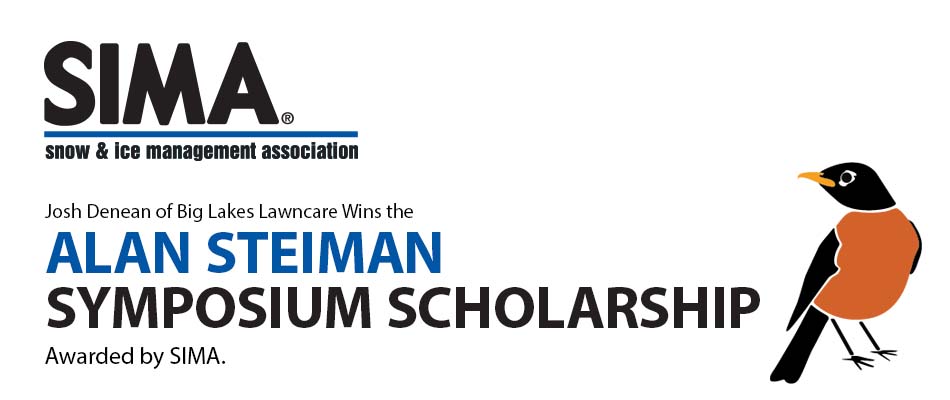 This year, the Snow & Ice Management Association (SIMA) held its 24th annual Snow & Ice Symposium awards program. SIMA is a North American trade association for the snow and ice management industry. They strive to offer educational resources as well as recognize individuals and companies who are dedicated to the industry. Our very own Josh Denean of Big Lakes Lawncare was named a recipient of the Alan Steiman Symposium Scholarship. The recipients of this award are first-time Symposium...
---
Published on Wednesday, March 13, 2019
What's up, everyone? I just got a quick tip for you. This video is especially helpful for property managers, facility managers, business owners, purchasing agents. If you're getting a snow plowing contract, you better make sure that they guarantee repairing any sod damage in the spring. I just got a call from a lead up in Auburn Hills, and he said his sod's all torn up from his plowing company and he's looking for a bid. That should be included in the contract. ...
---
Published on Saturday, April 21, 2018
Hey guys, it's Chester with Big Lake Lawncare. Real quick I want to let you know, that if you sign up for our plowing services, and any of your sod is damaged or a sprinkler head gets broken, In the act of us plowing or snow blowing your property – We come back in the spring for free we fix them all. No questions asked, we know that it's just a product of working in the snow.Things do get damaged and we fix them all for free. If you have any doubts or...
---