Showing 1-1 of 1 articles.
Published on Friday, November 06, 2020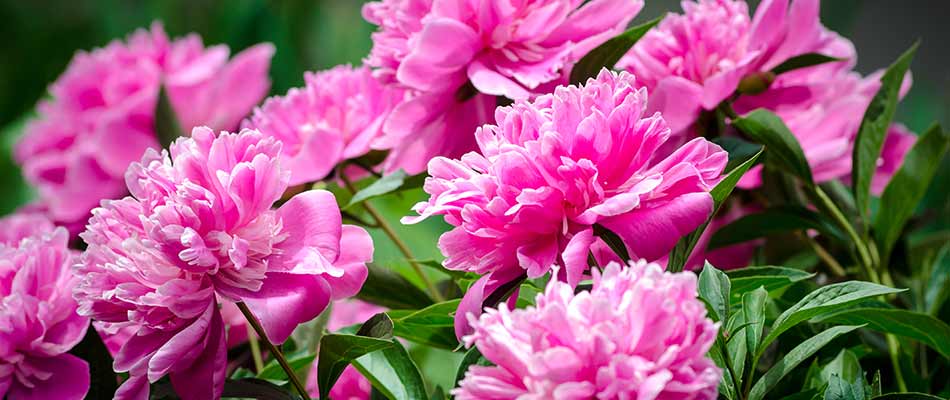 With the winter weather approaching, many of your softscapes may require some trimming and pruning once they go dormant. However, certain plants and flowers need their foliage to protect them through the winter. To ensure your perennials have the best chance of surviving the cold season in Macomb, MI, it's important to know when and when not to cut them back. Otherwise, you might end up doing more harm than good to your landscaping beds. Before you add these services...
---