Showing 1-3 of 3 articles.
Published on Wednesday, December 01, 2021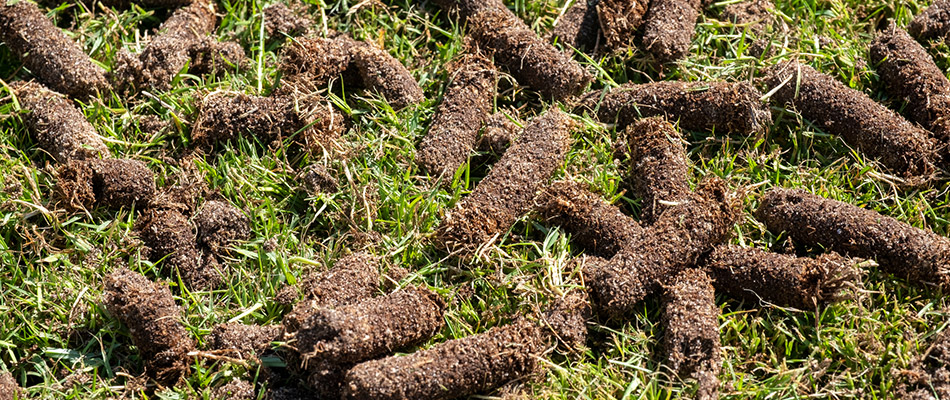 Ensuring your lawn is consistently receiving key nutrients from the soil is an effective way to promote healthy growth. Core aeration is the lawn care service you need to schedule at least once a year to make sure your grass is healthy. Typically, it's done in the fall before the winter season arrives. However, if you forgot to schedule it in the fall, don't worry. You can still schedule core aeration in the spring and experience the same benefits that fall aeration provides....
---
Published on Friday, April 02, 2021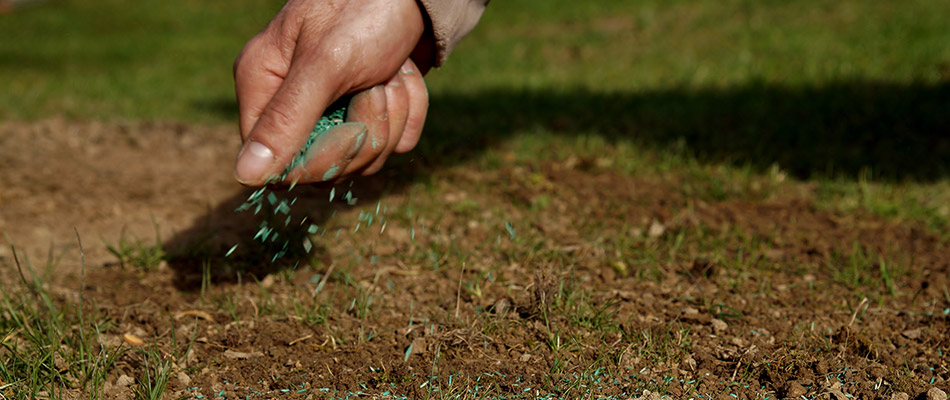 Sometimes, even the best gardeners struggle to maintain a perfect lawn, especially considering the ever-changing weather conditions we see here in Macomb, MI. If your lawn looks a little thin or patchy, aeration and overseeding can bring it back to life with lush green growth. They both serve different purposes to achieve the same goal: healthy grass blades. Core aeration essentially relieves soil compaction while overseeding encourages thicker grass...
---
Published on Thursday, September 03, 2020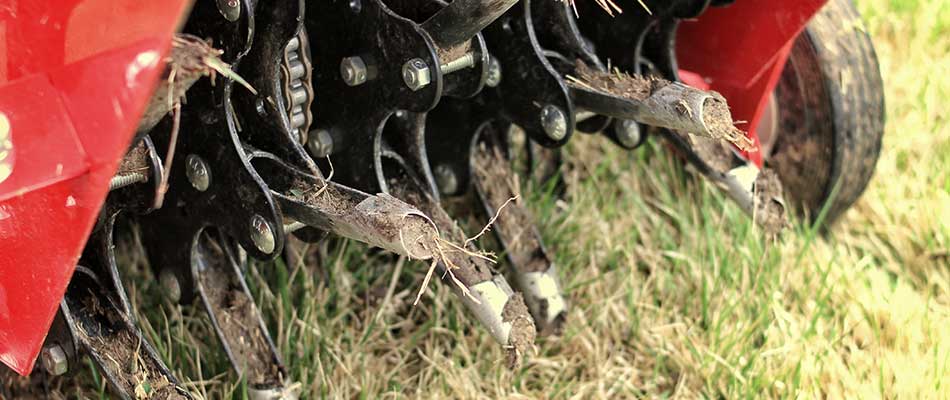 Why Aeration & Overseeding Services Are Effective in Fall As summer comes to a close in Macomb and surrounding Michigan areas, it's time to plan for aeration and overseeding services. When you aerate your yard, small soil plugs are removed to allow water, nutrients, and air to reach your lawns root system. After aeration is completed overseeding is the next step in rejuvenating your lawn. Overseeding after aeration allows the new seed to penetrate your soil for better...
---