Showing 1-2 of 2 articles.
Published on Wednesday, May 18, 2022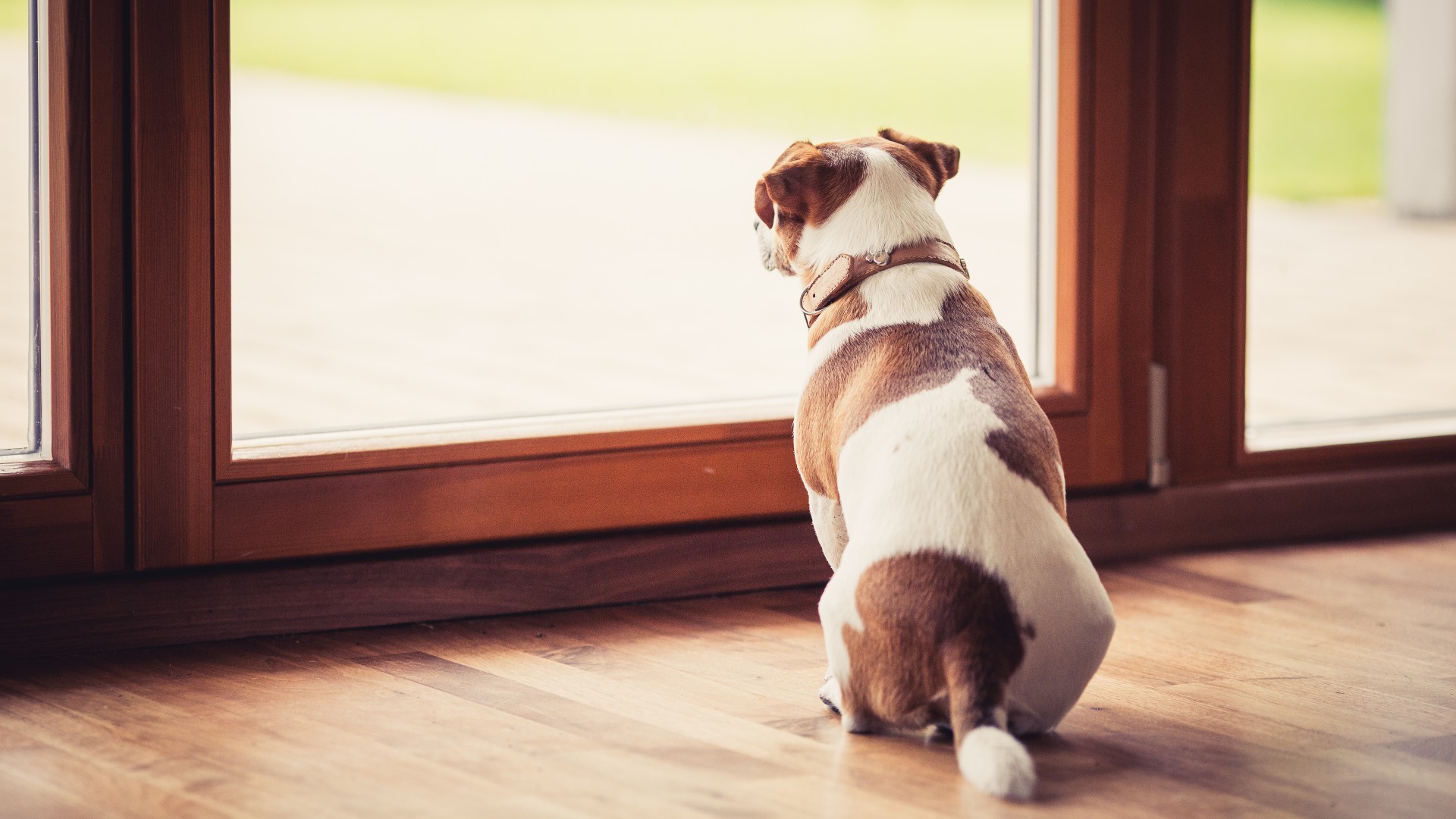 Fertilization treatments for your lawn are extremely beneficial to keep them healthy. However, fertilizers can be toxic to your pets, and we know they are part of your family and you want to keep them healthy as well. If your turf is regularly receiving fertilization treatments, your pets need to stay away from your lawn for a specific amount of time to ensure they won't consume the chemicals. The time window depends on the type of fertilizer your lawn is receiving. Liquid and granular...
---
Published on Monday, May 31, 2021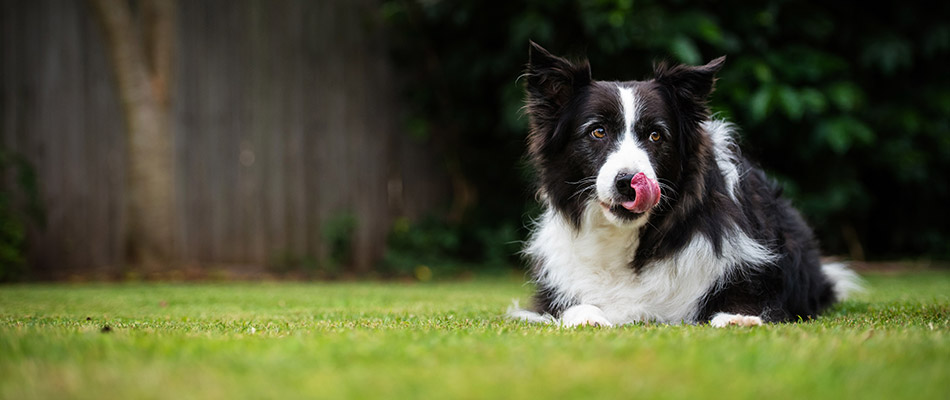 Are you a pet owner and wondering how you can keep your pet safe during a lawn treatment? It's normal to worry about the products being used on your lawn, how safe they are for your pets, and how long you should be keeping your pets off of your lawn after treatment. We get it! That is why we have listed some helpful tips below regarding what you can do to keep your pets safe before, during, and after your lawn has undergone a care treatment such as fertilization. Things To...
---