Showing 1-2 of 2 articles.
Published on Monday, July 25, 2022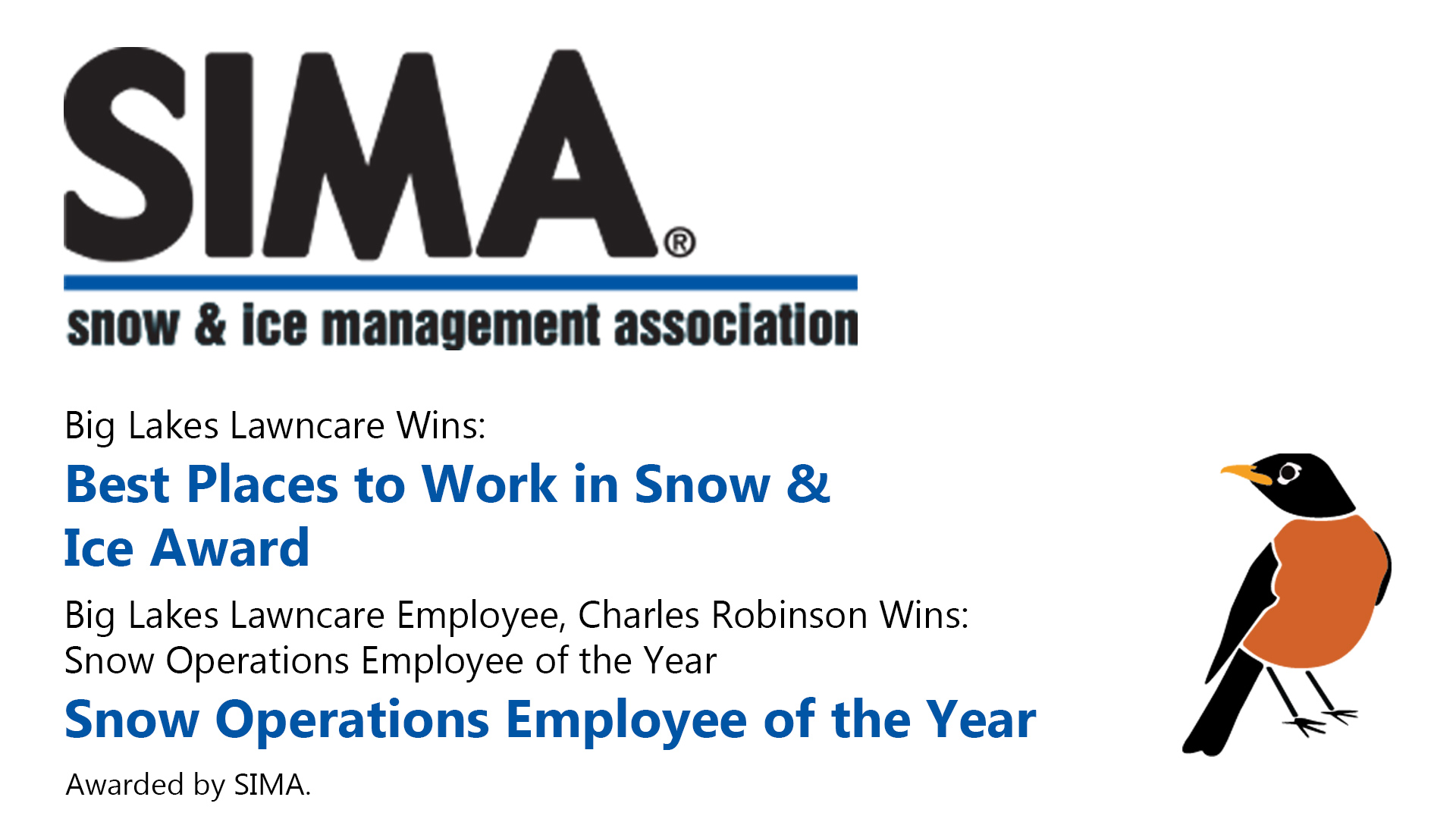 The Snow & Ice Management Association (SIMA) recently held its 25th annual Snow & Ice Symposium Award program. For those unfamiliar, SIMA is a North American trade association for snow and ice industry professionals. Big Lakes Lawncare was recognized as one of the Best Places to Work in Snow & Ice in 2022. Additionally, our very own Team Leader, Charles Robinson, was named Snow Operations Employee of the Year. We are extremely proud of Charles for winning this prestigious award, as well as ...
---
Published on Monday, June 27, 2022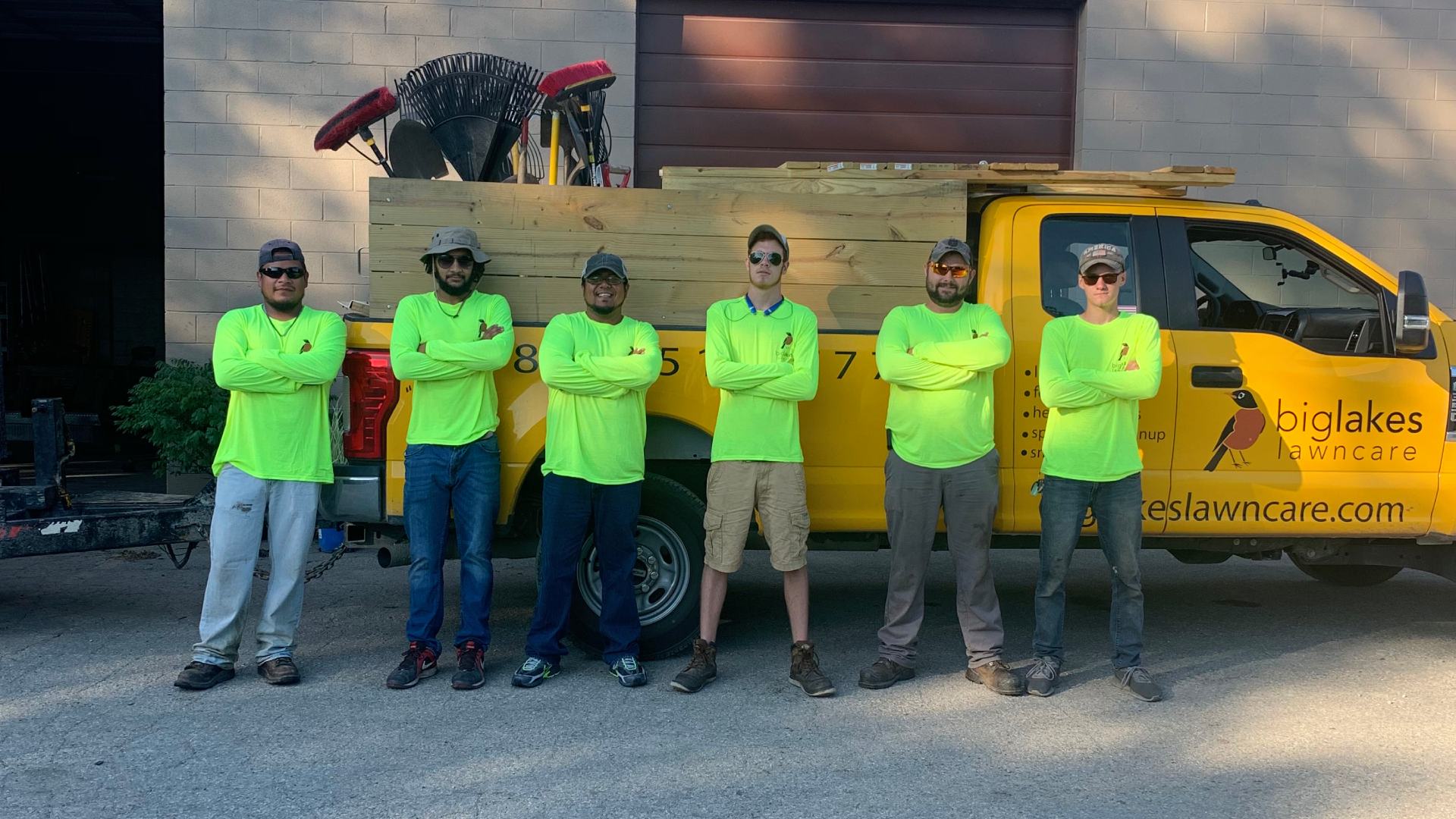 With so many different lawn and landscaping companies out there in Michigan, choosing the right one for your home or business can sometimes be difficult. If you rush into a decision, then you may wind up with a company that doesn't meet all your expectations. When choosing between companies, you need to carefully consider what each one brings to the table. You will want to hire a lawn care company that offers a large selection of services for your convenience. This company should...
---