Showing 1-1 of 1 articles.
Published on Friday, July 01, 2022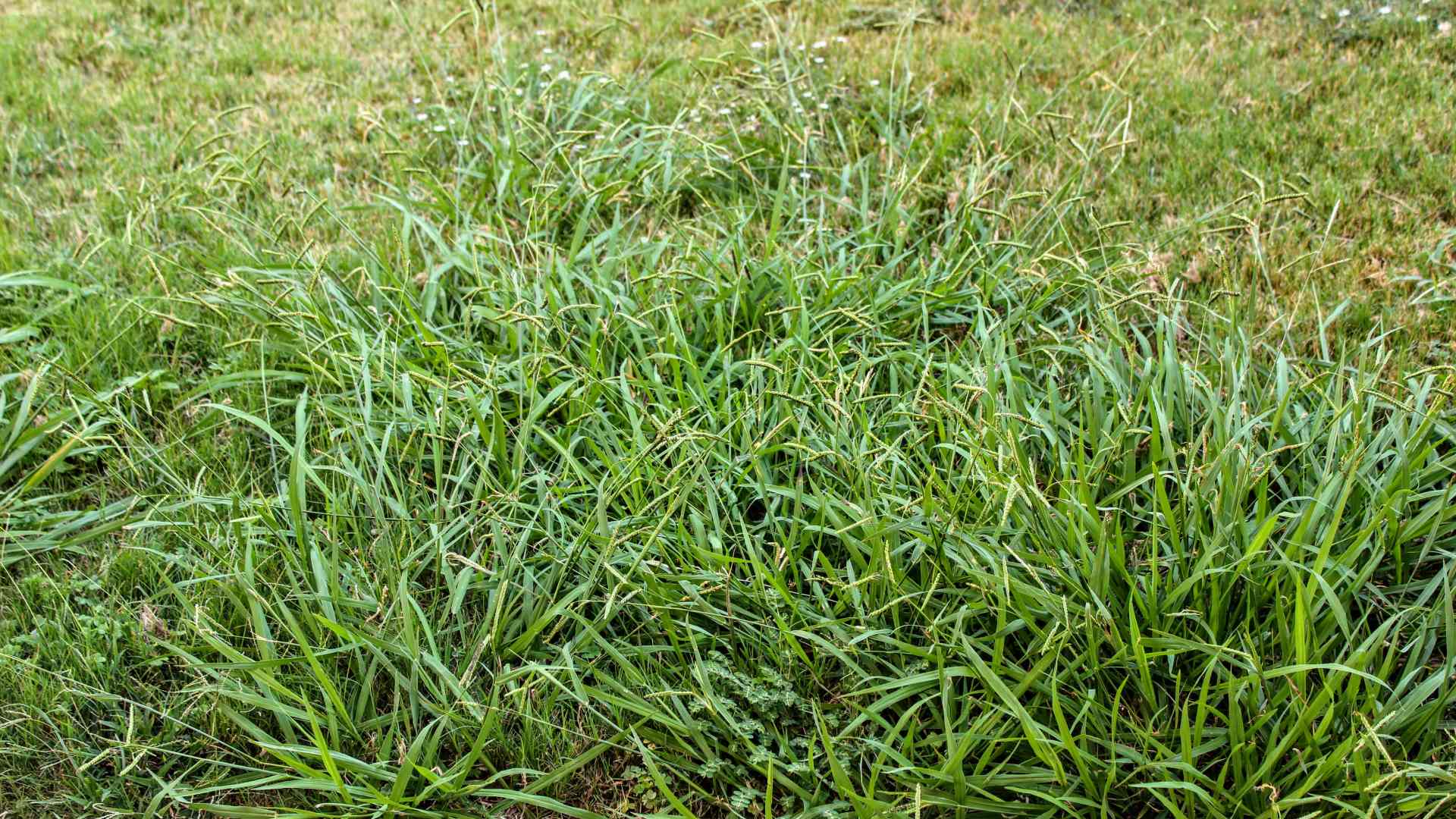 There are many weeds in Michigan than can take over your turf, but nothing is as problematic as crabgrass. This is an invasive weed that you can combat with pre-emergent weed control. Pre-emergent weed control is a type of weed control that works by creating a protective barrier on your soil that prevents weeds from breaking through so they can't establish themselves in your lawn. The best time to apply pre-emergent herbicides is in the early spring before crabgrass germinates. This ...
---