Showing 1-1 of 1 articles.
Published on Monday, December 05, 2022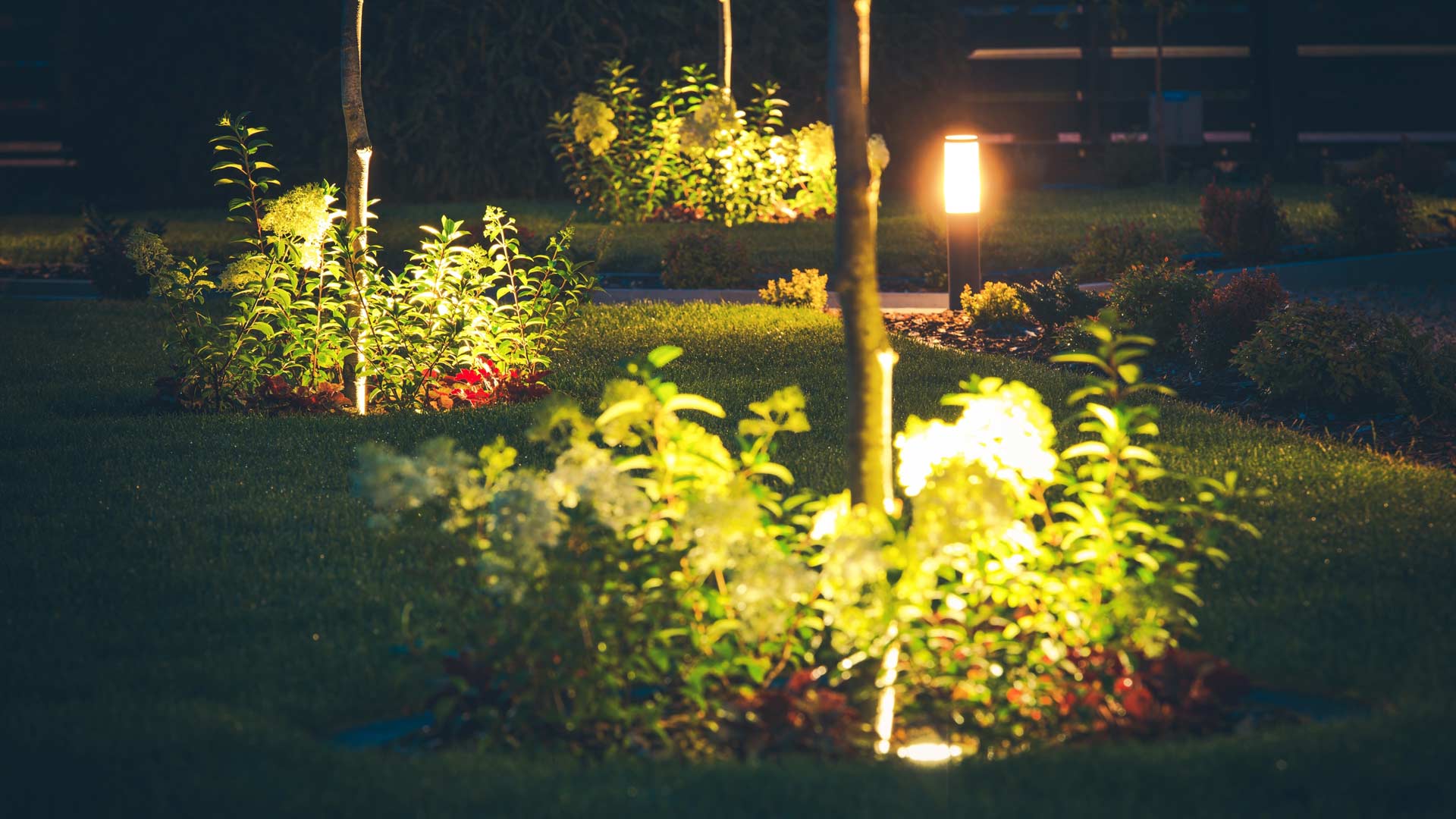 When it comes to landscape lighting, LED bulbs are the best option. These bulbs are highly durable and are able to withstand harsh weather conditions here in Michigan. Plus, their energy efficiency means you'll save money on your electric bill while still enjoying high-quality lighting. LEDs also don't generate as much heat as incandescent bulbs, which means you won't have to worry about burning yourself or potential fire hazards. Continue reading to learn more about why you...
---