Showing 1-1 of 1 articles.
Published on Thursday, July 07, 2022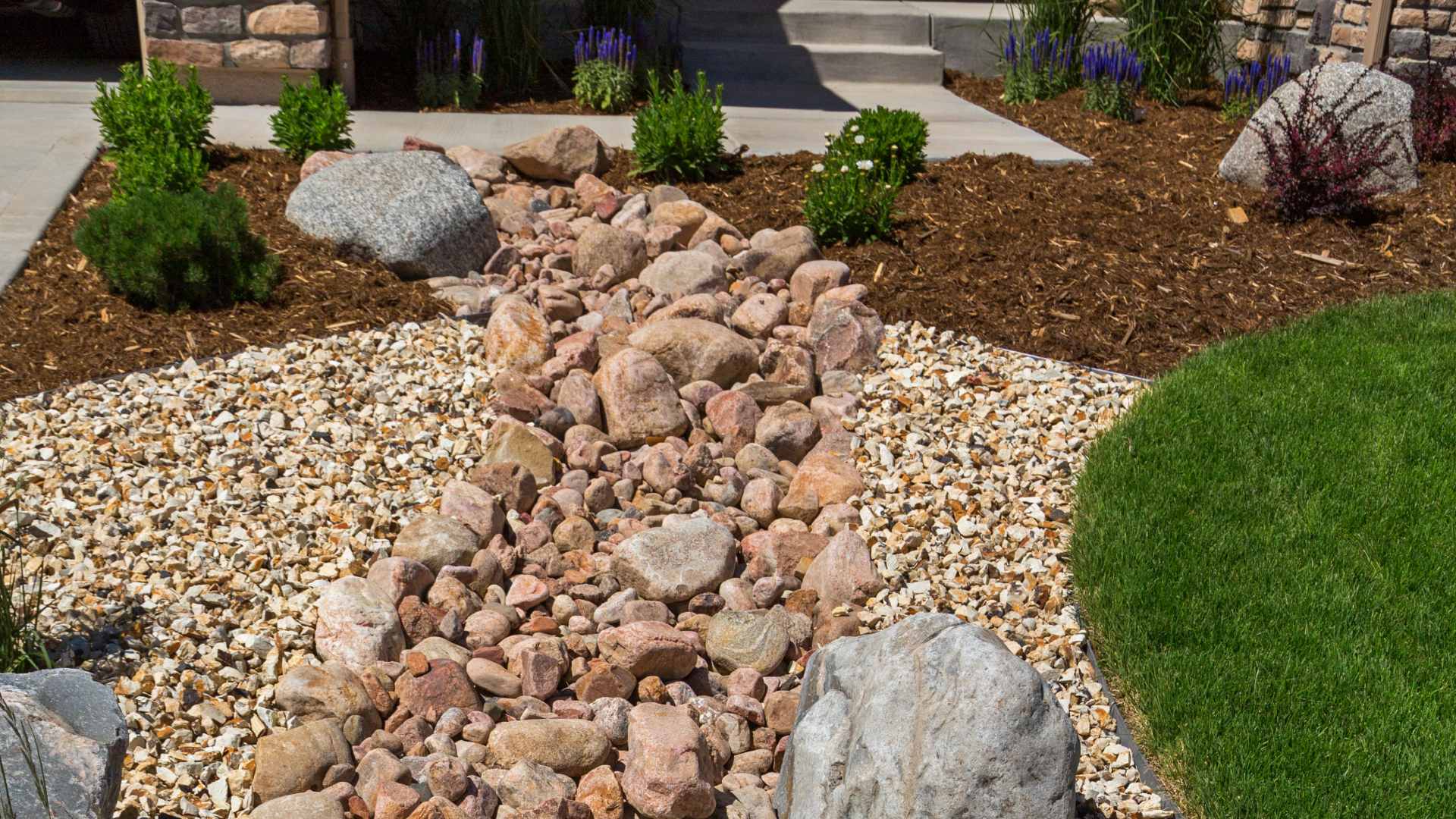 Have you looked around your property after a heavy downpour in Michigan and noticed a bunch of puddles out in your yard? That's a sign the water on your property isn't draining as it should be, which can lead to many frustrating problems down the line. Well, there are four drainage solutions that are designed to redirect water flow, so excess water isn't just sitting on your property in puddles. The solution could be something as simple as extending your downspout, but in ...
---