Showing 1-2 of 2 articles.
Published on Tuesday, April 19, 2022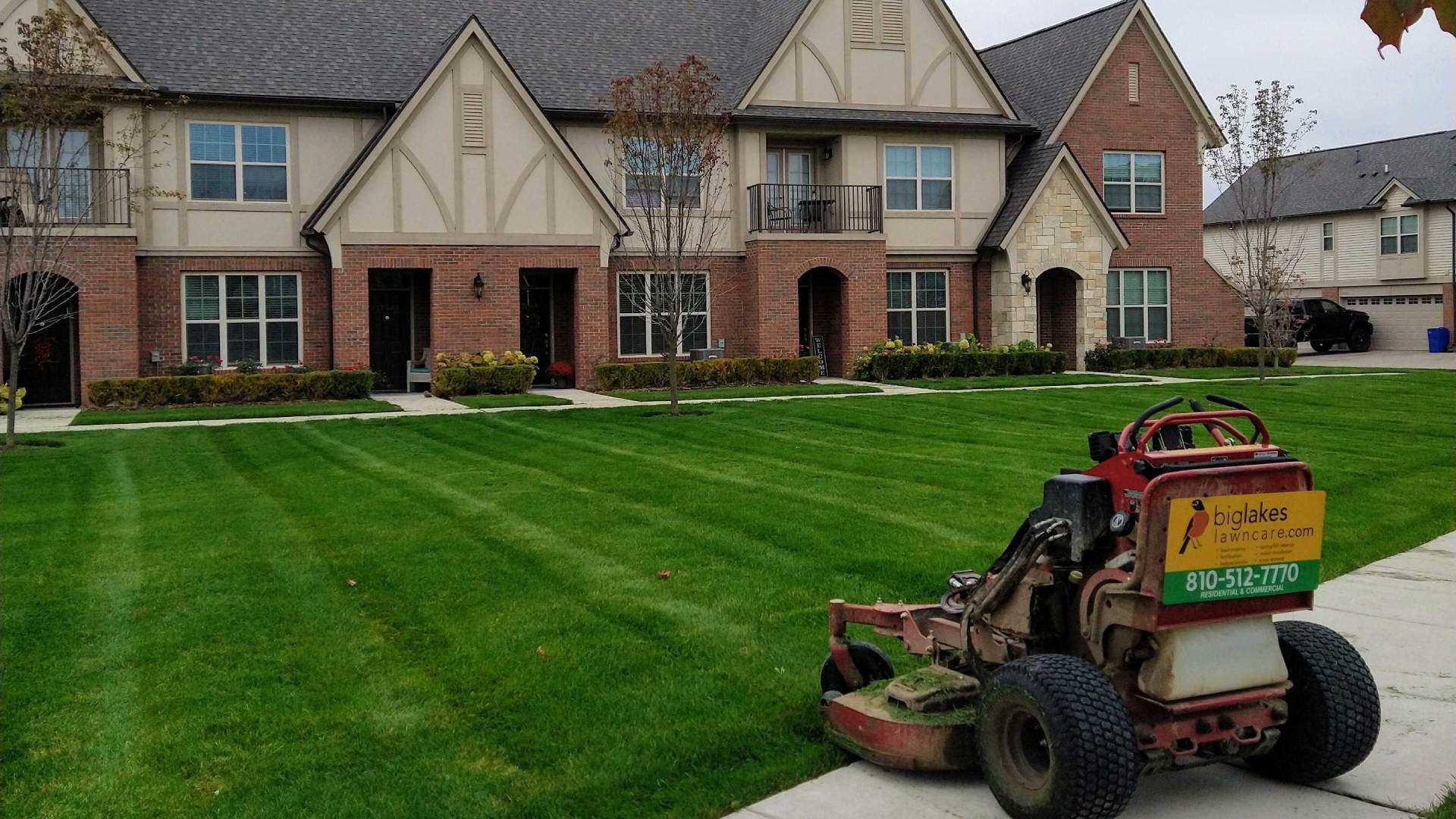 There are many reasons to hire professionals to mow your lawn in Michigan, but below are four major reasons to consider if you're on the fence about it. Professionals will always follow proper mowing techniques to ensure your grass remains strong and healthy. They'll also use sharp blades for a clean, even cut. They'll often include other services like string-trimming to help give your lawn that finished look. And lastly, they'll come out every week to keep your...
---
Published on Sunday, June 27, 2021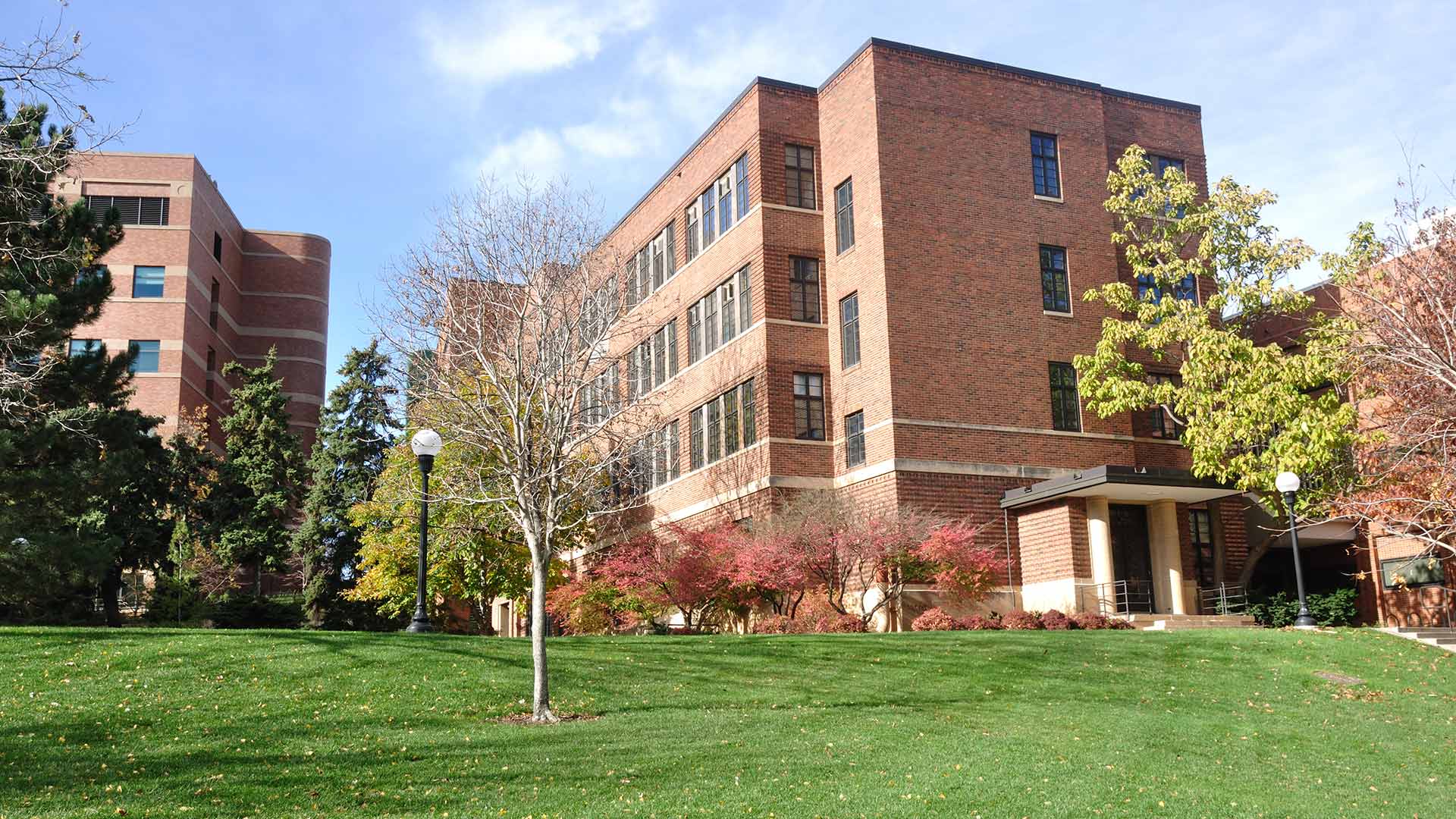 Keeping your commercial property looking good takes time and effort. This is especially true when it comes to maintaining commercial lawns. As a business owner juggling multiple priorities, deciding on which commercial lawn mowing company to hire can be daunting as there are so many different options. The key to finding the right service is to check the reviews of various mowing companies, ensure they follow the 1/3 rule, and find someone who does more than just mow your lawn. Implementing...
---