Showing 1-7 of 7 articles.
Published on Wednesday, September 21, 2022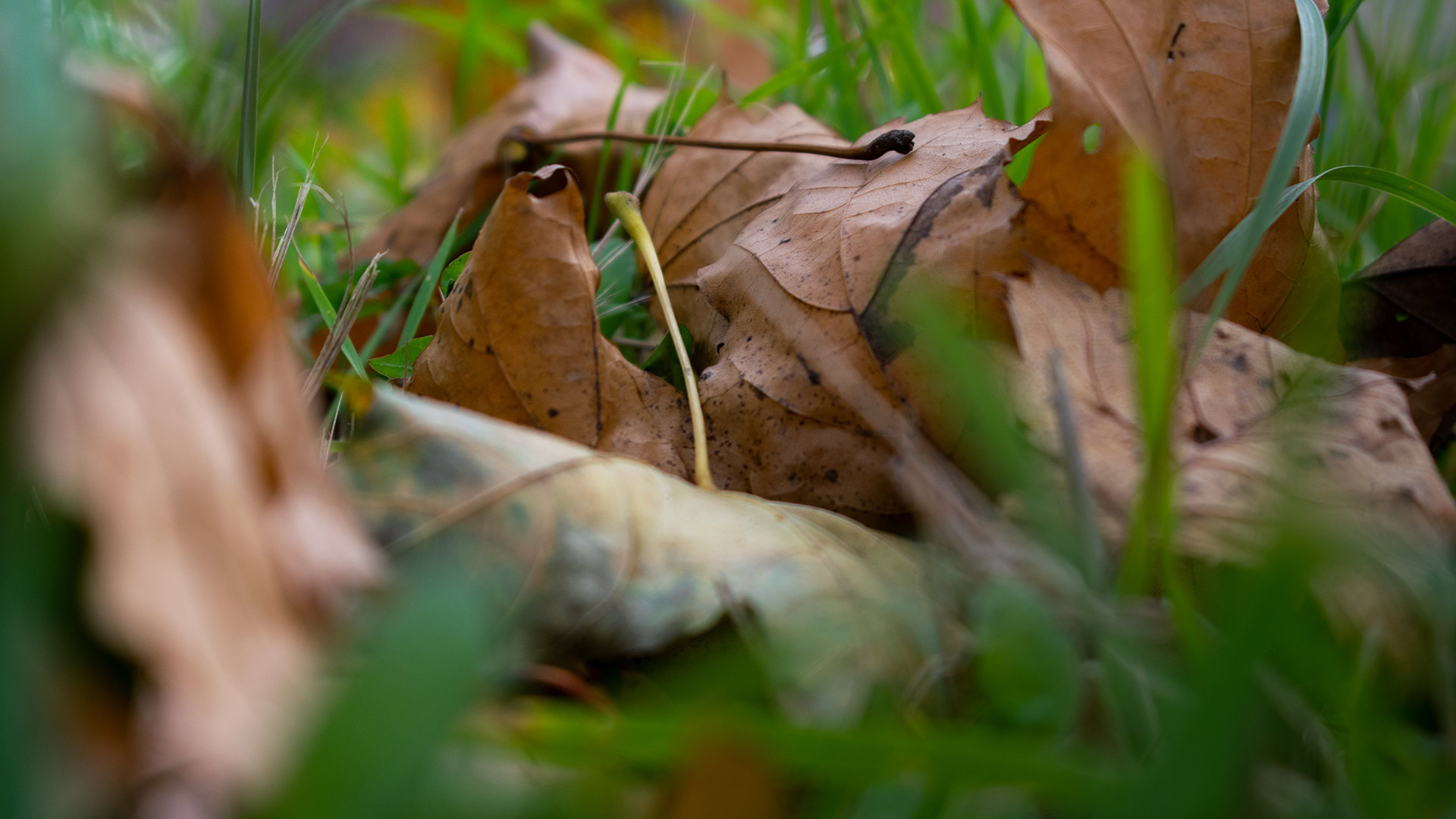 Although the fall season in Michigan brings cool weather and colorful leaves, it is also a time you should schedule a fall cleanup service for your property! This is because your property will need a little extra care to prepare it for the upcoming winter season. Before scheduling a professional fall cleanup service, you need to make sure that removing debris and leaves is included. Excess debris promotes ideal conditions for lawn diseases to form. You should also make sure they cut back...
---
Published on Tuesday, September 06, 2022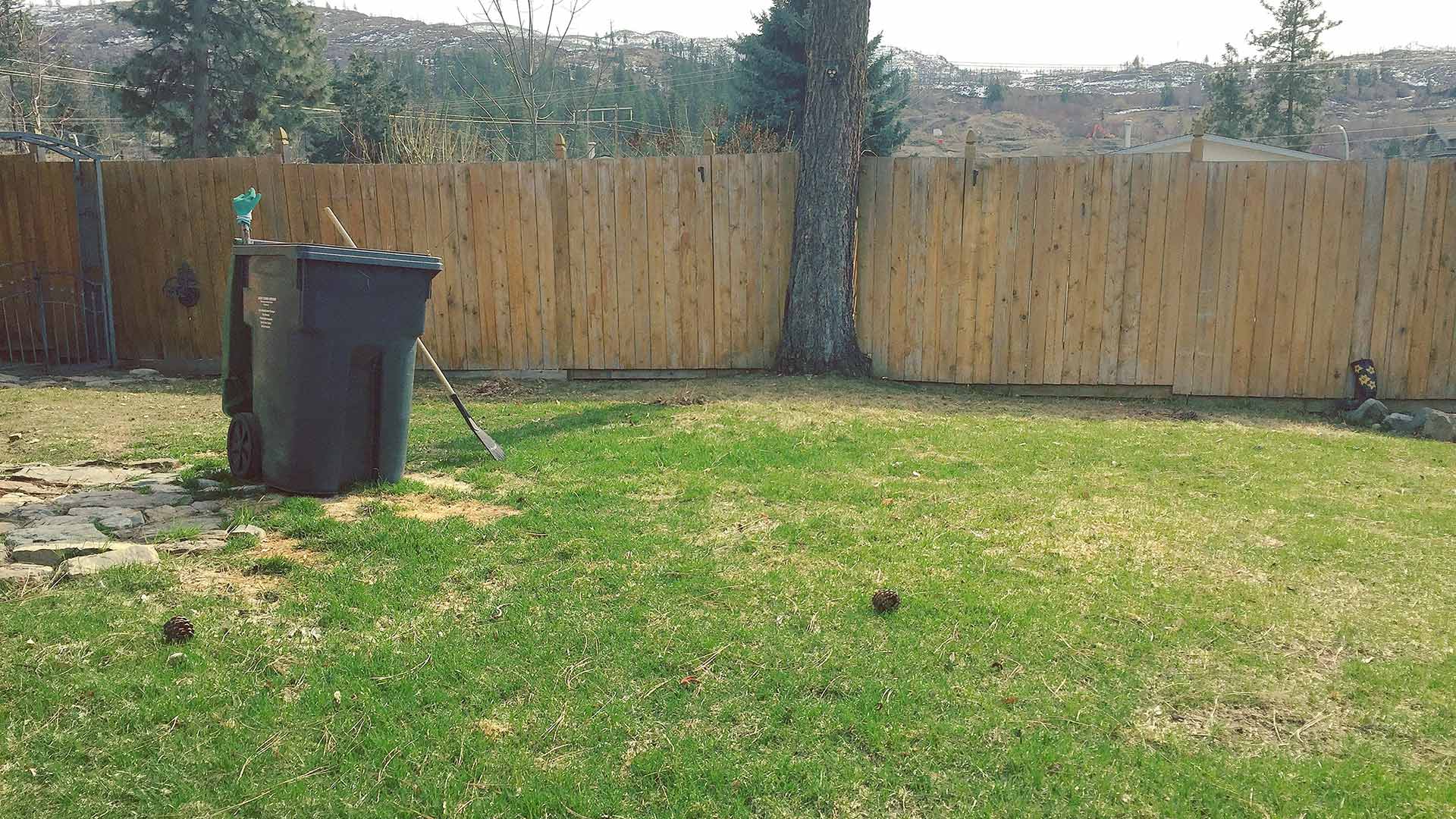 In Michigan, cold weather, snow, and other hazardous weather factors can affect your lawn and plants. To prepare, it's important to consider your lawn's health when entering and exiting winter. Here's what you can do to support your turf — schedule fall and spring cleanups. During fall, leaves and debris build up on lawns, creating ideal environments for lawn disease to form and blocking nutrients from reaching your grass. Fall cleanups, luckily, involve removing this...
---
Published on Monday, May 02, 2022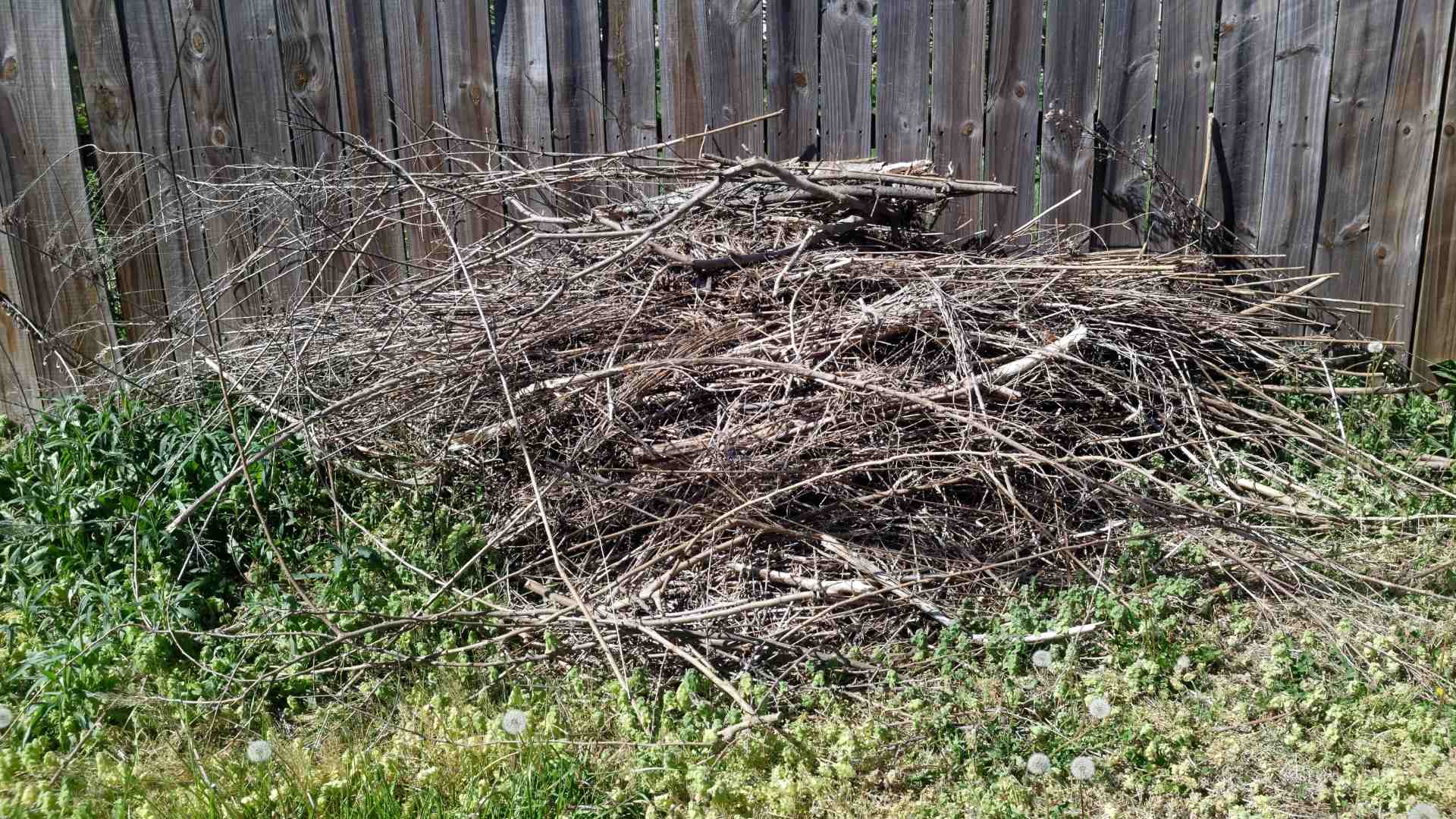 Fallen leaves, twigs, and other debris are common to have on your lawn, especially during the fall here in Michigan. It can be pretty easy to turn the other cheek when it comes to having a messy lawn. However, leaving excess debris on your lawn does more than just lower your curb appeal. Debris smothers your grass and blocks sunlight, water, and essential nutrients from reaching it. Debris also attracts various critters to your lawn and harbors pest infestations. Leaving excess debris on...
---
Published on Wednesday, April 06, 2022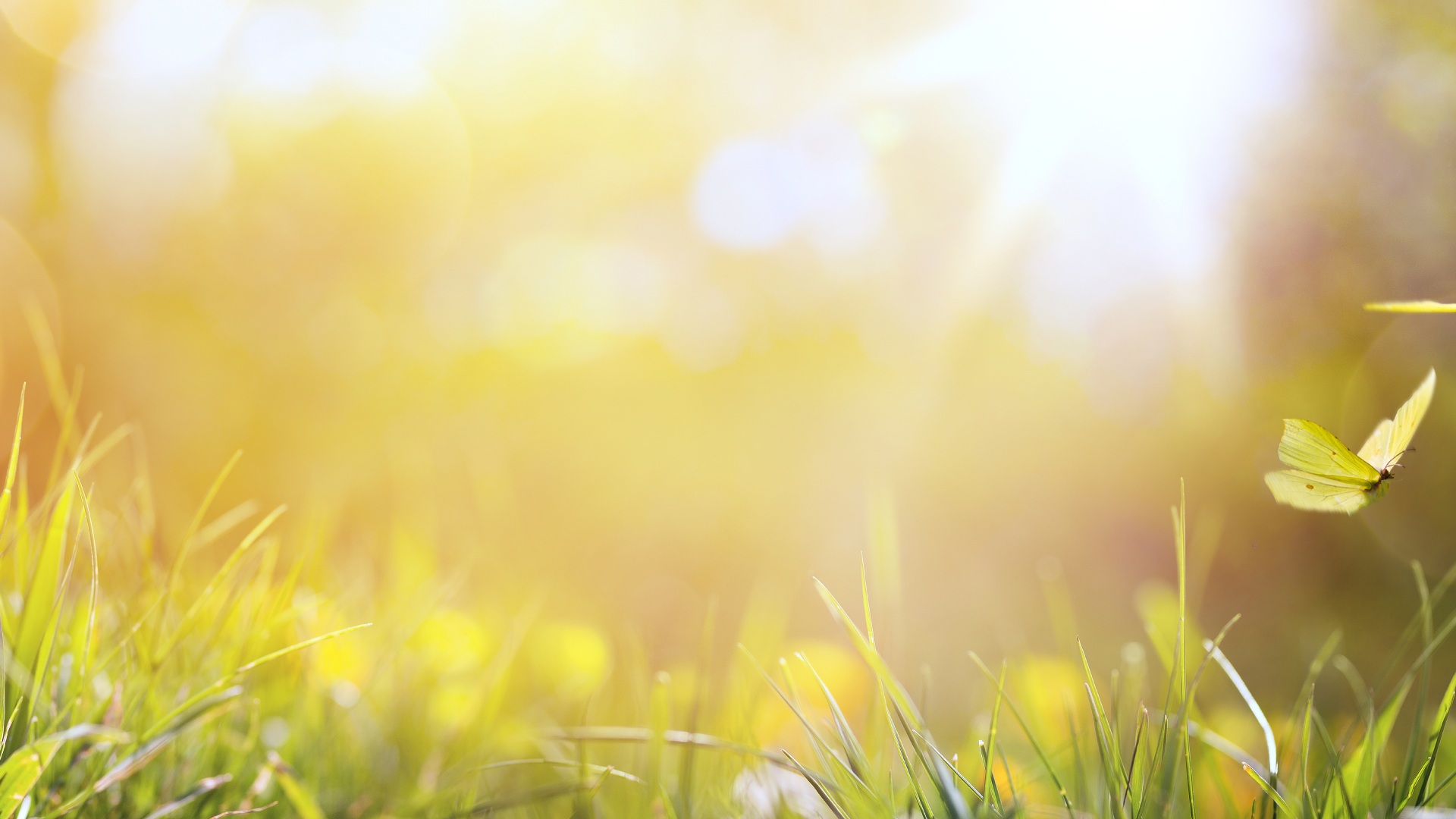 Spring is here in Michigan, and that means it's time for cleaning. Your lawn and landscape will benefit greatly from a spring cleanup service this year. Not only will this service go a long way to increase your curb appeal, but it will also provide your grass and landscape plants with so many benefits to help them out during the growing season. When considering a company that offers a spring cleanup service or package, there are four distinct tasks that you should look out for so...
---
Published on Tuesday, November 09, 2021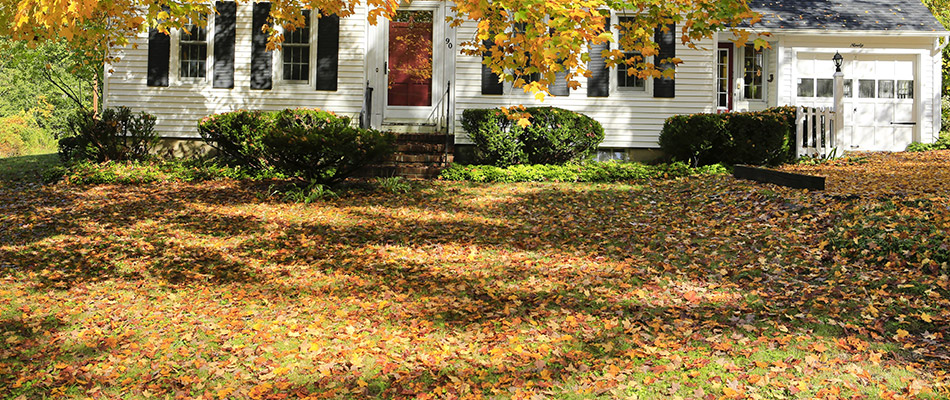 While fall leaves can help your lawn in small quantities, massive leaf piles or thick blankets of leaves can harm it. This is especially the case here in Macomb, MI where our winters deliver heavy snowfall, which can intensify the harmful effects old leaf piles have on your lawn. The best way to avoid the harmful effects of these leaf piles is to remove them before they pose a problem. If the leaves continue to fester on your lawn, you risk the possibility of inviting lawn...
---
Published on Wednesday, January 06, 2021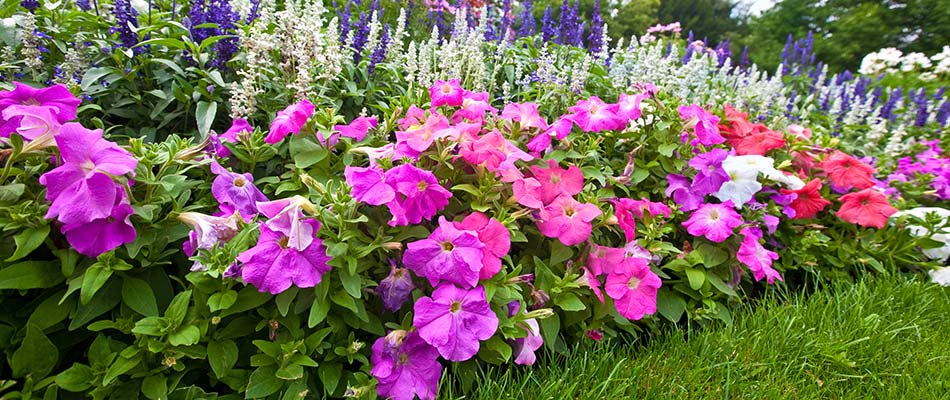 When March rolls around, it's time to start thinking about your lawn and its condition after many winter months. There are most likely sticks, debris, dead annual flowers, and leftover leaves from the fall. Spring landscape cleanup includes many different services such as: Cutting back perennial plants Removing dead annuals from the previous season Blowing out leaves and debris from landscape beds Cleaning up debris from your lawn Mowing your lawn...
---
Published on Tuesday, October 20, 2020
Fall is here, and with that comes some care and maintenance for your yard. Fall may seem like it's finally time to take it easy, but ignoring your lawn this time of year might mean long-term damage. It's important that your lawn gets all the nutrients and proper care it needs so it can survive through the winter season. Learn why fall cleanup in Michigan areas like Macomb, Chesterfield, and nearby areas is necessary, and the ways you can hurt your lawn if you...
---