Showing 1-1 of 1 articles.
Published on Thursday, July 28, 2022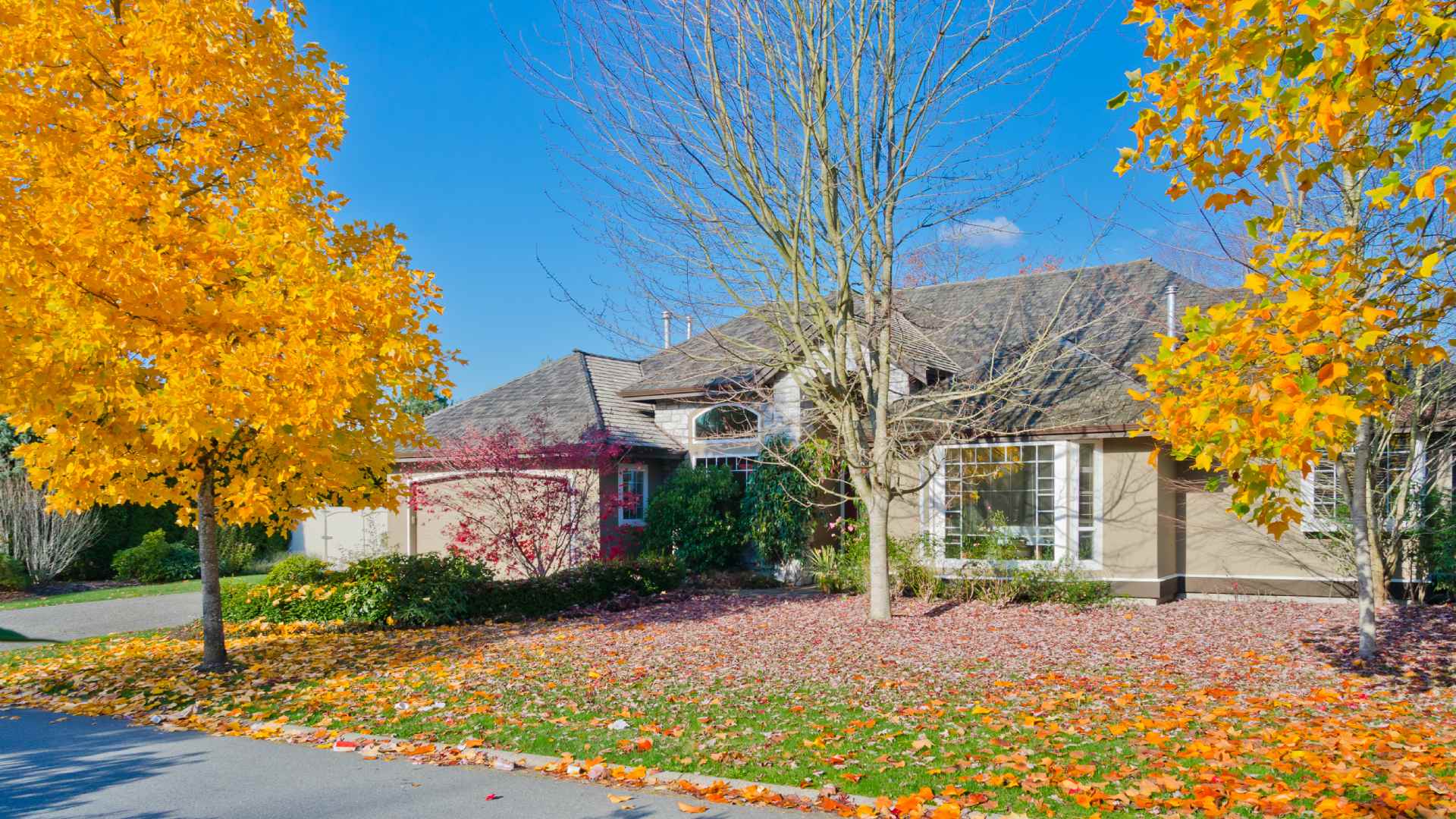 Lawns in Michigan are comprised of cool-season grass, which thrives during the cooler weather and does a lot of its growth in the fall to prepare for winter dormancy. With this in mind, you should think about scheduling fall services for your lawn, like aeration, overseeding, leaf removal, and a fall yard cleanup service. With these 4 services, your lawn can be fully prepared for the winter! Aeration loosens compacted soil and gives your lawn's roots better access to essential...
---