Showing 1-3 of 3 articles.
Published on Wednesday, September 21, 2022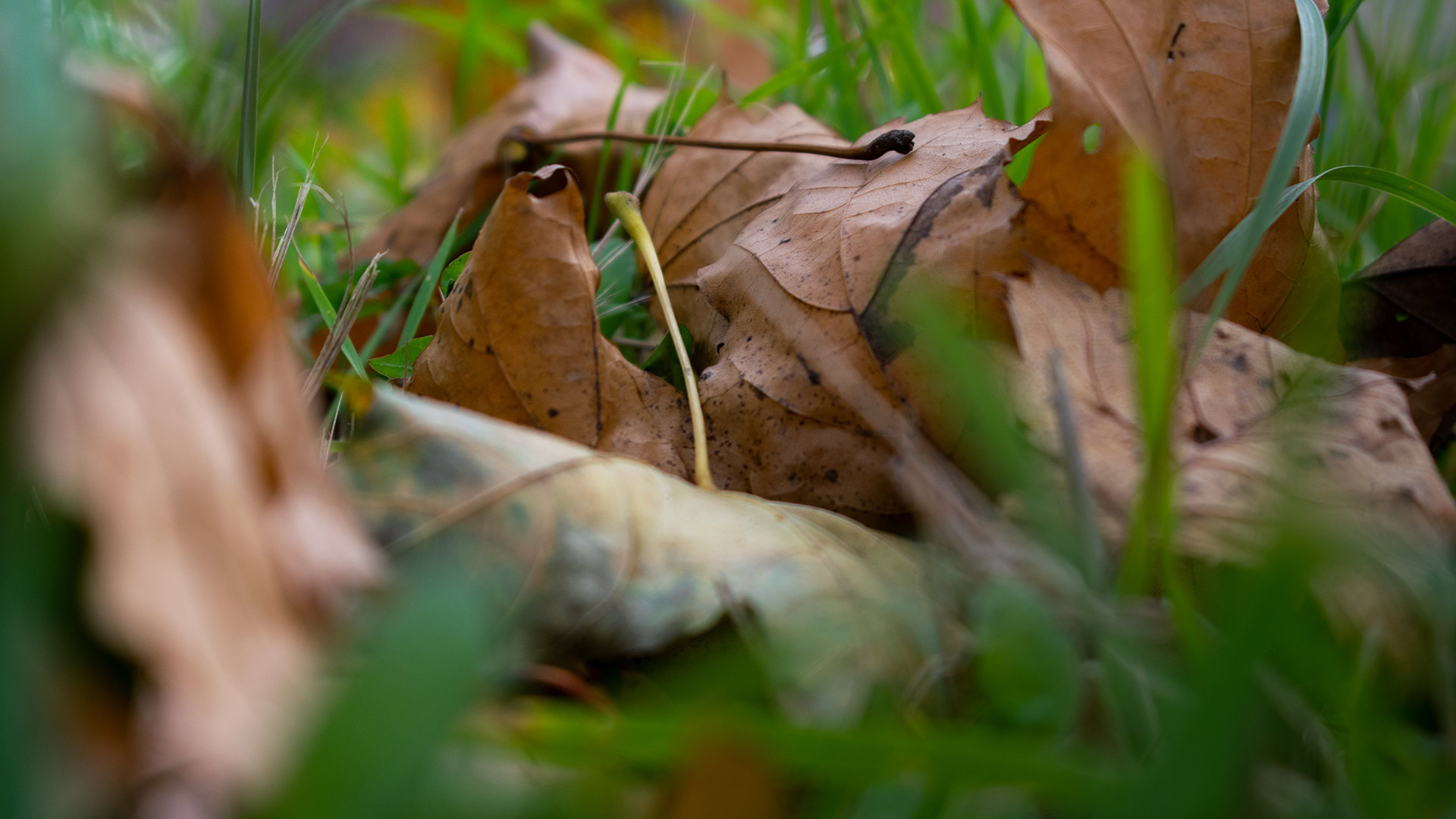 Although the fall season in Michigan brings cool weather and colorful leaves, it is also a time you should schedule a fall cleanup service for your property! This is because your property will need a little extra care to prepare it for the upcoming winter season. Before scheduling a professional fall cleanup service, you need to make sure that removing debris and leaves is included. Excess debris promotes ideal conditions for lawn diseases to form. You should also make sure they cut back...
---
Published on Tuesday, September 06, 2022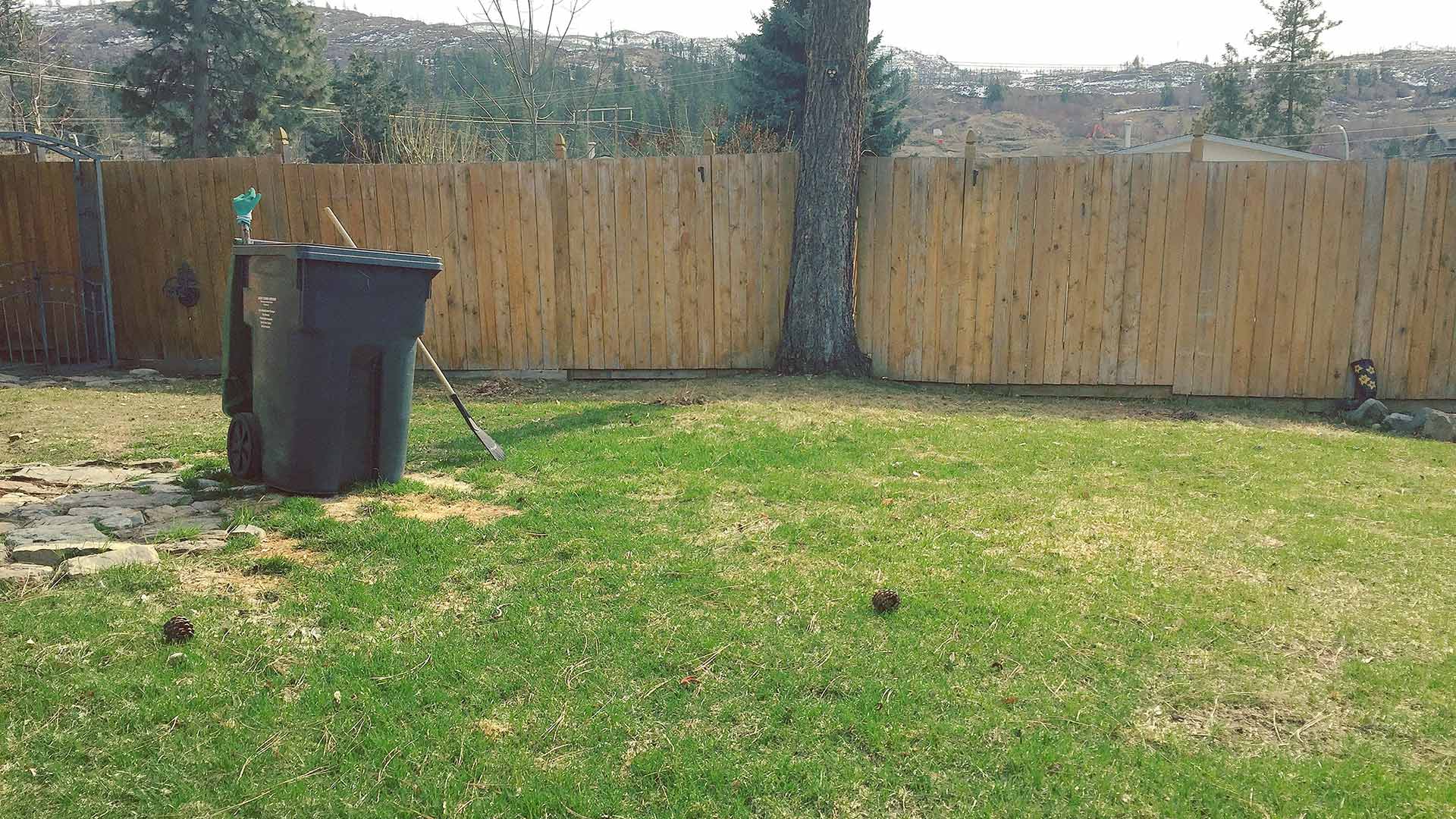 In Michigan, cold weather, snow, and other hazardous weather factors can affect your lawn and plants. To prepare, it's important to consider your lawn's health when entering and exiting winter. Here's what you can do to support your turf — schedule fall and spring cleanups. During fall, leaves and debris build up on lawns, creating ideal environments for lawn disease to form and blocking nutrients from reaching your grass. Fall cleanups, luckily, involve removing this...
---
Published on Thursday, July 28, 2022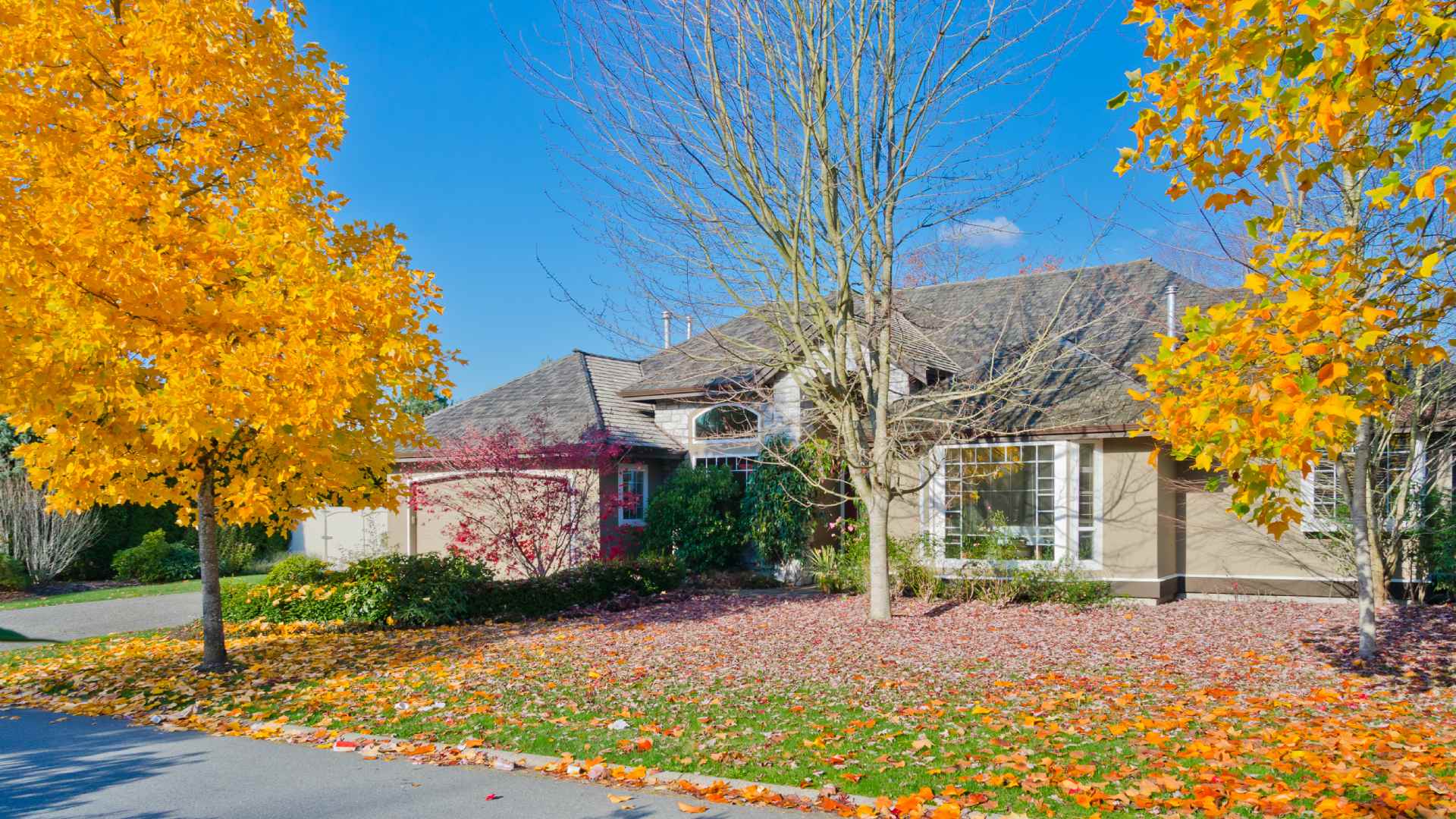 Lawns in Michigan are comprised of cool-season grass, which thrives during the cooler weather and does a lot of its growth in the fall to prepare for winter dormancy. With this in mind, you should think about scheduling fall services for your lawn, like aeration, overseeding, leaf removal, and a fall yard cleanup service. With these 4 services, your lawn can be fully prepared for the winter! Aeration loosens compacted soil and gives your lawn's roots better access to essential...
---