Showing 1-4 of 4 articles.
Published on Thursday, June 23, 2022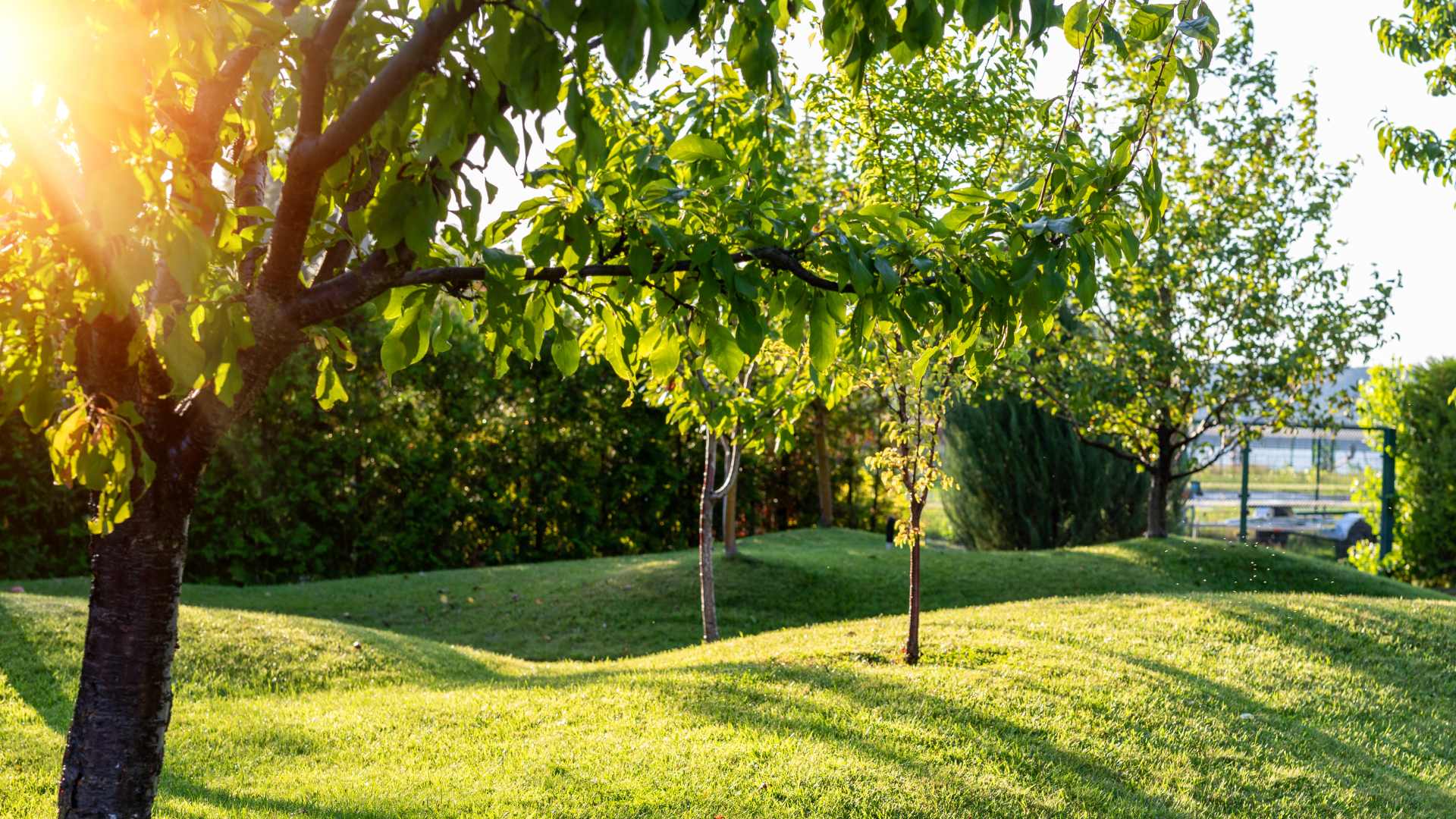 When you're scheduling fertilization for your lawn and landscape beds, don't forget about your trees and shrubs! In Michigan, our landscapes commonly feature azaleas, cotoneasters, maple trees, dogwoods, and other trees that could use some extra TLC. One of the best methods to accomplish this is deep root fertilization, which is a fertilizer injection that will deliver a blend of essential nutrients straight to the roots of your landscaping plants. From there, the nutrients travel...
---
Published on Thursday, June 16, 2022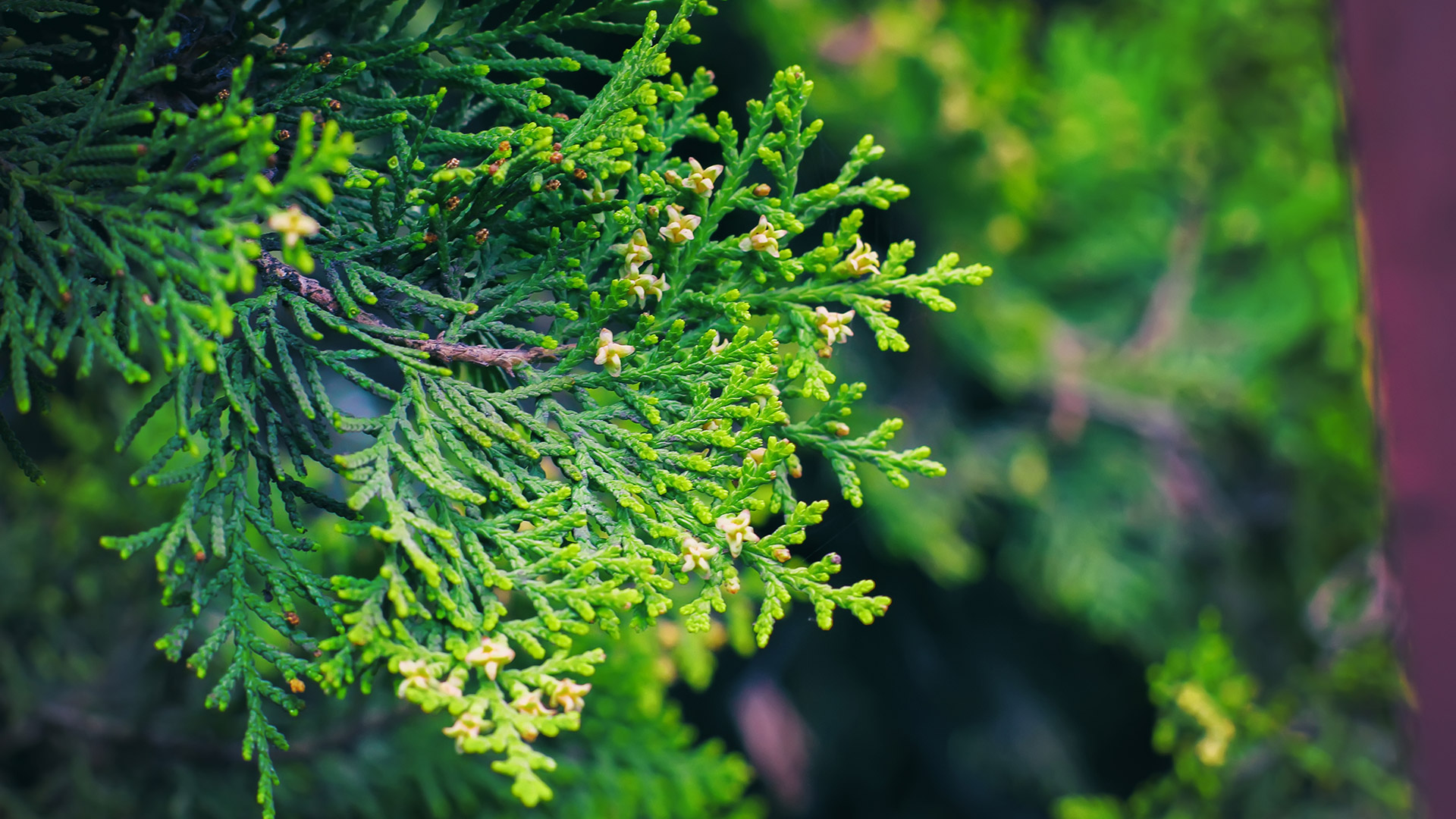 Do you have trees on your property that need to be cared for, but you just don't know where to start? Here are some simple, straightforward steps you can take to begin your journey into regular tree care. One thing you can do is contact your local landscaping company so they can inspect your trees and identify any issues. You can also get more familiar with tree diseases that are common here in Michigan so you can keep your eye out for potential signs. Finally, you can sign up for a...
---
Published on Wednesday, May 25, 2022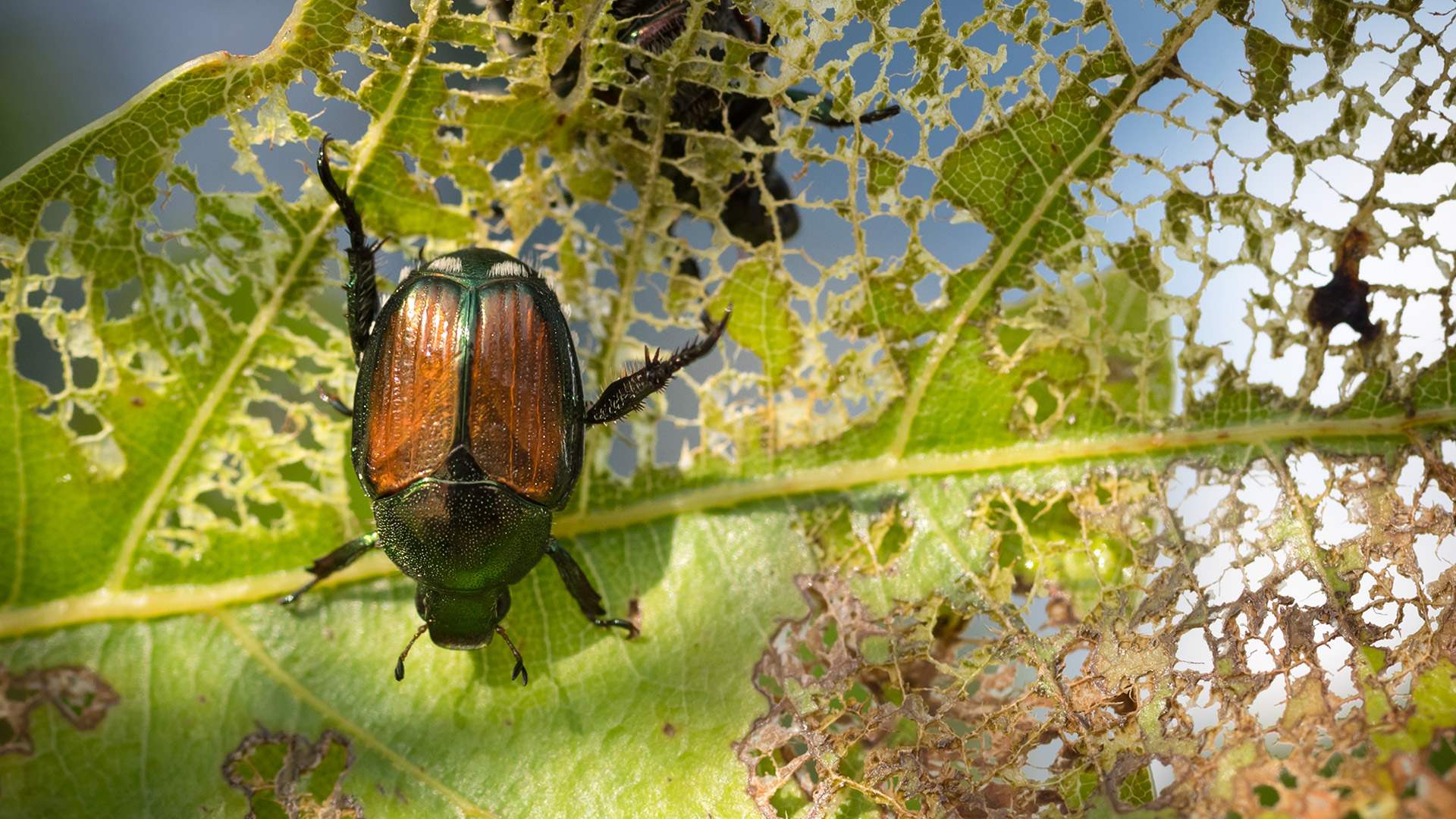 With the warm and dry summer months in Michigan comes the inevitable threat of Japanese beetles. However, you can get ahead of this threat and save yourself the headache! Japanese beetles are born as grubs, hatching and then living beneath your lawn and munching on its roots. Eventually, they emerge from the lawn as fully grown Japanese beetles and begin feasting on your trees. Luckily, there are preventative grub control treatments available that will stop grubs before they ever reach the ...
---
Published on Sunday, March 13, 2022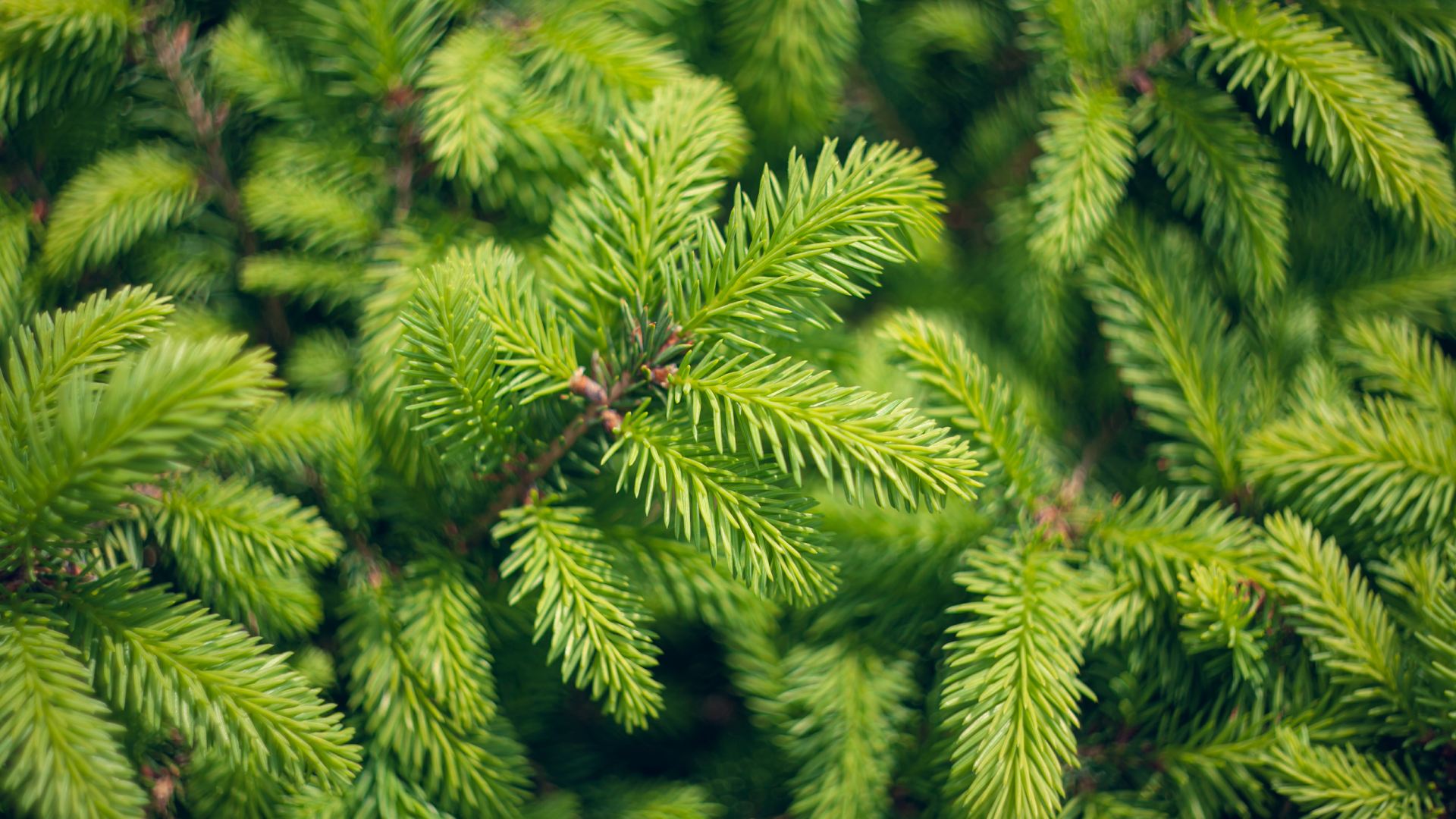 Over the years, spruce trees in our area of Michigan may encounter several different types of health threats, not the least of which is needle cast disease. You can identify this disease most easily by the spruce needles becoming discolored and eventually turning brown. When you notice this, it's imperative that you call a professional team ASAP to eradicate the disease before it does more harm to your spruce tree. Regular fertilizer treatments will help nurse your spruce tree back to...
---