Showing 1-3 of 3 articles.
Published on Monday, May 02, 2022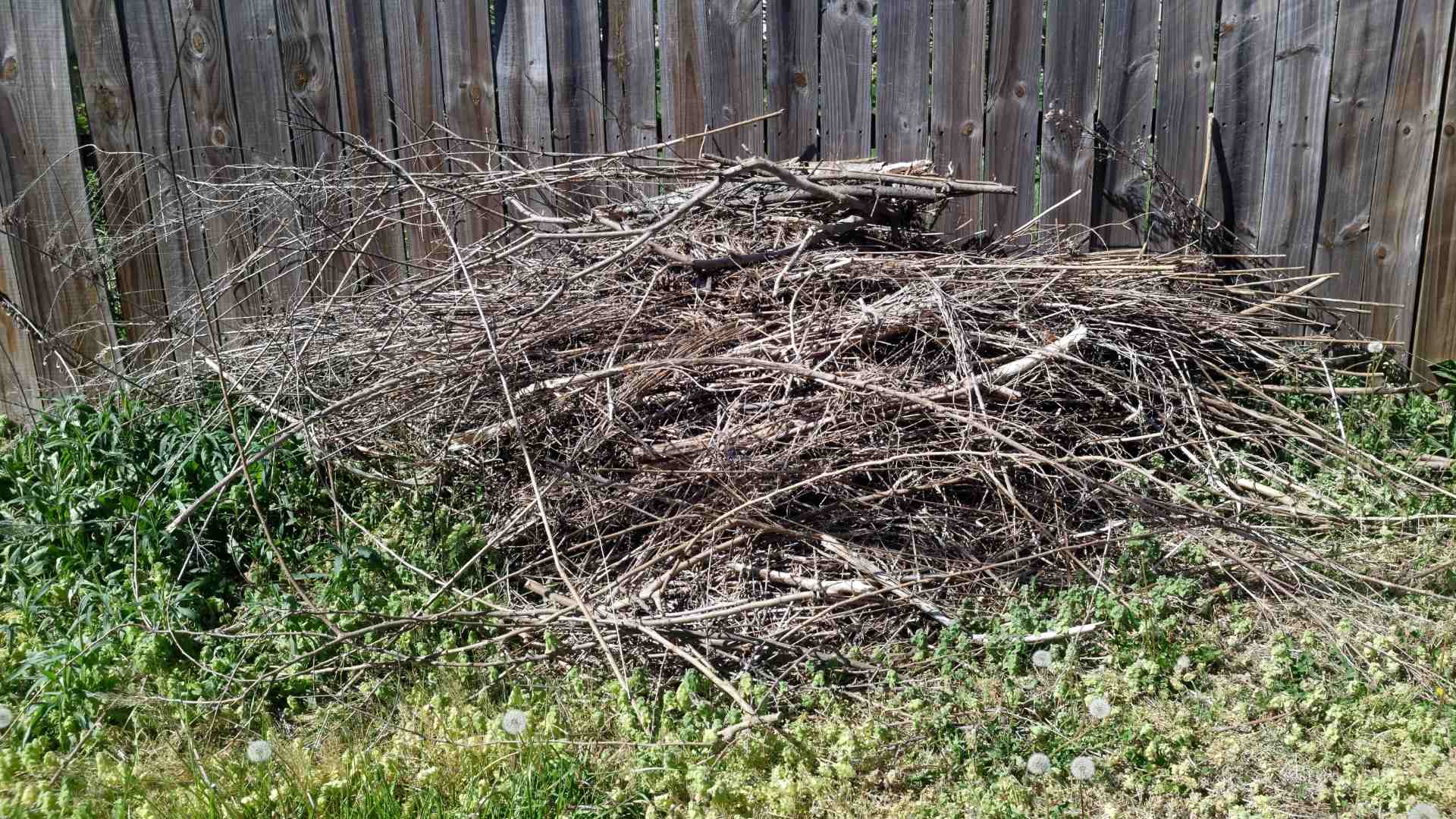 Fallen leaves, twigs, and other debris are common to have on your lawn, especially during the fall here in Michigan. It can be pretty easy to turn the other cheek when it comes to having a messy lawn. However, leaving excess debris on your lawn does more than just lower your curb appeal. Debris smothers your grass and blocks sunlight, water, and essential nutrients from reaching it. Debris also attracts various critters to your lawn and harbors pest infestations. Leaving excess debris on...
---
Published on Wednesday, April 06, 2022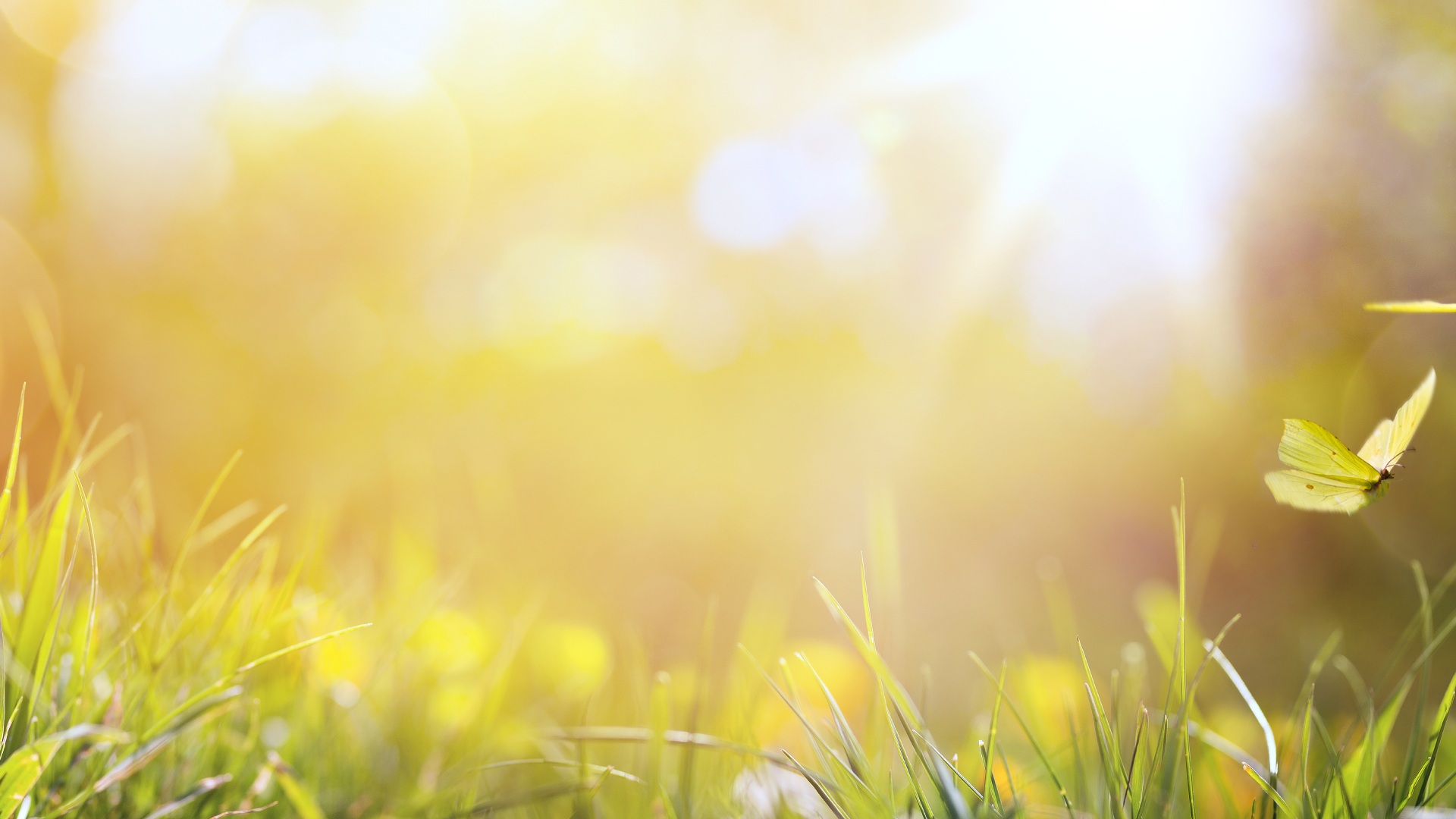 Spring is here in Michigan, and that means it's time for cleaning. Your lawn and landscape will benefit greatly from a spring cleanup service this year. Not only will this service go a long way to increase your curb appeal, but it will also provide your grass and landscape plants with so many benefits to help them out during the growing season. When considering a company that offers a spring cleanup service or package, there are four distinct tasks that you should look out for so...
---
Published on Tuesday, February 01, 2022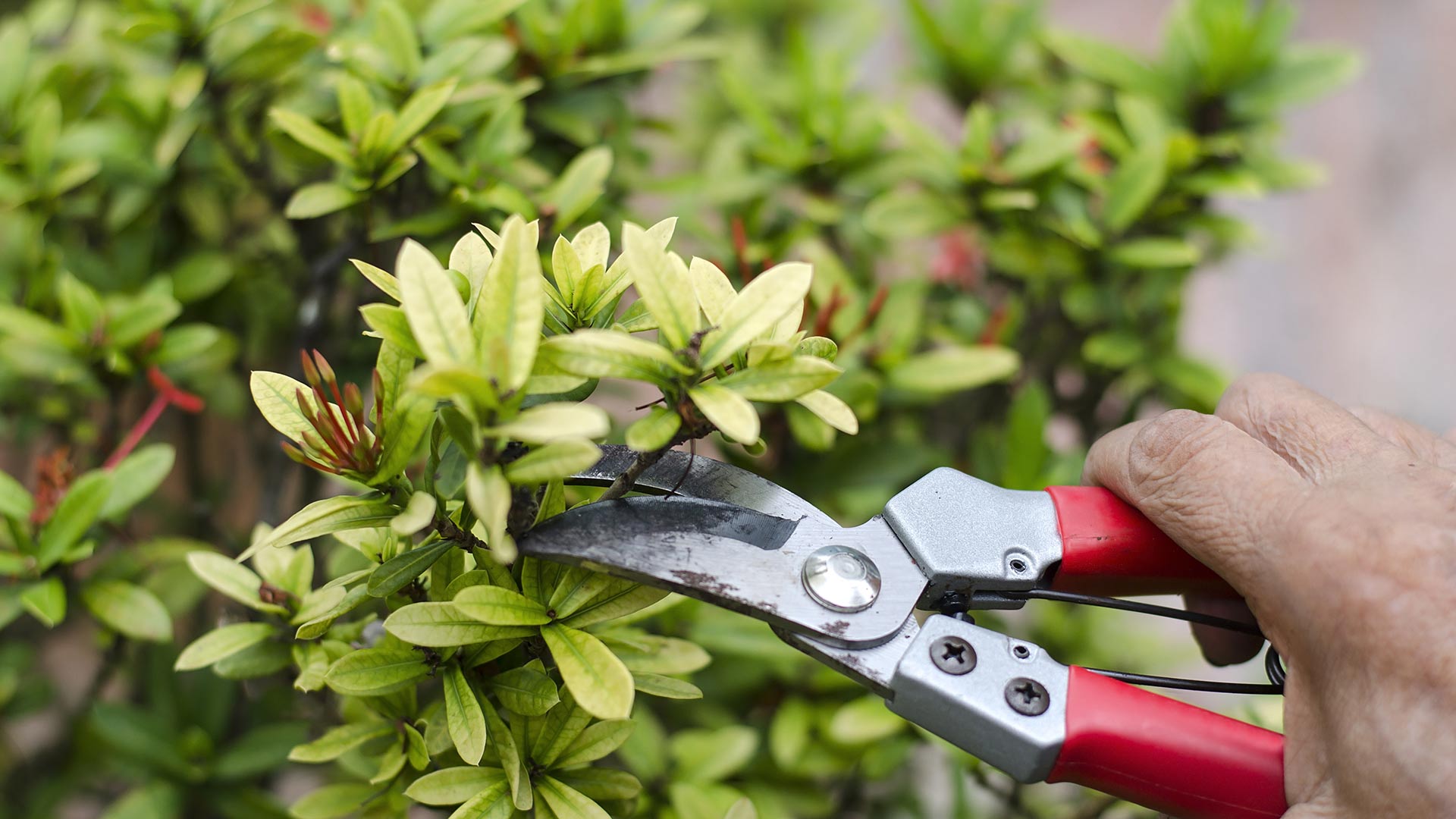 Spring is an important time of the year when it comes to your lawn. That's because this is the time that your lawn will be coming out of its winter dormancy. It's important to not skip out on the key lawn maintenance and care tasks that will prepare your lawn for the growing season that generally starts around April here in Michigan. Performing a debris cleanup will prevent your grass from being smothered and deter insects and disease from settling in the clutter. The first mow of...
---