Showing 1-1 of 1 articles.
Published on Tuesday, October 11, 2022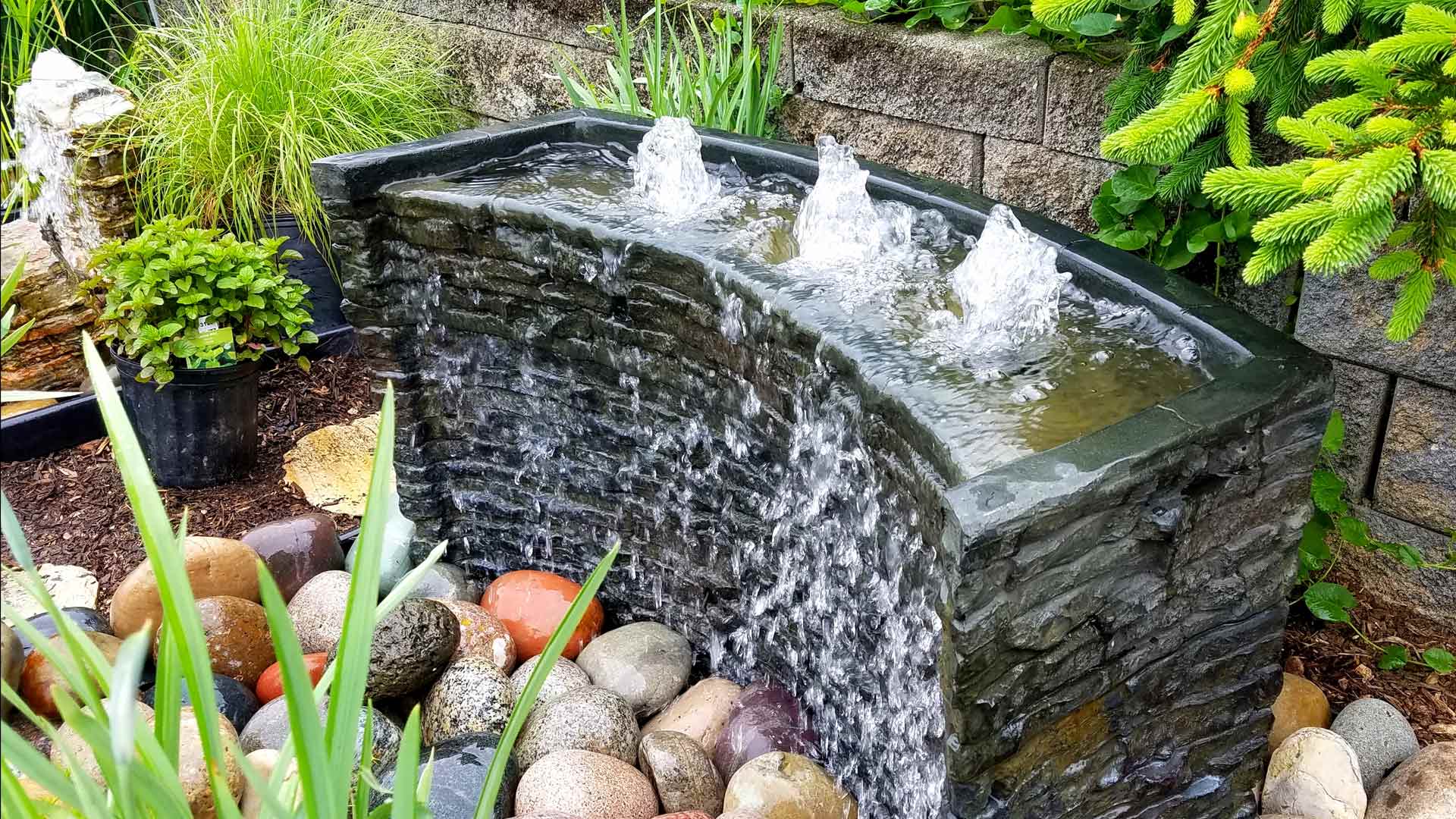 Having a beautiful water feature like a pond, fountain, waterfall, bubbler, or stream installed on your property in Michigan can offer numerous benefits. For starters, a water feature can add a touch of natural beauty and serenity to your outdoor space, creating a peaceful and relaxing environment for you and your guests. Water features can also increase property value, making them a worthwhile investment. Whether you're looking to create a soothing retreat or enhance its overall...
---