Showing 1-8 of 8 articles.
Published on Tuesday, August 23, 2022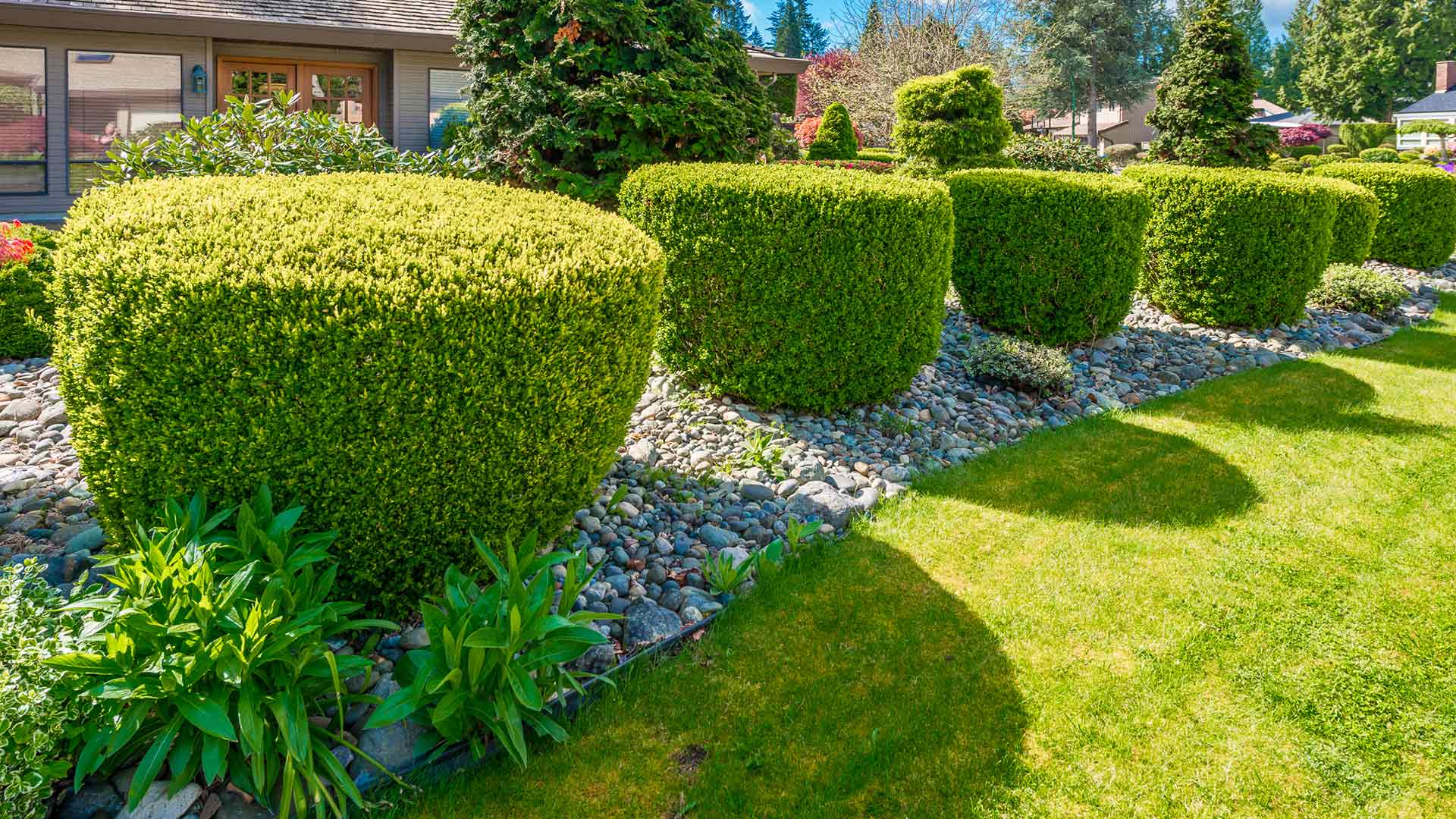 Your shrubs are staples on your property, and routine maintenance keeps them looking their best. Trimming your shrubs often maintains their appearance, and using a string during the trimming process will keep them level and give them a well-manicured look that will enhance their aesthetics. However, you should ensure you trim them at the right time, which depends on their growth cycle and when they bloom in Michigan. Following these 3 tips will ensure your shrubs are beautiful and...
---
Published on Thursday, June 02, 2022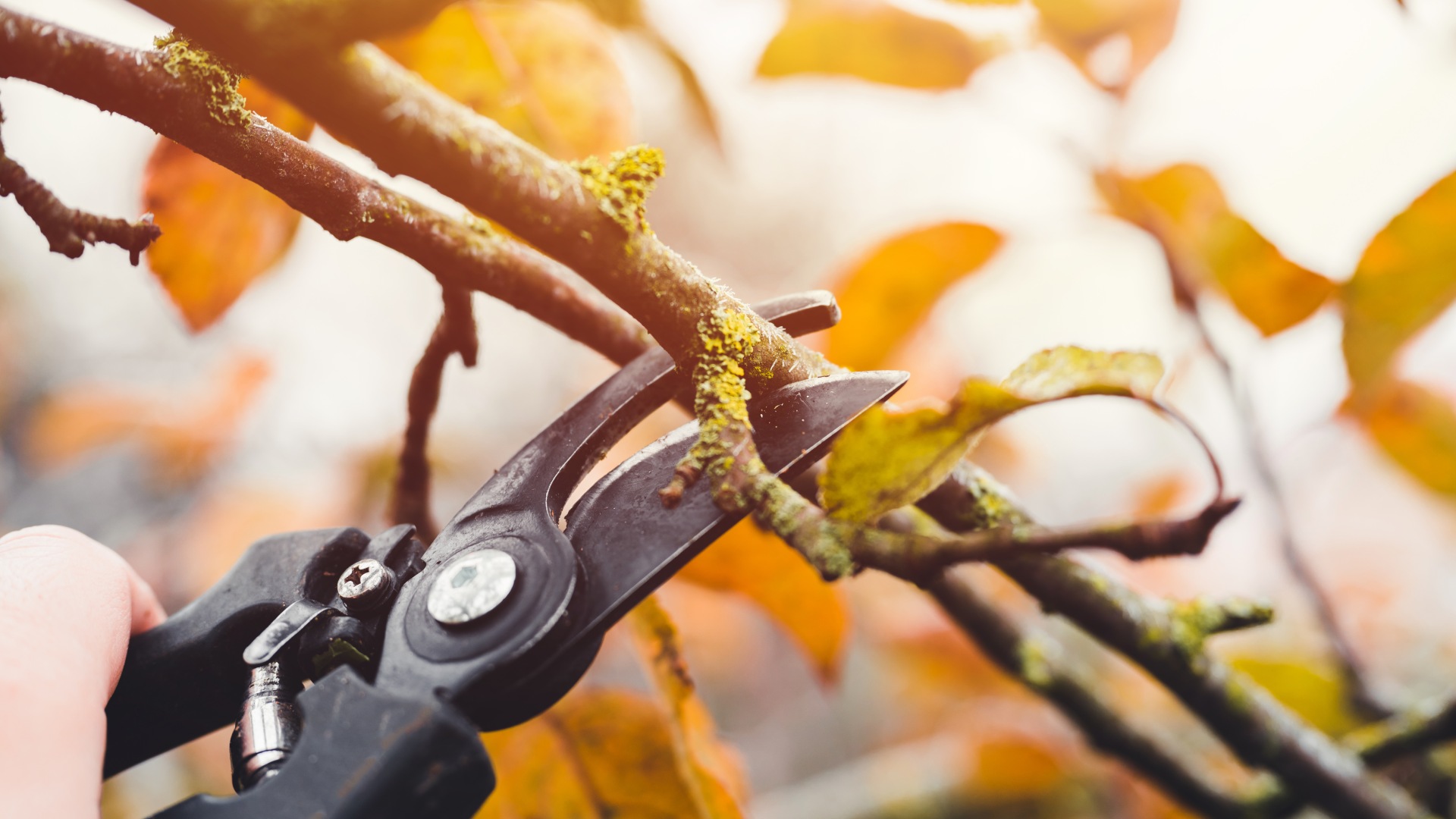 Most property owners here in Michigan know that regularly trimming and pruning their plants is important. However, many of them are unsure of the best times of year to trim and prune their plants. You should be pruning your plants about once a year, but when you decide to prune them depends on what kind of plants you have. You can trim your plants every six weeks or whenever you notice that they could use a pick-me-up. It's best to contact a professional to trim and prune your plants so it...
---
Published on Wednesday, April 13, 2022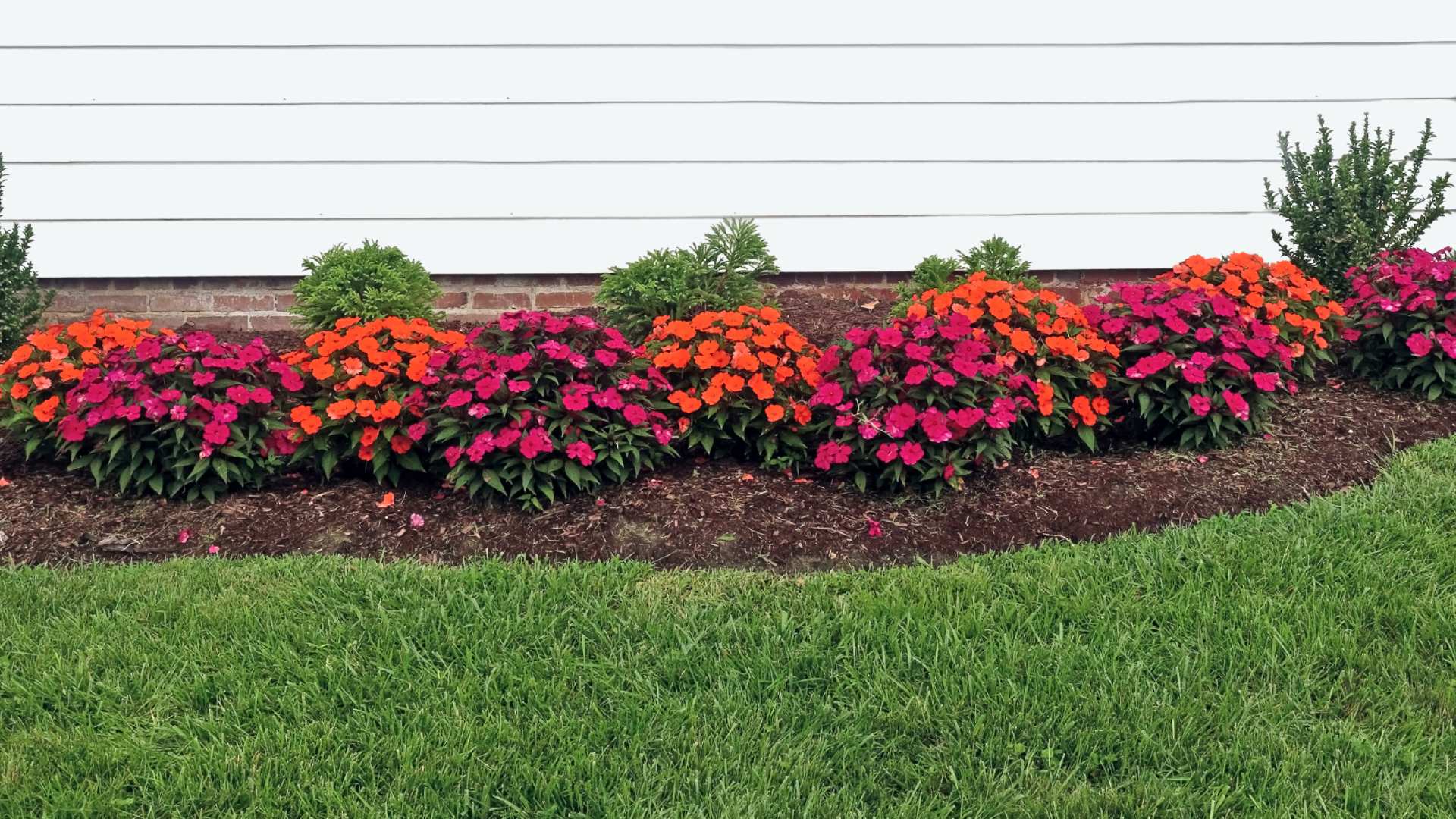 It's normal to get tired of what your current landscape beds look like and push to revitalize their appearance. The best time to transform your landscape beds in Michigan is during the spring when your plants have come out of dormancy and are starting to flourish. Here are 3 simple steps you can take to enhance your landscape beds: trimming your plants, installing new, colorful plants, and topping them off with fresh mulch. Your existing plants need a haircut every now and then in...
---
Published on Monday, October 18, 2021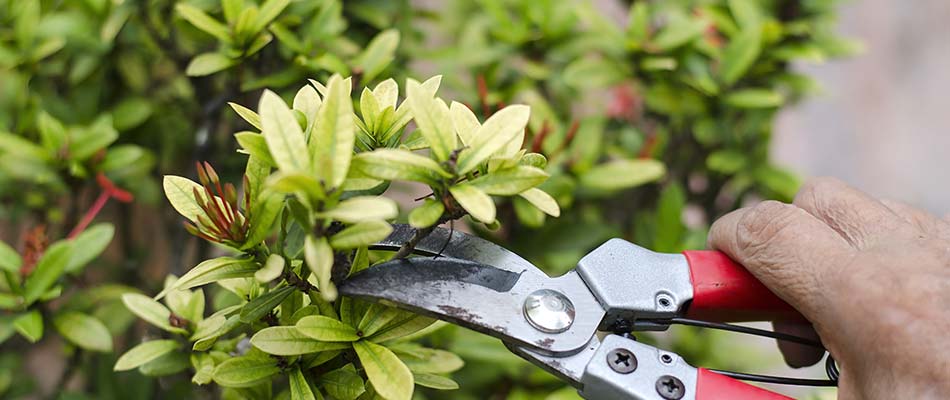 Some see landscaping beds as aesthetic elements of your property that you can forget about once you install them. However, just like your lawn, garden beds need maintenance too! Perhaps no time is this more true than now, as we prepare to head into another winter here in the Macomb County, MI area. How do you protect your landscape beds from the cold winter season? Protecting your landscaping beds from the cool weather ahead requires removing weeds, ensuring optimal ground...
---
Published on Friday, November 06, 2020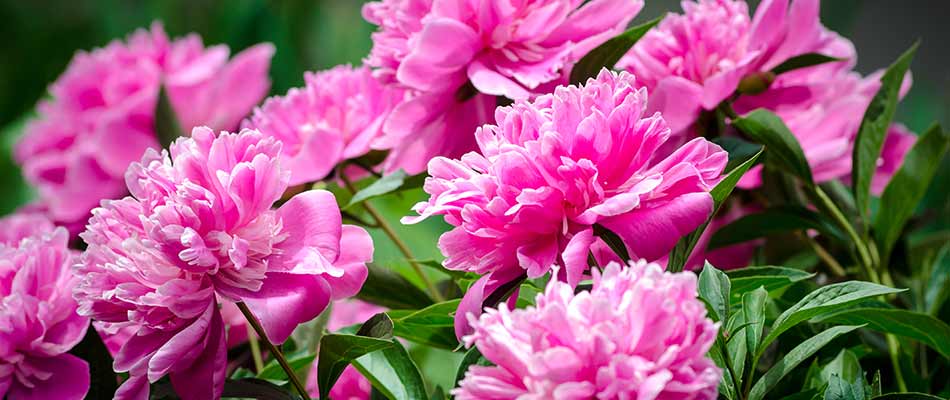 With the winter weather approaching, many of your softscapes may require some trimming and pruning once they go dormant. However, certain plants and flowers need their foliage to protect them through the winter. To ensure your perennials have the best chance of surviving the cold season in Macomb, MI, it's important to know when and when not to cut them back. Otherwise, you might end up doing more harm than good to your landscaping beds. Before you add these services...
---
Published on Thursday, June 11, 2020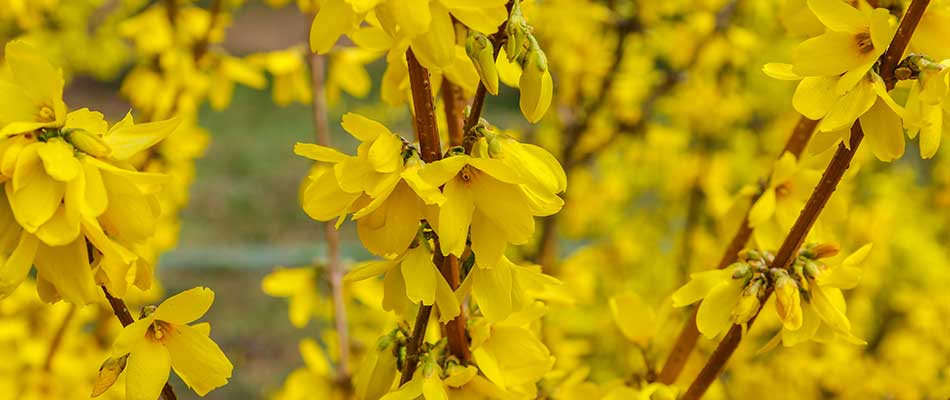 As spring moves into summer, the blooms on your spring flowering plants and shrubs will begin to die off and fall to the ground. When this happens, it means it is time to get them trimmed. Waiting too long can be disastrous for their health. Learn why you should trim spring blooming plants by the end of June in areas such as Macomb, Chesterfield, Shelby, and neighboring communities in Michigan. Six Common Spring Flowering Plants in Our Area When buds begin to ...
---
Published on Wednesday, January 30, 2019
What's up, everyone? It's Chester here with Big Leagues Lawn Care. Just wanted to show you this plant really quick. This is the same plant from the spring. It's called a forsythia, and these things are gorgeous and bright yellow when they bloom. When they're dormant, the other 50 weeks out of the year, they just look kind of scrubby, like a big old unruly bush, but these are gorgeous. When these things do bloom, that means it's spring. They...
---
Published on Wednesday, January 30, 2019
Hello. Chester Buczynski here Big Lakes Lawncare. I have a quick quick tip excuse me, a quick tip for any of you that may be trimming your own hedges this year. There's one tip I have that I see happen all the time. People make this mistake and it makes the hedges look like crap. So, the idea when you're trimming your hedges is to have a consistent level that's flat straight across. Now, what happens is you get to the beginning of the shrubs and start trimming...
---