Showing 1-1 of 1 articles.
Published on Friday, October 09, 2020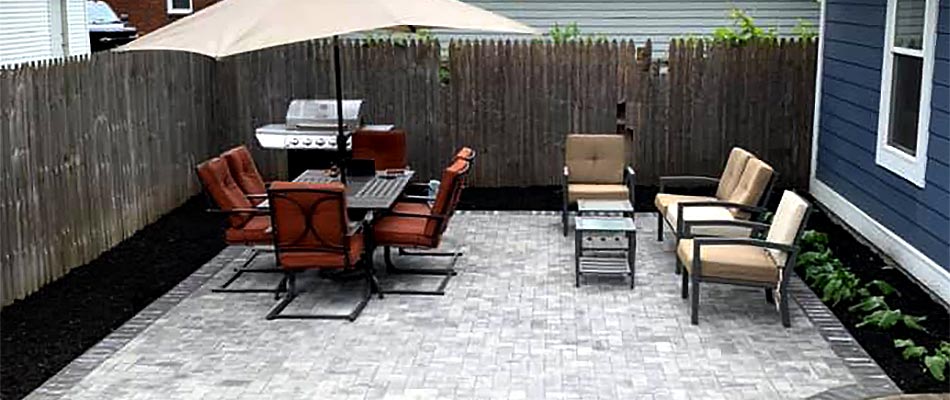 Paver patios are a popular hardscape addition for home properties. They provide a clean, outdoor seating area that adds instant appeal to a backyard landscape. That's why Big Lakes Lawncare was more than happy to design and construct, from start to finish, a paver patio for one of our customers in Macomb, MI. See how our talented team of contractors renovated our customer's backyard to be their new favorite hang out spot, and how we can help elevate the quality and appeal of any southeast...
---