Showing 1-1 of 1 articles.
Published on Wednesday, June 16, 2021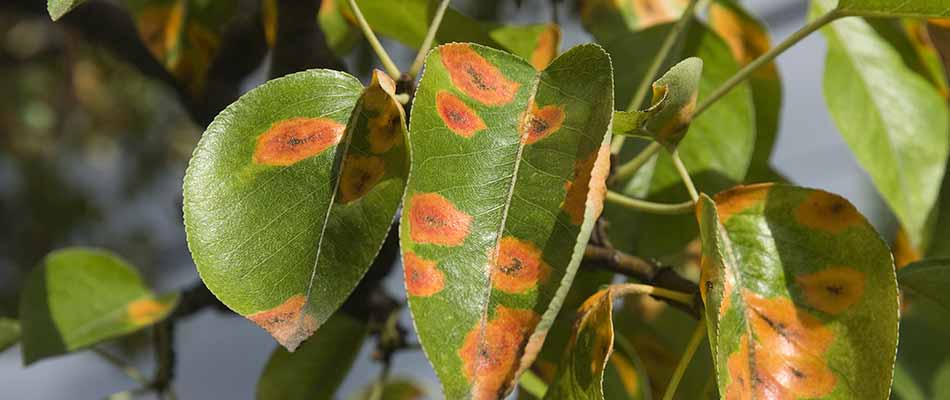 Have you noticed something abnormal about the trees on your lawn? Perhaps you've seen some decay on the bark, or maybe you've seen some weak or dead branches or some seeping fluid or even pests. These can all be signs that your tree is suffering from a disease. There are some common tree diseases prevalent in Macomb, MI and surrounding areas. They include tree rust, tree canker, leaf spot, and apple scab. It's important to be familiar with them so that appropriate ...
---