Showing 1-3 of 3 articles.
Published on Sunday, March 13, 2022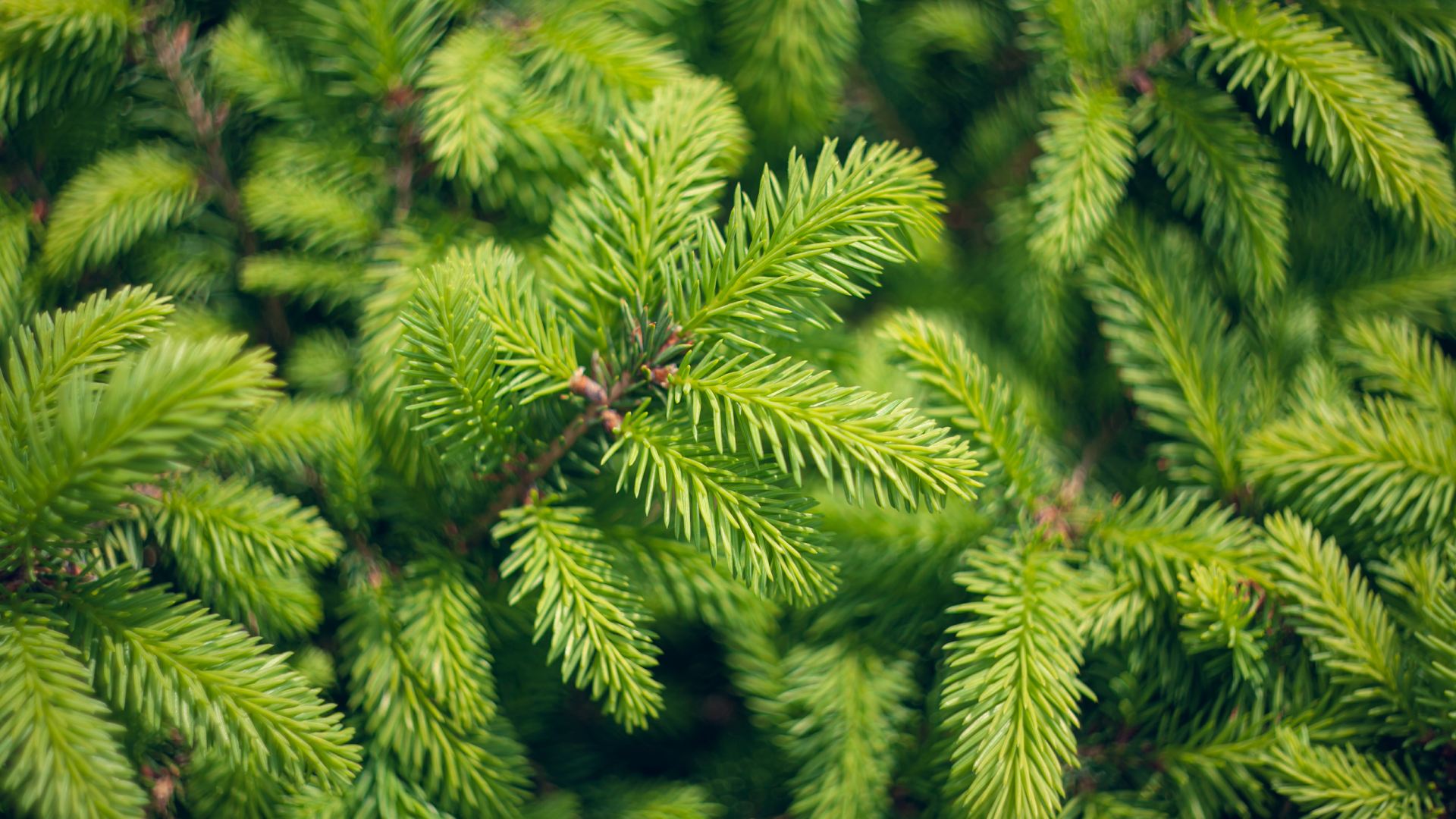 Over the years, spruce trees in our area of Michigan may encounter several different types of health threats, not the least of which is needle cast disease. You can identify this disease most easily by the spruce needles becoming discolored and eventually turning brown. When you notice this, it's imperative that you call a professional team ASAP to eradicate the disease before it does more harm to your spruce tree. Regular fertilizer treatments will help nurse your spruce tree back to...
---
Published on Monday, February 07, 2022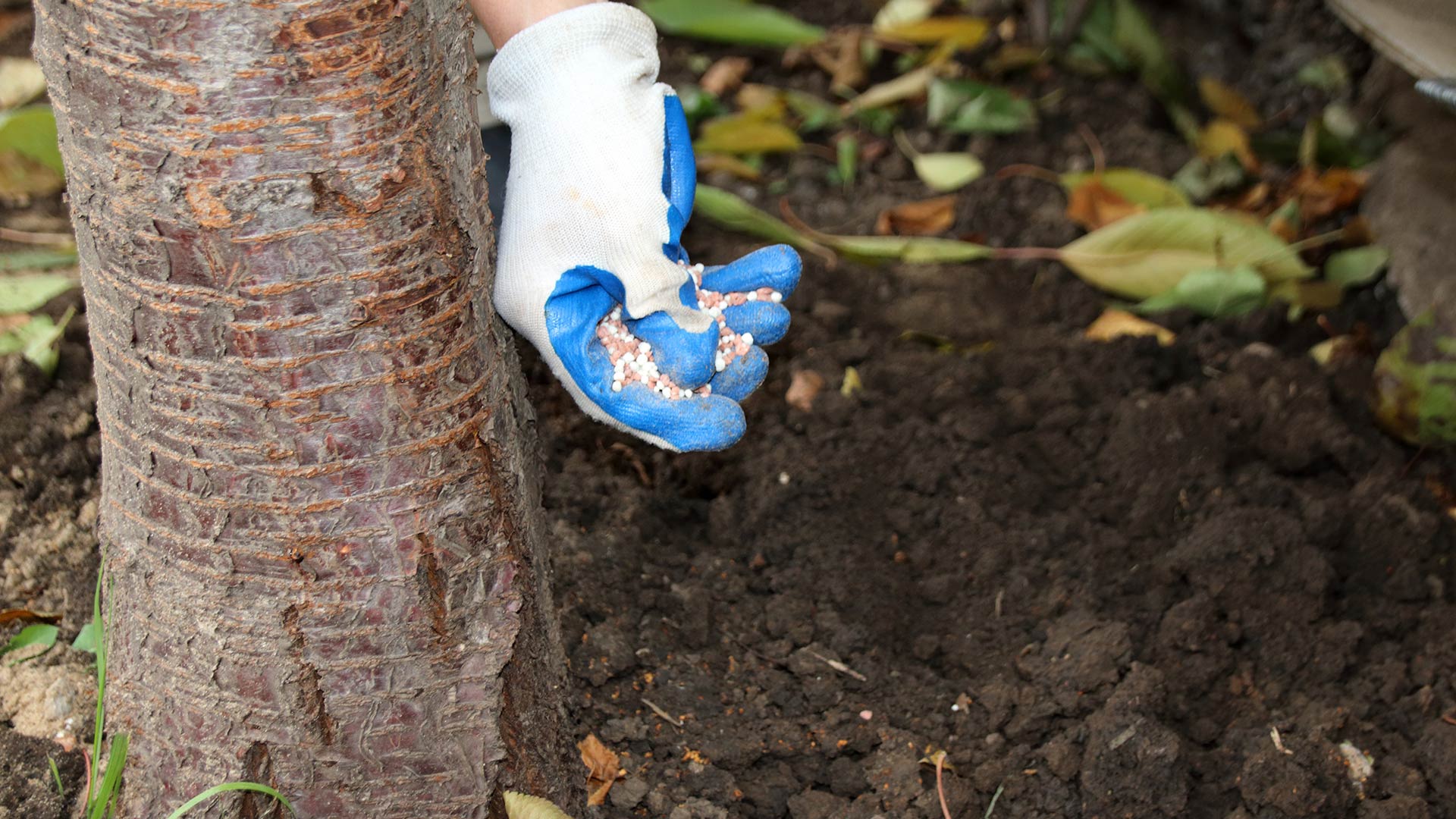 As a property owner, you never want to see your trees contract illnesses or die. However, here in Macomb, MI, several tree-borne diseases are common. And unfortunately, adopting a wait-and-see approach often puts your trees at increased risk. This is one of the reasons many property owners in the area have begun seeking proactive measures to ensure their trees remain healthy. Fortunately, there is a strategy that's already proven effective at keeping these tree-borne...
---
Published on Wednesday, June 16, 2021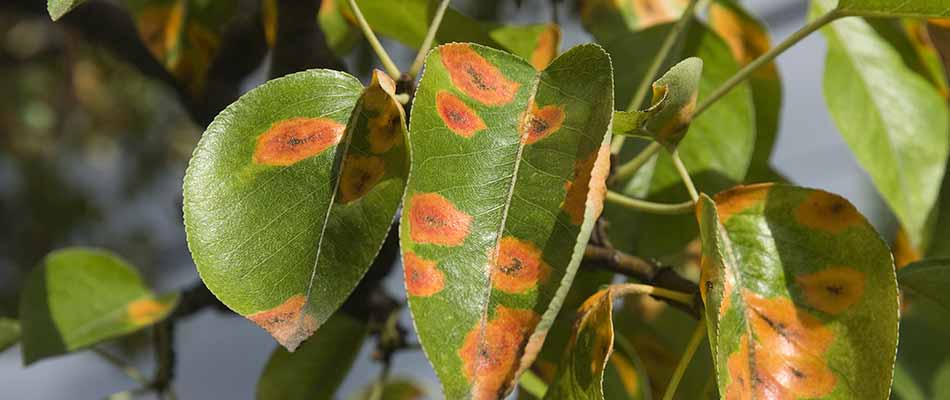 Have you noticed something abnormal about the trees on your lawn? Perhaps you've seen some decay on the bark, or maybe you've seen some weak or dead branches or some seeping fluid or even pests. These can all be signs that your tree is suffering from a disease. There are some common tree diseases prevalent in Macomb, MI and surrounding areas. They include tree rust, tree canker, leaf spot, and apple scab. It's important to be familiar with them so that appropriate ...
---