Showing 1-1 of 1 articles.
Published on Tuesday, February 01, 2022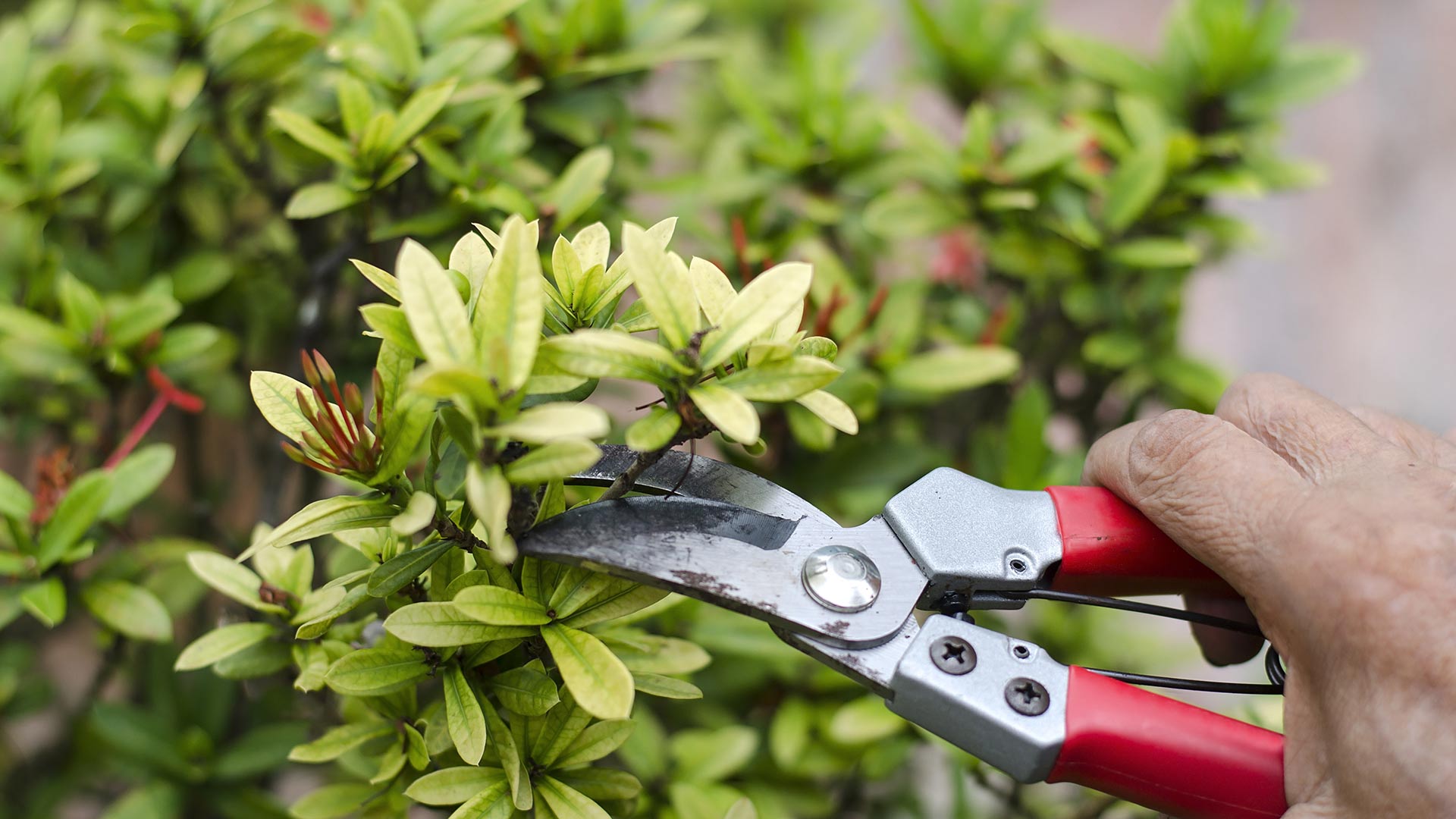 Spring is an important time of the year when it comes to your lawn. That's because this is the time that your lawn will be coming out of its winter dormancy. It's important to not skip out on the key lawn maintenance and care tasks that will prepare your lawn for the growing season that generally starts around April here in Michigan. Performing a debris cleanup will prevent your grass from being smothered and deter insects and disease from settling in the clutter. The first mow of...
---