Showing 1-1 of 1 articles.
Published on Thursday, April 28, 2022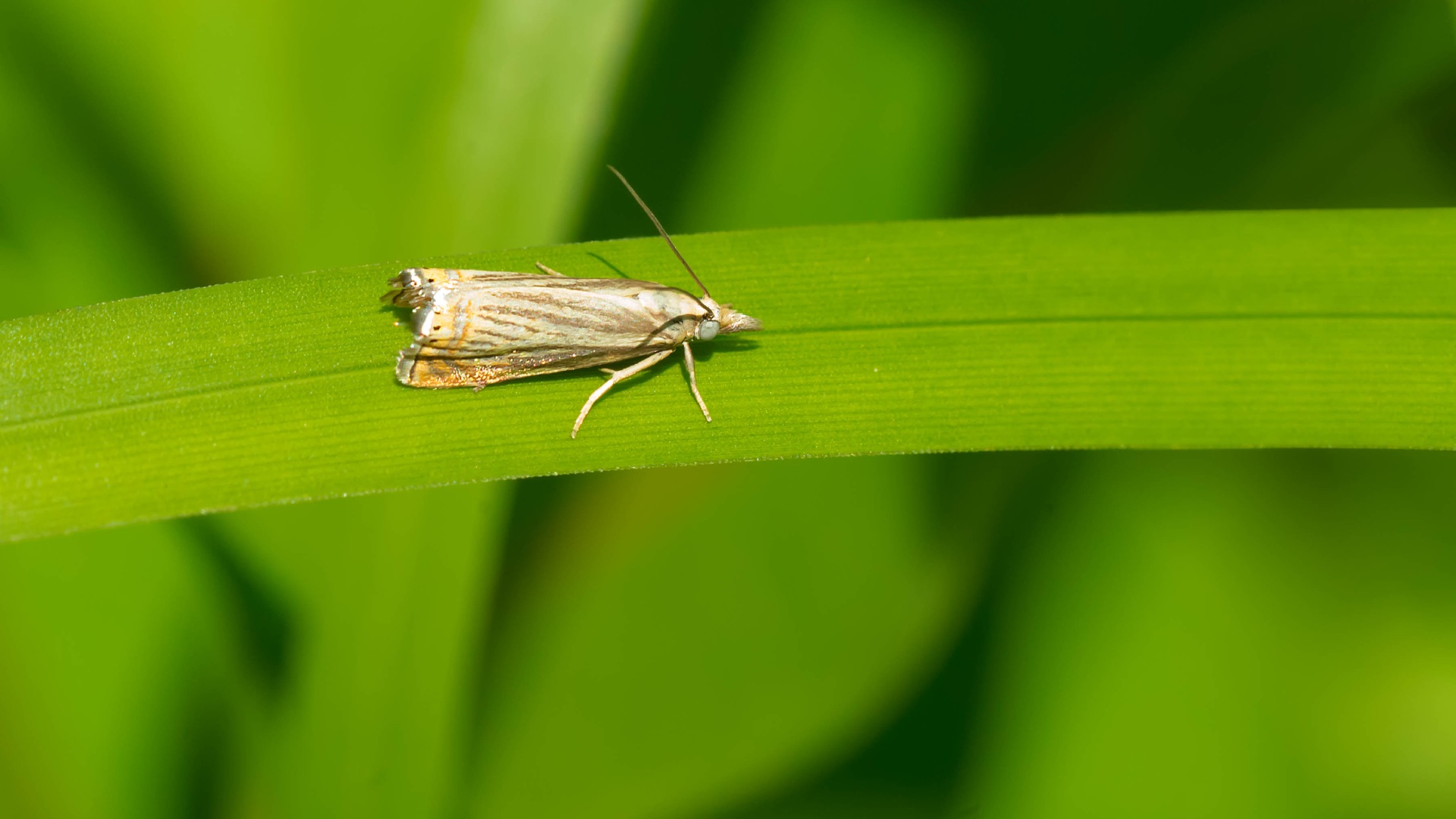 Sod webworms can be a real nuisance for property owners in Michigan. These pesky bugs can cause extensive damage to your lawn if left alone. They feed on your grass blades, creating thin patches of turf that can spread over time. If you believe your turf is infested with sod webworms, it's best to contact a professional to deal with them swiftly before they have the opportunity to inflict more damage. Once they have been dealt with, then it's best to schedule professional lawn...
---