Showing 1-10 of 22 articles.
Published on Wednesday, December 01, 2021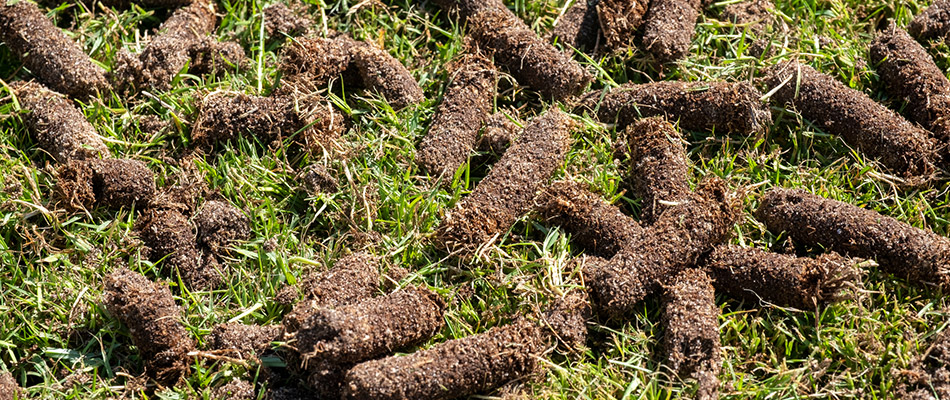 Ensuring your lawn is consistently receiving key nutrients from the soil is an effective way to promote healthy growth. Core aeration is the lawn care service you need to schedule at least once a year to make sure your grass is healthy. Typically, it's done in the fall before the winter season arrives. However, if you forgot to schedule it in the fall, don't worry. You can still schedule core aeration in the spring and experience the same benefits that fall aeration provides....
---
Published on Sunday, November 28, 2021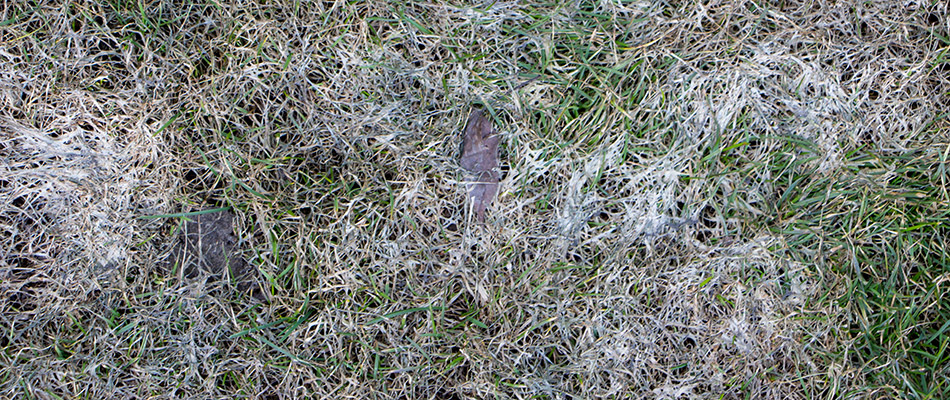 While melting snow can be pretty, it can also uncover many secrets. One of them is a lawn disease called snow mold. This disease is caused by two types of fungi that are commonly referred to as gray and pink snow mold. This disease will leave your lawn with patches that are covered in either a grayish or pinkish web-like coating. Cool-season grasses are commonly affected by snow mold, but lawn care and maintenance practices can effectively prevent your grass from falling victim to this...
---
Published on Sunday, November 21, 2021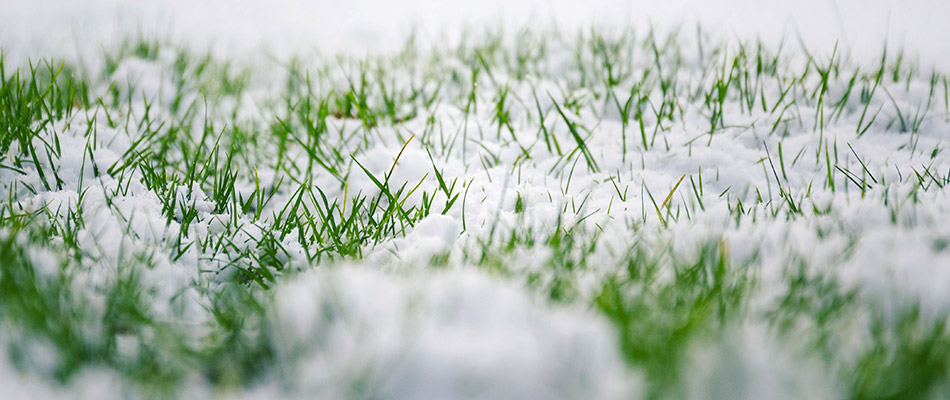 Here in Macomb, MI, we get roughly 32 inches of snow per year. So, as a property owner, you can be certain we will see ample snowfall annually. But since snowfall coincides with the busy holiday season, snow often arrives before many property owners can prepare for it. Don't let winter catch you off guard, make sure you properly prepare for the coming snow. Otherwise, you could end up doing twice the work to maintain your lawn come spring. You should do three things ...
---
Published on Tuesday, November 09, 2021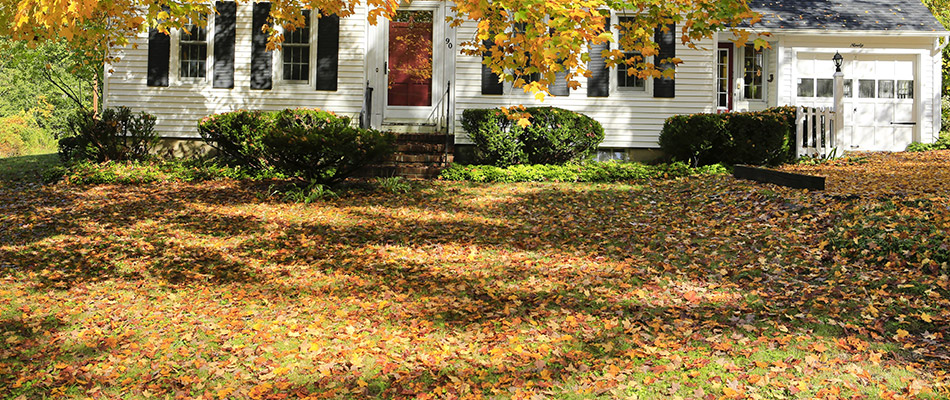 While fall leaves can help your lawn in small quantities, massive leaf piles or thick blankets of leaves can harm it. This is especially the case here in Macomb, MI where our winters deliver heavy snowfall, which can intensify the harmful effects old leaf piles have on your lawn. The best way to avoid the harmful effects of these leaf piles is to remove them before they pose a problem. If the leaves continue to fester on your lawn, you risk the possibility of inviting lawn...
---
Published on Monday, November 01, 2021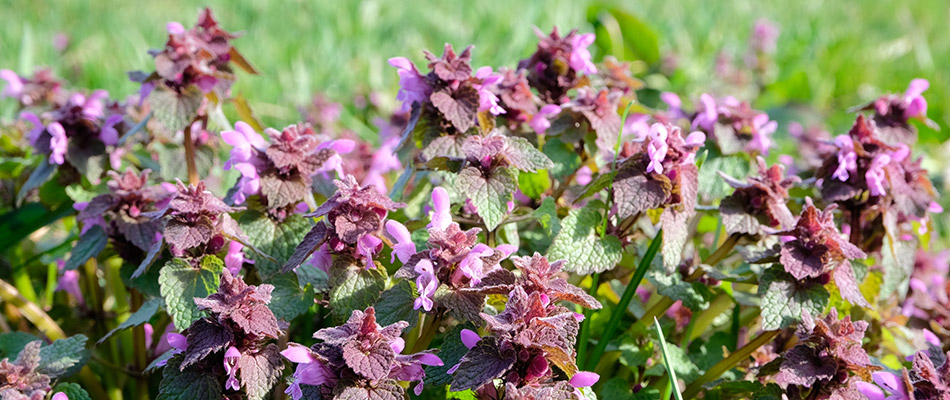 Weeds. They hide among the beauty of the garden that you designed, spreading their seeds and growing happily. You don't mind, though, because they are pretty flowers. Or are they? Unfortunately, there are plenty of weeds that look like flowers. They rely on you being distracted by their beauty and letting them live, but don't fall for it! You want to be extra careful because weeds weaken a garden's soil and can be detrimental to the health of your plants. 3 of the most...
---
Published on Wednesday, October 27, 2021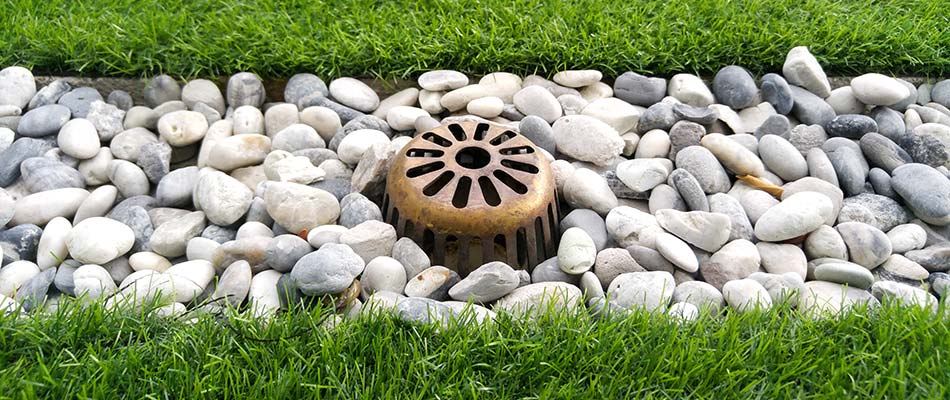 In the Macomb, MI area, we can experience some extreme weather conditions including flooding and droughts. It is difficult to see these problems coming and, before you know it, they can harm your lawn. Don't worry, though, because there are solutions and preventative measures you can take to protect and heal your lawn. Protect and restore your lawn from a flood by installing a drainage solution, avoiding any foot traffic on your grass, and more. If the air is a little bit...
---
Published on Sunday, October 24, 2021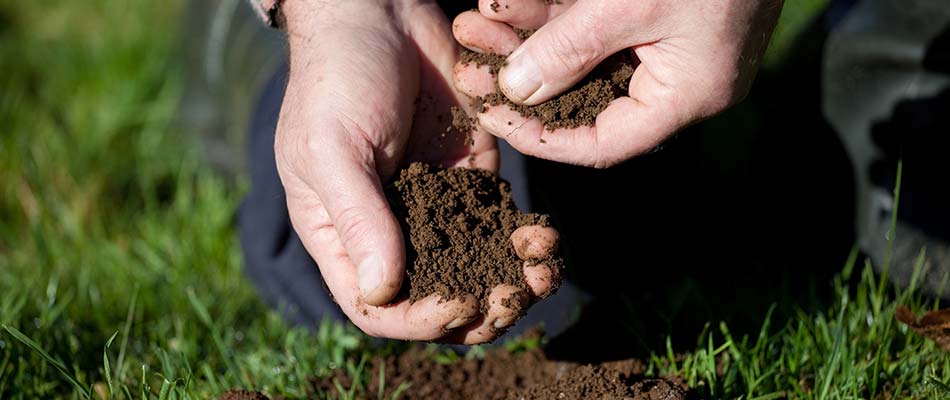 Soil is the foundational bedding for all lawns. Its job is to support the roots of your turf with nutrients and to sustain healthy grass growth in your lawn. You can tell that your soil is in good condition if your grass appears vibrant and green. Soil comes in several different types: sandy, clay, loam, and silt. When you're caring for your grass according to what soil lies underneath, you will be able to prevent the worry of your turf dying from unnecessary diseases and drought....
---
Published on Tuesday, October 12, 2021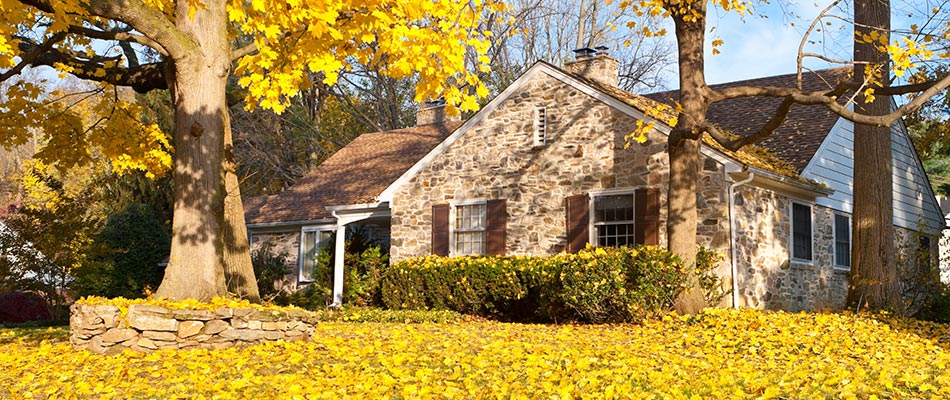 Throughout the spring, summer, and even fall months, lawn care and landscaping tasks are in full swing. Whether you take on these tasks yourself or hire a professional, your lawn and landscape are frequently receiving attention. But the one season where you don't have anything to do for your lawn and landscape is on its way - winter. And here in Macomb, MI, we have long winters. So, what should you do with all of your extra free time? There actually are some things you...
---
Published on Thursday, September 30, 2021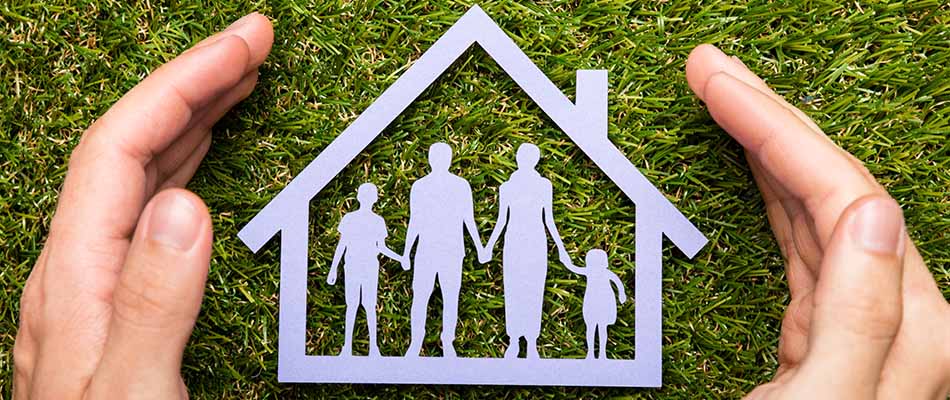 Outdoor time should be enjoyed among family and friends, but nothing pumps the brakes on the fun faster than an unsafe lawn and landscape. Flea and tick infestation can be hard to ignore when your guests are suffering the itchy consequences. Slippery snow and ice can impair your property to the point where simply walking out to fetch the mail can become hazardous. Of course, these issues aren't all that you need to look out for. Diseased tree branches have been known to fall if they ...
---
Published on Monday, May 31, 2021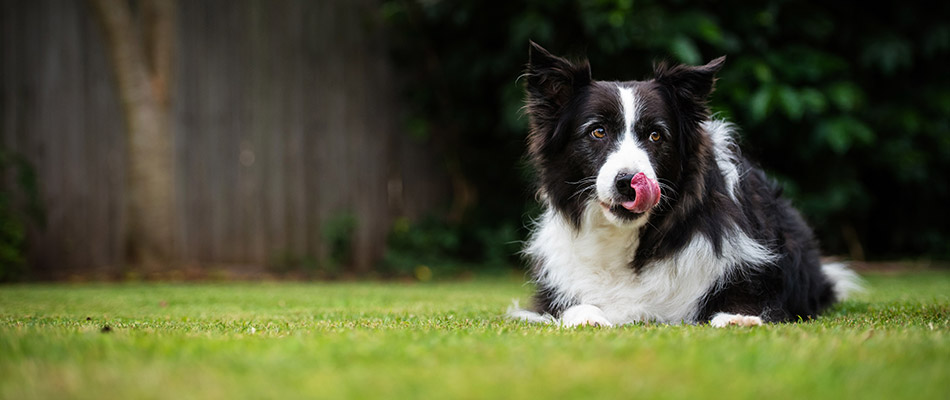 Are you a pet owner and wondering how you can keep your pet safe during a lawn treatment? It's normal to worry about the products being used on your lawn, how safe they are for your pets, and how long you should be keeping your pets off of your lawn after treatment. We get it! That is why we have listed some helpful tips below regarding what you can do to keep your pets safe before, during, and after your lawn has undergone a care treatment such as fertilization. Things To...
---