Showing 1-1 of 1 articles.
Published on Tuesday, April 26, 2022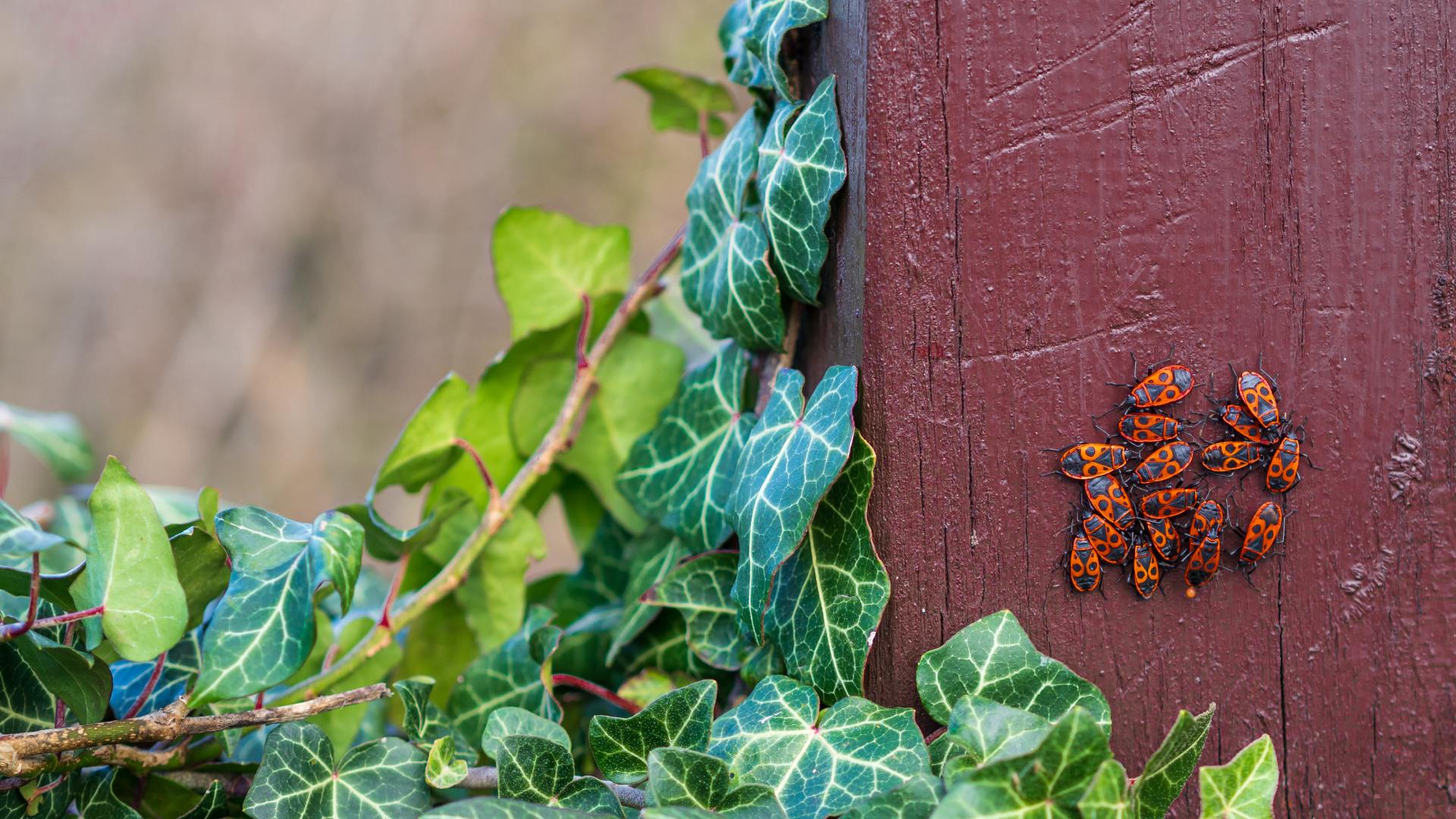 From late June to August, Michigan is warm and dry, which is, unfortunately, a perfect environment to encourage the presence of chinch bugs. In their adult stage, these bugs are winged and around an eighth of an inch long. Chinch bug damage presents like many other problems in the lawn, with irregularly shaped, discolored patches of grass that begin by turning yellow, then brown before they die. Once it's determined that the cause of these patches is chinch bugs, you'll want to...
---