Showing 1-3 of 3 articles.
Published on Tuesday, June 21, 2022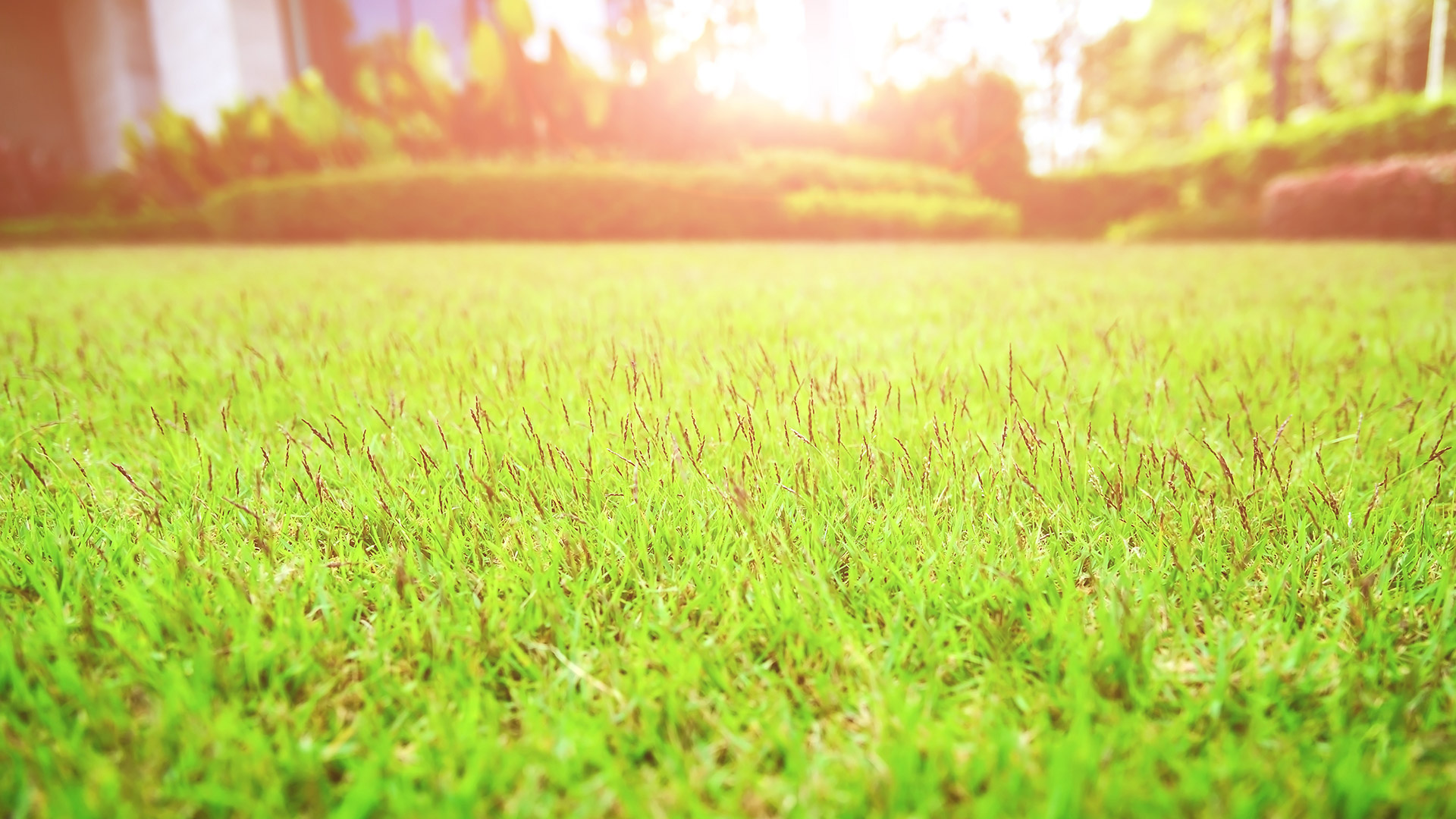 Summer is around the corner, and that means it's time to start making plans for the upcoming heatwave in Michigan. While you're preparing for the temperature change, you also want to make sure your plants will be ready for the summer too. In fact, there are three easy things you can do to prep your landscape plants to tackle the summer heat. When prepping your landscape plants, you should aim to replenish your mulch to help regulate soil temperatures and retain...
---
Published on Sunday, June 05, 2022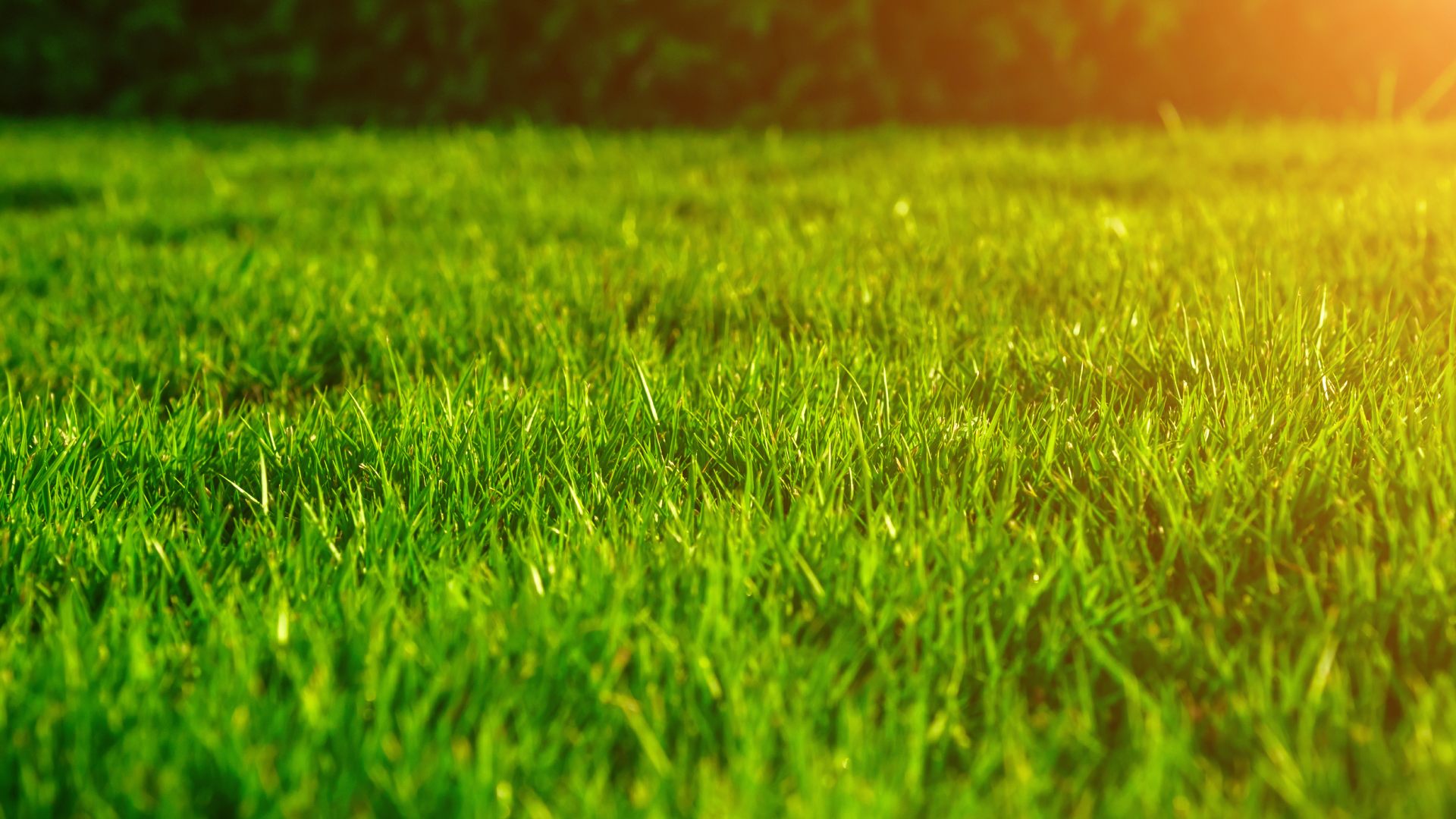 The summer season in Michigan can be tough on your lawn. With the harsh heat that puts your grass at risk of drying out and looking dull, you definitely need a summer survival guide. Reinforcing your yard with much-needed nutrients is critical, and you can provide it through fertilization treatments. You'll also want to prevent weeds from stealing those nutrients for themselves, which is why you'll want to invest in weed control treatments. Proper watering and mowing are equally crucial ...
---
Published on Thursday, May 05, 2022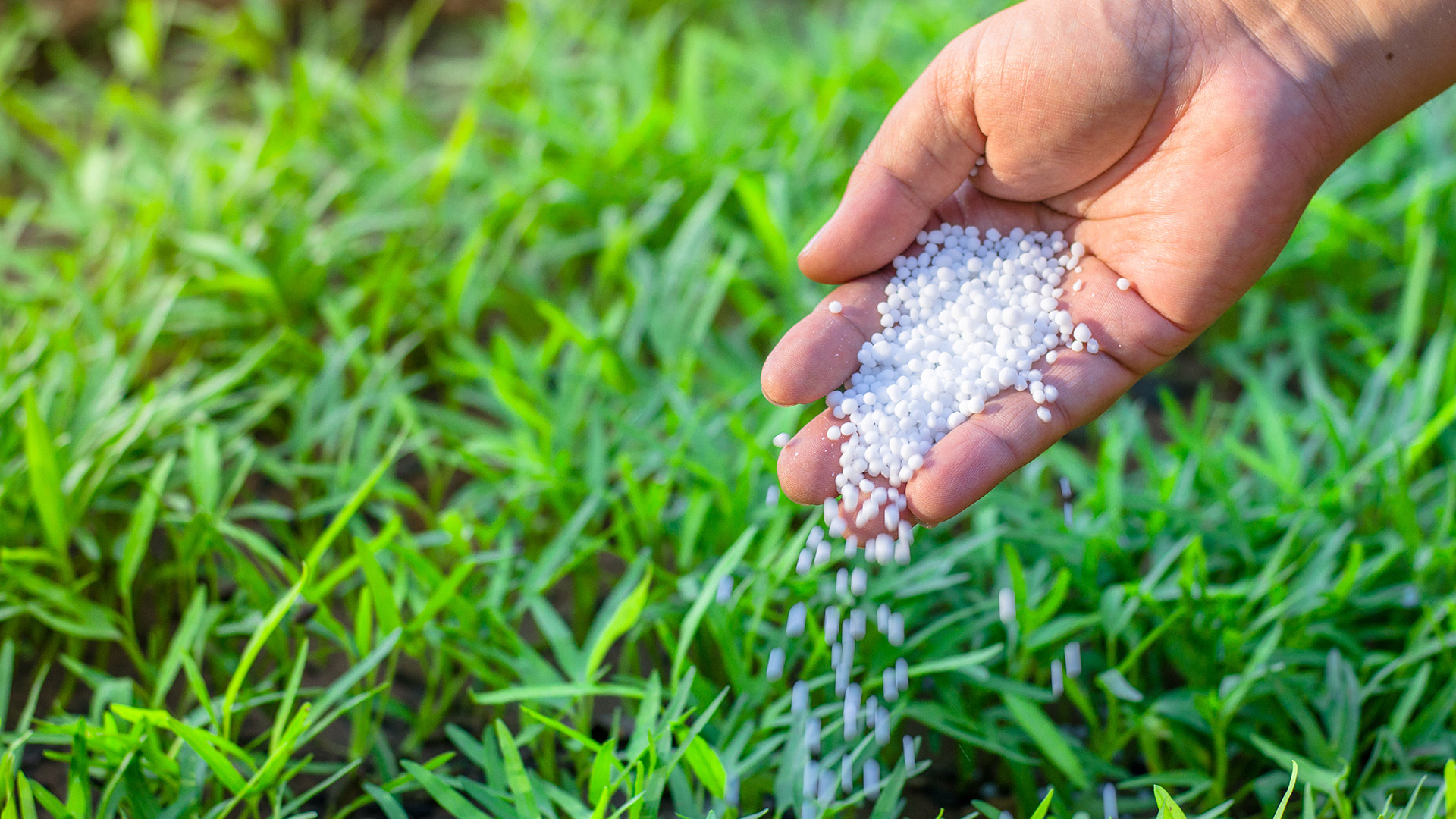 The weather is starting to warm up here in Michigan, meaning it's time to start preparing your lawn for the upcoming summer stress period. Your grass needs a steady supply of essential nutrients to survive the summer, and the best way to provide them with those nutrients is with granular fertilizer treatments. By fertilizing your lawn in the summer, you're giving your grass the strength and support it needs to survive the hot summer temperatures and make it to the fall. You should aim...
---