Showing 1-8 of 8 articles.
Published on Monday, April 04, 2022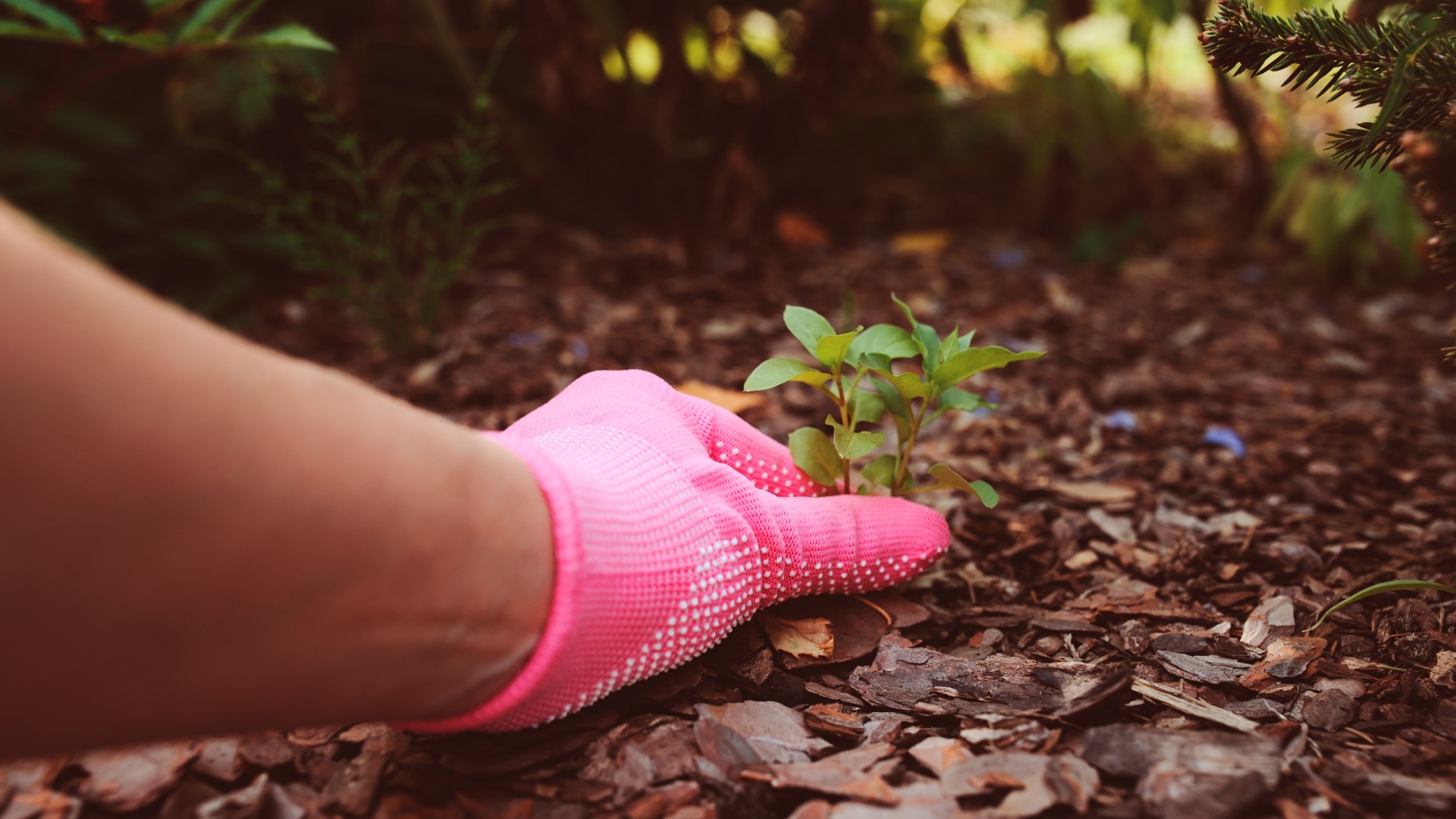 Weeds can be a real nuisance in Michigan if they take over your landscape beds. That's because they not only take up space that is intended for your plants, but they also will compete with your plants for nutrients. However, there are 3 effective methods that you can use to keep weeds out of your landscape beds. If small weeds are just starting to take over your landscape beds, stopping them through spot spraying with a herbicide is effective. For larger weeds, hand pulling is...
---
Published on Wednesday, January 26, 2022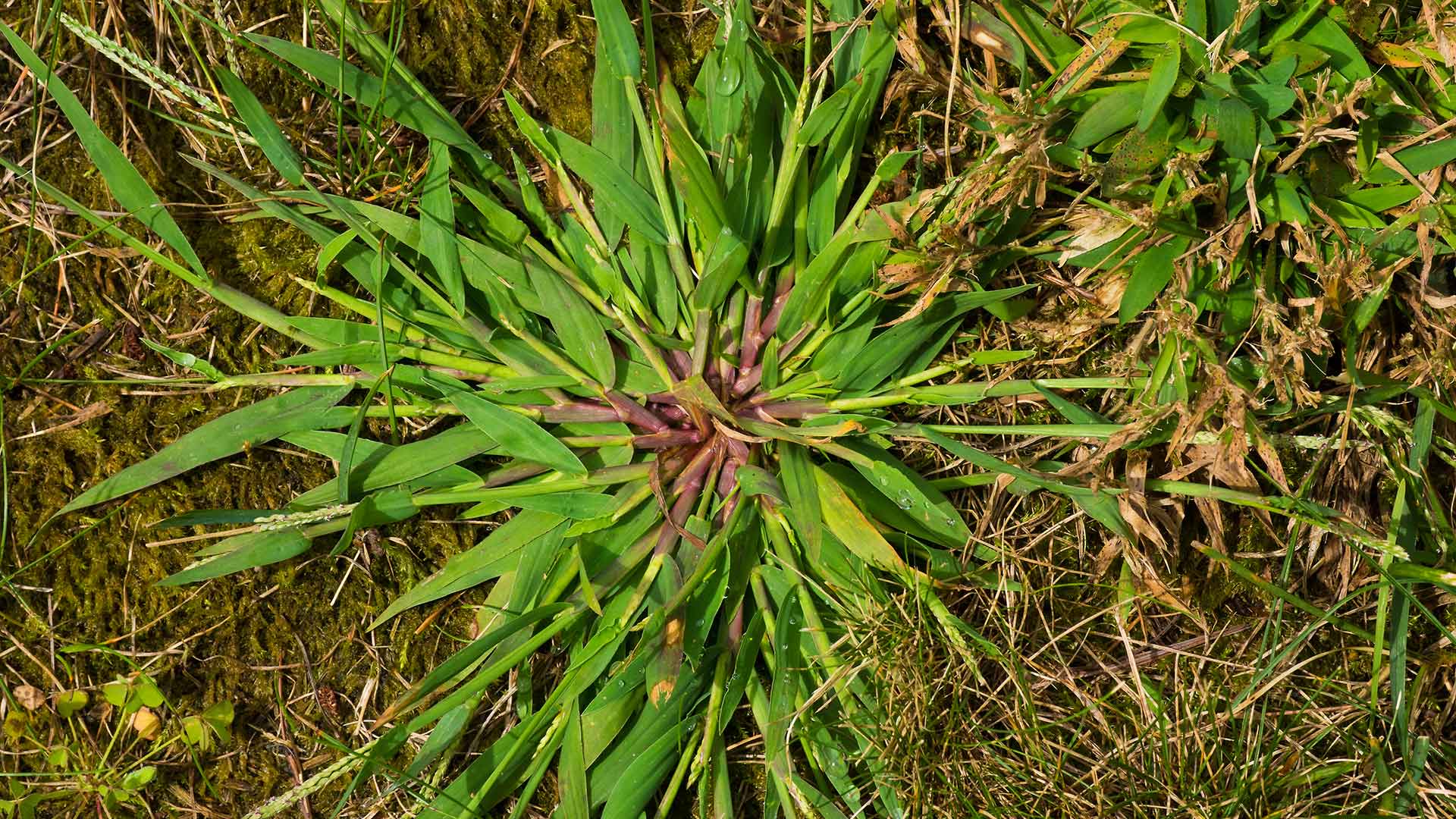 Your lawn should be a sanctuary for your stunning softscapes, not for aggressive weeds that take away nutrients from your grass. An effective weed control treatment will kill existing weeds and prevent future weed growth. The timing and consistency of a weed control application play an essential role in keeping weeds at bay, as well as the mowing and watering practices you observe after applying weed control treatments. To make it easier for property owners planning to get weed control...
---
Published on Friday, December 31, 2021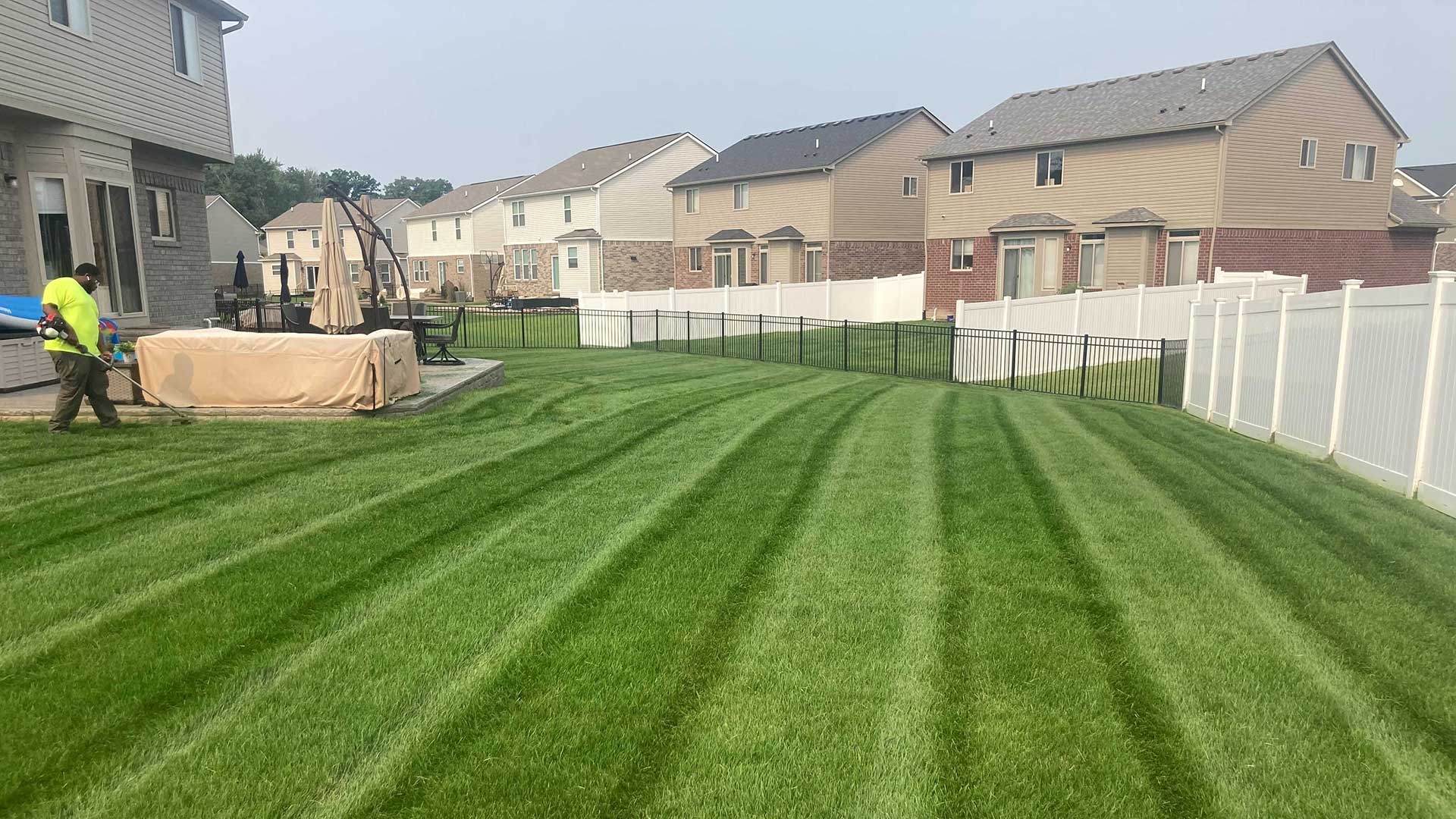 With the end of 2021 quickly approaching, it is time for property owners everywhere to make their New Year's resolution to keep their lawns as healthy as possible. This can be achieved by adding four key treatments to your lawn care regiment: fertilization, weed control, aeration, and overseeding. Regular fertilization will ensure your lawn receives a steady supply of nutrients throughout the year. Taking control of your weeds will ensure that your grass does not have to compete with weeds...
---
Published on Monday, November 01, 2021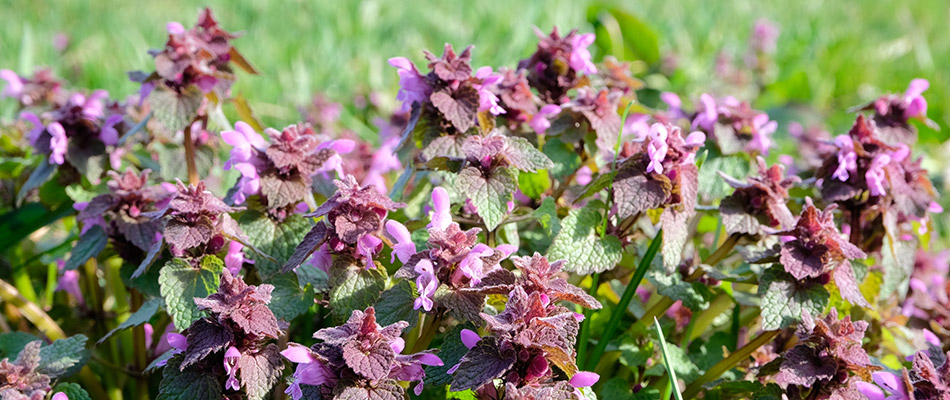 Weeds. They hide among the beauty of the garden that you designed, spreading their seeds and growing happily. You don't mind, though, because they are pretty flowers. Or are they? Unfortunately, there are plenty of weeds that look like flowers. They rely on you being distracted by their beauty and letting them live, but don't fall for it! You want to be extra careful because weeds weaken a garden's soil and can be detrimental to the health of your plants. 3 of the most...
---
Published on Sunday, August 08, 2021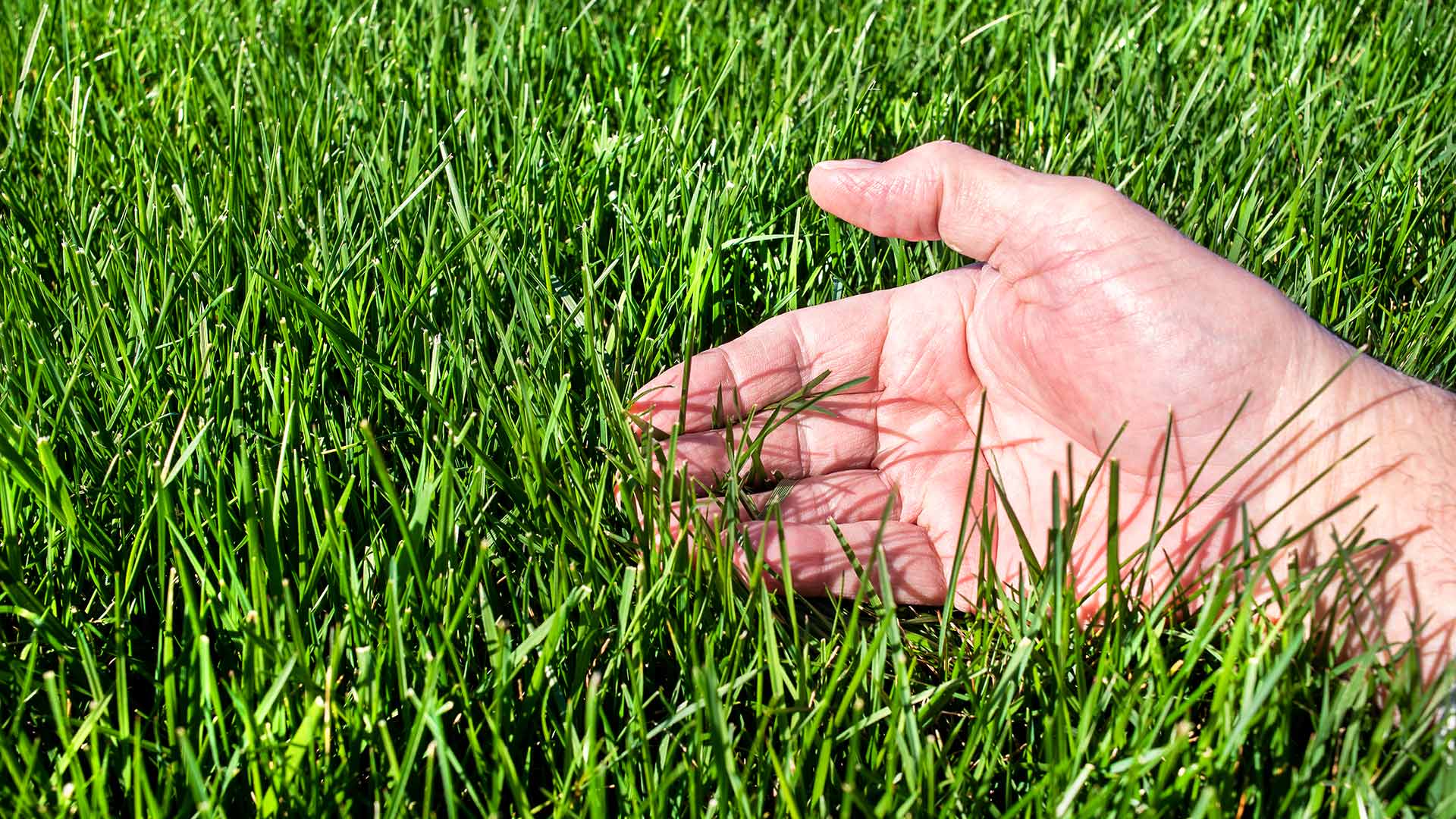 Even the most well-maintained lawns can be hosts to pervasive weeds that are tough to control. Managing and preventing weed growth can become more complicated if the weeds have an uncanny resemblance to your grass. It is vital to identify the differences between your grass and unwanted weeds, so you can take action and get professional weed control services early on. Essentially, healthy grass has a rich, dark green color with no bare spots. On the other hand, weeds can be shiny, hairy, and...
---
Published on Wednesday, June 09, 2021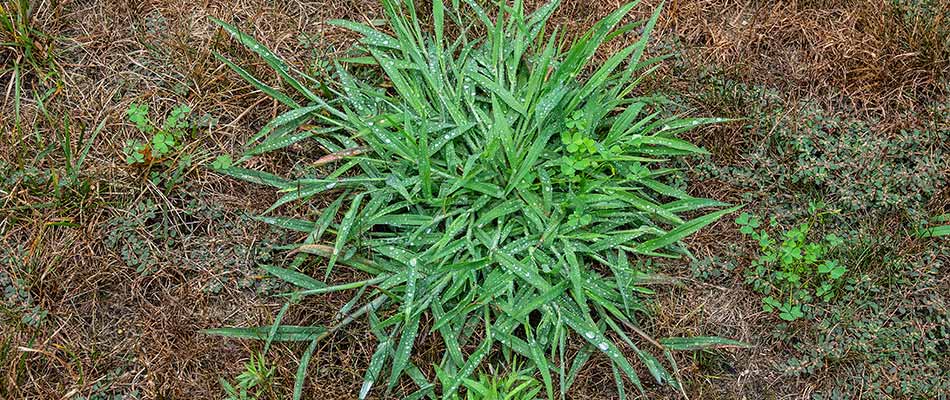 Weeds are unwanted plants that offer no value to your lawn. They are persistent, even in the summer season. Summer weeds thrive during the hot summer months and eradicating them is vital to maintain your curb appeal. Correctly identifying summer weeds will help you pick the best course of action to get rid of them and maybe even prevent them from growing in the first place. Crabgrass and dandelion are examples of summer weeds you need to be wary of. They are invasive weeds that can take over ...
---
Published on Wednesday, April 21, 2021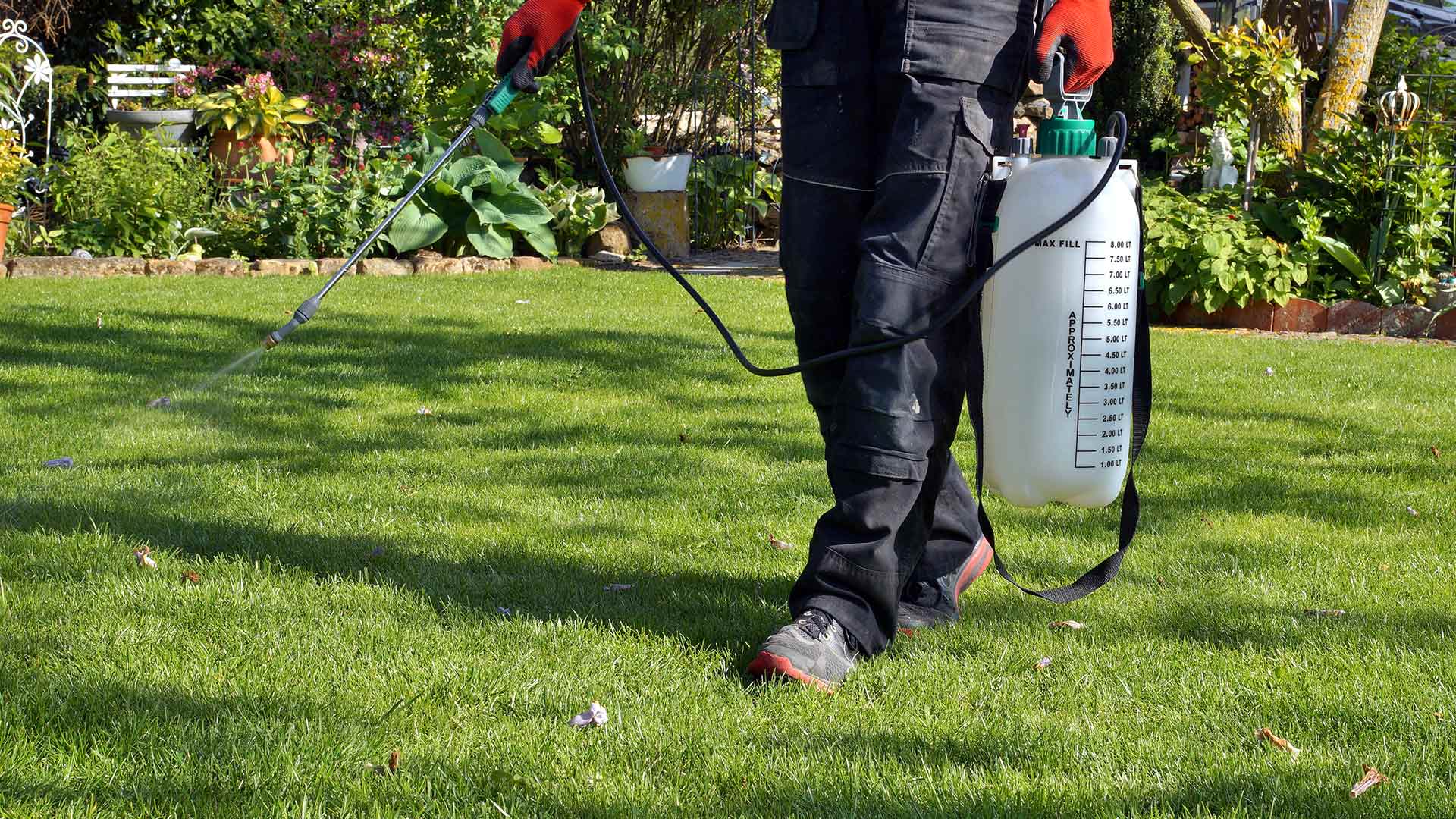 Keeping a healthy and vibrant lawn is no easy task. You will need to ensure that it receives proper care throughout the year in order to flourish. Two services that pair perfectly together to help create beautiful and healthy lawns are fertilization treatments and weed control. Fertilizers provide your lawn with macronutrients that help it grow green and develop a robust root system. Meanwhile, weed control supports your turf by keeping weeds at bay. Keep reading to learn more about fertilizers ...
---
Published on Tuesday, October 20, 2020
Fall is here, and with that comes some care and maintenance for your yard. Fall may seem like it's finally time to take it easy, but ignoring your lawn this time of year might mean long-term damage. It's important that your lawn gets all the nutrients and proper care it needs so it can survive through the winter season. Learn why fall cleanup in Michigan areas like Macomb, Chesterfield, and nearby areas is necessary, and the ways you can hurt your lawn if you...
---