Showing 1-10 of 14 articles.
Published on Friday, July 29, 2022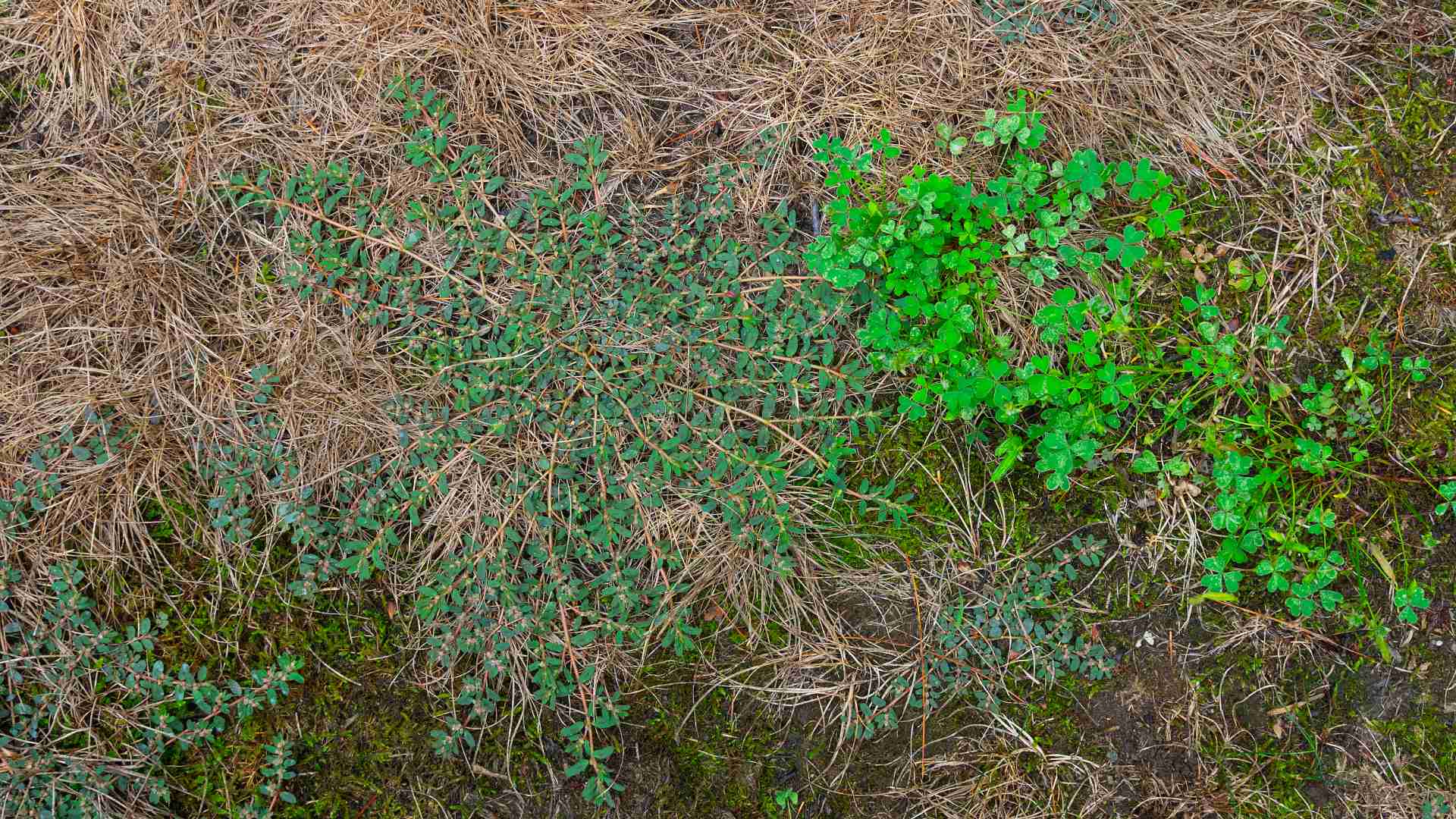 Unfortunately, Michigan is home to an abundance of weeds, and they will take any opportunity to steal nutrients from your lawn. However, you can help keep your property free of weeds throughout the year with a combination of both pre-emergent and post-emergent weed control treatments. Pre-emergent weed control acts as a shield between the surface of your lawn and the weed seeds; it prevents them from sprouting through the soil and can severely limit the number of weeds that break through...
---
Published on Friday, July 01, 2022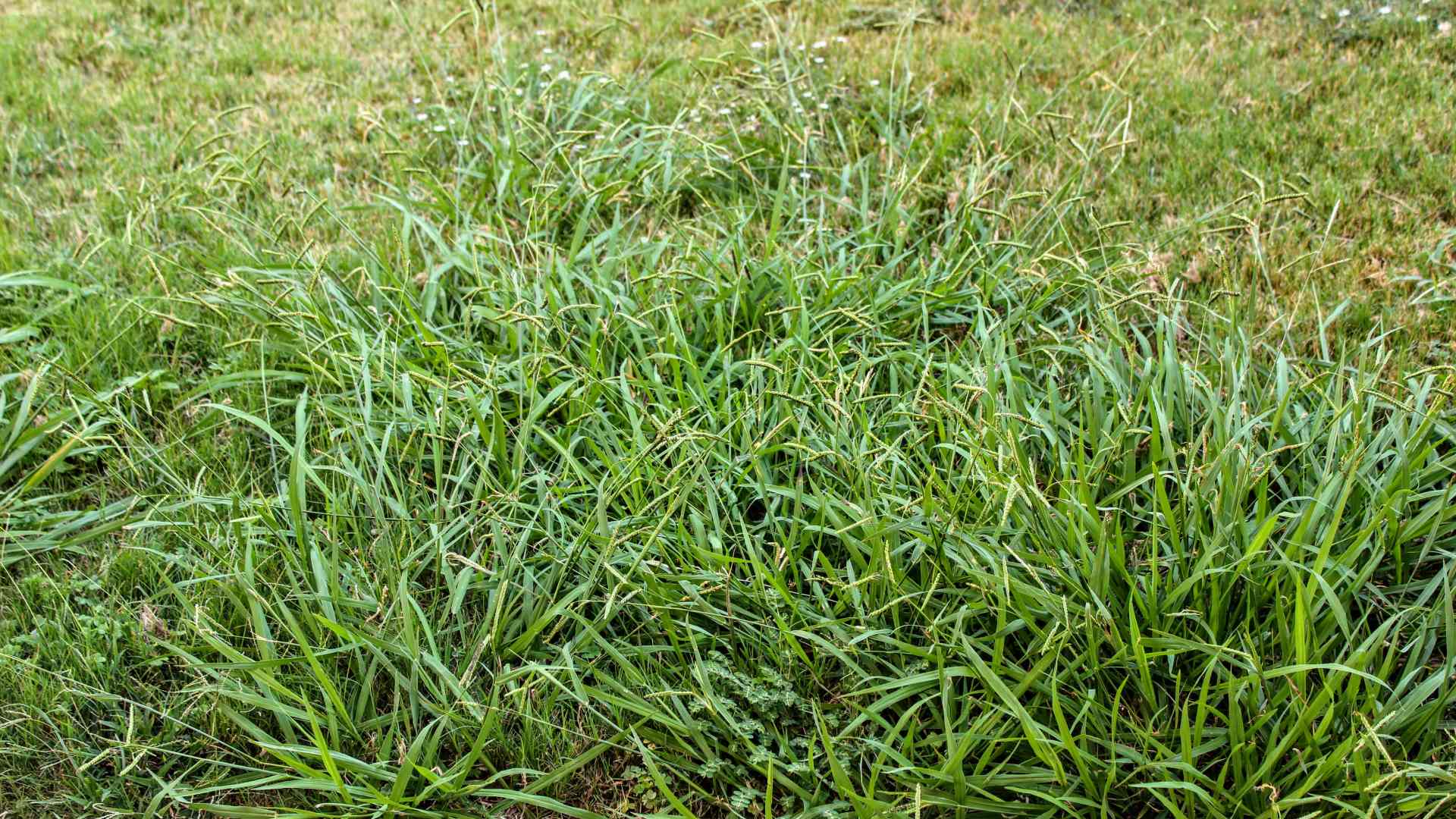 There are many weeds in Michigan than can take over your turf, but nothing is as problematic as crabgrass. This is an invasive weed that you can combat with pre-emergent weed control. Pre-emergent weed control is a type of weed control that works by creating a protective barrier on your soil that prevents weeds from breaking through so they can't establish themselves in your lawn. The best time to apply pre-emergent herbicides is in the early spring before crabgrass germinates. This ...
---
Published on Thursday, June 23, 2022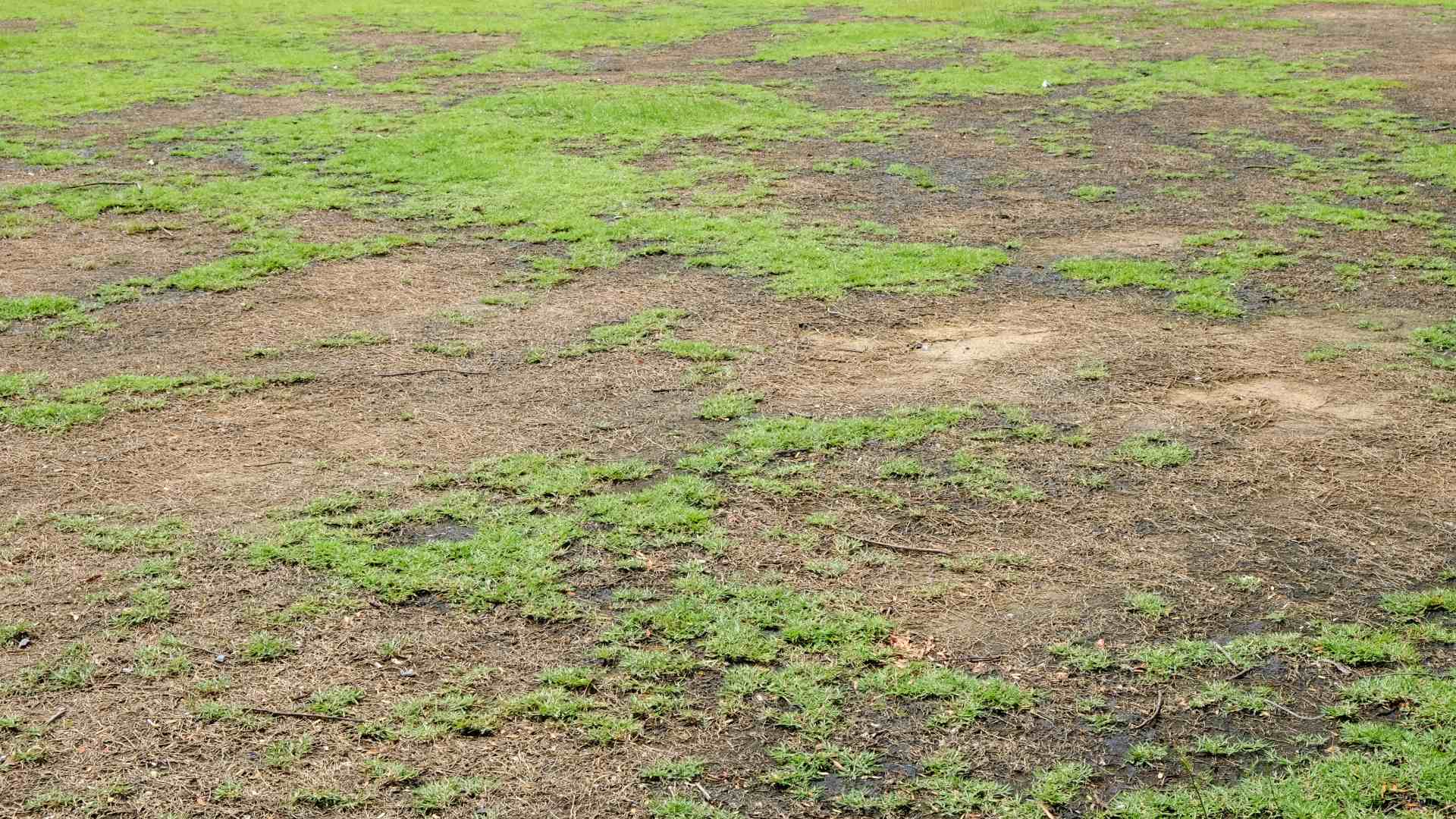 Your lawn requires plenty of care and maintenance to stay healthy and strong. When your grass remains healthy, it becomes better equipped to handle harmful lawn diseases common in Michigan such as leaf spot and dollar spot. Several practices are essential to protecting your lawn from diseases that can otherwise cripple your grass. Lawn fertilization is important to give it the nutrients it needs to survive and thrive. Weed control keeps weeds away, ensuring that nothing is stealing ...
---
Published on Sunday, June 05, 2022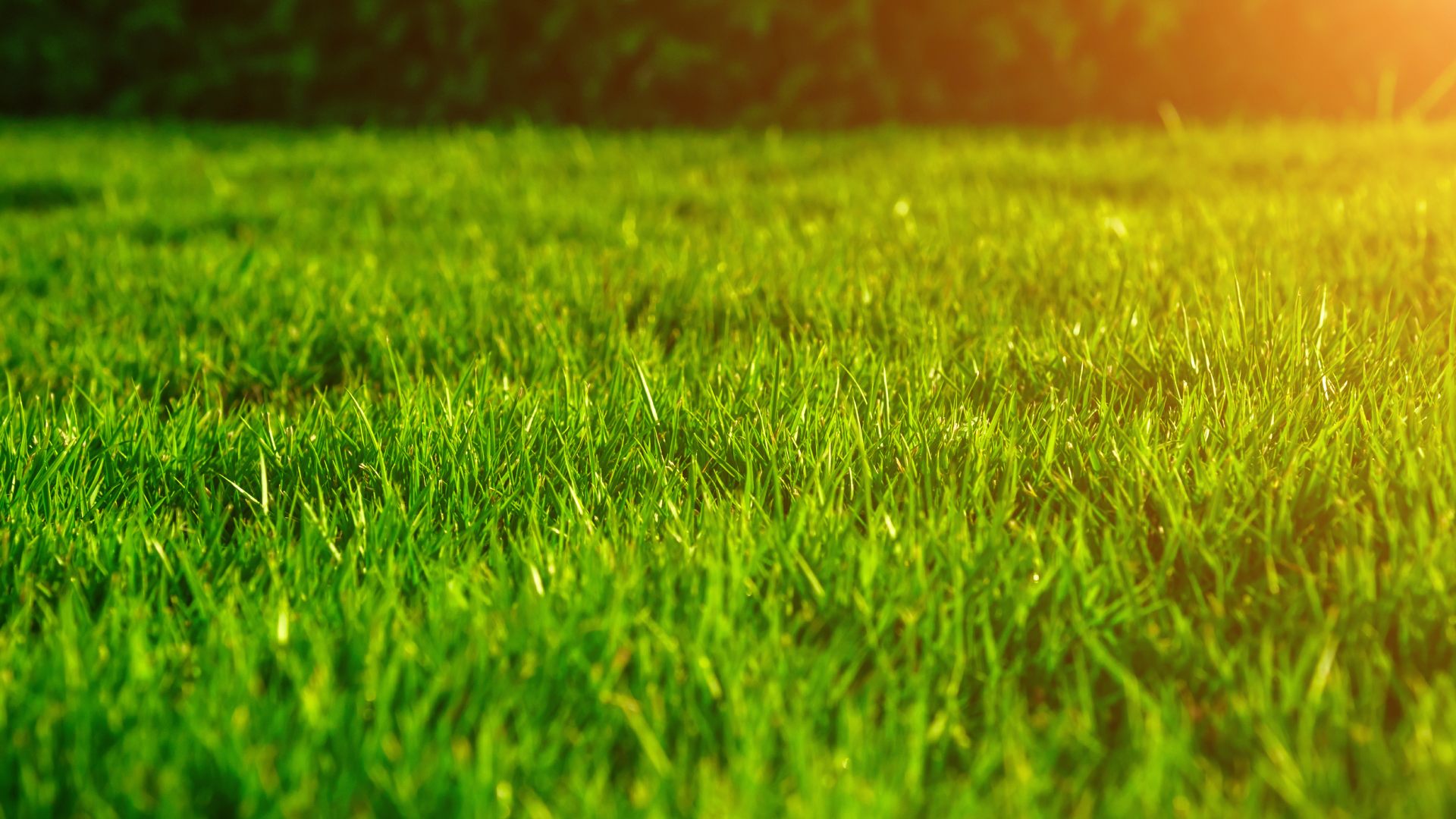 The summer season in Michigan can be tough on your lawn. With the harsh heat that puts your grass at risk of drying out and looking dull, you definitely need a summer survival guide. Reinforcing your yard with much-needed nutrients is critical, and you can provide it through fertilization treatments. You'll also want to prevent weeds from stealing those nutrients for themselves, which is why you'll want to invest in weed control treatments. Proper watering and mowing are equally crucial ...
---
Published on Friday, May 13, 2022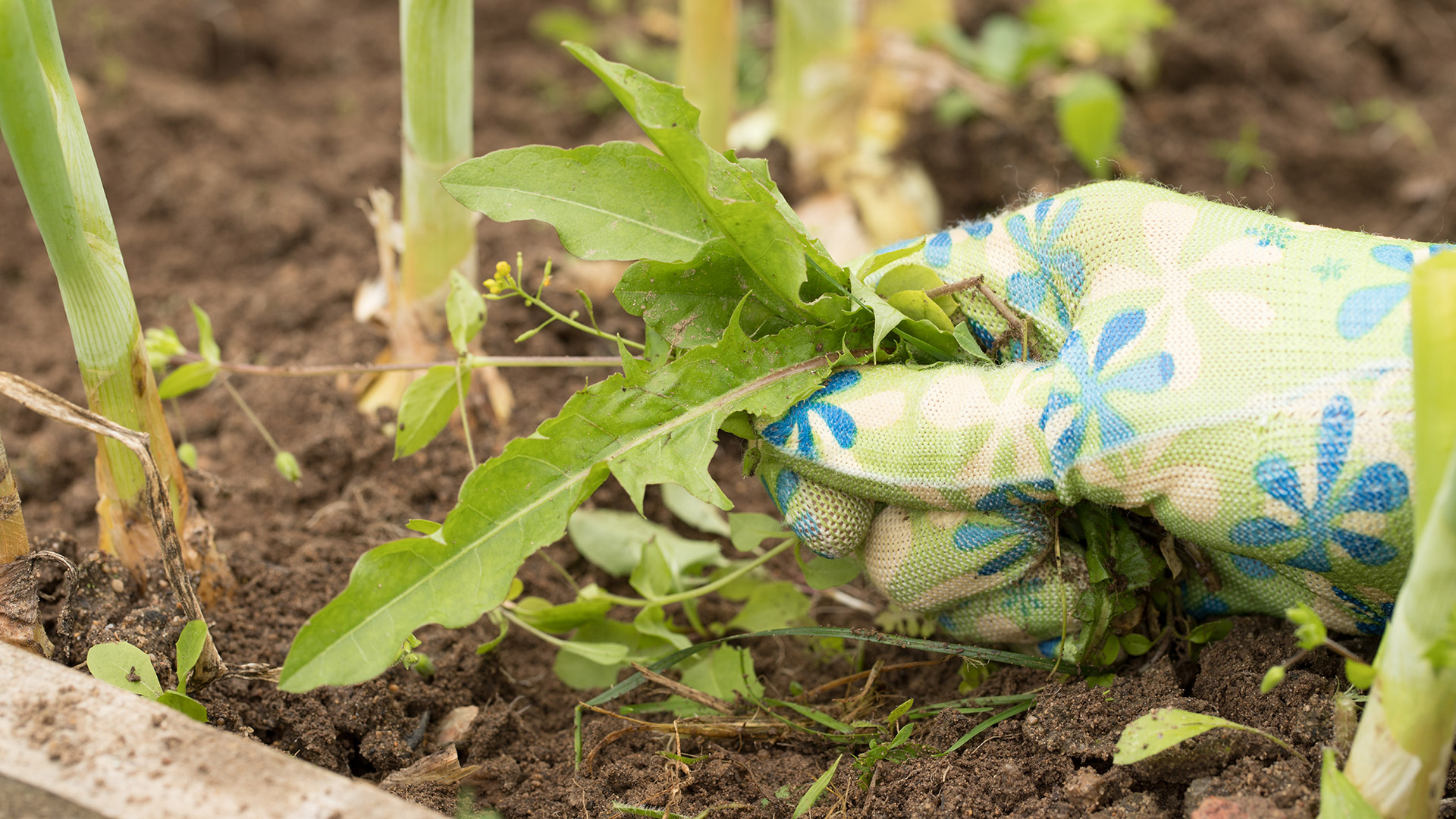 Weeds popping up in landscape beds is a common occurrence here in Michigan. At first, they may seem innocuous, but there are several reasons you should remove them from your landscape beds as soon as you come across them. For one, weeds bring down the curb appeal of your landscape beds. But that's not all, weeds will weaken your other plants by stealing nutrients from them. If left alone, weeds will continue to grow and spread, and they could even make their way out onto your lawn,...
---
Published on Thursday, April 21, 2022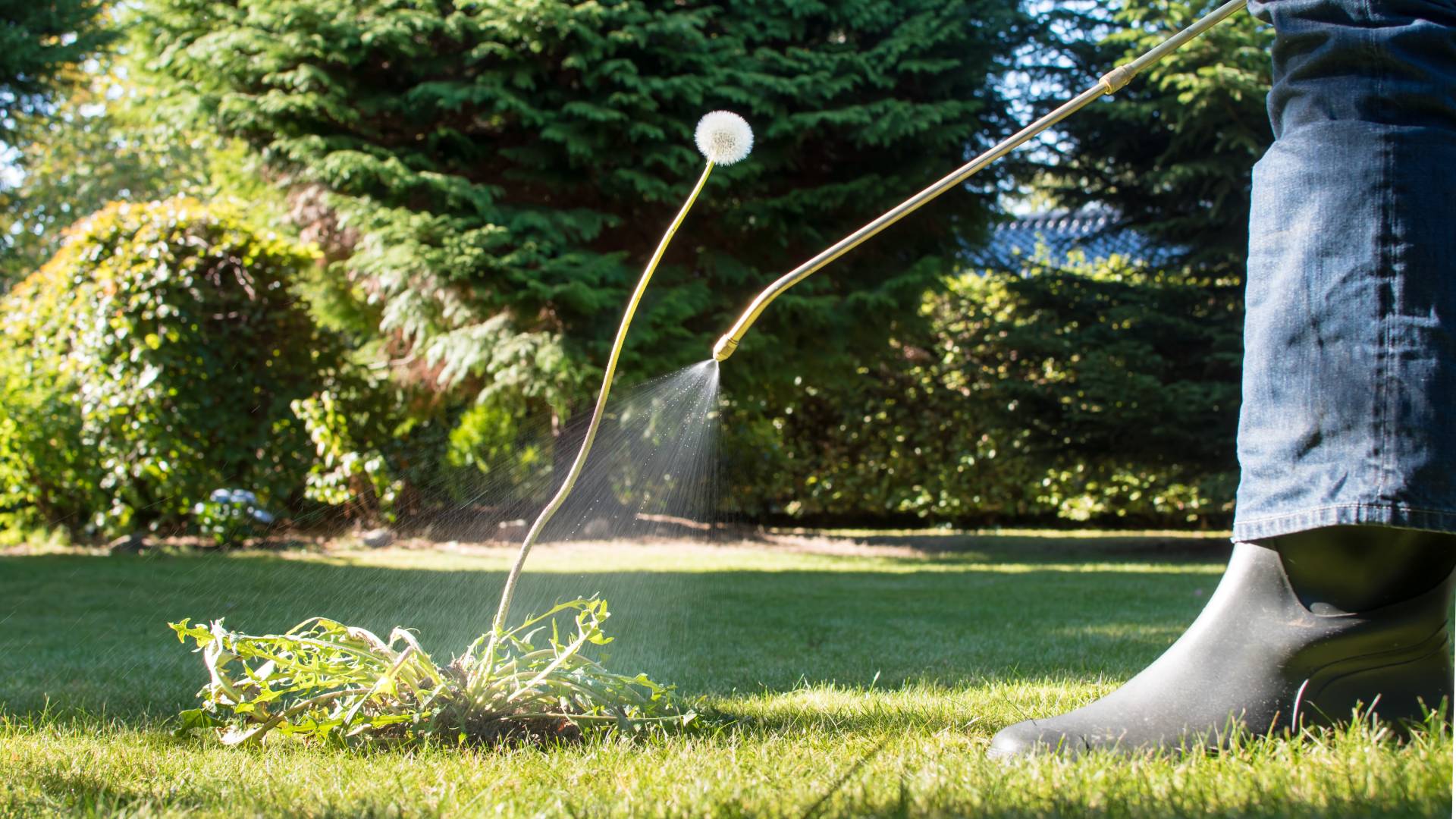 Weeds can often be the thing that stands between you and a lush, healthy lawn. It can be frustrating when you spend your free time spraying or pulling them only for them to grow back. In order to truly control them and achieve a strong, healthy lawn, you'll need to follow a strict weed control treatment schedule, one that uses both pre- and post-emergent treatments. In Macomb, MI, you're fighting against stubborn weeds like dandelions, giant foxtail, and fall panicum. By applying a...
---
Published on Monday, April 04, 2022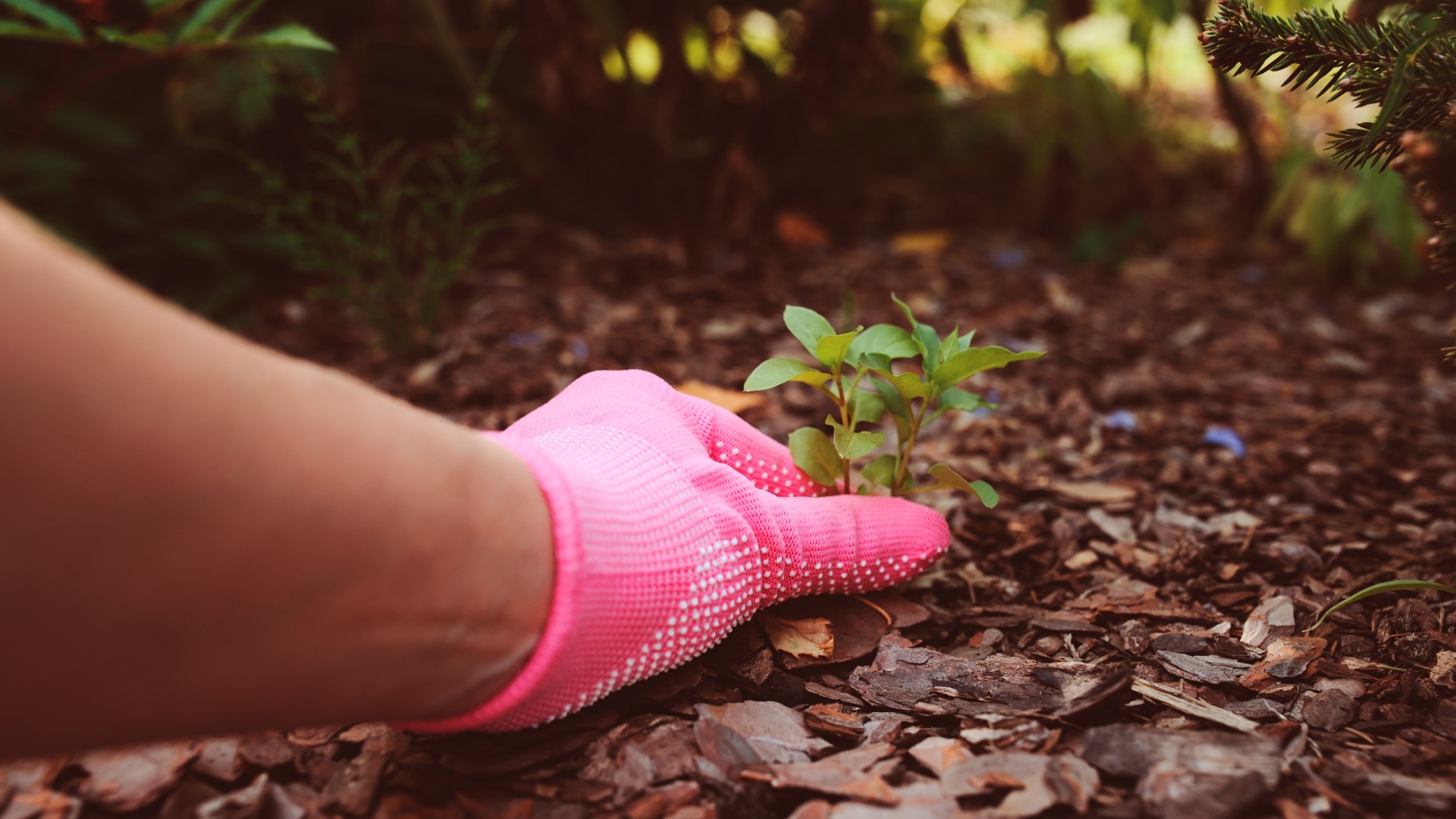 Weeds can be a real nuisance in Michigan if they take over your landscape beds. That's because they not only take up space that is intended for your plants, but they also will compete with your plants for nutrients. However, there are 3 effective methods that you can use to keep weeds out of your landscape beds. If small weeds are just starting to take over your landscape beds, stopping them through spot spraying with a herbicide is effective. For larger weeds, hand pulling is...
---
Published on Wednesday, January 26, 2022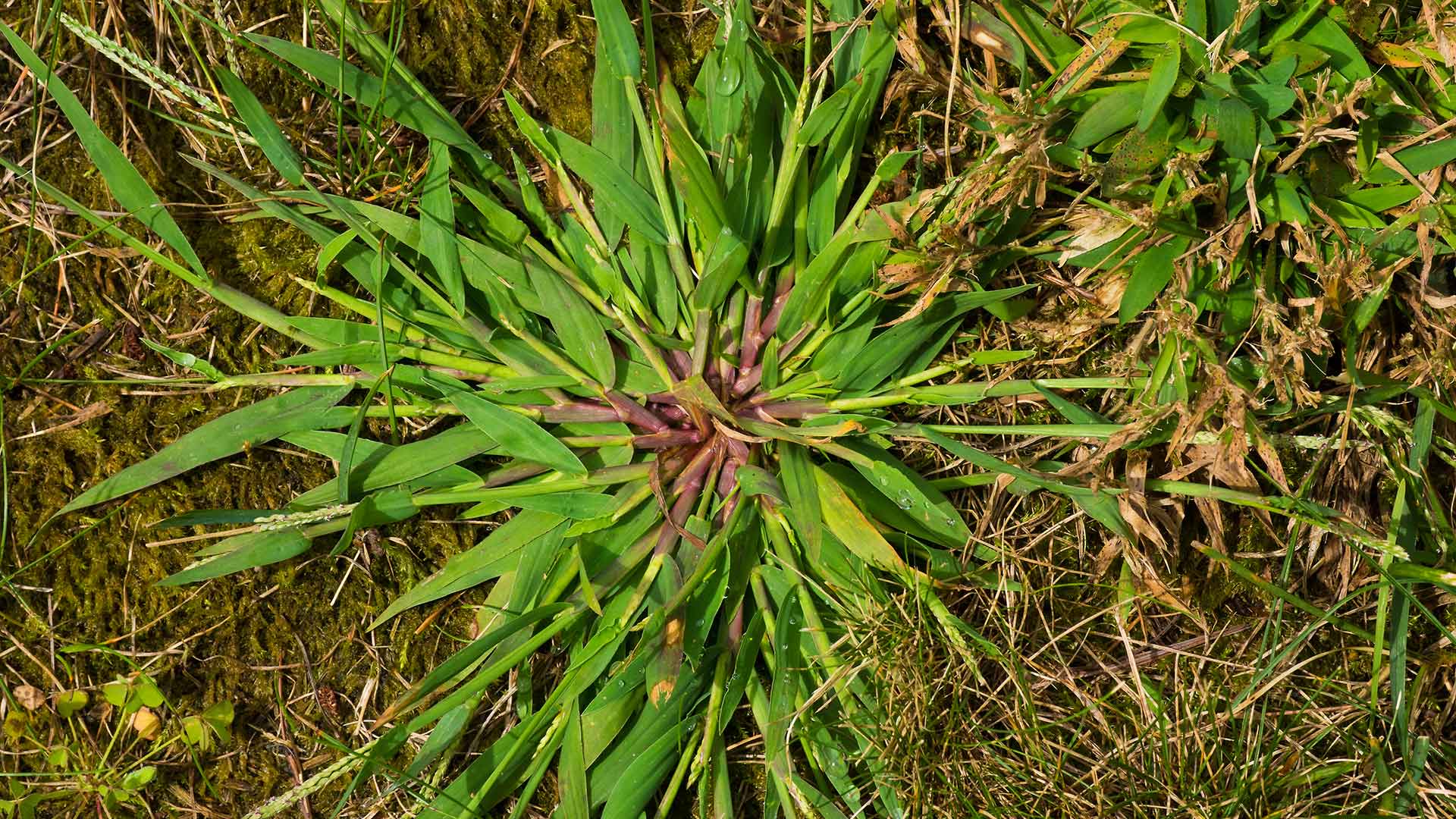 Your lawn should be a sanctuary for your stunning softscapes, not for aggressive weeds that take away nutrients from your grass. An effective weed control treatment will kill existing weeds and prevent future weed growth. The timing and consistency of a weed control application play an essential role in keeping weeds at bay, as well as the mowing and watering practices you observe after applying weed control treatments. To make it easier for property owners planning to get weed control...
---
Published on Friday, December 31, 2021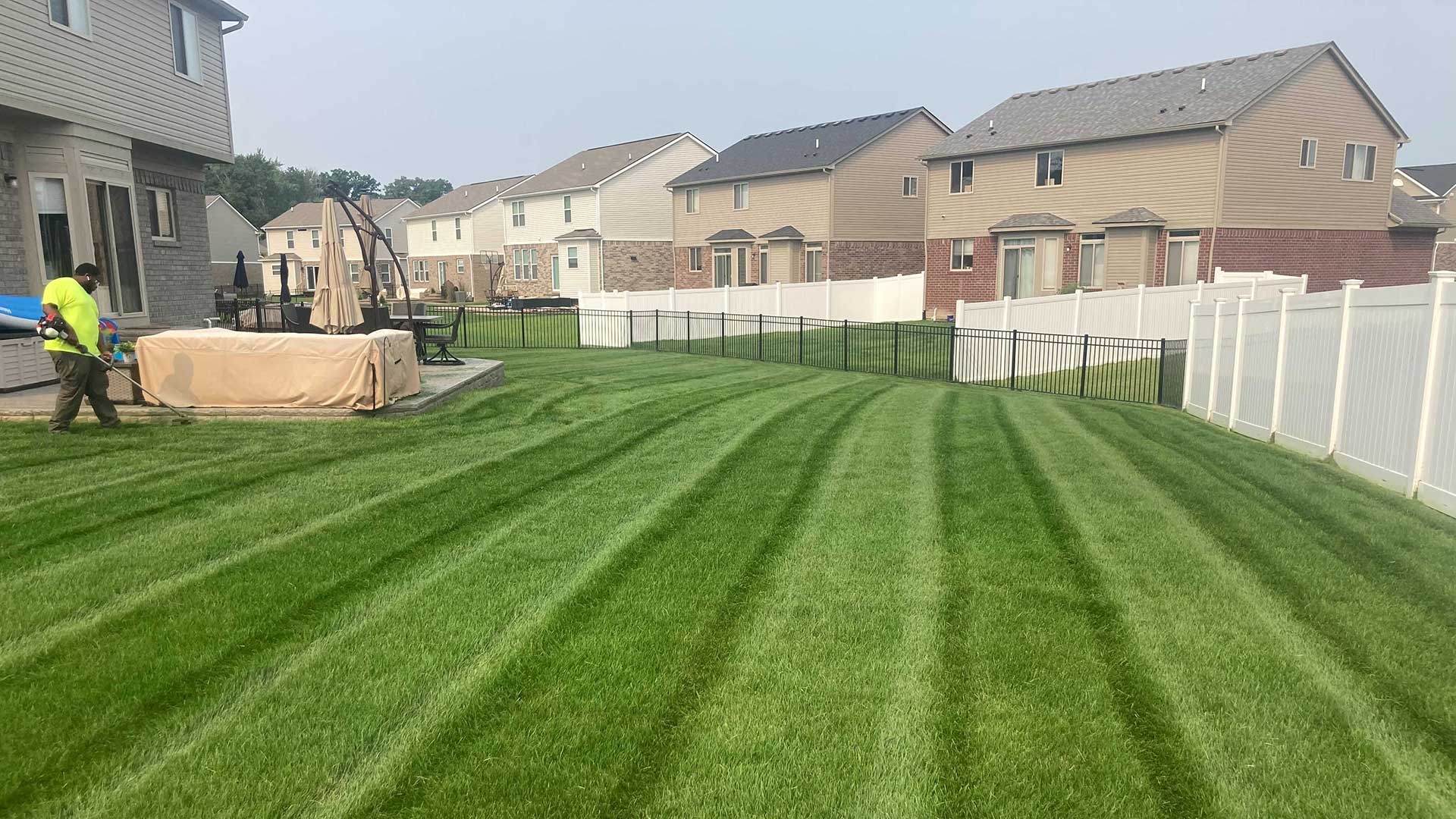 With the end of 2021 quickly approaching, it is time for property owners everywhere to make their New Year's resolution to keep their lawns as healthy as possible. This can be achieved by adding four key treatments to your lawn care regiment: fertilization, weed control, aeration, and overseeding. Regular fertilization will ensure your lawn receives a steady supply of nutrients throughout the year. Taking control of your weeds will ensure that your grass does not have to compete with weeds...
---
Published on Monday, November 01, 2021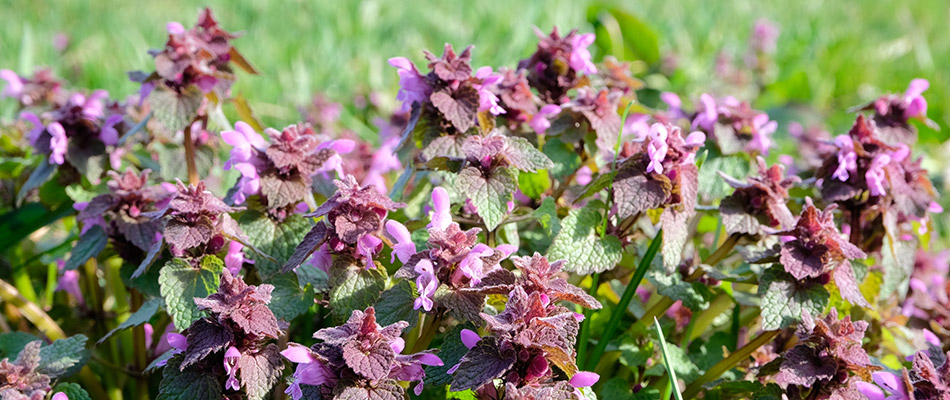 Weeds. They hide among the beauty of the garden that you designed, spreading their seeds and growing happily. You don't mind, though, because they are pretty flowers. Or are they? Unfortunately, there are plenty of weeds that look like flowers. They rely on you being distracted by their beauty and letting them live, but don't fall for it! You want to be extra careful because weeds weaken a garden's soil and can be detrimental to the health of your plants. 3 of the most...
---