Showing 1-2 of 2 articles.
Published on Wednesday, June 09, 2021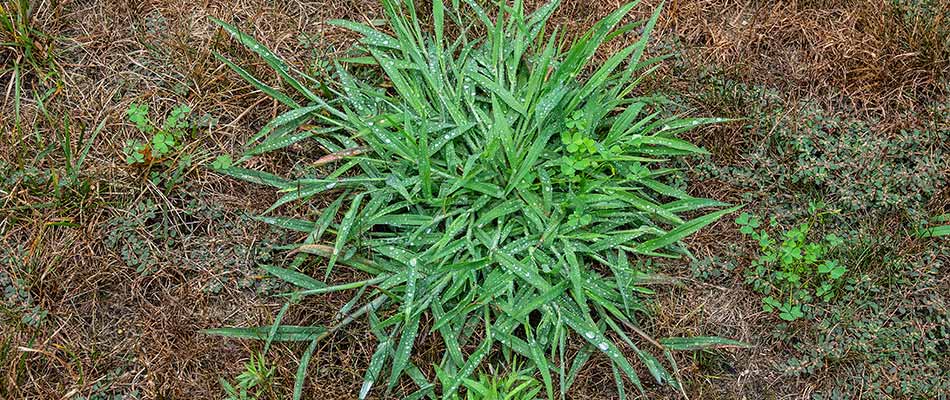 Weeds are unwanted plants that offer no value to your lawn. They are persistent, even in the summer season. Summer weeds thrive during the hot summer months and eradicating them is vital to maintain your curb appeal. Correctly identifying summer weeds will help you pick the best course of action to get rid of them and maybe even prevent them from growing in the first place. Crabgrass and dandelion are examples of summer weeds you need to be wary of. They are invasive weeds that can take over ...
---
Published on Tuesday, October 20, 2020
Fall is here, and with that comes some care and maintenance for your yard. Fall may seem like it's finally time to take it easy, but ignoring your lawn this time of year might mean long-term damage. It's important that your lawn gets all the nutrients and proper care it needs so it can survive through the winter season. Learn why fall cleanup in Michigan areas like Macomb, Chesterfield, and nearby areas is necessary, and the ways you can hurt your lawn if you...
---