Showing 1-1 of 1 articles.
Published on Sunday, August 08, 2021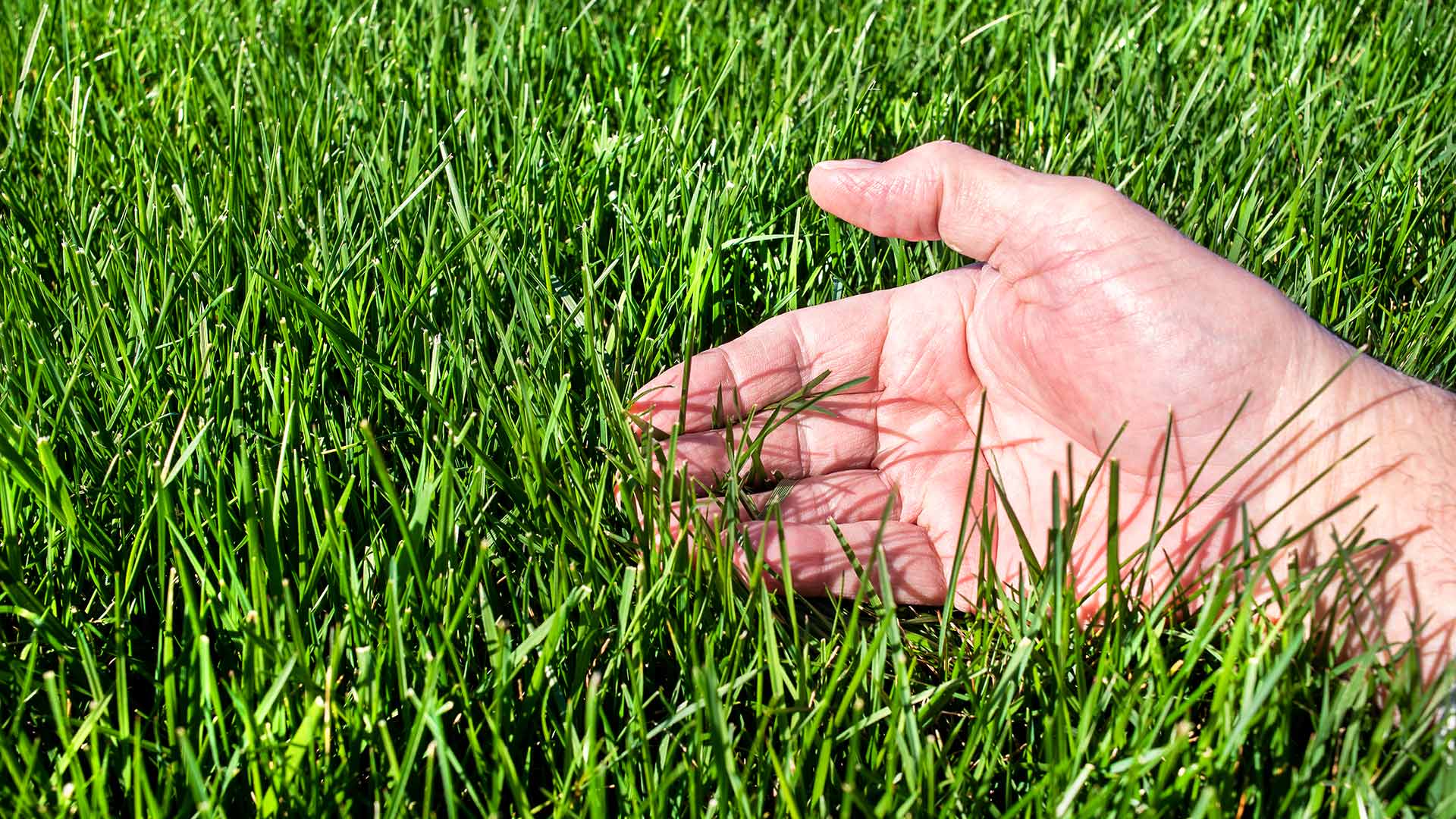 Even the most well-maintained lawns can be hosts to pervasive weeds that are tough to control. Managing and preventing weed growth can become more complicated if the weeds have an uncanny resemblance to your grass. It is vital to identify the differences between your grass and unwanted weeds, so you can take action and get professional weed control services early on. Essentially, healthy grass has a rich, dark green color with no bare spots. On the other hand, weeds can be shiny, hairy, and...
---