Showing 1-1 of 1 articles.
Published on Wednesday, October 27, 2021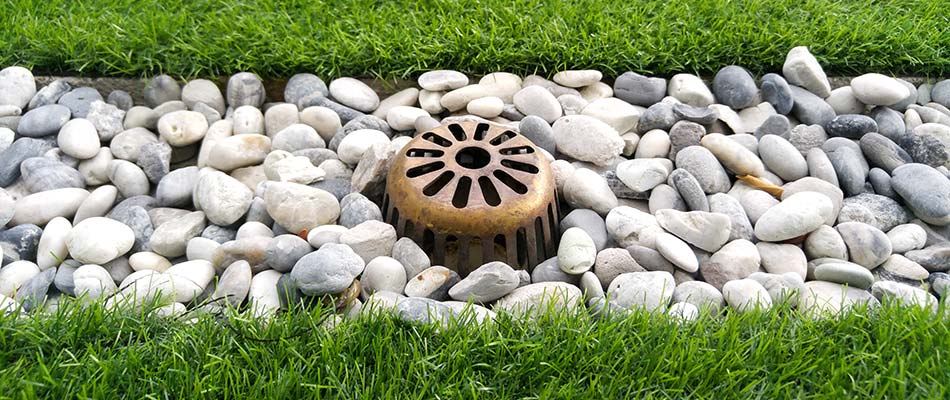 In the Macomb, MI area, we can experience some extreme weather conditions including flooding and droughts. It is difficult to see these problems coming and, before you know it, they can harm your lawn. Don't worry, though, because there are solutions and preventative measures you can take to protect and heal your lawn. Protect and restore your lawn from a flood by installing a drainage solution, avoiding any foot traffic on your grass, and more. If the air is a little bit...
---