Showing 1-1 of 1 articles.
Published on Sunday, June 19, 2022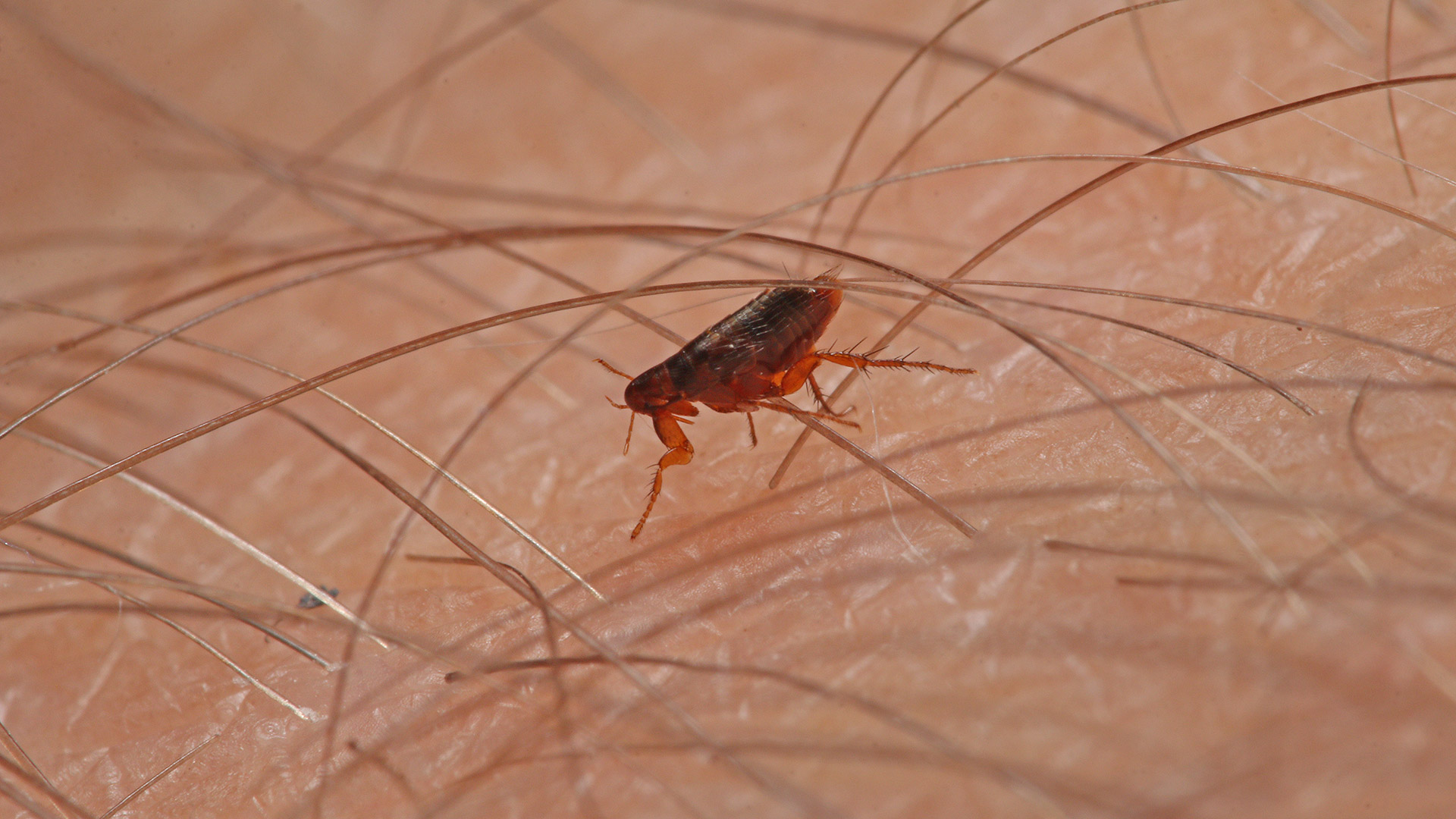 Flea and tick season is here, and it's important to make sure you're prepared for it. In Michigan, flea and tick season begins in the spring as the weather warms up and ends after it starts cooling down in late fall. You want to make sure your property is equipped to deal with both fleas and ticks by applying a granular pesticide that lasts the whole season. This way, you don't have to worry about either of them after it's been applied. It's best to hire a...
---