Showing 1-3 of 3 articles.
Published on Wednesday, April 20, 2022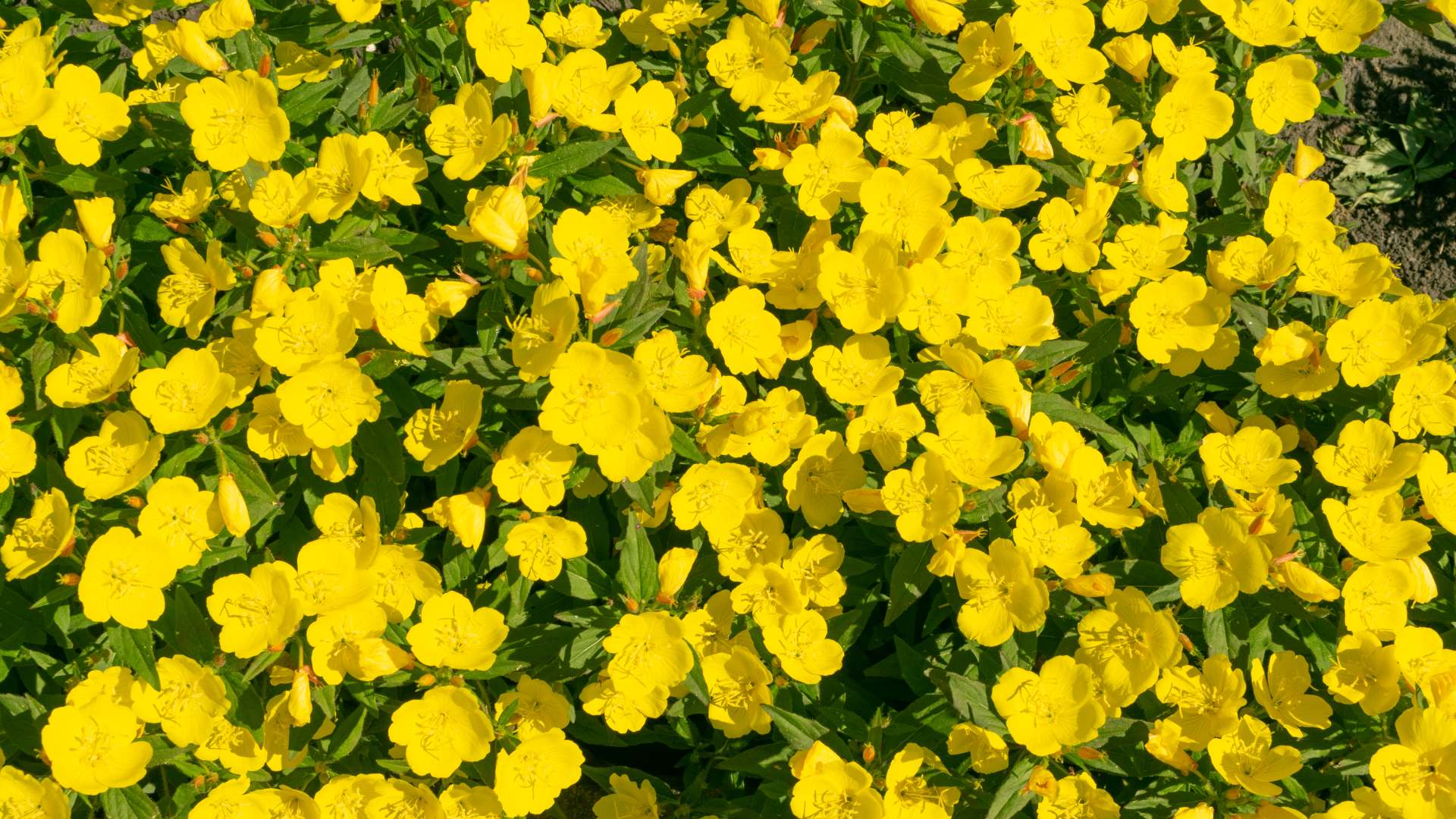 If you are planning on planting a garden, there are plenty of beautiful, Michigan-native flowers to choose from; 4 great options include New England asters, cardinal flowers, sundrops, and butterfly weed. New England asters are purple and resemble daisies. Cardinal flowers are trumpet-shaped and vibrantly red. Sundrops are bright yellow flowers that grow atop dark green bushels of leaves. Butterfly weed grows clusters of small, reddish-orange flowers and attracts multiple species of moths and...
---
Published on Wednesday, April 13, 2022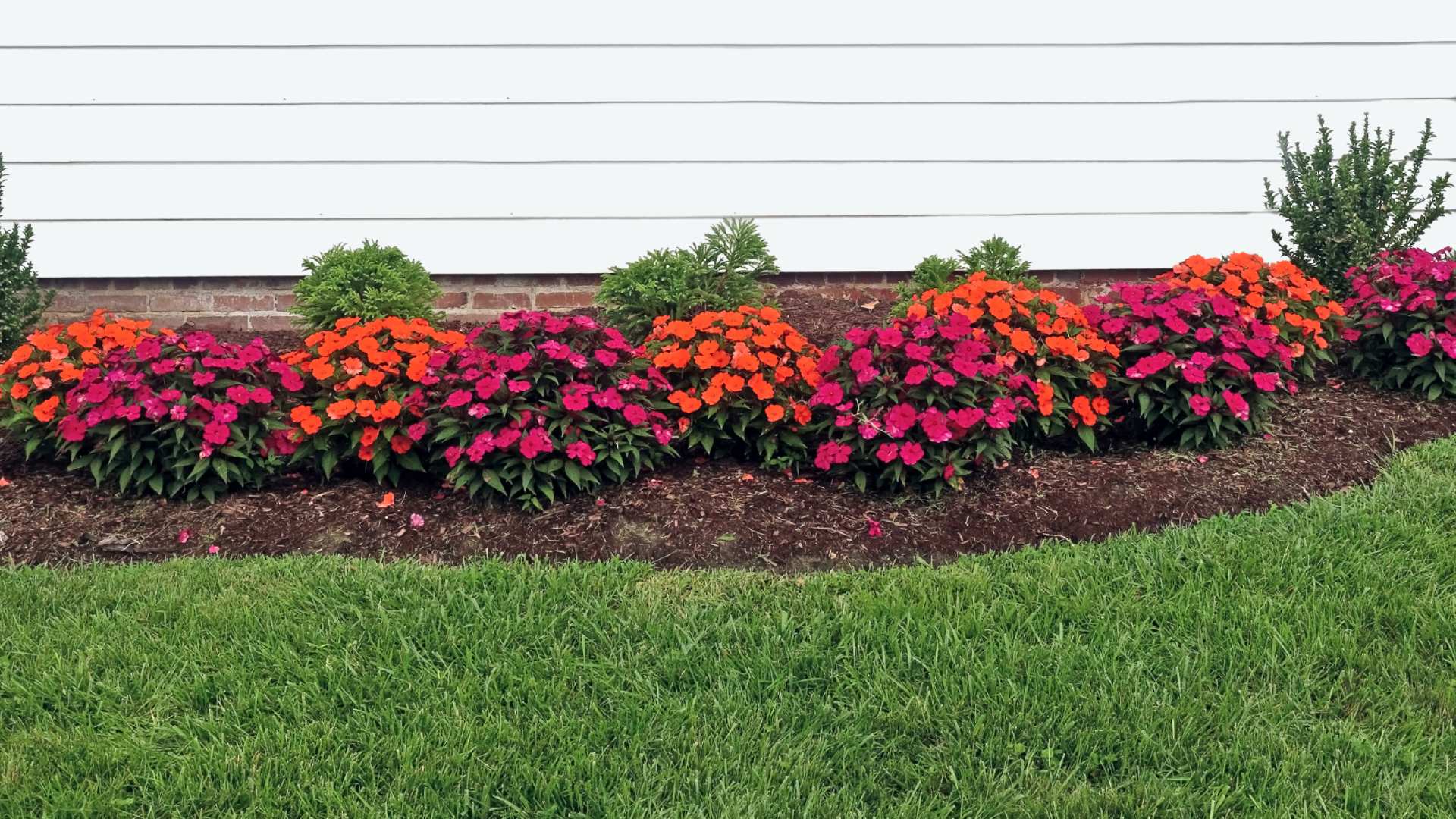 It's normal to get tired of what your current landscape beds look like and push to revitalize their appearance. The best time to transform your landscape beds in Michigan is during the spring when your plants have come out of dormancy and are starting to flourish. Here are 3 simple steps you can take to enhance your landscape beds: trimming your plants, installing new, colorful plants, and topping them off with fresh mulch. Your existing plants need a haircut every now and then in...
---
Published on Tuesday, October 12, 2021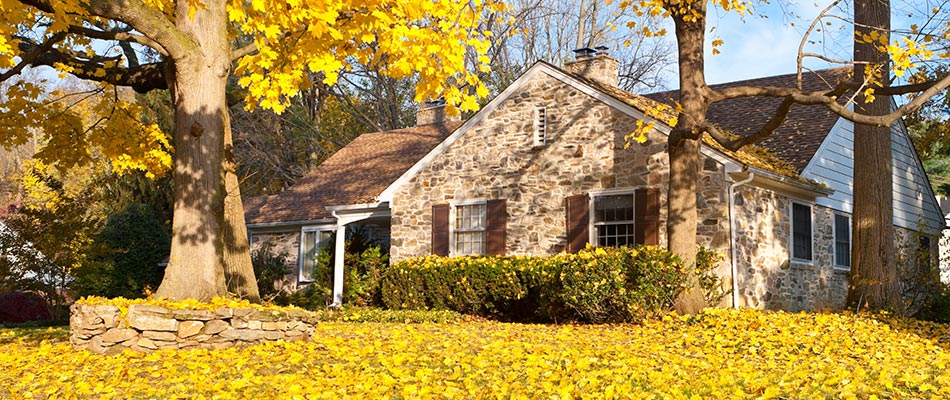 Throughout the spring, summer, and even fall months, lawn care and landscaping tasks are in full swing. Whether you take on these tasks yourself or hire a professional, your lawn and landscape are frequently receiving attention. But the one season where you don't have anything to do for your lawn and landscape is on its way - winter. And here in Macomb, MI, we have long winters. So, what should you do with all of your extra free time? There actually are some things you...
---