Showing 1-3 of 3 articles.
Published on Thursday, August 25, 2022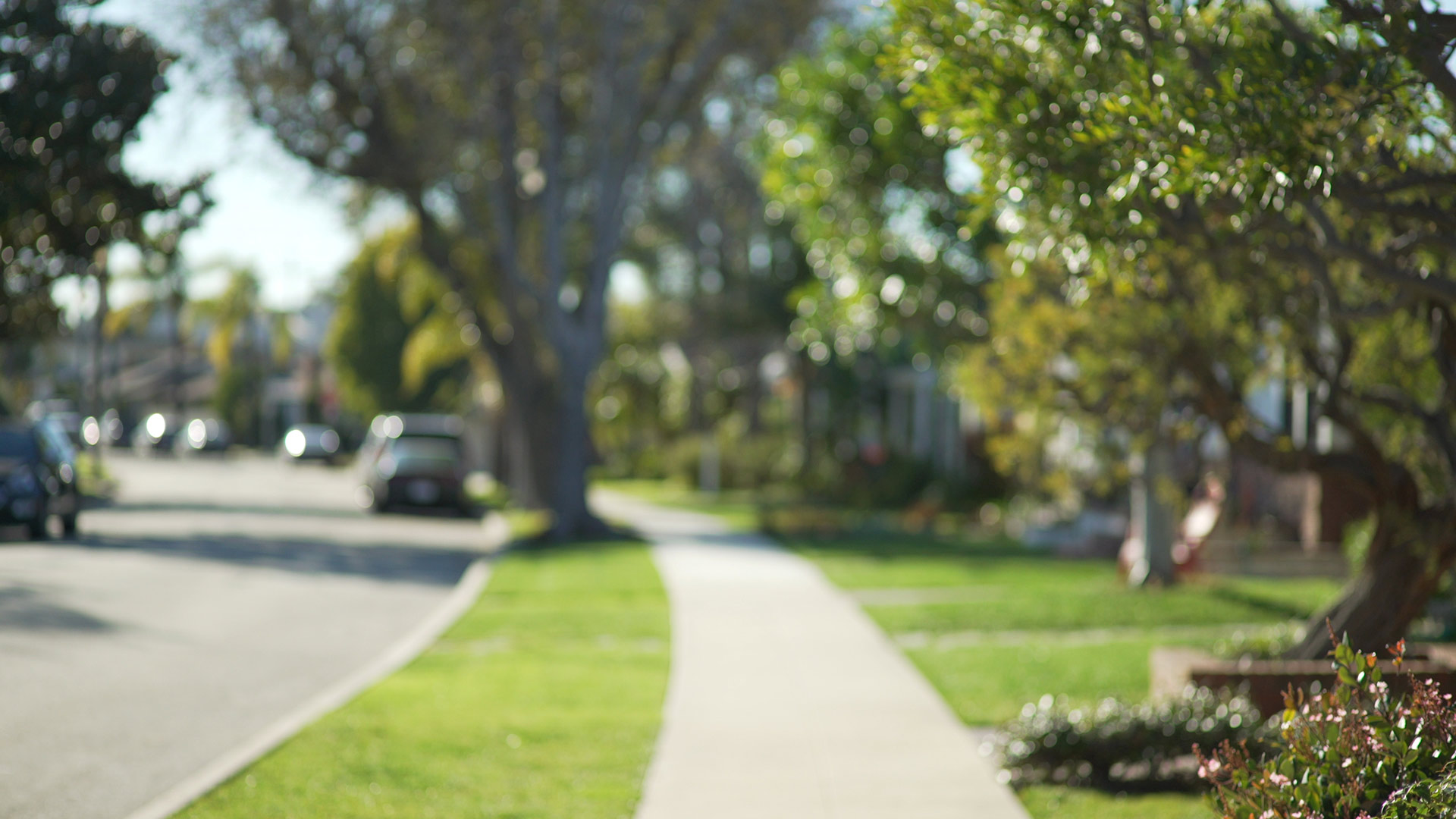 First impressions are everything when you're an HOA property owner, and you want to attract the likes of potential residents and keep current ones happy with a beautiful, well-manicured landscape. While you look for an HOA grounds maintenance company, you should confirm that they offer lawn mowing, spring and fall cleanups, mulch and seasonal flower installations, and snow removal. These four services are essential to maintaining your property's landscape in Michigan, as the...
---
Published on Thursday, August 11, 2022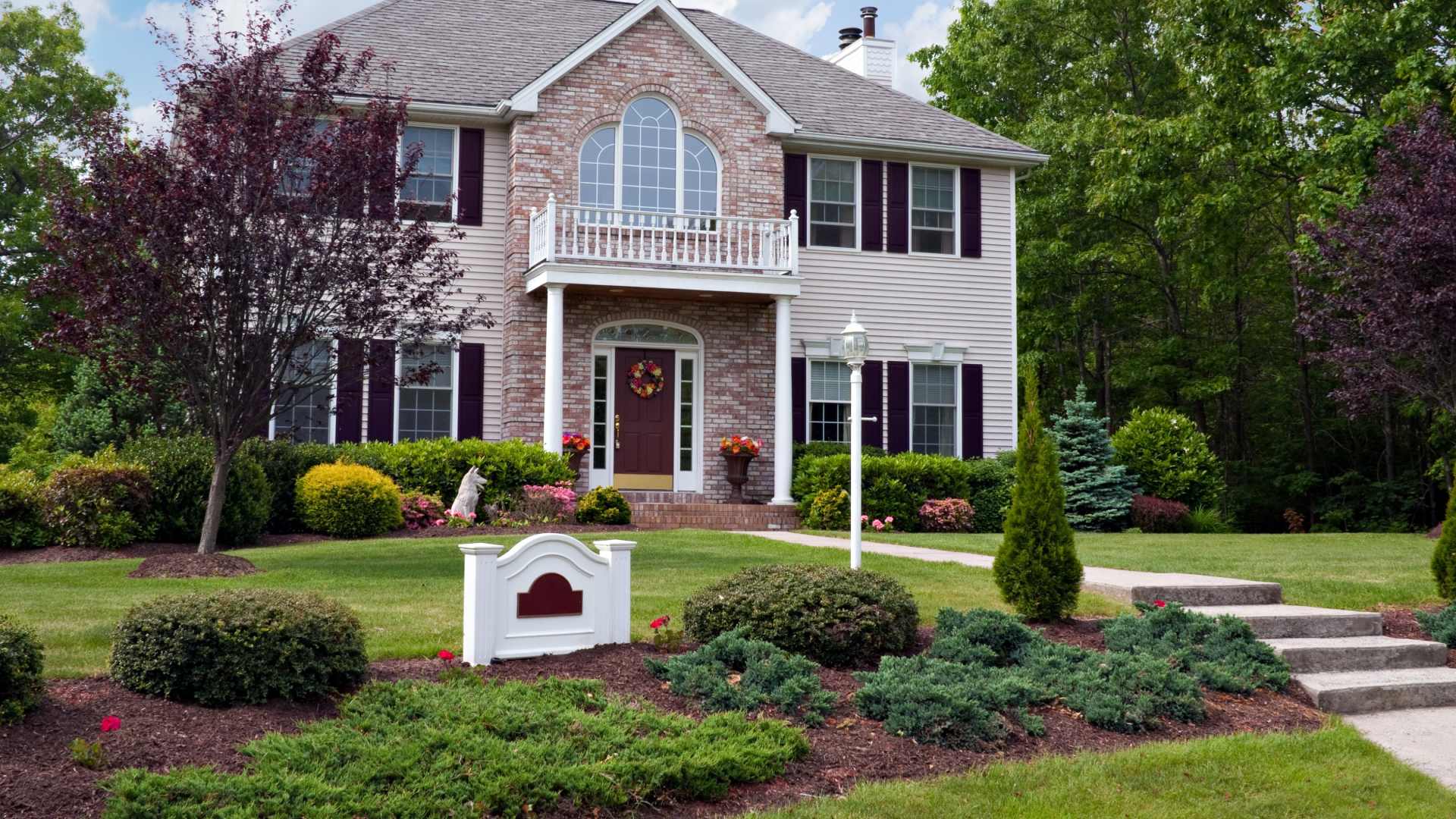 Have you ever dreamed of taking your curb appeal to the next level? If you're not sure where to begin, we're here to help you! Start by sprucing up your landscape beds, which includes performing tasks like removing weeds and trimming your plants. For example, many plants in Michigan, like boxwoods, look much better when shaped up! You'll then want to turn your attention to your lawn and invest in lawn maintenance and lawn care services so you can enjoy a stunning,...
---
Published on Wednesday, April 06, 2022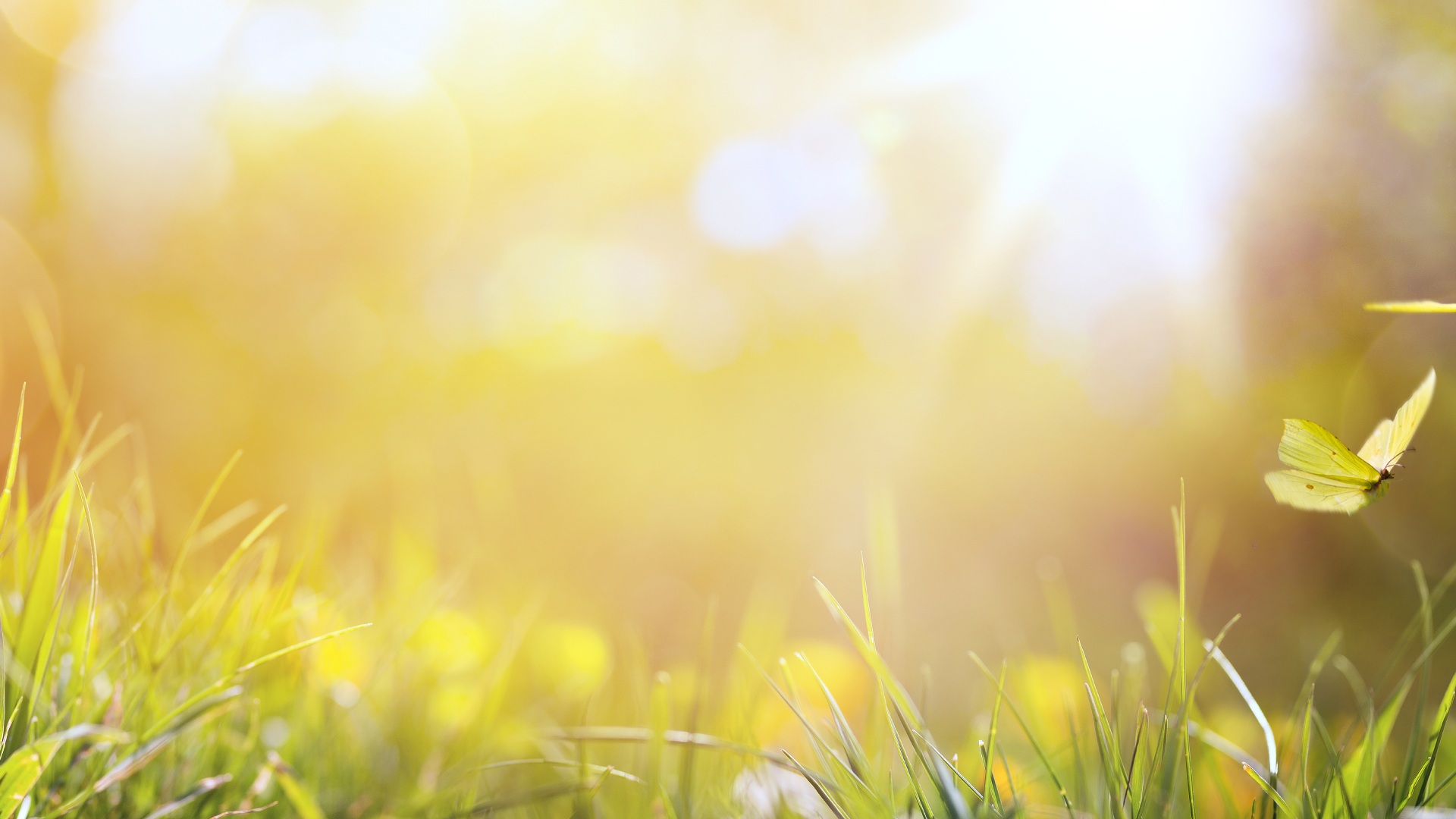 Spring is here in Michigan, and that means it's time for cleaning. Your lawn and landscape will benefit greatly from a spring cleanup service this year. Not only will this service go a long way to increase your curb appeal, but it will also provide your grass and landscape plants with so many benefits to help them out during the growing season. When considering a company that offers a spring cleanup service or package, there are four distinct tasks that you should look out for so...
---