Showing 1-2 of 2 articles.
Published on Thursday, August 18, 2022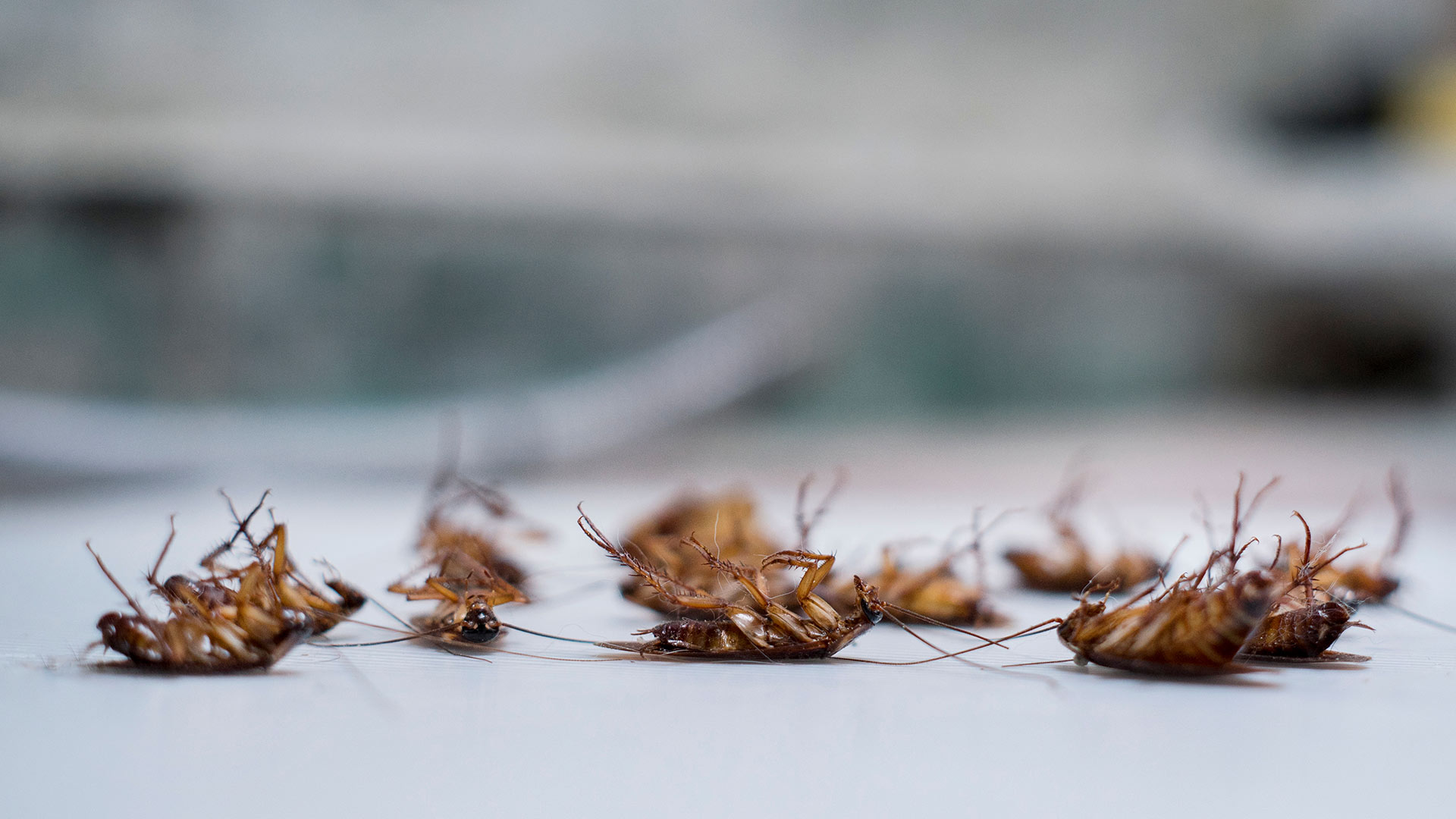 Creepy crawlers are no strangers to properties in Michigan, and they always seem to somehow sneak indoors. While perimeter pest control is the most effective method for preventing insects from invading your inside living space, doing it yourself is risky and may prove to be ineffective. You could miss a spot if you spray an insecticide yourself, leaving an opportunity for insects to come in anyway. Not only that, but you could use a product that is not very effective and it might not stop...
---
Published on Wednesday, August 03, 2022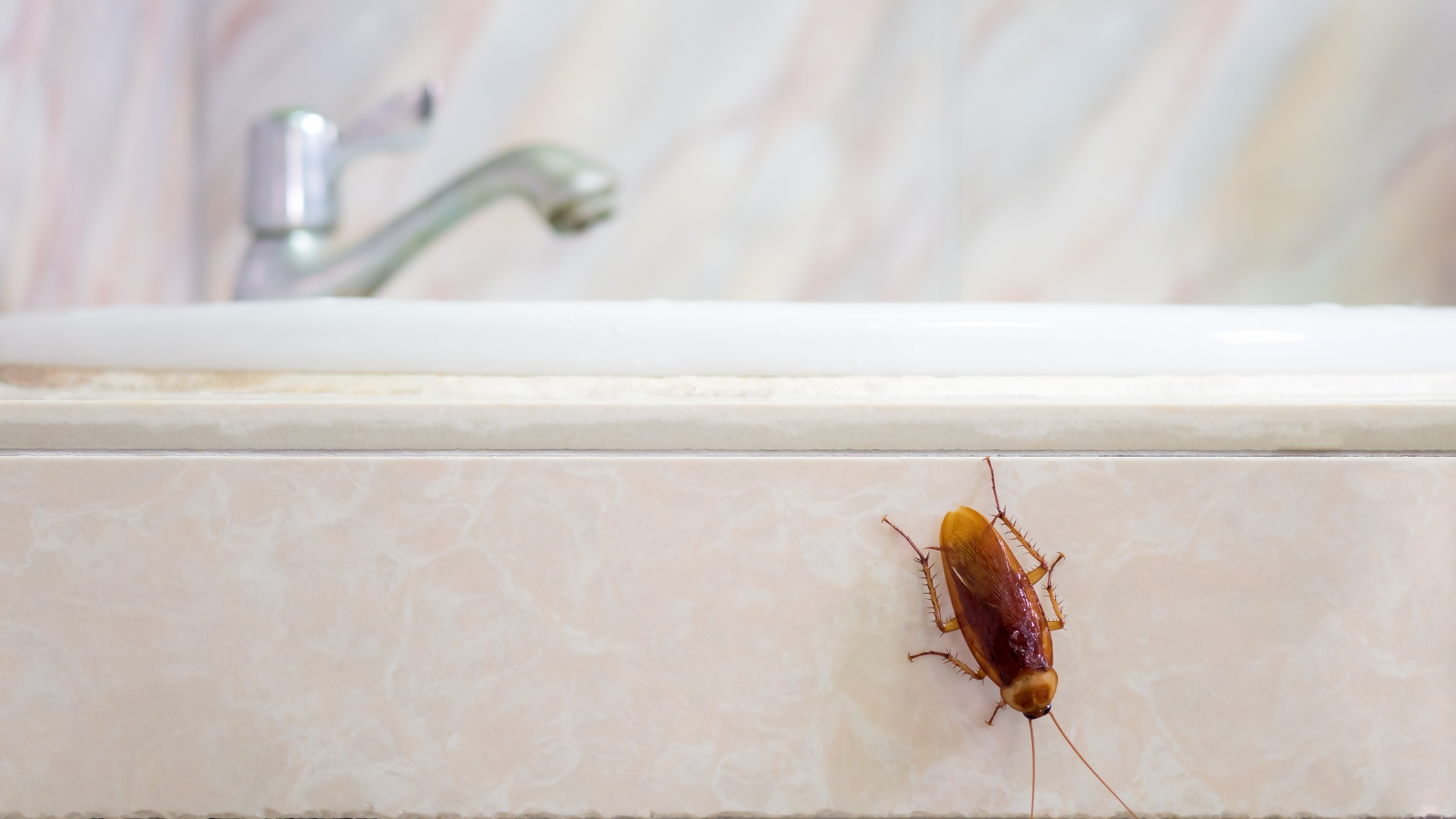 Cockroaches are as disgusting as they are opportunistic, which makes them problematic for property owners in Michigan. Sneaking in through the crevices of your home, cockroaches will grab at any opportunity to get their hands on food. Because of this, you should remain diligent in keeping your house clean; don't let dirty dishes pile up, keep your trash cans sealed, and make sure there are no food crumbs on your counters or the ground. Leftover food will attract cockroaches into your...
---