Showing 1-1 of 1 articles.
Published on Monday, October 18, 2021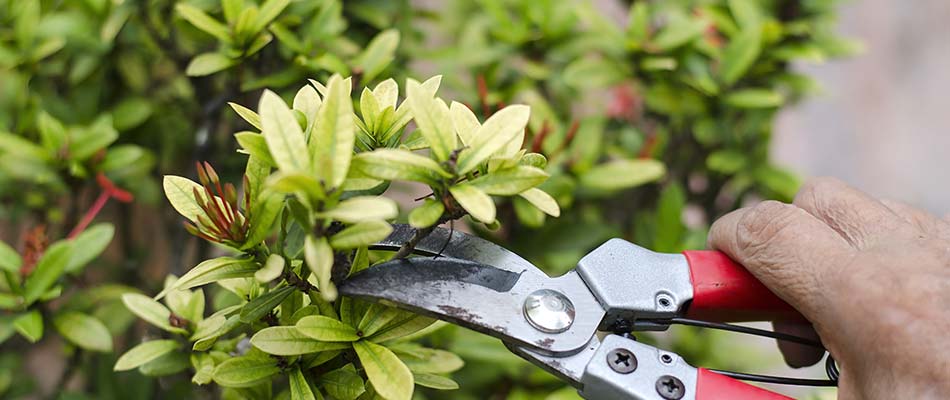 Some see landscaping beds as aesthetic elements of your property that you can forget about once you install them. However, just like your lawn, garden beds need maintenance too! Perhaps no time is this more true than now, as we prepare to head into another winter here in the Macomb County, MI area. How do you protect your landscape beds from the cold winter season? Protecting your landscaping beds from the cool weather ahead requires removing weeds, ensuring optimal ground...
---