Showing 1-3 of 3 articles.
Published on Monday, February 07, 2022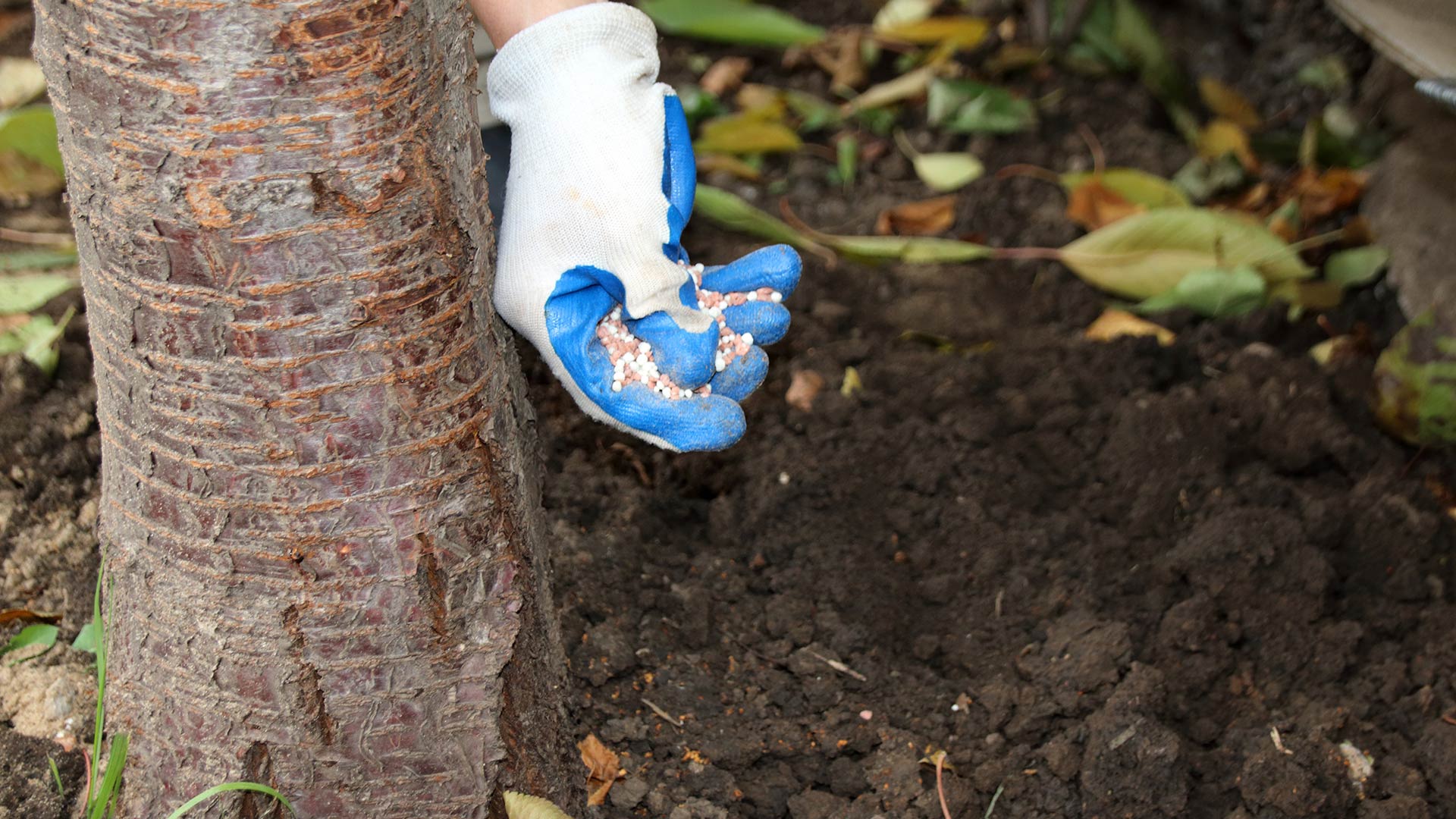 As a property owner, you never want to see your trees contract illnesses or die. However, here in Macomb, MI, several tree-borne diseases are common. And unfortunately, adopting a wait-and-see approach often puts your trees at increased risk. This is one of the reasons many property owners in the area have begun seeking proactive measures to ensure their trees remain healthy. Fortunately, there is a strategy that's already proven effective at keeping these tree-borne...
---
Published on Tuesday, February 01, 2022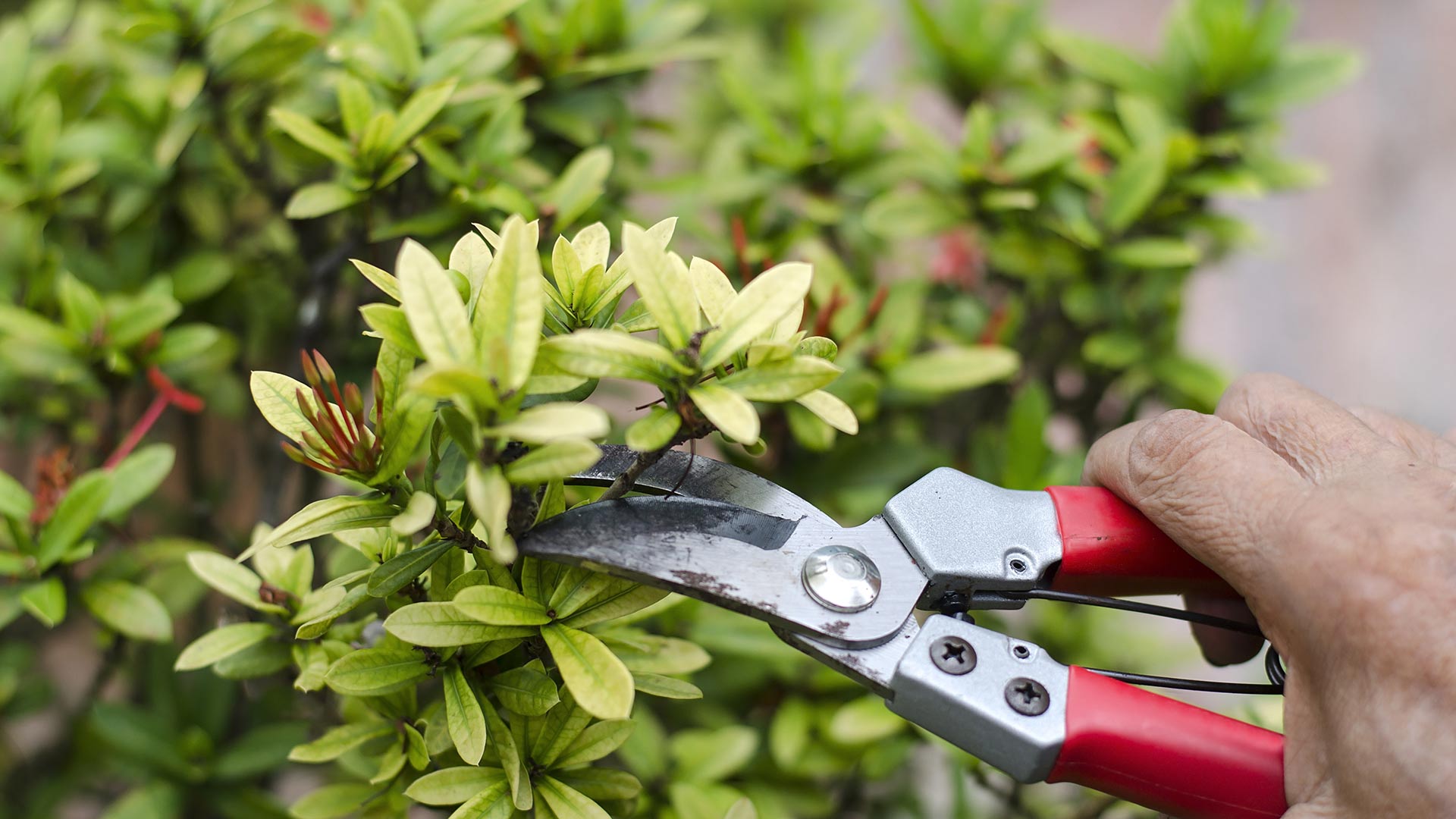 Spring is an important time of the year when it comes to your lawn. That's because this is the time that your lawn will be coming out of its winter dormancy. It's important to not skip out on the key lawn maintenance and care tasks that will prepare your lawn for the growing season that generally starts around April here in Michigan. Performing a debris cleanup will prevent your grass from being smothered and deter insects and disease from settling in the clutter. The first mow of...
---
Published on Monday, October 18, 2021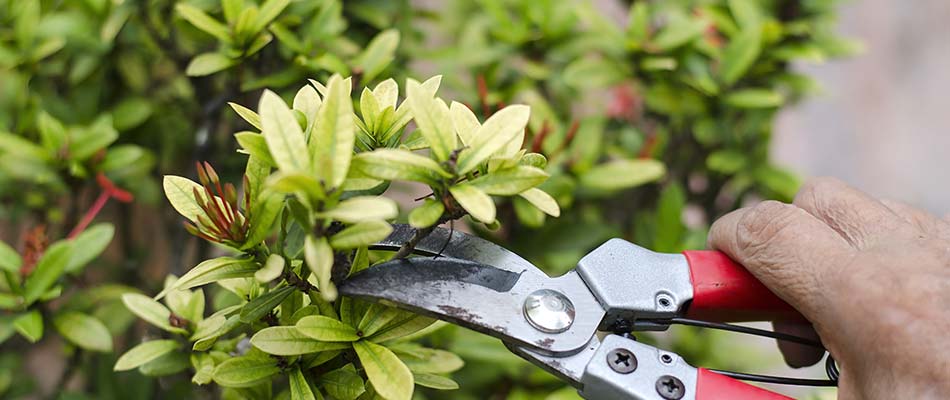 Some see landscaping beds as aesthetic elements of your property that you can forget about once you install them. However, just like your lawn, garden beds need maintenance too! Perhaps no time is this more true than now, as we prepare to head into another winter here in the Macomb County, MI area. How do you protect your landscape beds from the cold winter season? Protecting your landscaping beds from the cool weather ahead requires removing weeds, ensuring optimal ground...
---