Showing 1-1 of 1 articles.
Published on Saturday, July 24, 2021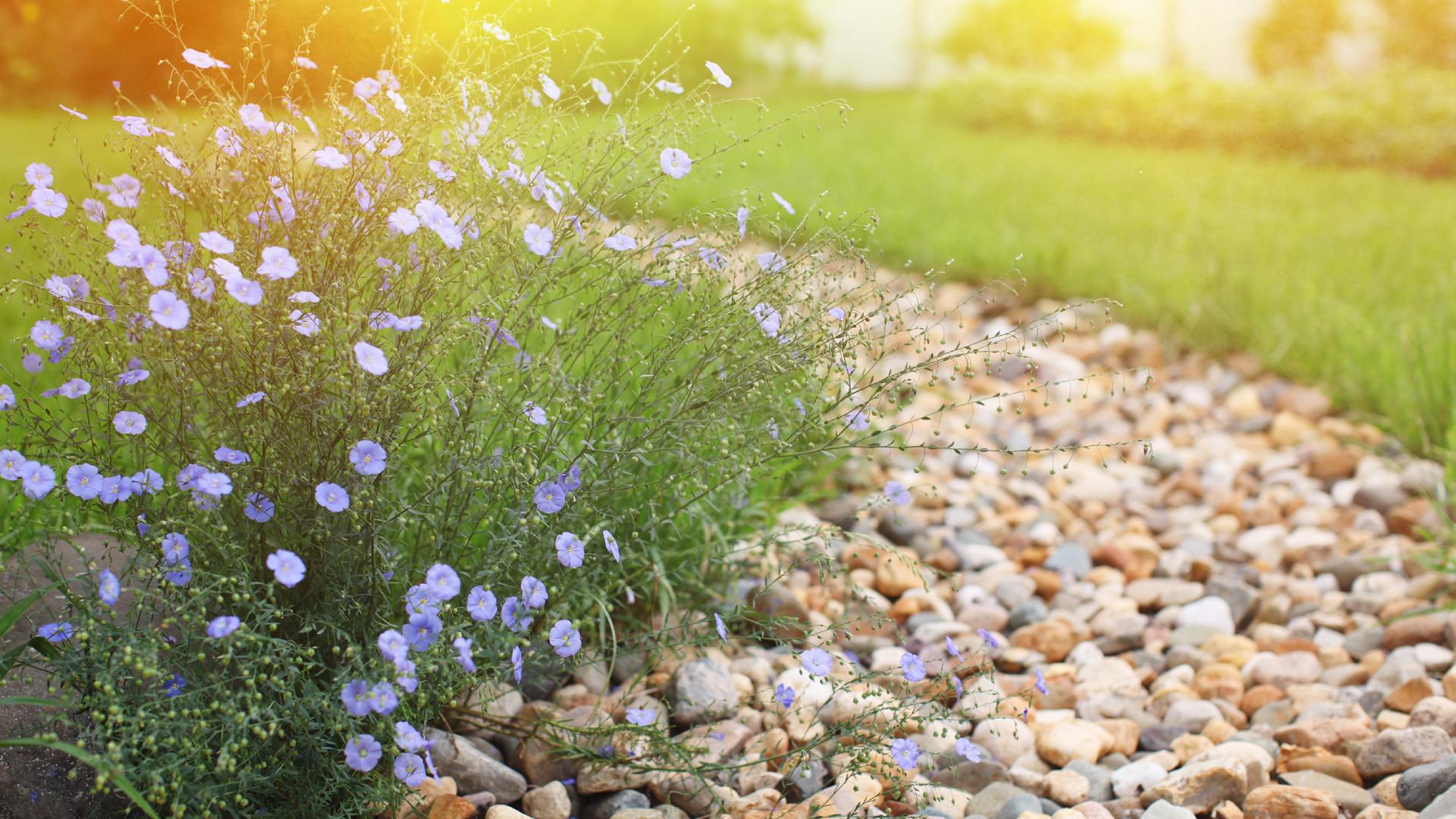 While both French drains and dry creek beds are excellent drainage solutions, they vary in price, aesthetics, and more, so it's important to consider which option would be most beneficial for your property. Dry creek beds are great for large-scale drainage problems, are most common in landscaping projects, and add a beautiful decor element to any property. French drains are often used to divert water flow from a lawn or home and can be almost invisible to the naked eye. Dry creek beds...
---